Self-knowledge
as a path to success
High-impact micro-habits and habit coaching to free yourself from communication problems, boost self-esteem. 
As an executive, leader or manager, we help you to…
Z

Find superpowers & blinds spots.

Z

Ignite personal responsibility.

Z

Tap into collective intelligence.

Z

Boost your performance.

Z

Up your social emotional intelligence.
EXAMPLE PROBLEMS WE SOLVE
Here are some examples of common communication problems that habit-based training and coaching have effectively improved. We have expertise in working with many communication touch-points which are listed below. If you are curious about a particular communication challenge or situation, Anu would be delighted to have a chat with you to determine if our approach could help you.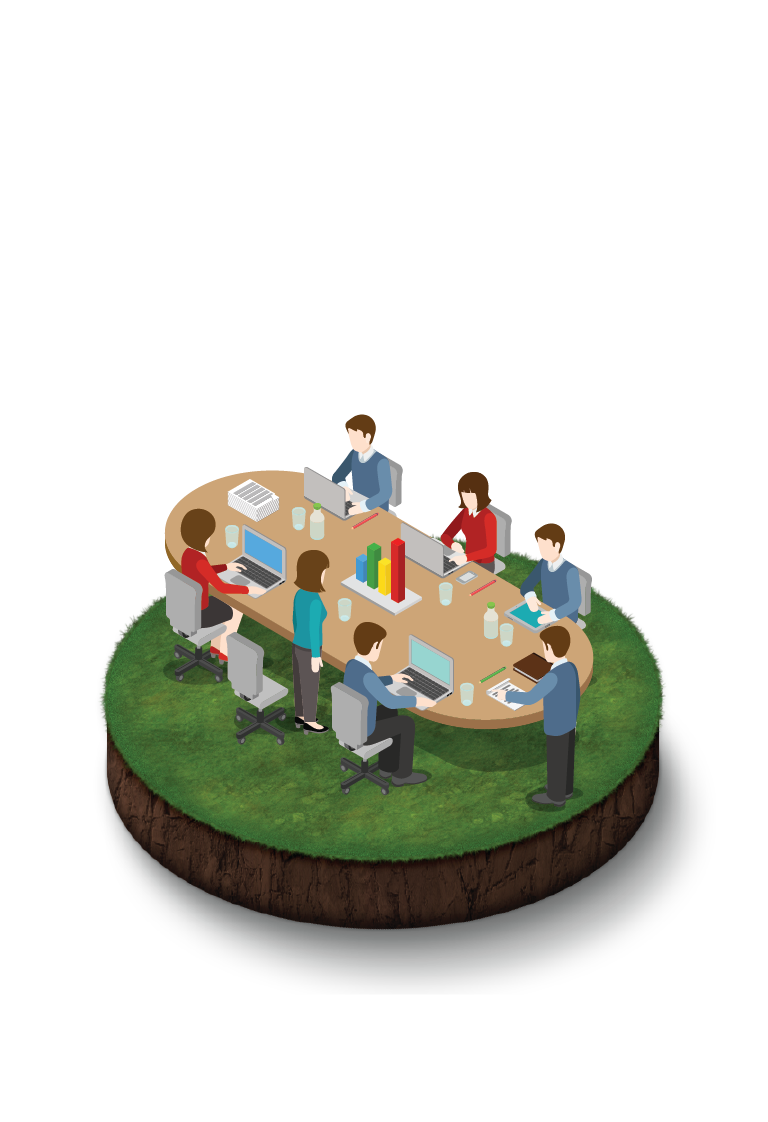 Stop wasting time - Start having effective meetings.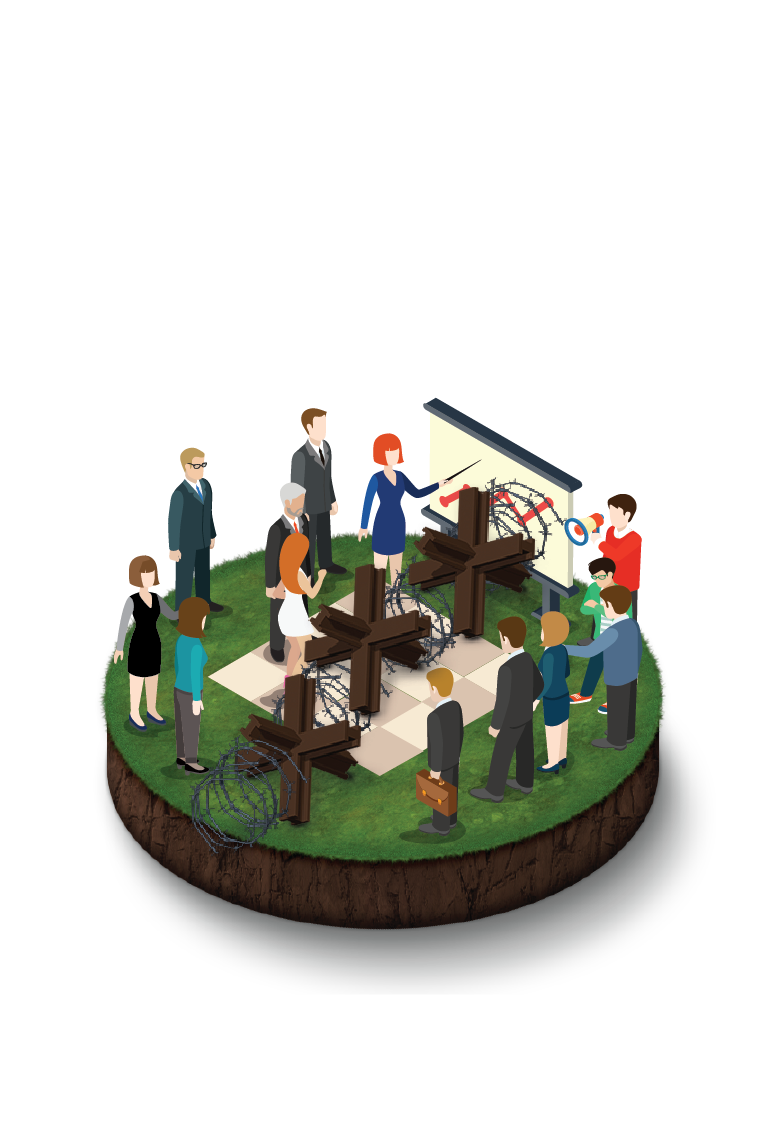 CONFLICTS & MISUNDERSTANDINGS
Stop arguing - Start building trust with functional conflicts.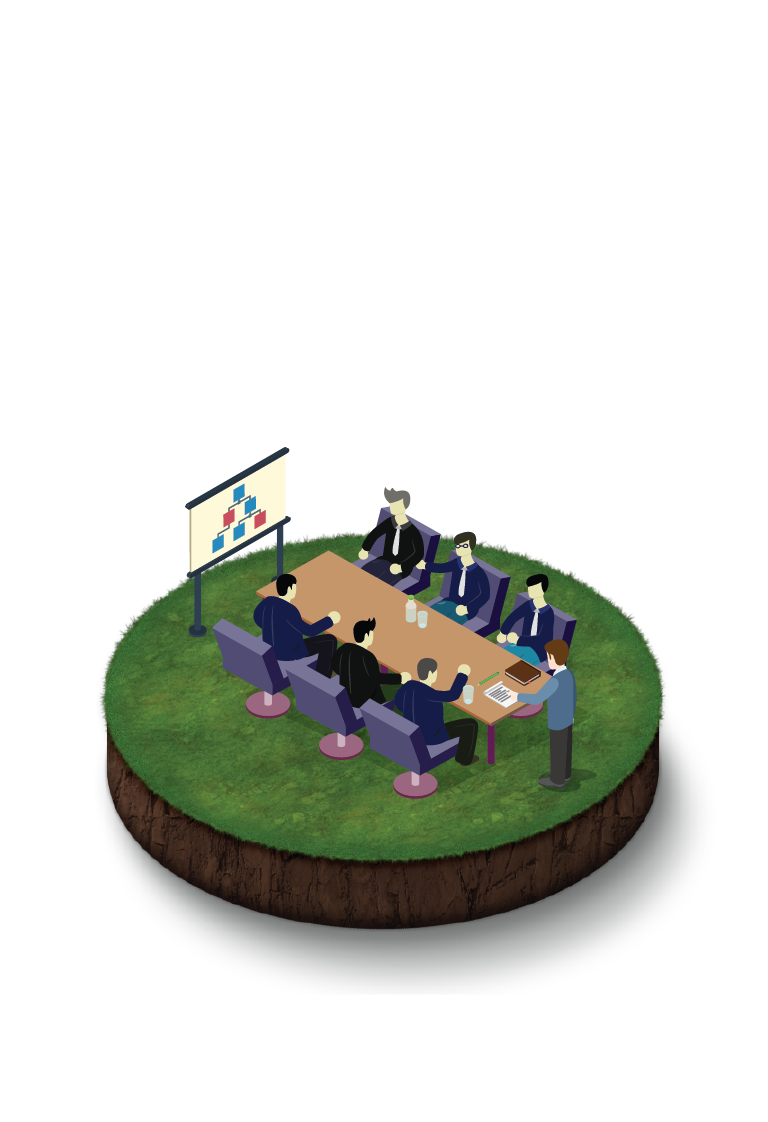 Stop manipulating or dominating - Start Influencing.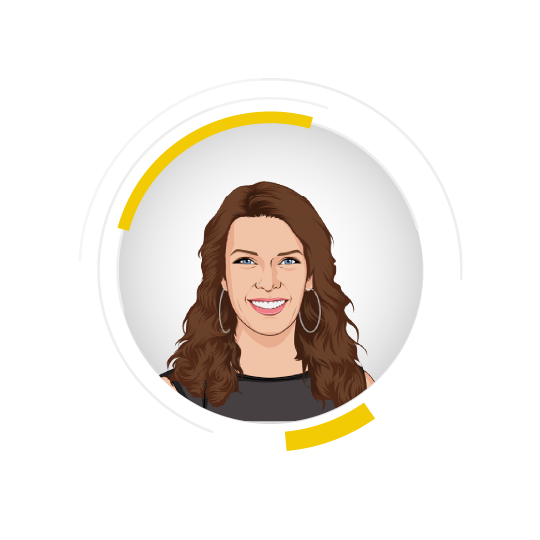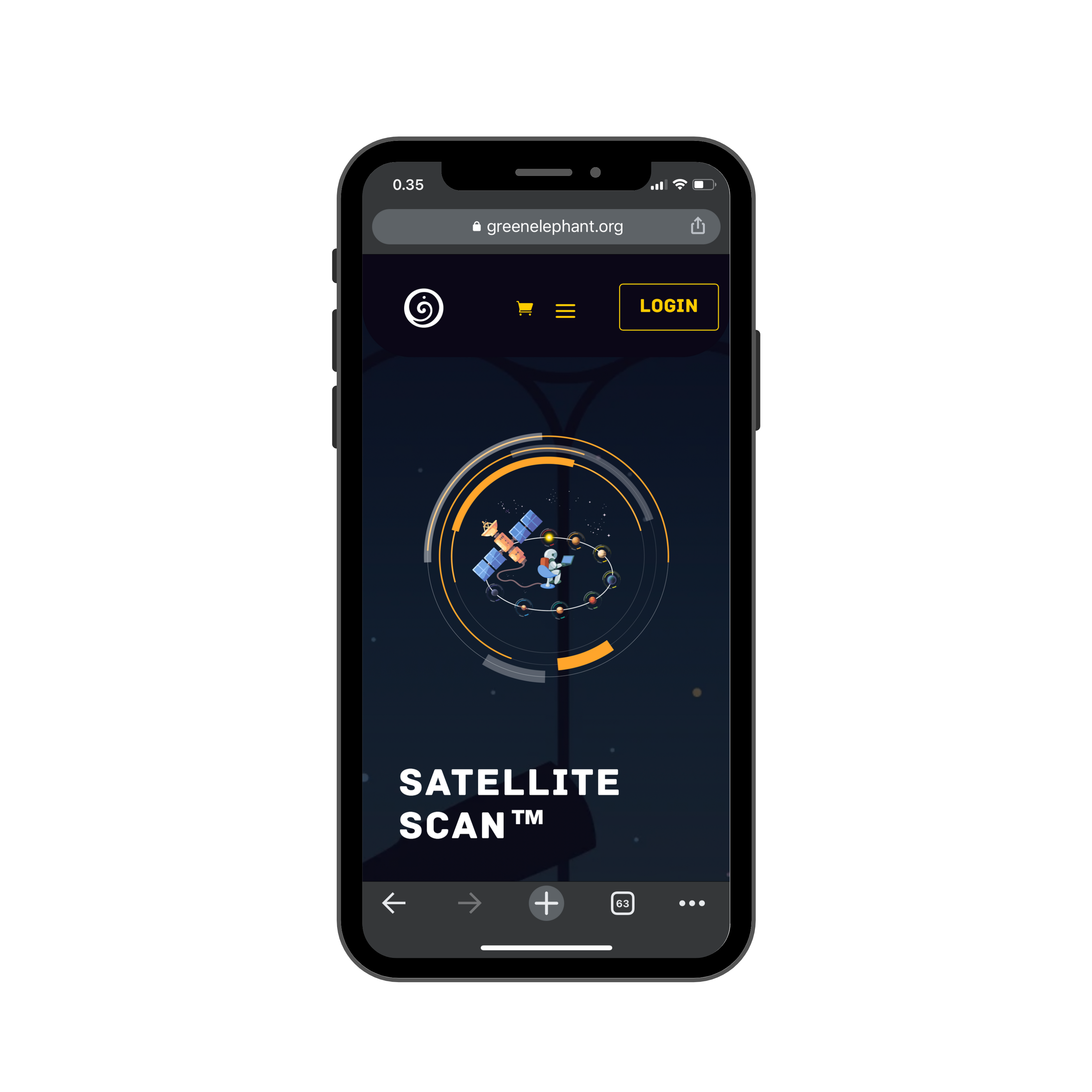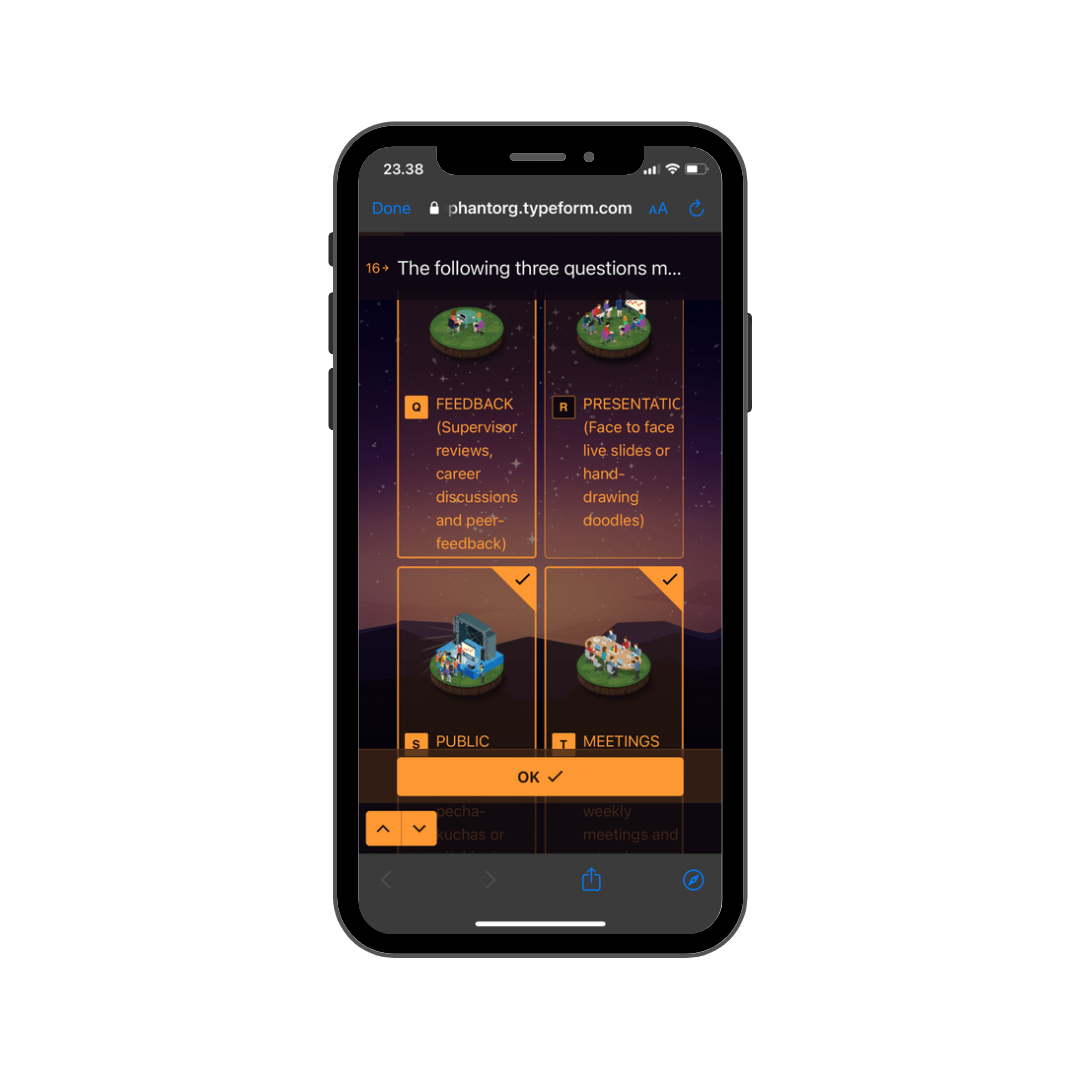 TIP: Slide the yellow line to see the 🛰️ Satellite Scan™ web-app and situations measured.
Teambuilding
Teamwork
Co-Creation 
Events
Training
Research
Recruiting
Conflicts
Relationship Sales
Workshops
Writing
Negotation
Networking & SoMe
Customer Service
Leadership
Governance
Feedback
Presentations
Public Speaking
Meetings
FEEDBACK FROM AROUND THE WORLD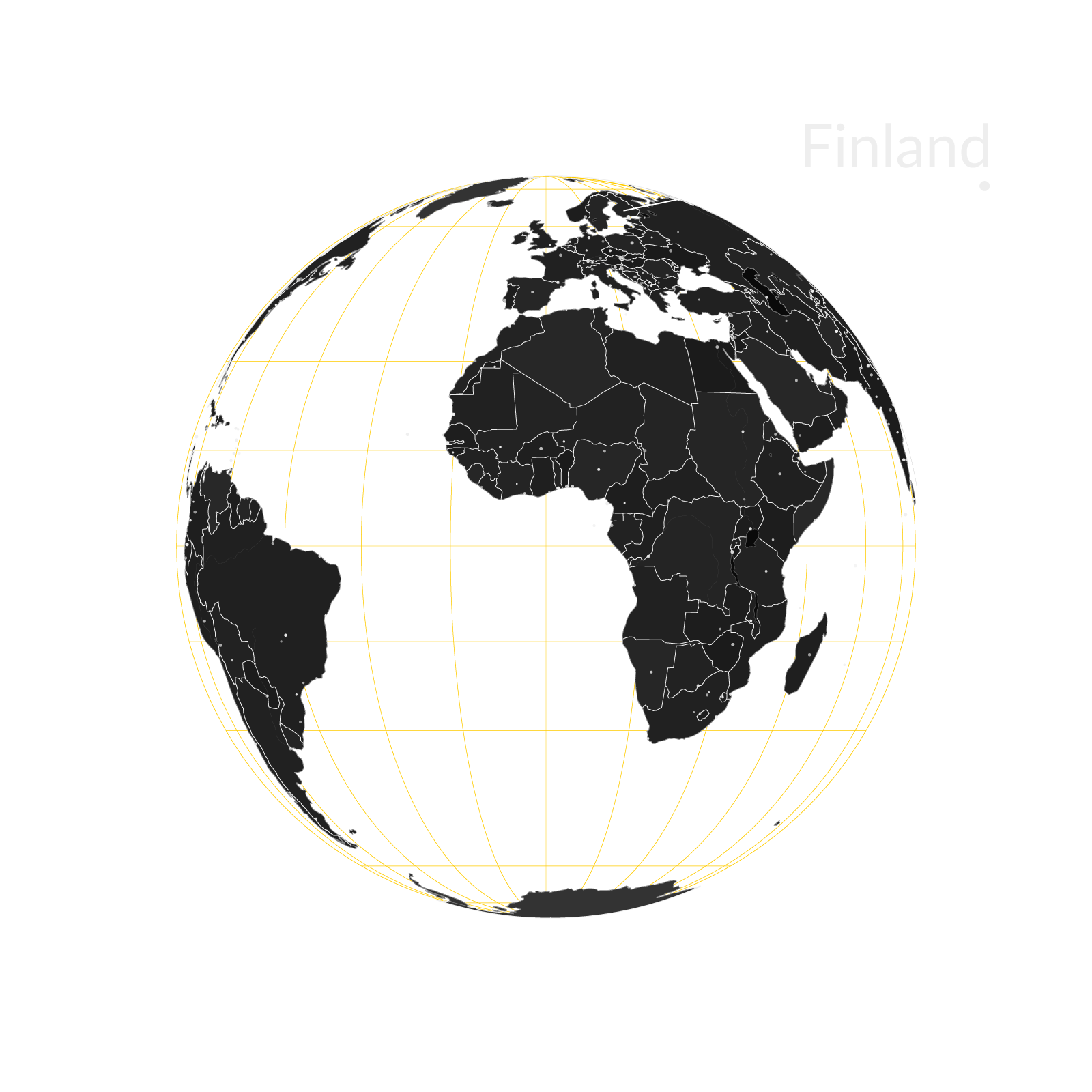 Feedback from Finland: "I thought I needed presentation skills. This coaching journey was so much more than I had ever even dreamed of! Being supported to understand and change my communication behaviours transformed all of my communication situations - even presentations!"
Jenna - Development and Finance Manager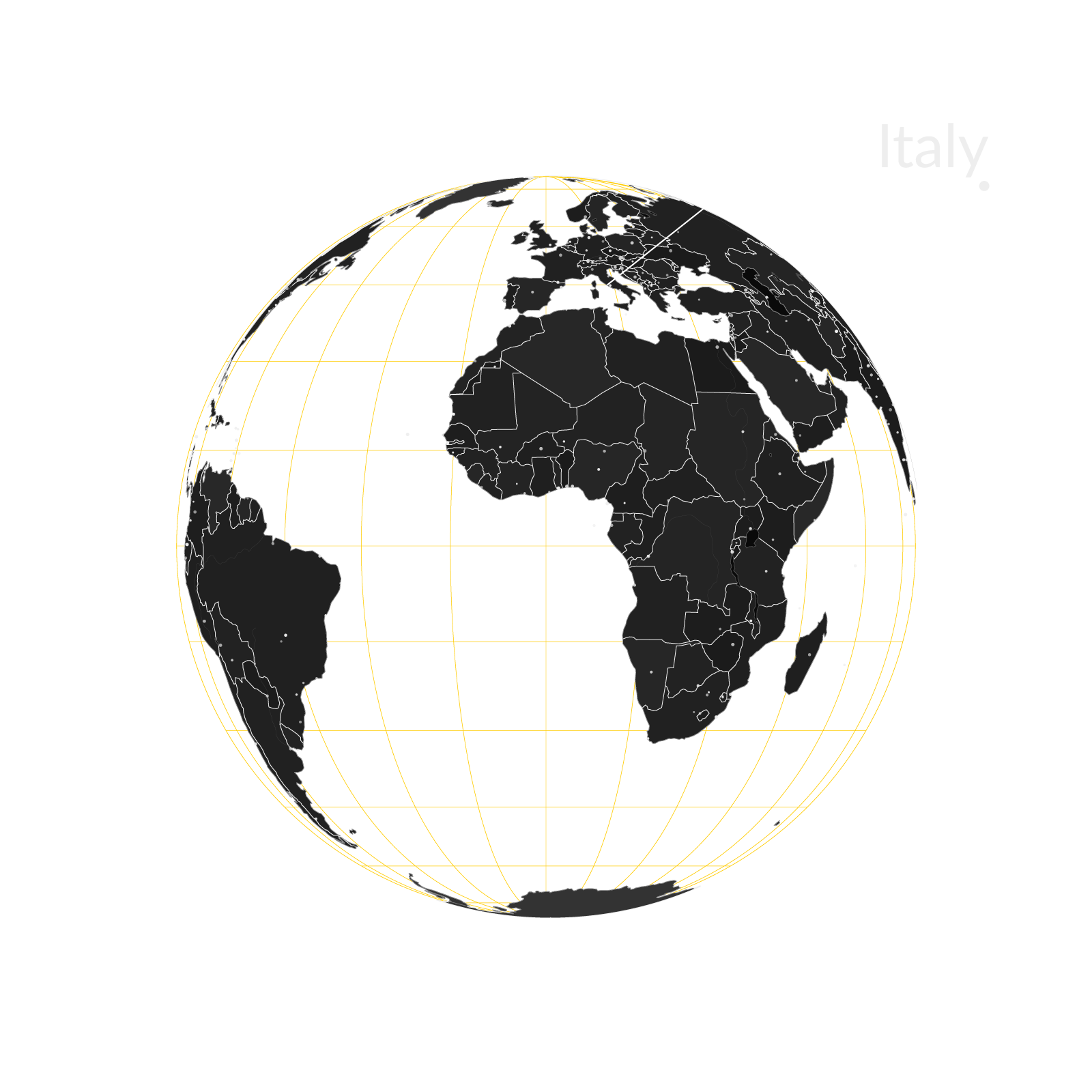 Feedback from Italy: "The surprising/amazing thing I learnt was just how much I could benefit from Philautia - by giving myself permission to speak up more confidently instead of avoiding conflicts!"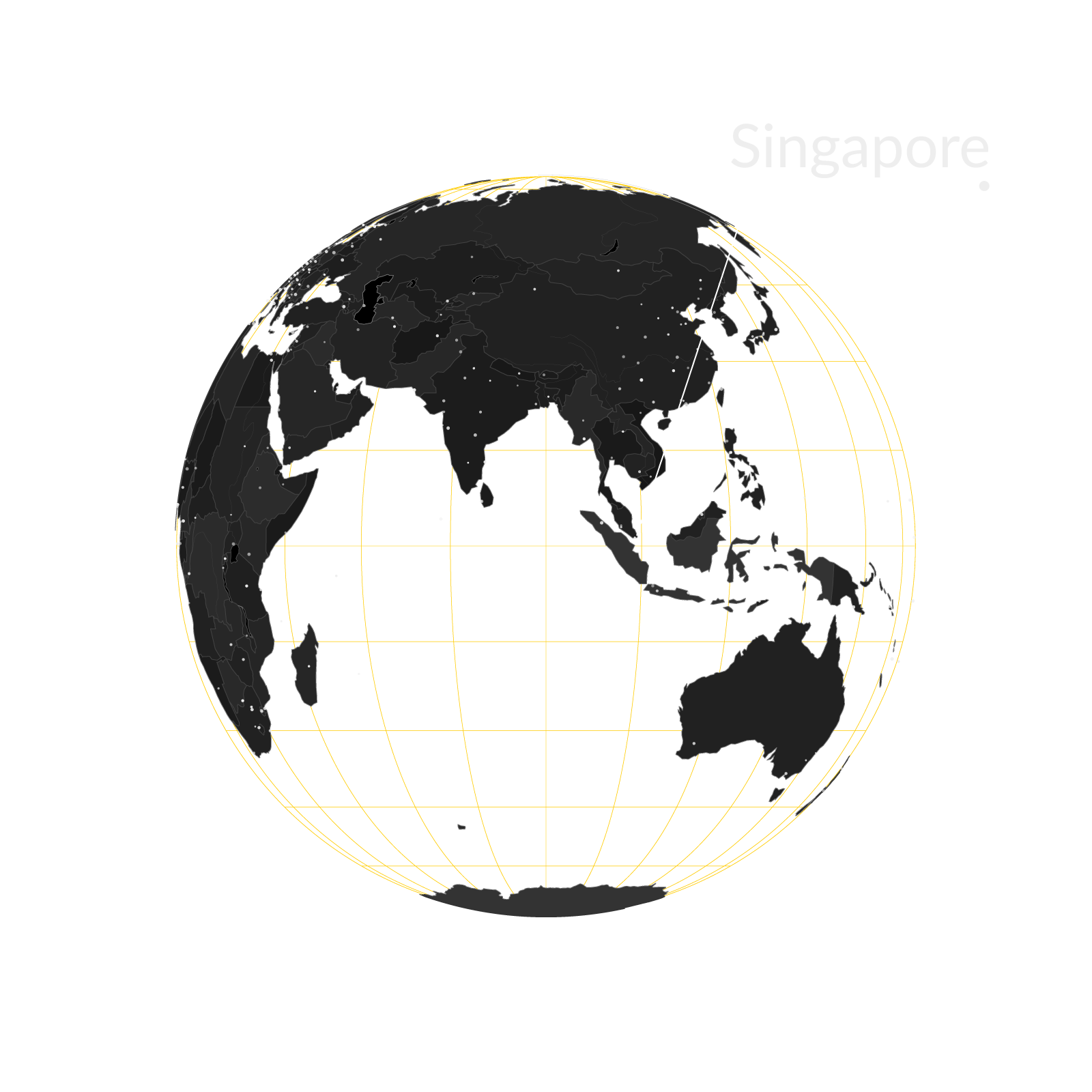 Feedback from Singapore: "I often feel misunderstood. This coaching session helped me like and respect myself more, now I have a clear understanding of how to be better understood by using more congruent communication"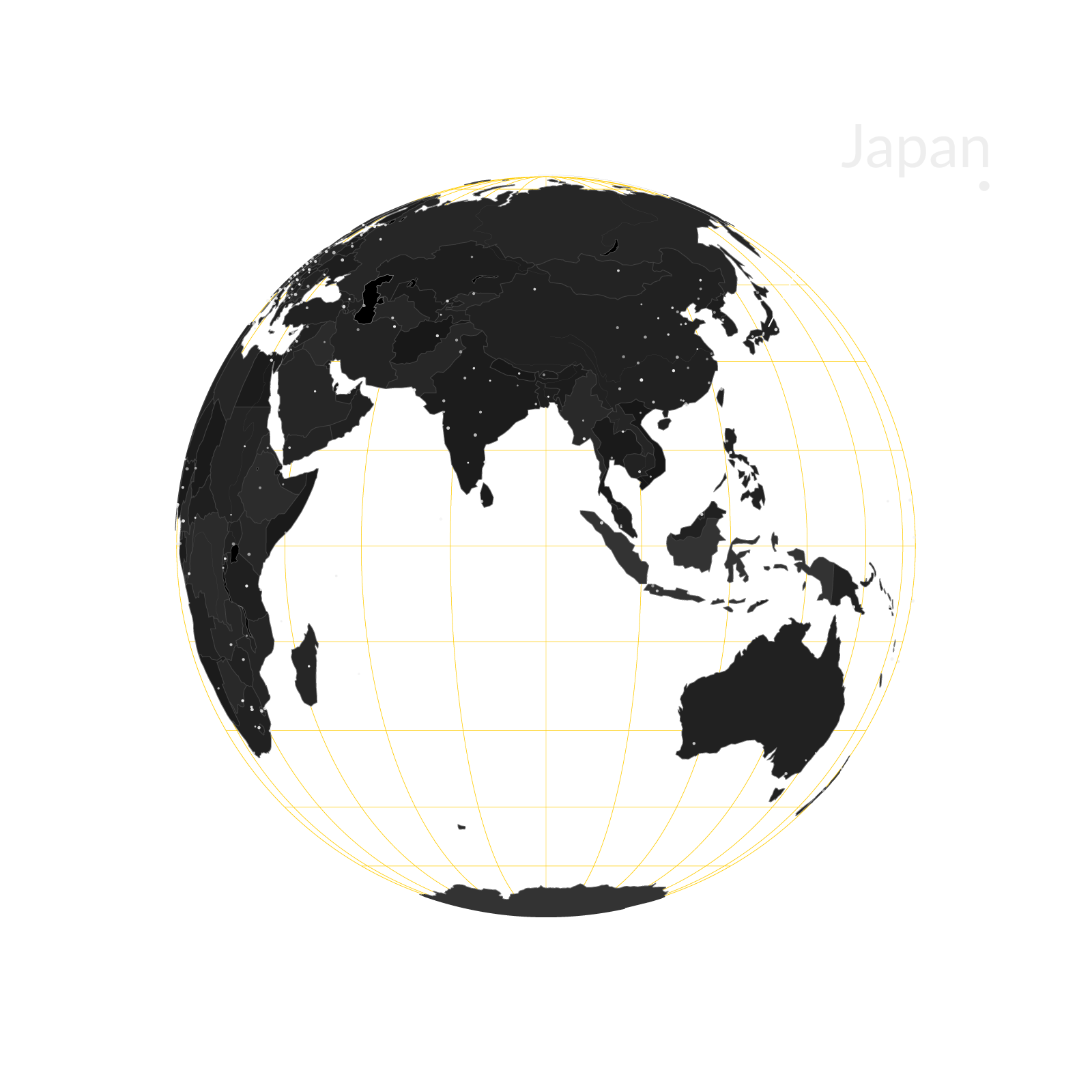 Feedback from Japan: "By upgrading the way I give conscious feedback people around me feel now more uplifted, motivated and respected. The funniest thing is that my team has started to copy my question - What kind of feedback would you like to have?"
Tove - UN SDGs Implementation Consultant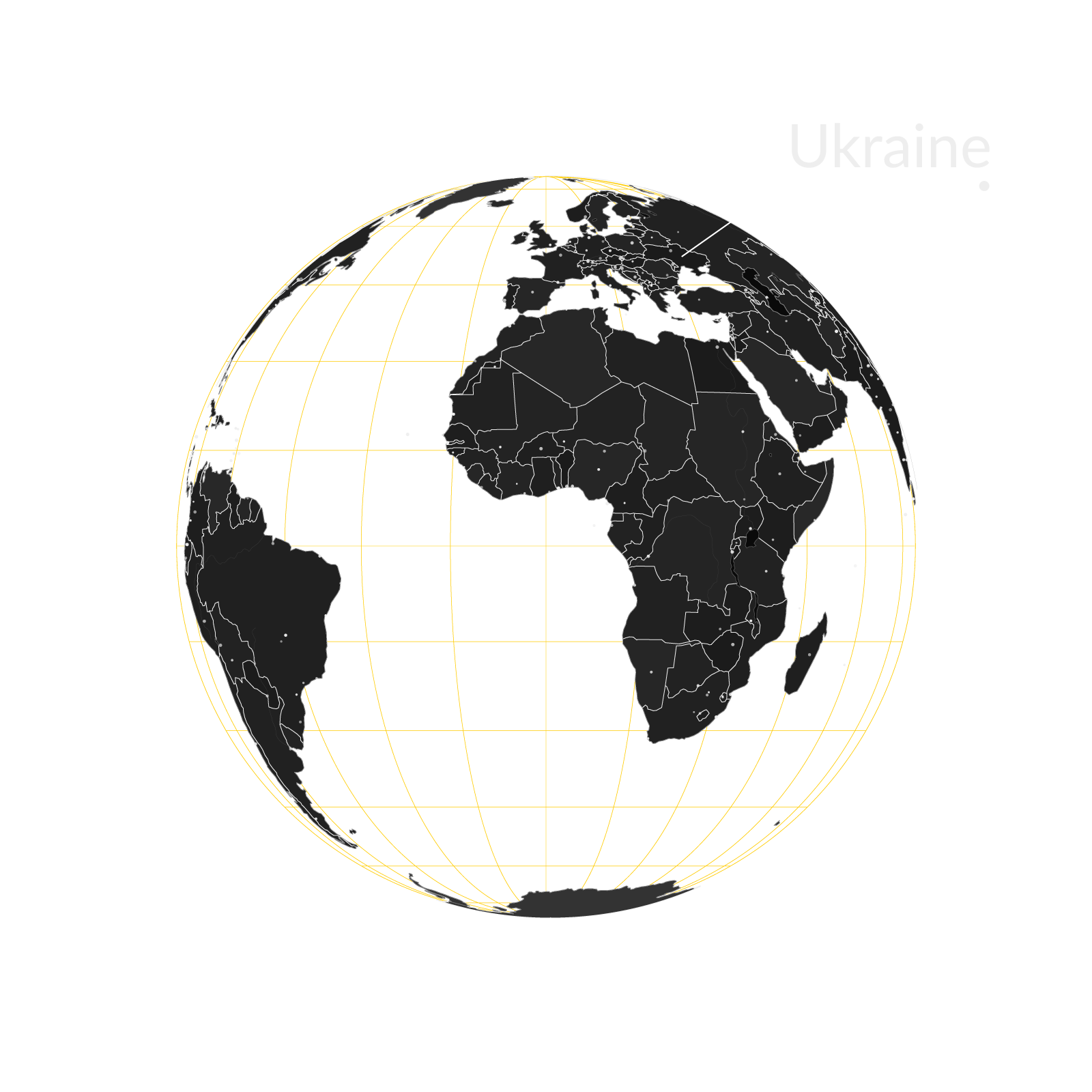 Feedback from Ukraine: "I am afraid of being misunderstood if I push for action. The Micro-Habit helped me assertively yet respectfully bring collective intelligence to decision making."
Jan - EdTech Start-up Entrepreneur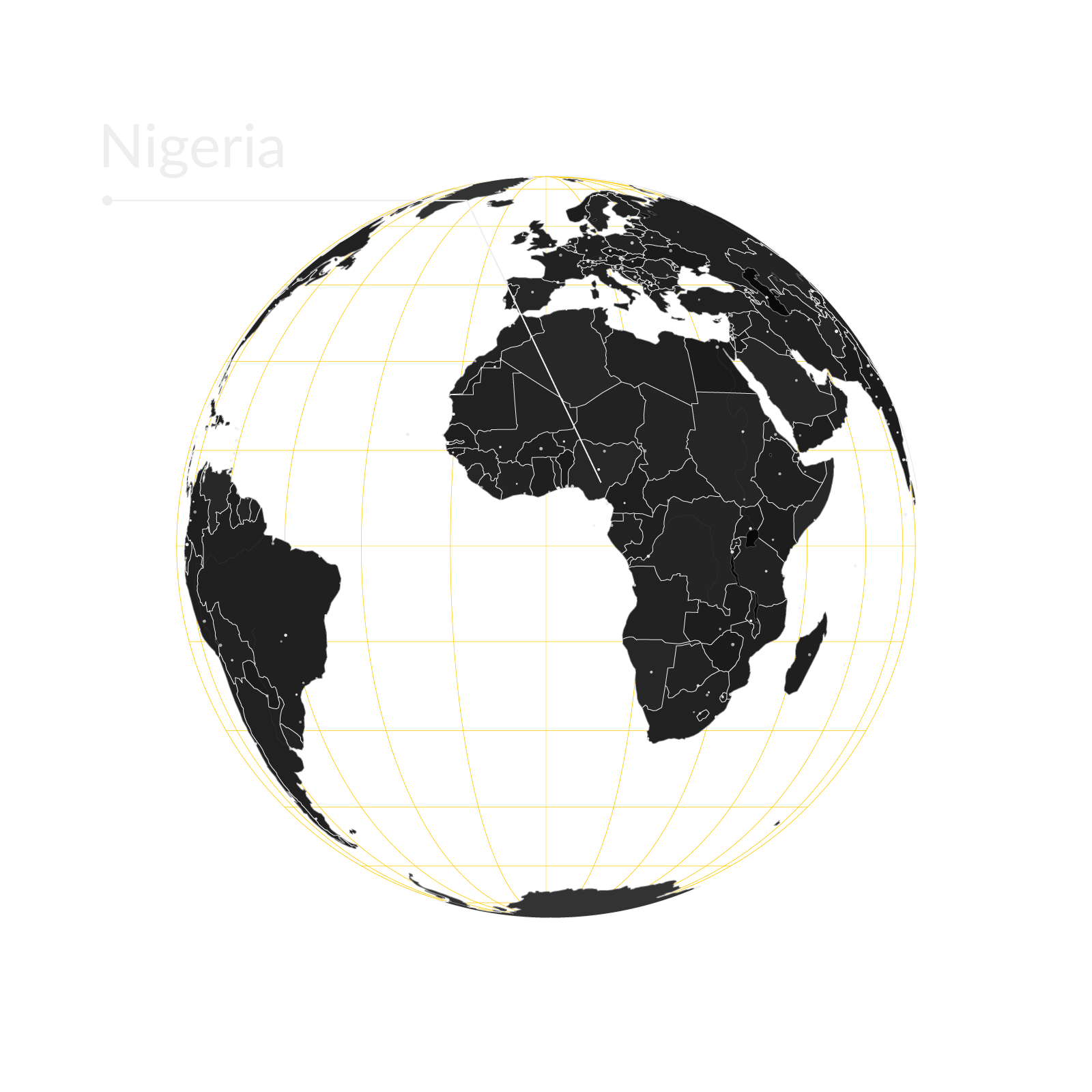 Feedback from Nigeria: "I feel like an imposter sometimes when I communicate about my work, but now with my Micro-Habit I feel more confident in my emotional intelligence to read situations and people."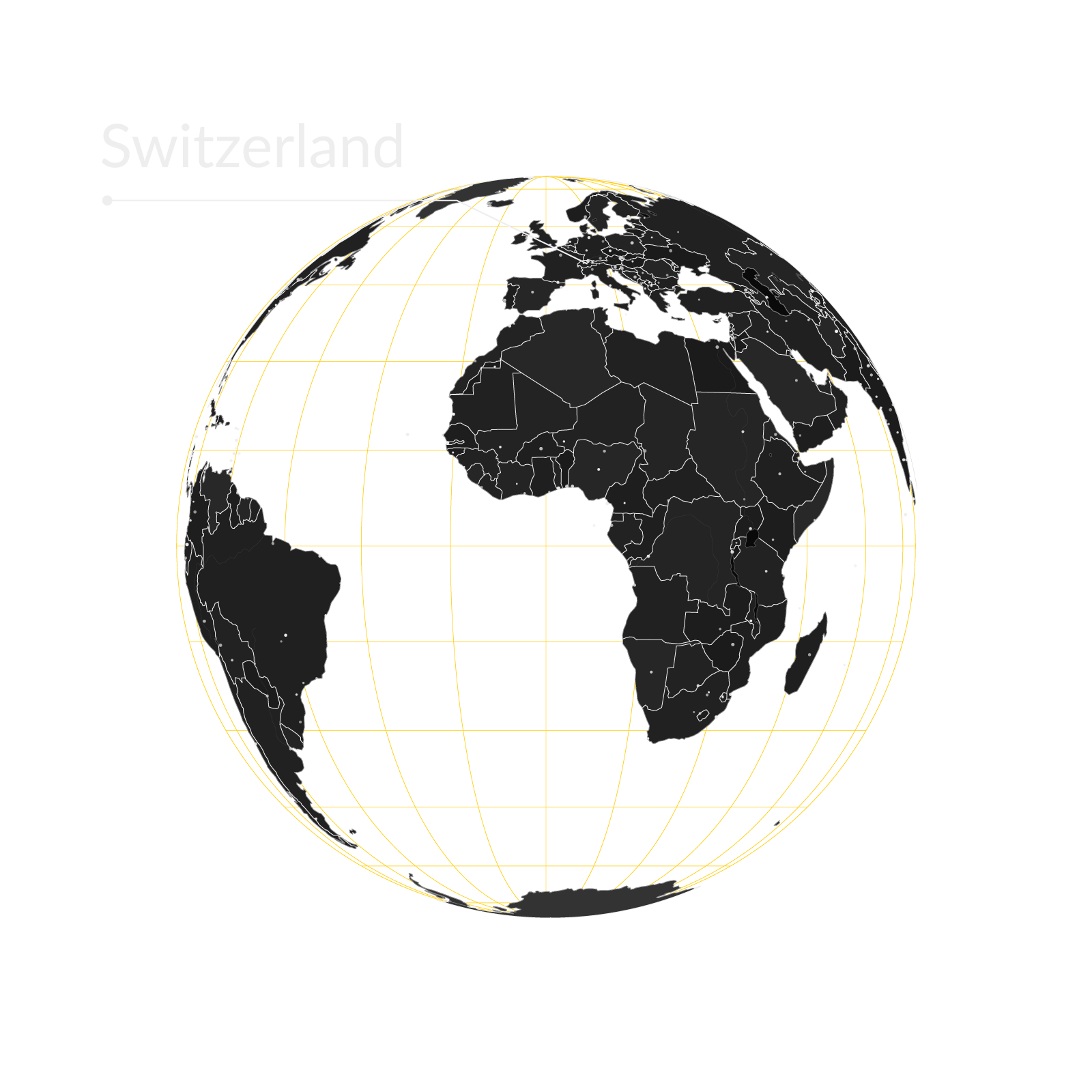 Feedback from Switzerland: "I was worried that I would be forced to change. I was relieved to see how I was accepted and even celebrated as I am. I could choose the behaviour changes that suited me and my needs the best. I loved it!!"
Chris - Head of Business Development
On average we spend 50% to 80% of our day communicating. Most of the time we do this on auto-pilot without thinking about what we say, how or why we say it. Even making small changes to our daily communication habits can move mountains in terms of building trust and connection. We do this by helping you find the perfect Micro-Habit to get the biggest effect with as little time and effort as possible.
TIP: Slide the yellow line to see an example of a Micro-Habit.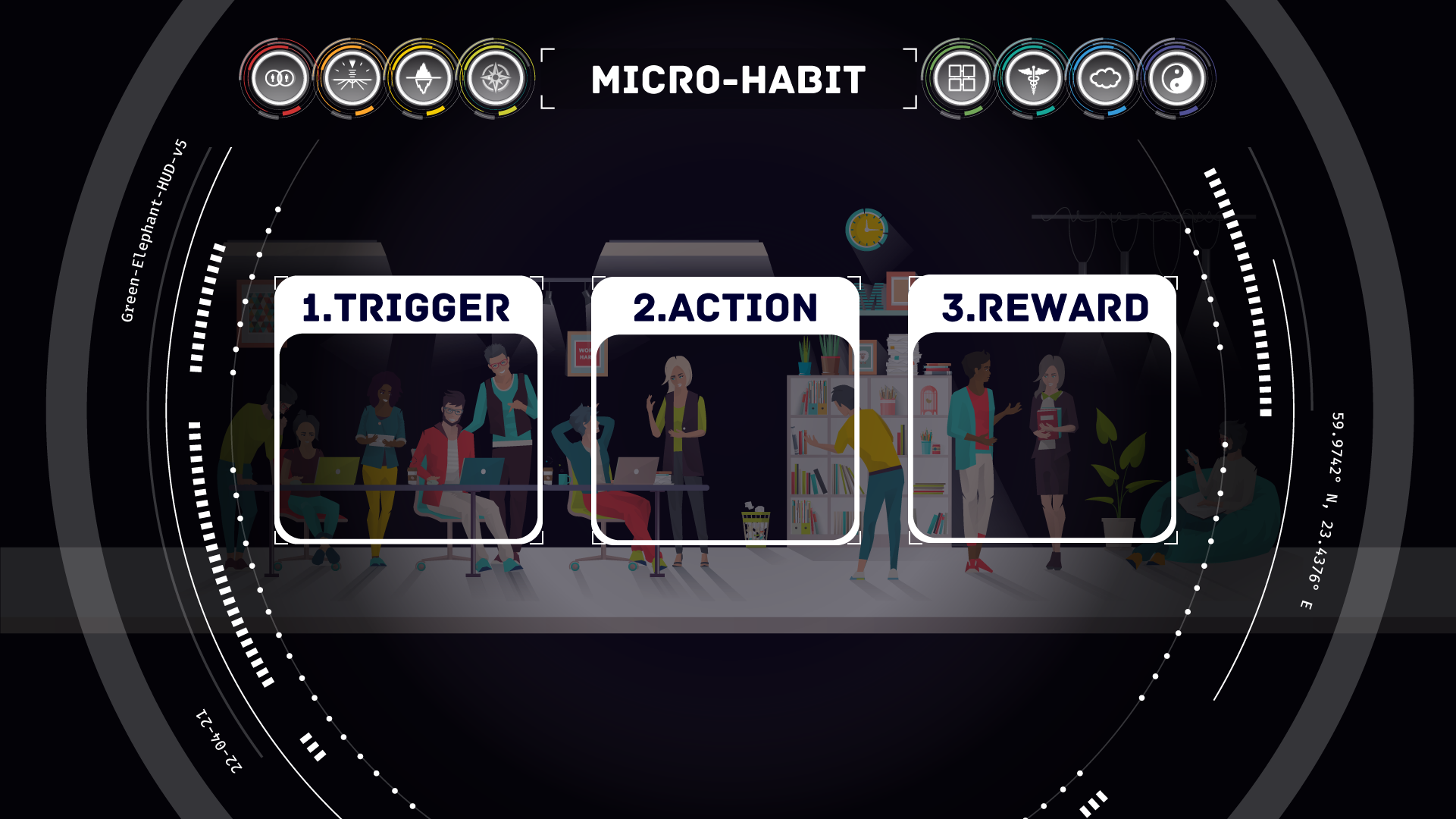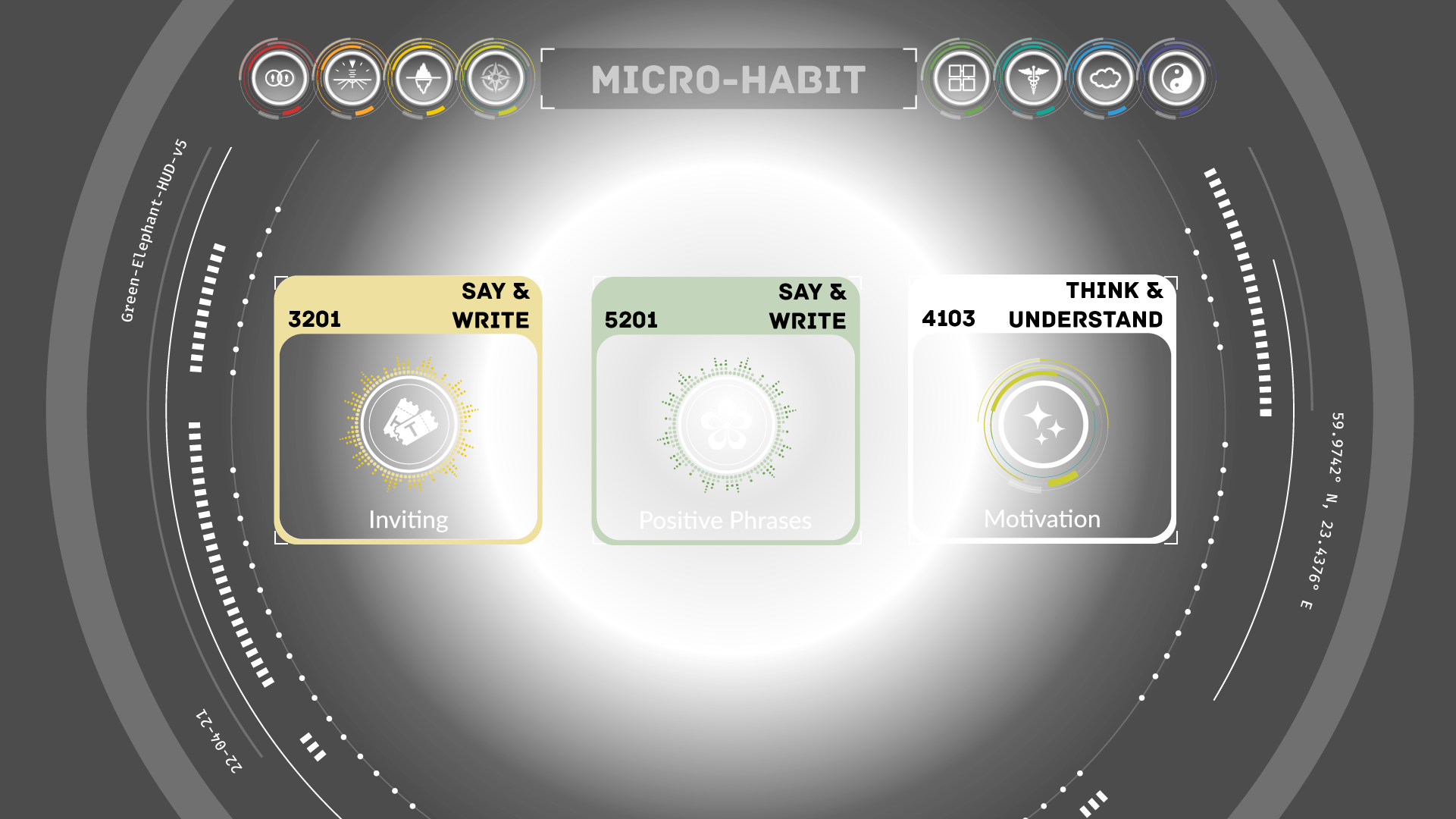 Your trigger communication situation appears, for example inviting people to a meeting.
You change your habit by for example adding a positive phrase about each person.
This shift in communication brings a reward such as motivation.
 HOW IS THIS DIFFERENT TO REGULAR COACHING?
WE MEASURE BEHAVIOURS WITH A SCAN
We start from a holistic behaviour scan using the periodic table of communication to identify your strengths and blind spots across 8 lenses.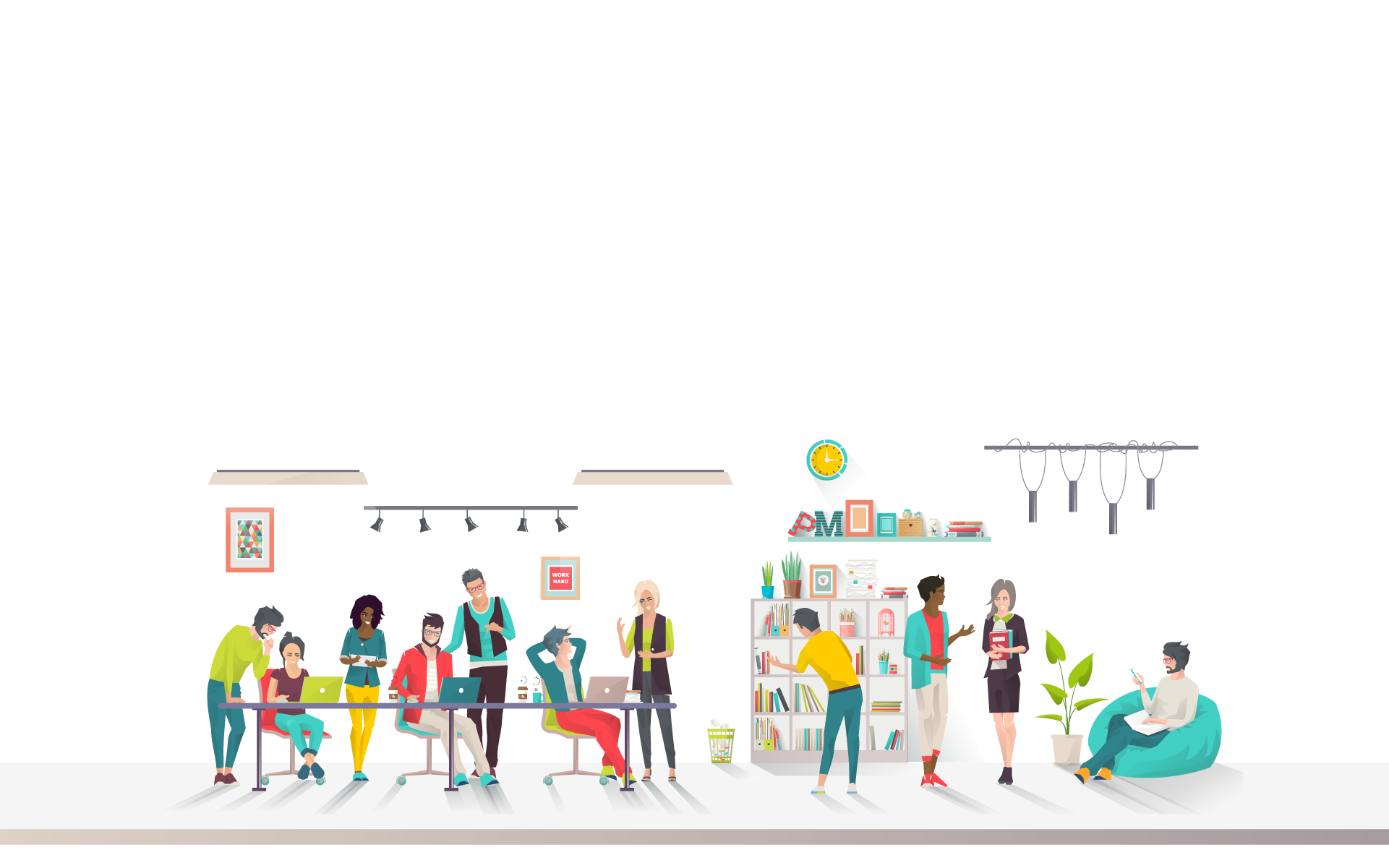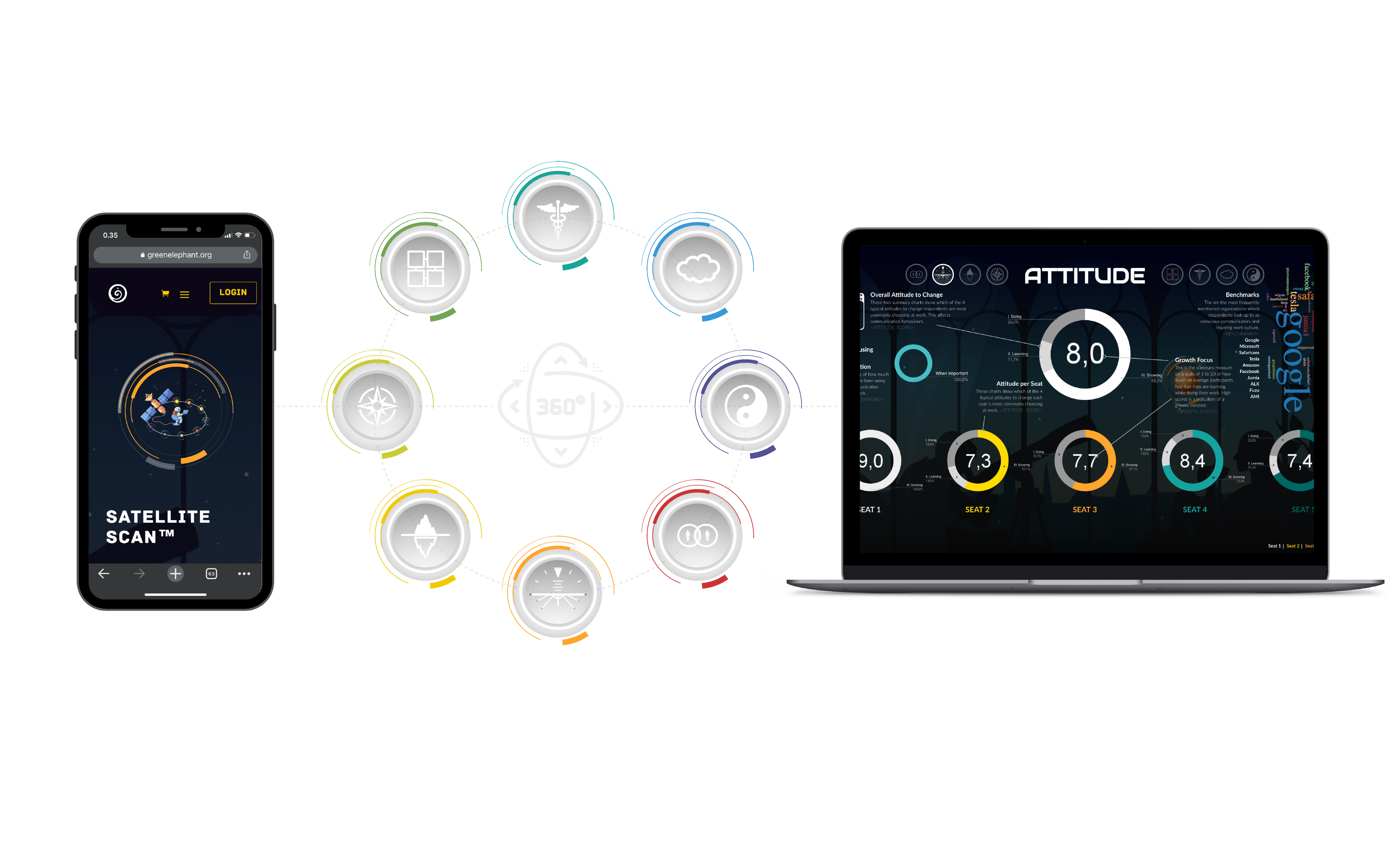 WE CO-CREATE
YOUR MICRO-HABIT 
Based on your data, each Micro-Habit is co-created in an online zoom with a coach to fit the level of impact you choose.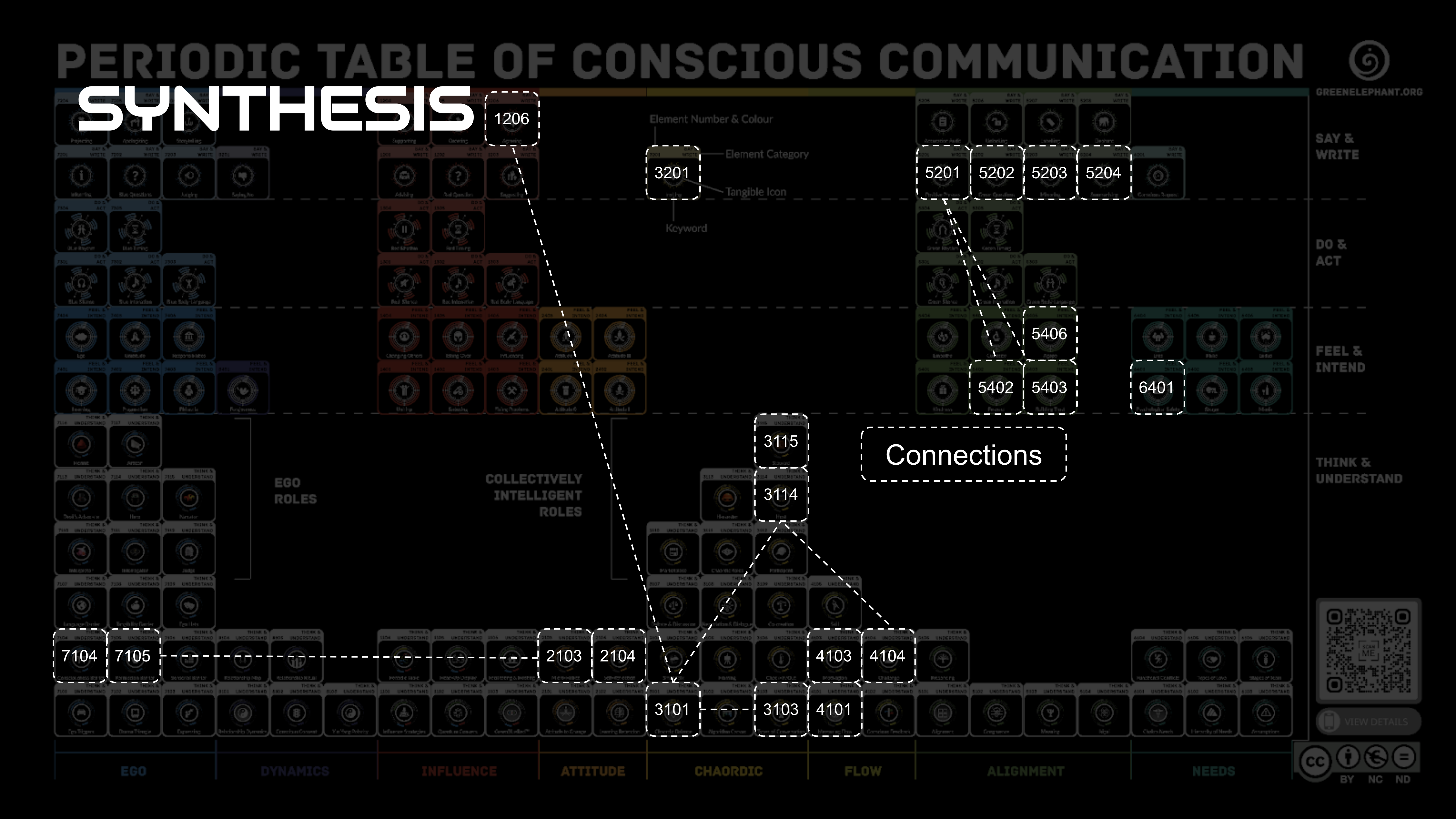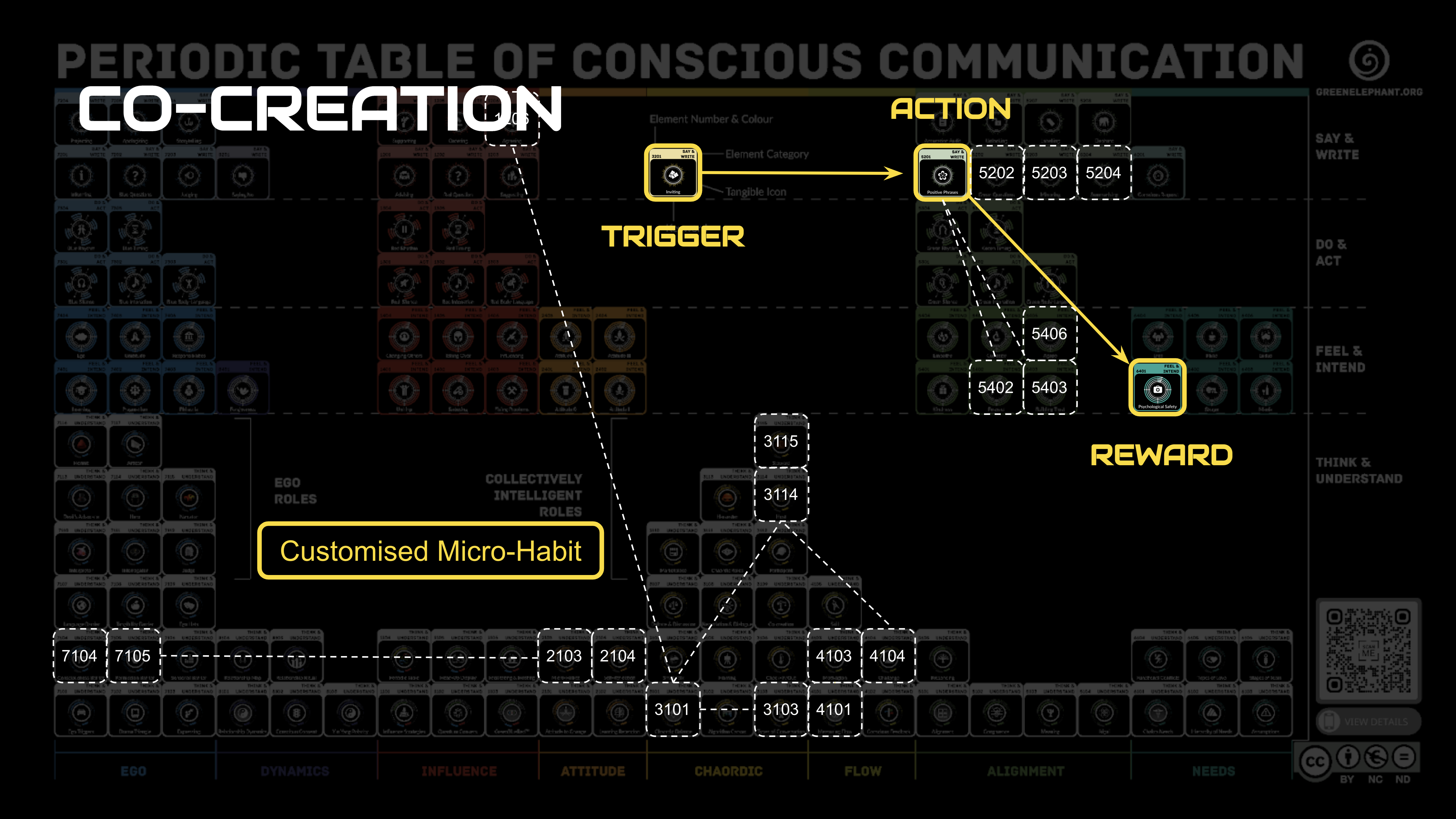 You receive your Micro-Habit with simple instructions and learning videos on how to activate it while doing your current work.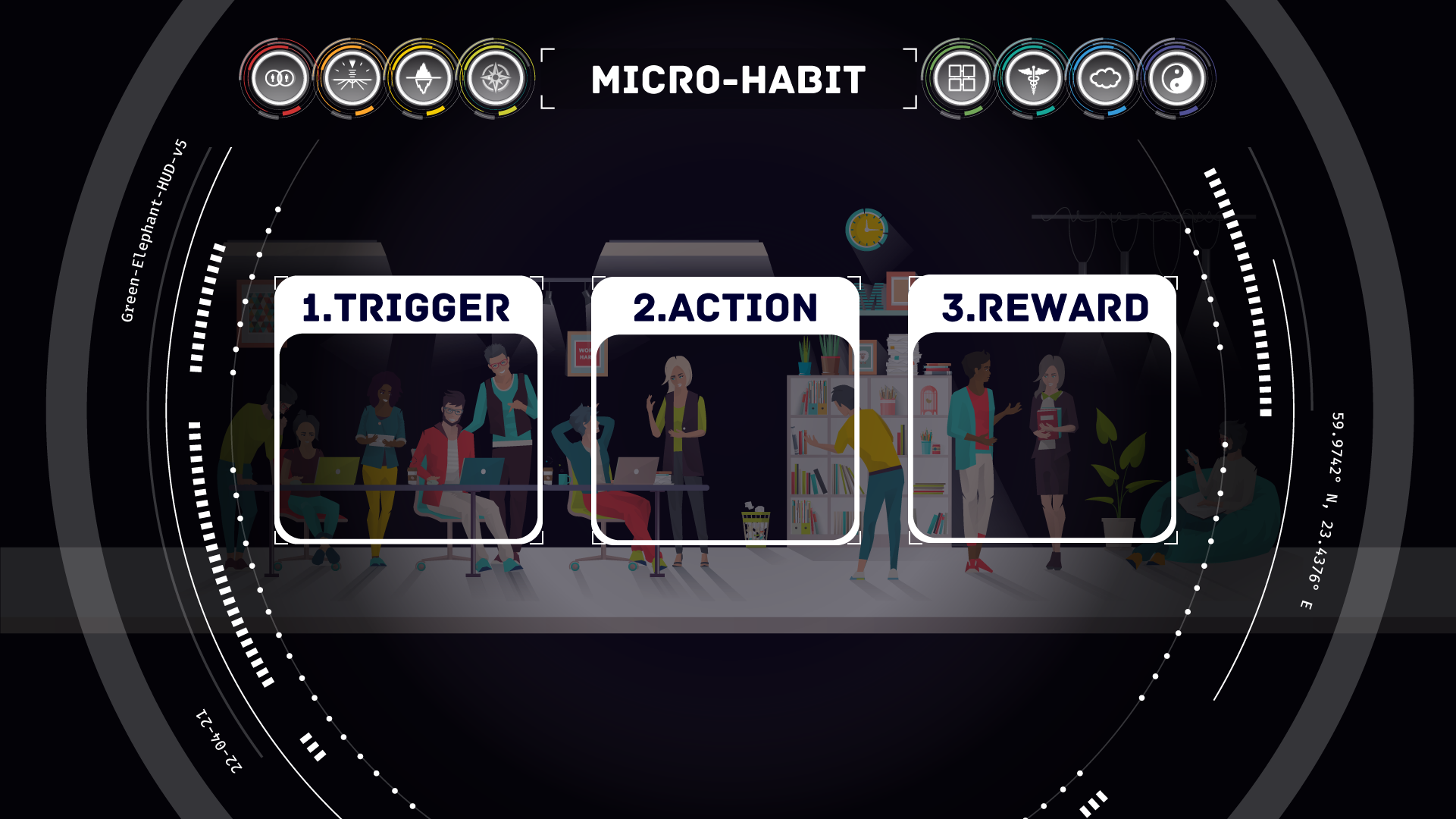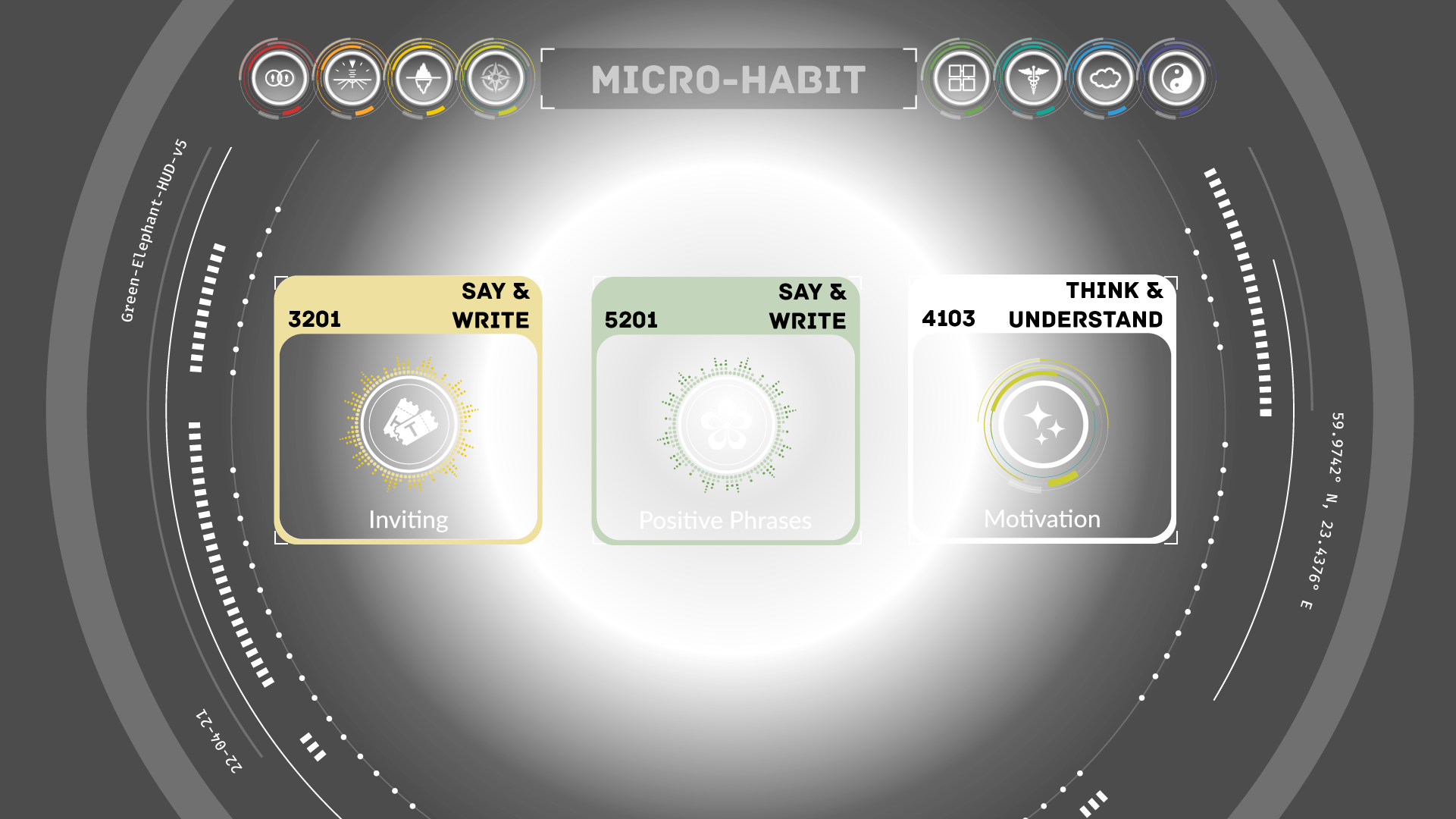 WHAT LEVEL OF CHANGE ARE YOU FOCUSING ON?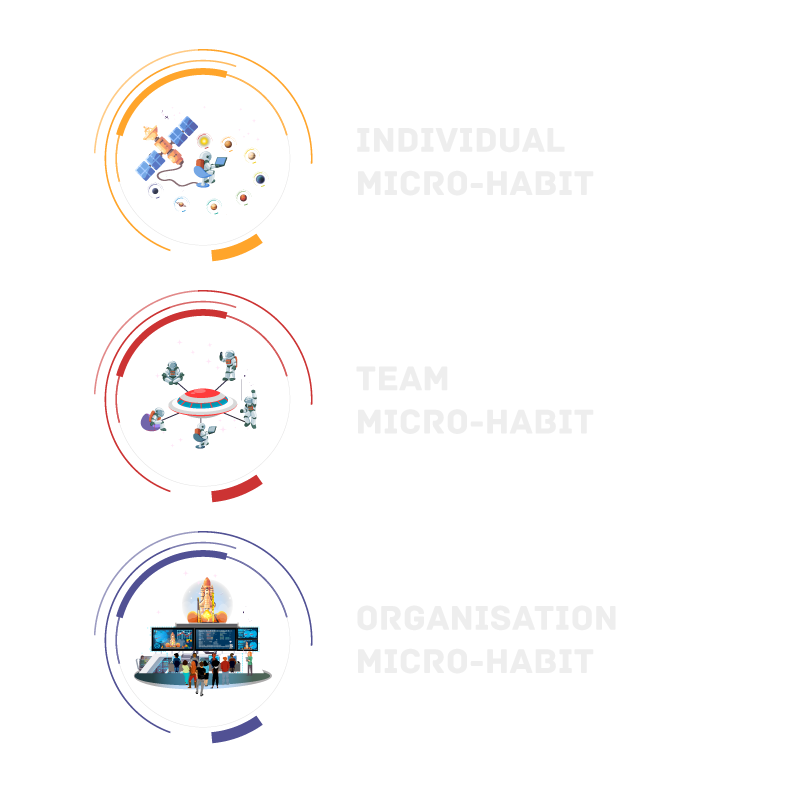 INDIVIDUAL
When you need to make changes in your personal communication behaviours:
Learning Soft-Skills
Self-Confidence & Authority
Personal Development
Career Performance
Emotional Intelligence
Flow & Motivation
Conflict Handling
Giving & Receiving Feedback
Psychological Safety
Public Speaking
Personal Branding
TEAM
When you need to make team level changes in communication behaviours:
Team Performance
Trust & Team-building
Giving & Receiving Feedback
Group Flow Management
Conflict Handling
Check-ins & Stand-ups
Retrospective Debrief
Peer-to-peer coaching
Hosting & Harvesting
Co-Creative Problem Solving
ORGANISATION
When you need to make organisational level changes in communication behaviours:
Setting Aims & Goals
Cultural Change
Diversity, Equity and Inclusion (DEI)
Role Definition
Value-Rules of Behaviour
Stewardship of Knowledge
Digital Transformation
THE SOLUTION IS TO
CHANGE HABITS
APPLY FOR
ACTIVATION
MEMBERSHIP
For change-makers
and Expert Practitioners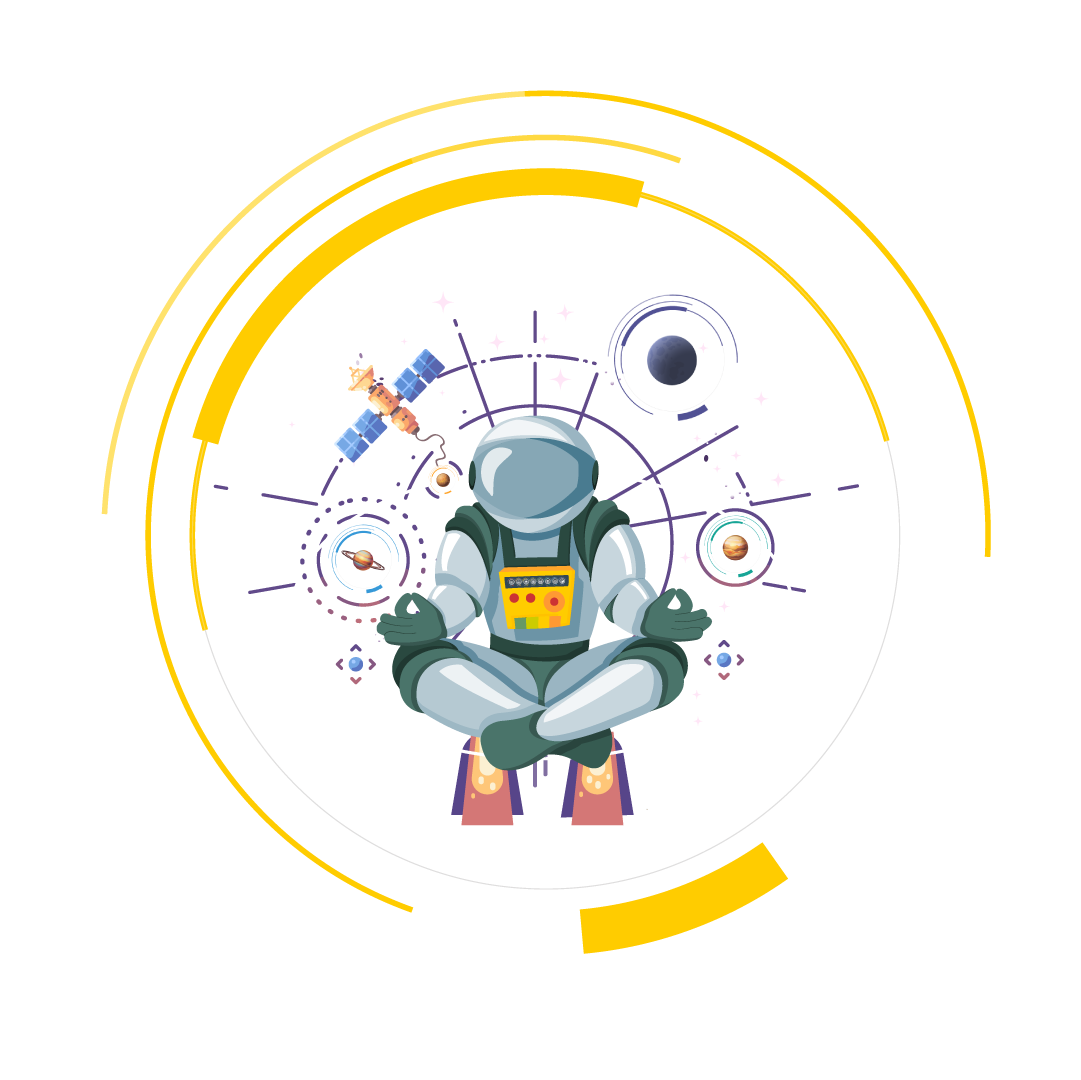 When you join the Bubble-Travelling club members waiting list.
Everything you need to become more conscious of how to connect with others.
Unlimited access to library of learning videos

Access to activation community group in Facebook

Monthly Micro-Habits examples

Asynchronous video Q&As and AMAs

Replays of expert streaming sessions
CUSTOM
INDIVIDUAL
MICRO-HABIT
Created for Individuals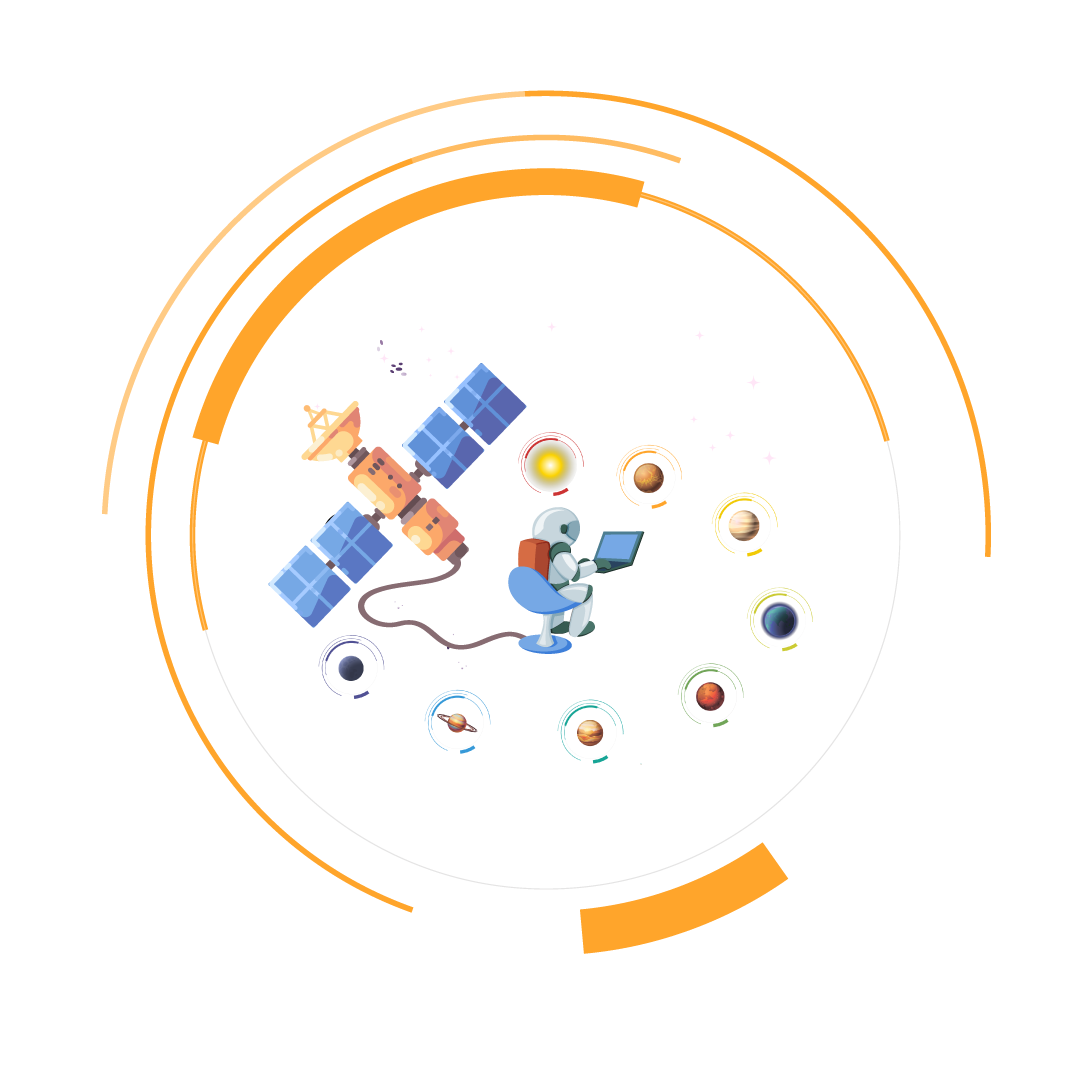 281€/  + VAT24% - personal scan, report & Micro-Habit.
Take a quantum leap in self-knowledge, confidence and communication skills.
Unlimited access to library of learning videos

Access to activation community group in Facebook

Asynchronous video Q&As and AMAs

Replays of expert streaming sessions

Asynchronous video coaching with VideoAsk

Personal communication scan

Personal full 8 lenses report

Personal customised Micro-Habit

1 Online 120' one-on-one coaching session
3X TEAM
MICRO-HABIT CELLS
Created for teams of 2-5 People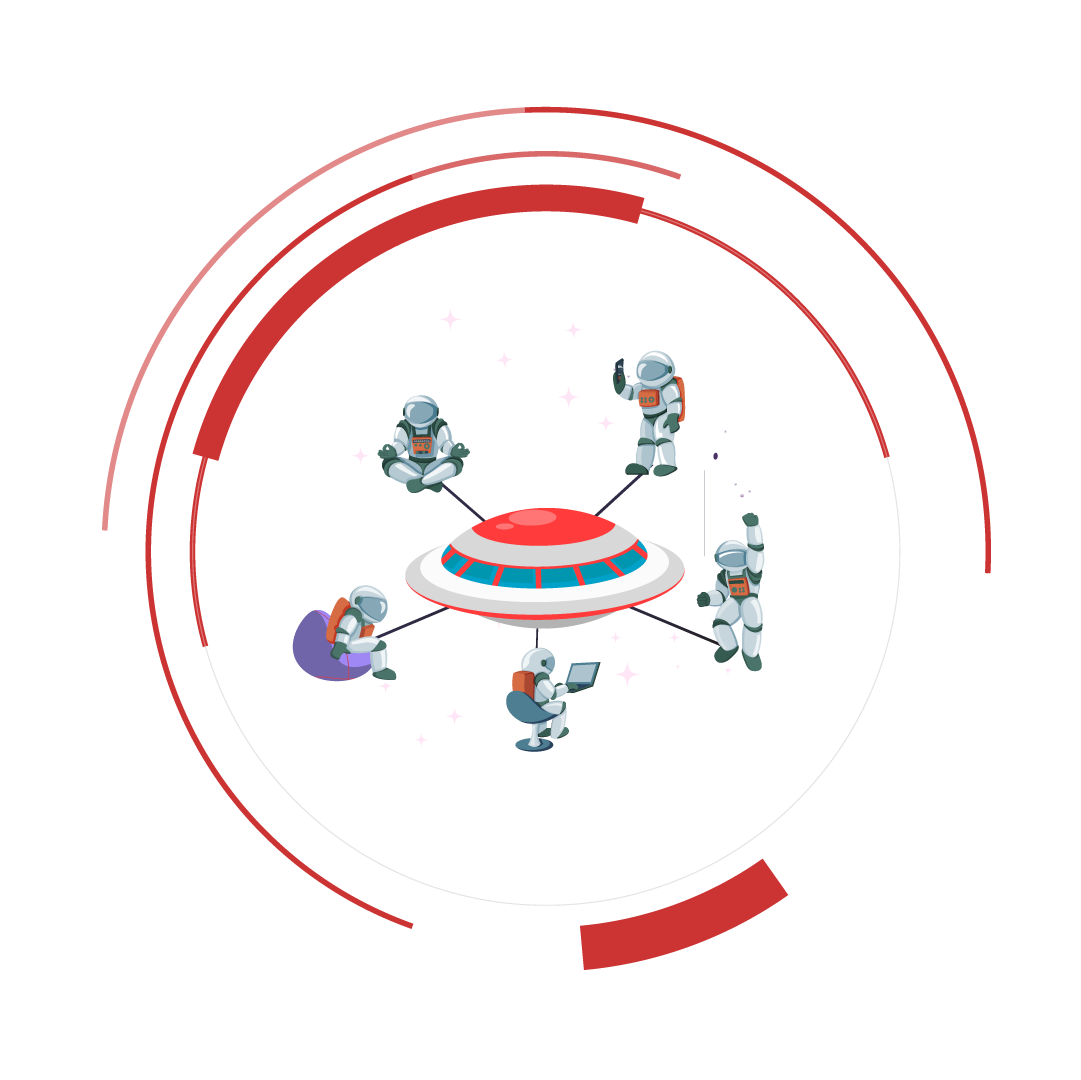 *2997 € + VAT24% = 599€/person with 5 people
Tap into collective intelligence to boost teamwork and performance.
Unlimited access to library of learning videos

Access to activation community group in Facebook

Asynchronous video Q&As and AMAs

Replays of expert streaming sessions

Asynchronous video coaching with VideoAsk

Team communication scan for 2 to 5 people

Team full 8 lenses report for 2 to 5 people

3 Team customised Micro-Habits for 2 to 5 people

P

3 Team Coaching Sessions

3x120' team coaching cells for getting work done with action-learning
5x ORG
MICRO-HABITS
Created for 20+ People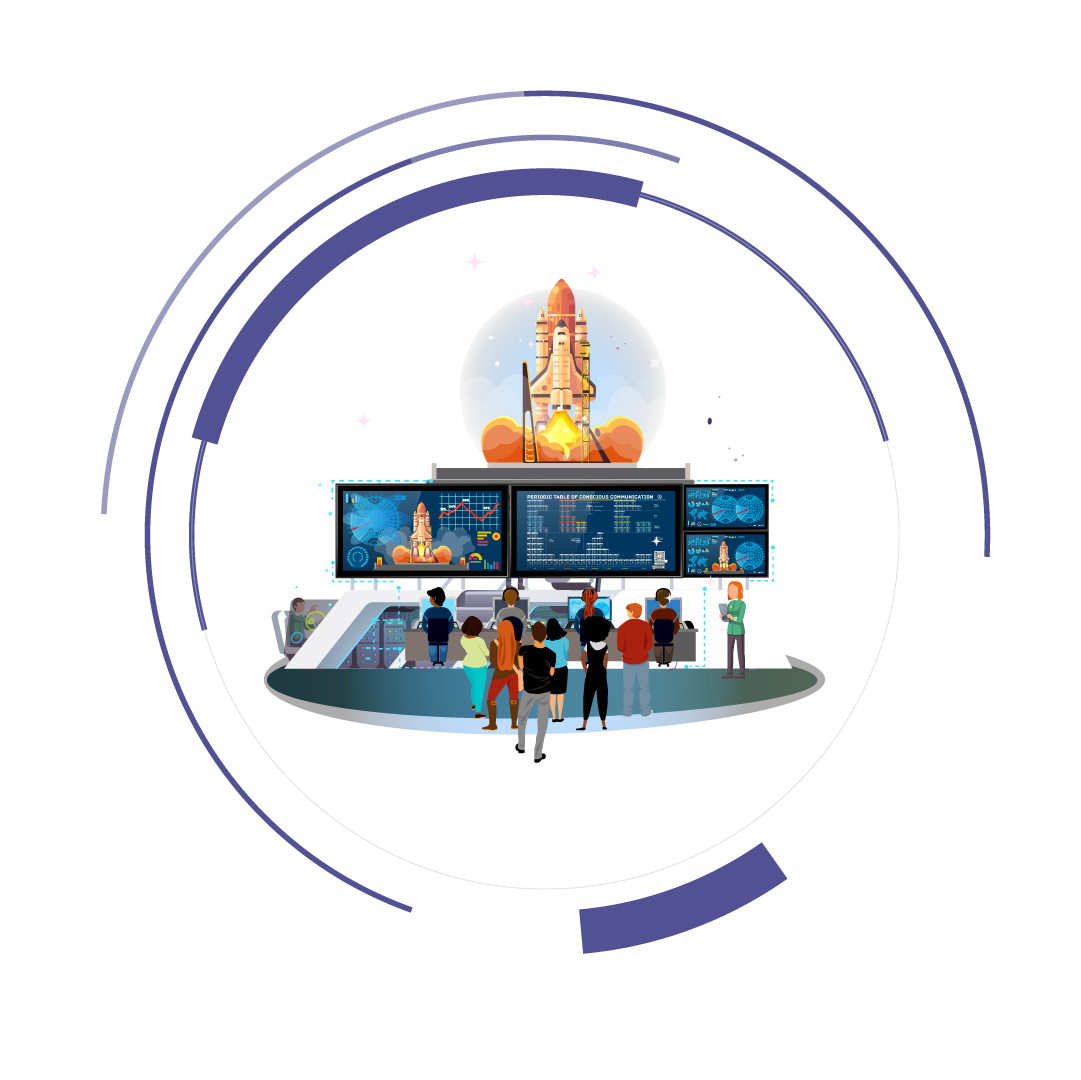 *14909 € +VAT24% for an unlimited number of people scanned. This is calculated with 100 people in your organisation.
Helps you make accurate, holistic and effective cultural transformation.
Unlimited access to library of learning videos

Access to activation community group in Facebook

Asynchronous video Q&As and AMAs

Organizational scan for more than 5 people in 5 "seats"

Organizational full 8 lenses report with 5 groups comparison

P

5 Organisational Micro-Habits

5 culture-changing organizational customised Micro-Habits

P

5 Leaders Coaching Session

1 online 120' stewardship cell to co-create 5 Micro-Habits with 5 decision-makers

5x60' tutorial webinars explaining each Macro-Habit