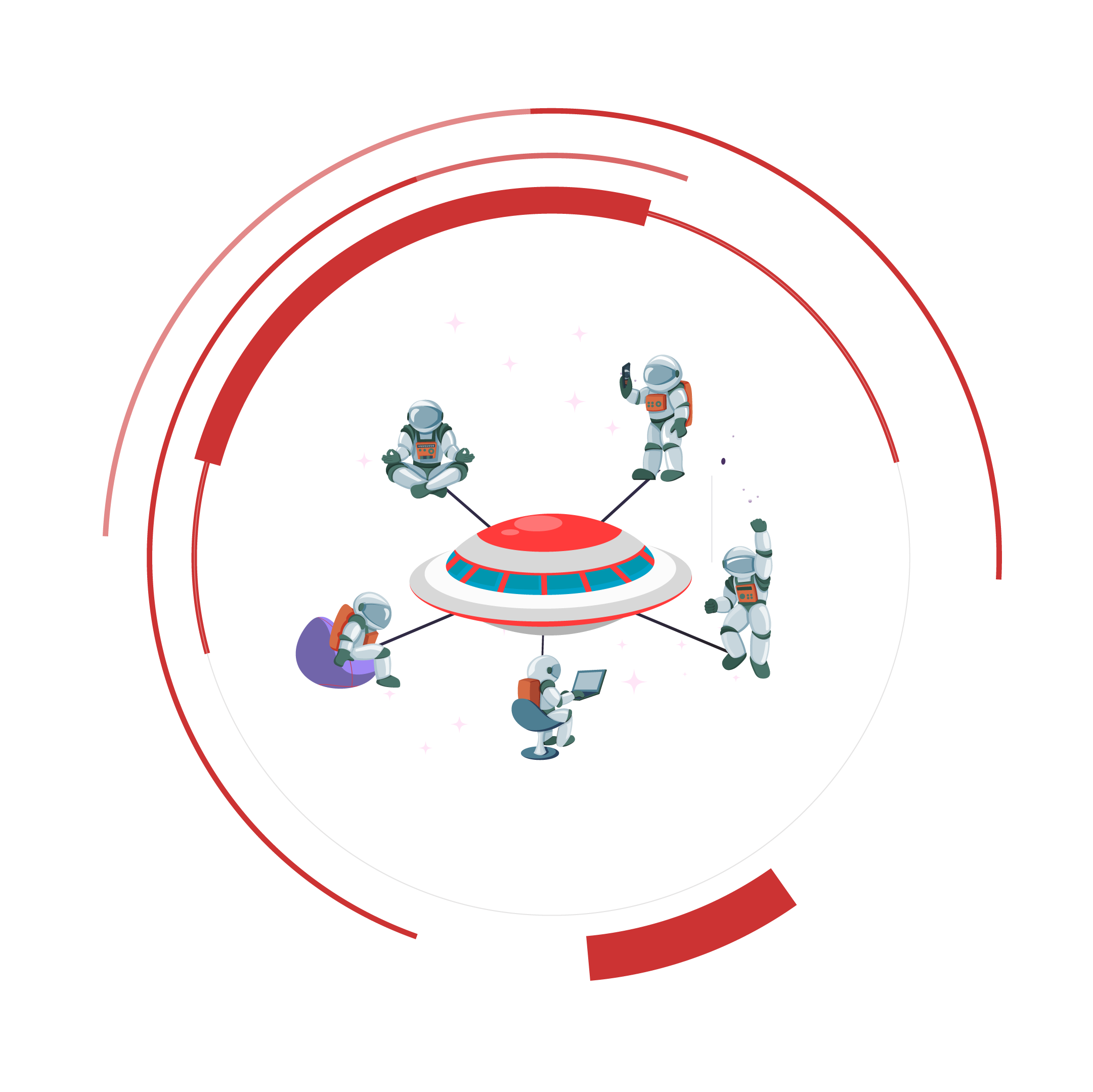 Energize your team with collective Intelligence.
The Coaching Cell is an uplifting online group coaching session for teams of up to 5 people. Coaching Cell is a unique blend of group mentoring, coaching, advising and action learning. In this session, you'll build trust, connection and teamwork with others. For optimal benefits, each participant is required to do the Satellite Scan prior to the Coaching Cell so that the focus topic is relevant to all participants. You need to transform your roles, your relationships or to do organisational changes.

You want to be hosted while taking either a participant, steward, expert or harvester role.

You want to unite a team around creative problem solving with collective intelligence. A Coaching Cell includes up to 5 participants.

90-120 min online session with Green Elephant communication coach in English, Finnish or French.

Suggestions for the necessary Micro-habit changes from the Periodic Table of Conscious Communication for your self-development and growth. Reliable internet access is required.

Fluent English speaking skills.

A satellite Scan is required to be done prior to the coaching cell session.

Willingness and ability to engage in action learning.

The cell (5 seats) is purchased as a one-time purchase – no single seats are available.

See pricing and refunds policy

here

.

HUB Members get 30% discount.

Price is excluding VAT 24%.

Normal price =

444€ = 88,80/person.

Members-30% =

310,80 = 62,16 / person.