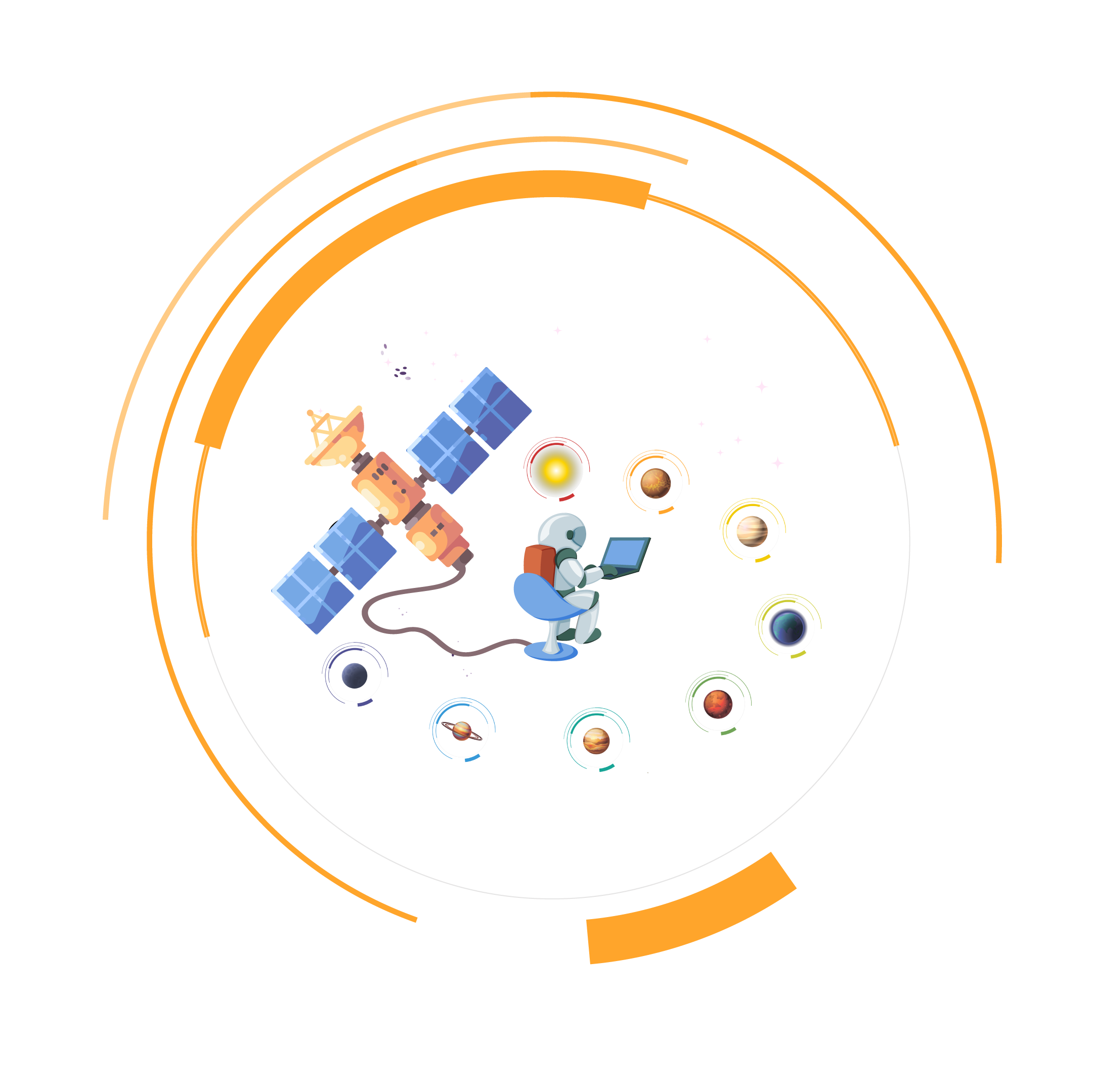 Know yourself to optimise your personal transformation and growth.
The Satellite Scan measures your current communication patterns and behaviours. It provides an accurate 360-degree view of your strengths as well as potential problem areas that could be developed. This online questionnaire includes an analysis of your communication through 8 "lenses" to ensure that your communication is measured holistically from multiple angles. The Satellite Scan is followed by a one-on-one coaching session to review the results. You are not sure which element to focus your learning and growth on.

You need concrete suggestions of how to change your role or behaviours.
You want to measure how you have changed behaviours over time. Access to the data from the Satellite Scan, a 45-60 min online questionnaire.

Analysis of the Scan in a 90-120 min 1on1 coaching session with Green Elephant coach.

Suggested micro-habit changes from the Periodic Table of Conscious Communication for your self-development and growth. Reliable internet access is required.

Fluent English reading and speaking skills.

Self-awareness and self-honesty.

Price per person scanned.

See pricing and refunds policy

here

.

HUB Members get 30% discount.

Price is excluding VAT 24%.

Normal price = 281€.

Members-30% = 196,70€.