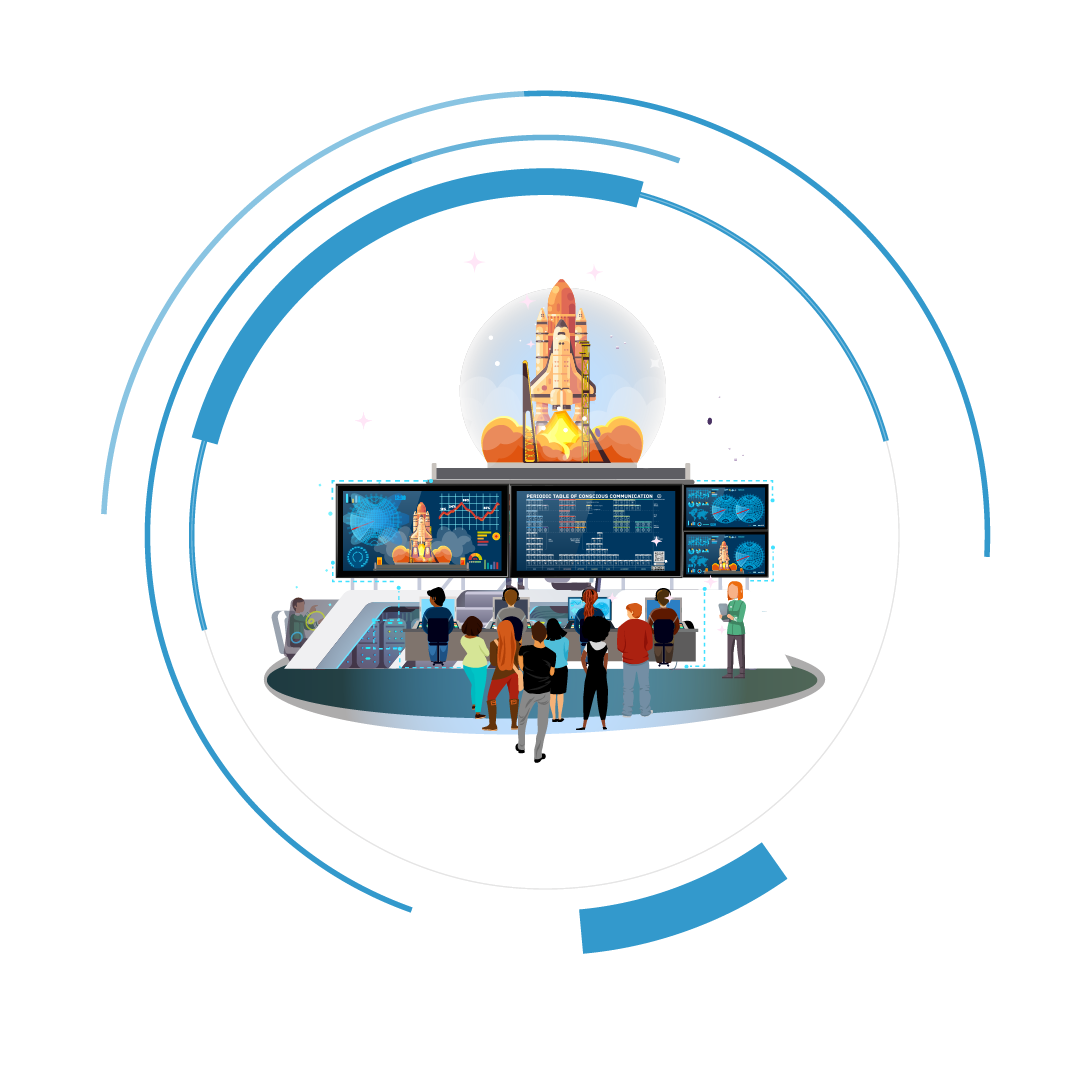 Stay ahead of the curve and book your own engaging keynotes, covering the latest trends and best practices in communication, leadership, and team dynamics, for example:
📣 Conscious Communication - A formula for influence communication that inspires action and promotes cooperation and decision-making.

💭 The Power of Empathy - How to use empathy as a builder of trust, DEI and connection.

🌍 DEI Cultural Sensitivity - Turn bias into understanding and trust.

🔥 Conflict Transformation - Turn dysfunctional conflicts into creative problem solving and innovation.

🤝 Unlocking the Power of Collective Intelligence: Master Chaordic Process Roles to Achieve Perfect Cooperation!

📈 Growth Power from Feedback - How to give & receive conscious feedback.

💬 Flow in communication and teamwork.

🙅‍♀️ How to Tame the Ego - Ego as a supporter and enabler of personal growth.
Register to receive a Zoom link, a video replay will be sent to you when you register.👇