Conscious Communication
Whatever your field of work, communication is essential. We all need to talk – and Green Elephant can help make communication your superpower.
For Individuals
For Organisations

We live in an age where we can talk to someone on the other side of the world as easily as if they were sitting next to us – yet we still regularly experience conflict, manipulation and misunderstandings. There are multiple global challenges which we now need to face together. This brings a sense of urgency for us all to transform the way we communicate and relate with each other.
LEARN TO Harness the power of COLLECTIVELY CONSCIOUS COMMUNICATION
What would it mean for you and your organisation if communication would be your super-power? It would bring more empathy, clarity and collective intelligence. Learning and practicing the Art of Conscious Communication brings the following benefits:

Reduce stress and increase productivity

Build confidence and motivation 

Increase trust, inclusion and collaboration between people even with diverse work cultures

Have meaningful and crucial conversations across any human divide

Manage conflicts effectively and increase empathy

Lead and influence respectfully and without manipulation
Green Elephant was founded on the belief that a better future can only be achieved through better communication. Our goal is to help bring about a positive social shift and spark a global movement to reveal the best of human nature through a culture of empathy and respect.
What would you do with this superpower?
To do this we need to upgrade the quality of our exchanges, to make our communication more effective and respectful. We believe this can be achieved by empowering driven individuals with the right tools and techniques, which they can use to benefit from the collective intelligence of their communities. Our practices are based on the GreenBlueRed® framework and designed to enable meaningful conversations, both online and face-to-face.
the first step – learn the theory in a free app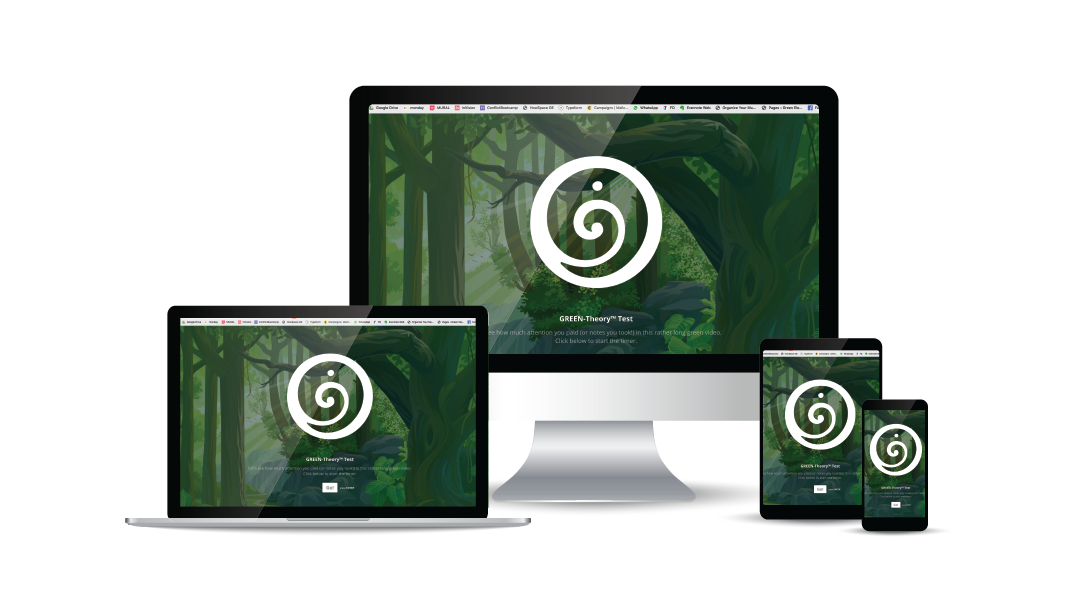 This free and personalised learning app is designed to spread the current research learnings about this topic to the widest number of "Global Citizens" who are working to enable Humanity to grow, thrive and co-evolve in more sustainable relationships.
While conscious communication can benefit everyone, it will probably most resonate with TEAL organisations and those that embrace philosophies such as Agile, Lean and Sociocracy 3.0. If you're interested in cultivating a growth mindset in your company and want to make a change towards self-organisation, this is for you.
The simple efficacy of this training is ingenious. If more people watched these videos, the world would be a more peaceful place.
turn theory into practice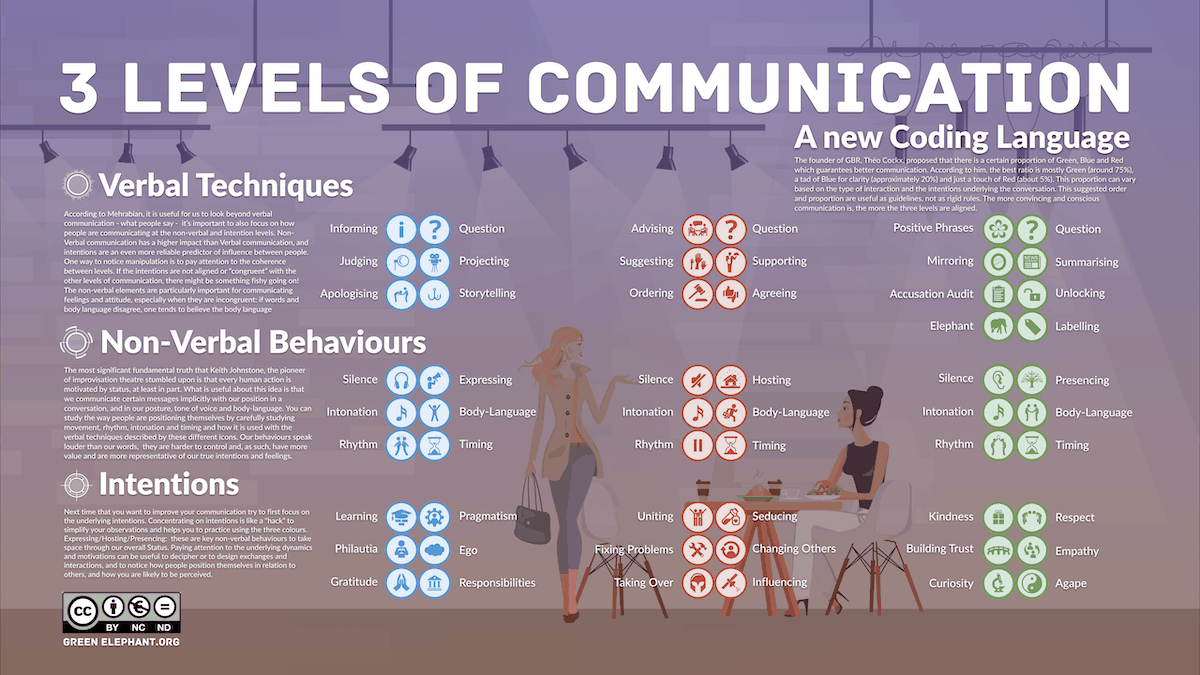 Green Elephant offers a blended learning journey to teach individuals, teams and organisations a new "universal" language which consists of 56 carefully defined words to describe, analyse and improve the way we communicate. This will allow collective intelligence to play out even across gender, age, expertise, cultural and other divides between people.
As a consultant, this online theory with the corporate Jedi learning Journey was the most inspiring and useful training I have ever attended. I could apply some of the techniques the next day and I could immediately measure its impact with my colleagues and clients.
As an individual, you can buy individual tickets to bootcamps.
As an organisation you can book a custom-designed bootcamp or the whole journey for a team of up to 30 people.
Customising
Pre-evaluation questionnaire to customise learning.
Pre-learning
Access to a virtual classroom and online coaching. 
Green Bootcamp
Two-day interactive workshop practising teamwork, trust and empathy.
Blue Bootcamp
Two-day workshop focused on how to get your message across in a more influential and impactful way.
Red Bootcamp
Three-day workshops with different themes to choose from: Conflicts, Leadership, Sales and Project Management.
Practice
Automated activation exercises with access to one-on-one coaching and impact evaluation.
E-learning with infographic summaries
All the theory is explained in a series of e-learning videos which are designed to be viewed before practicing in face to face training or in your daily life. Each video comes with a printable summary infographic.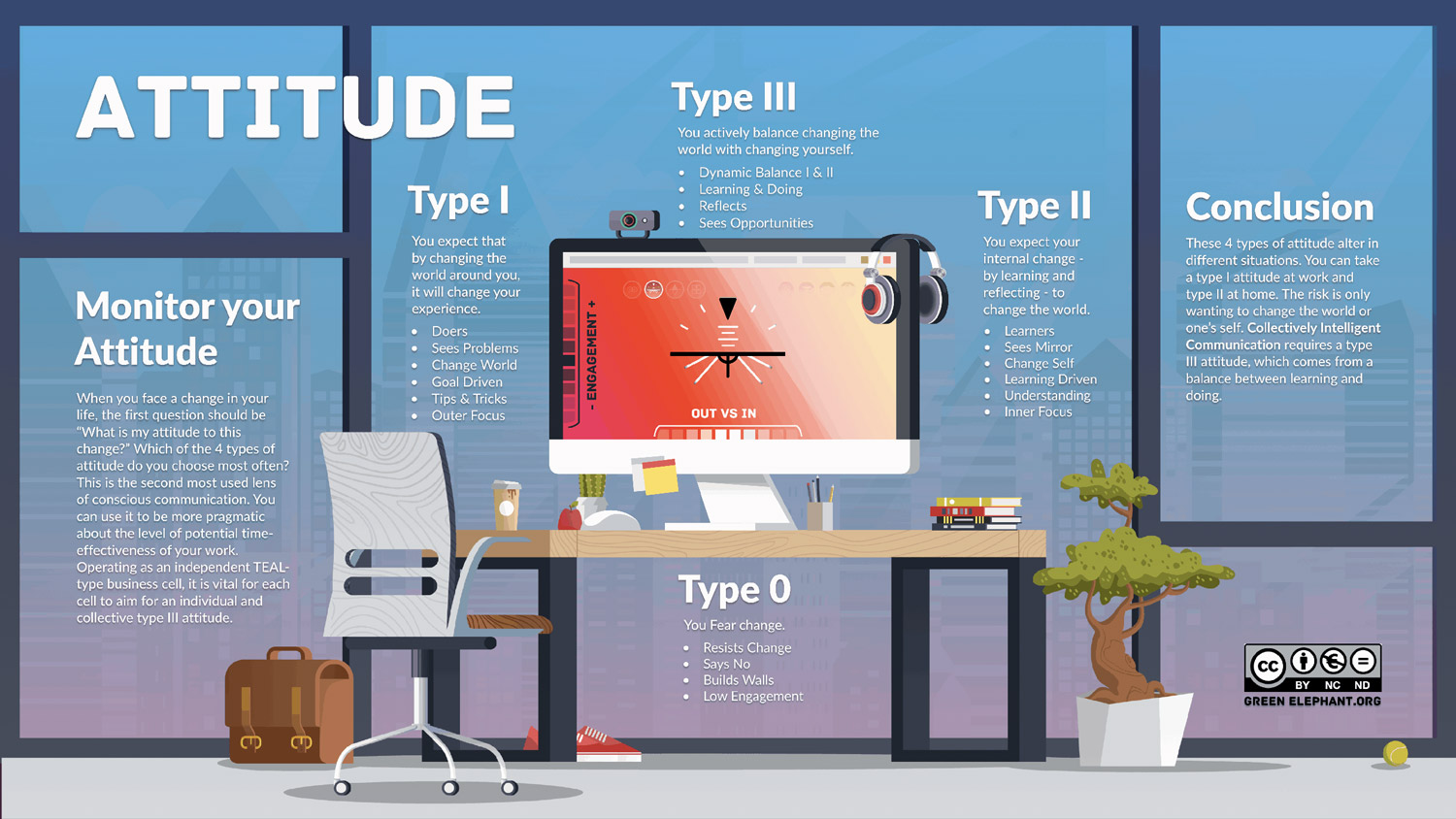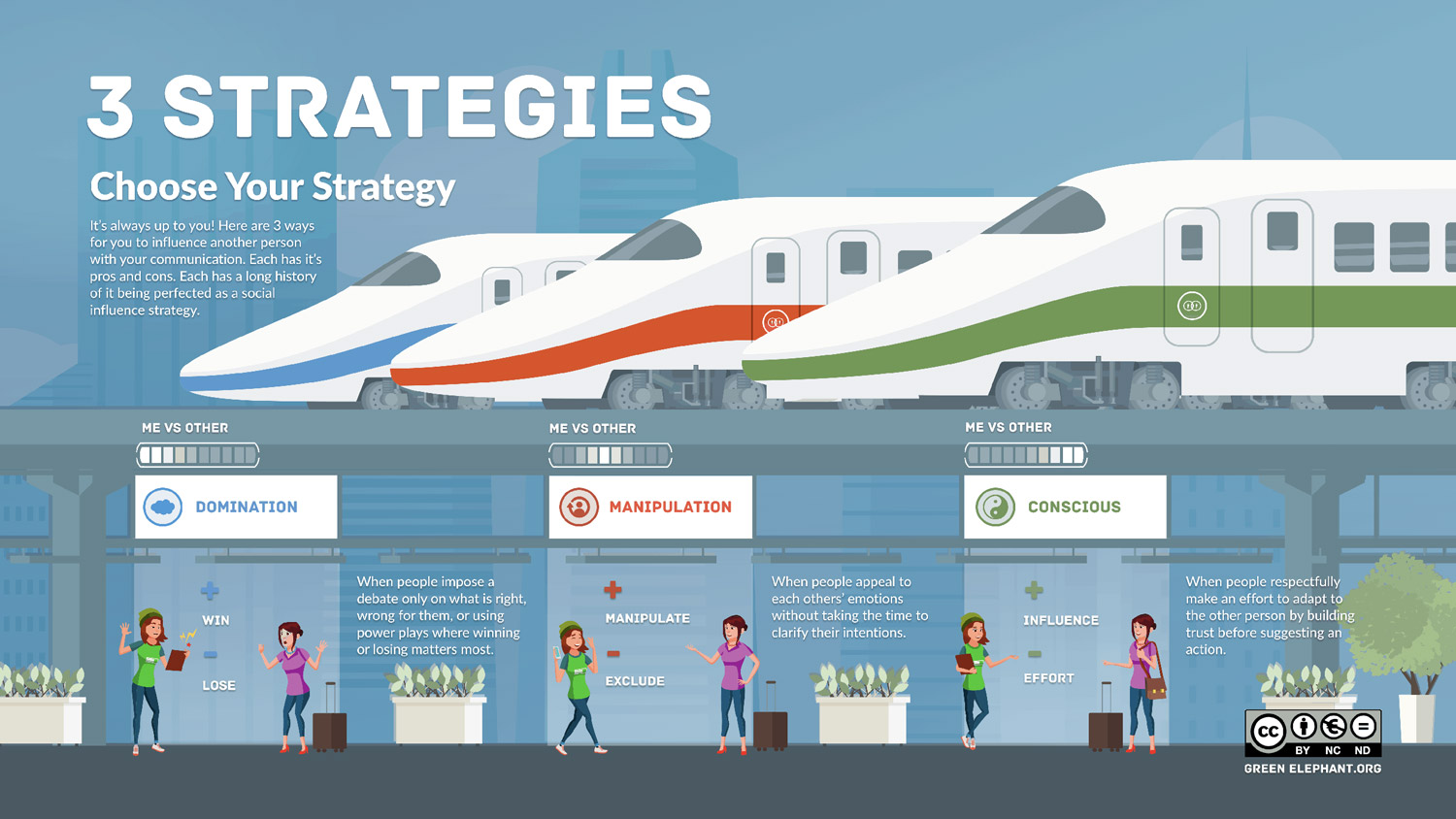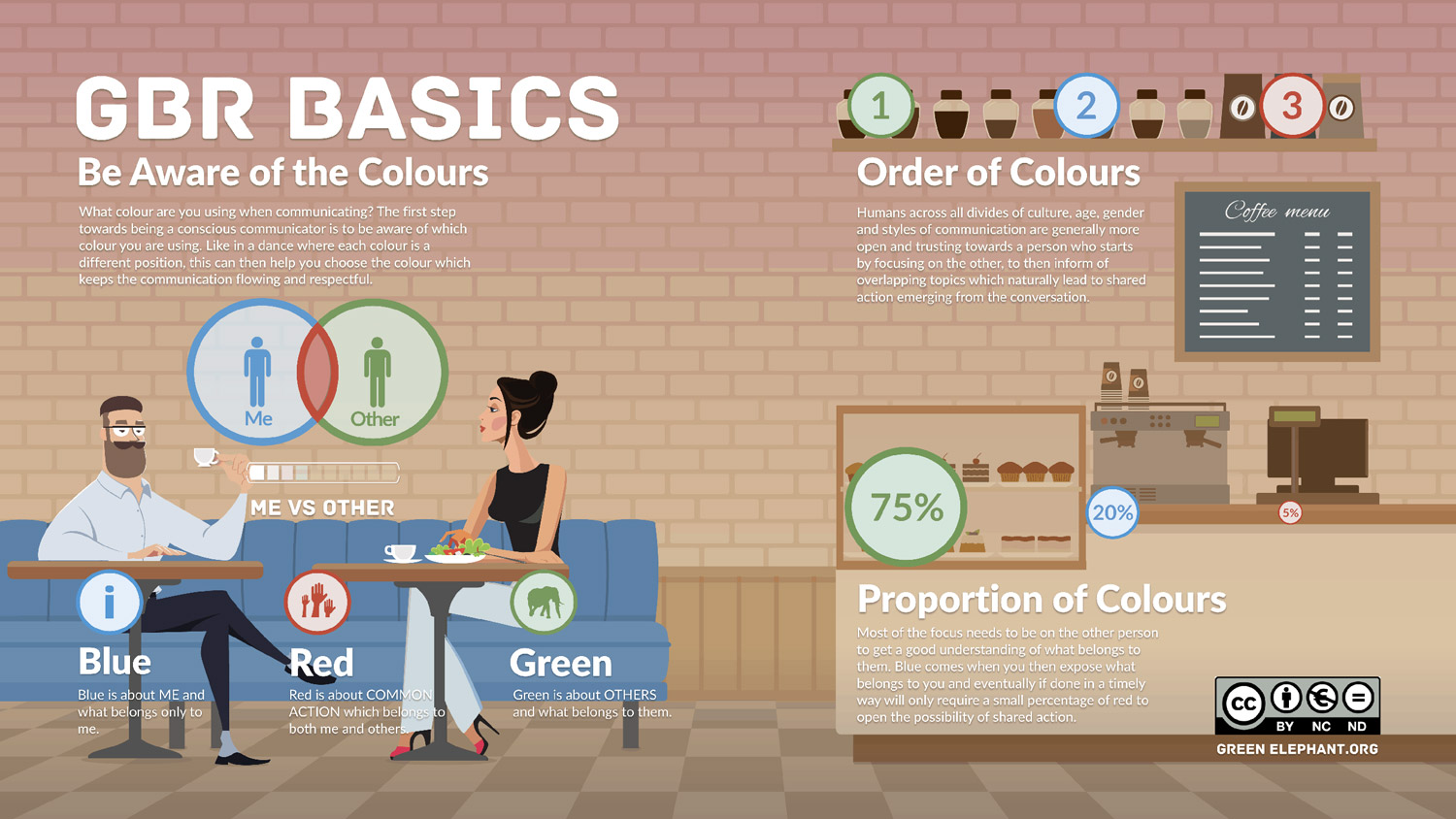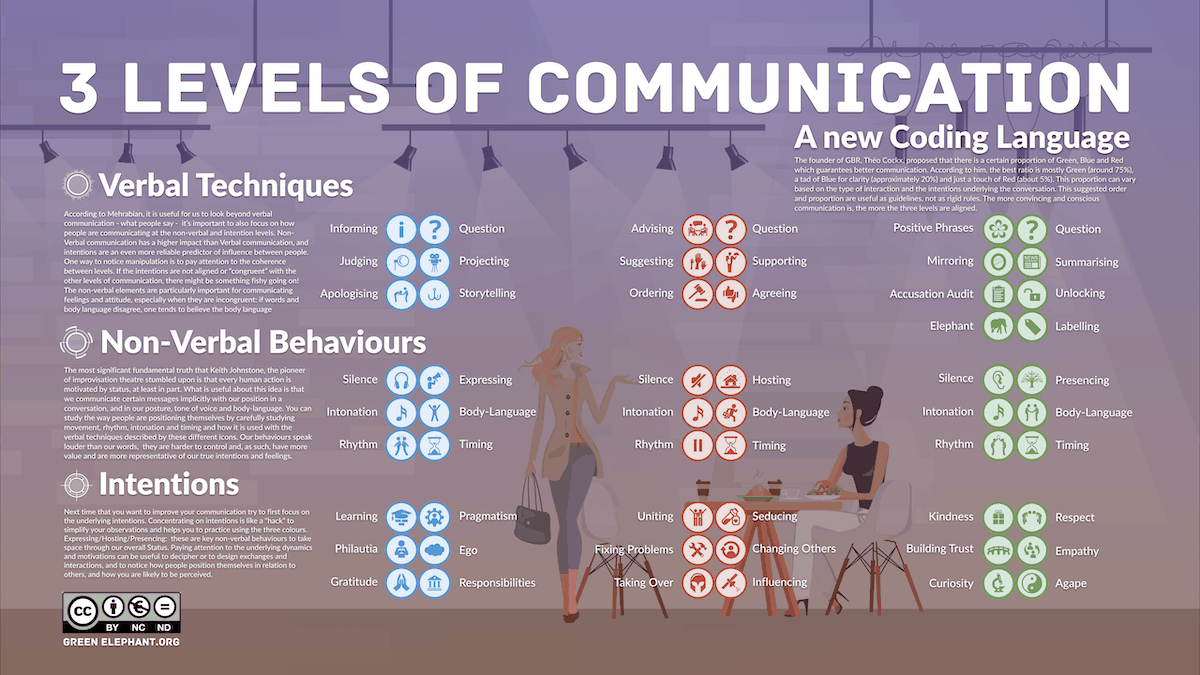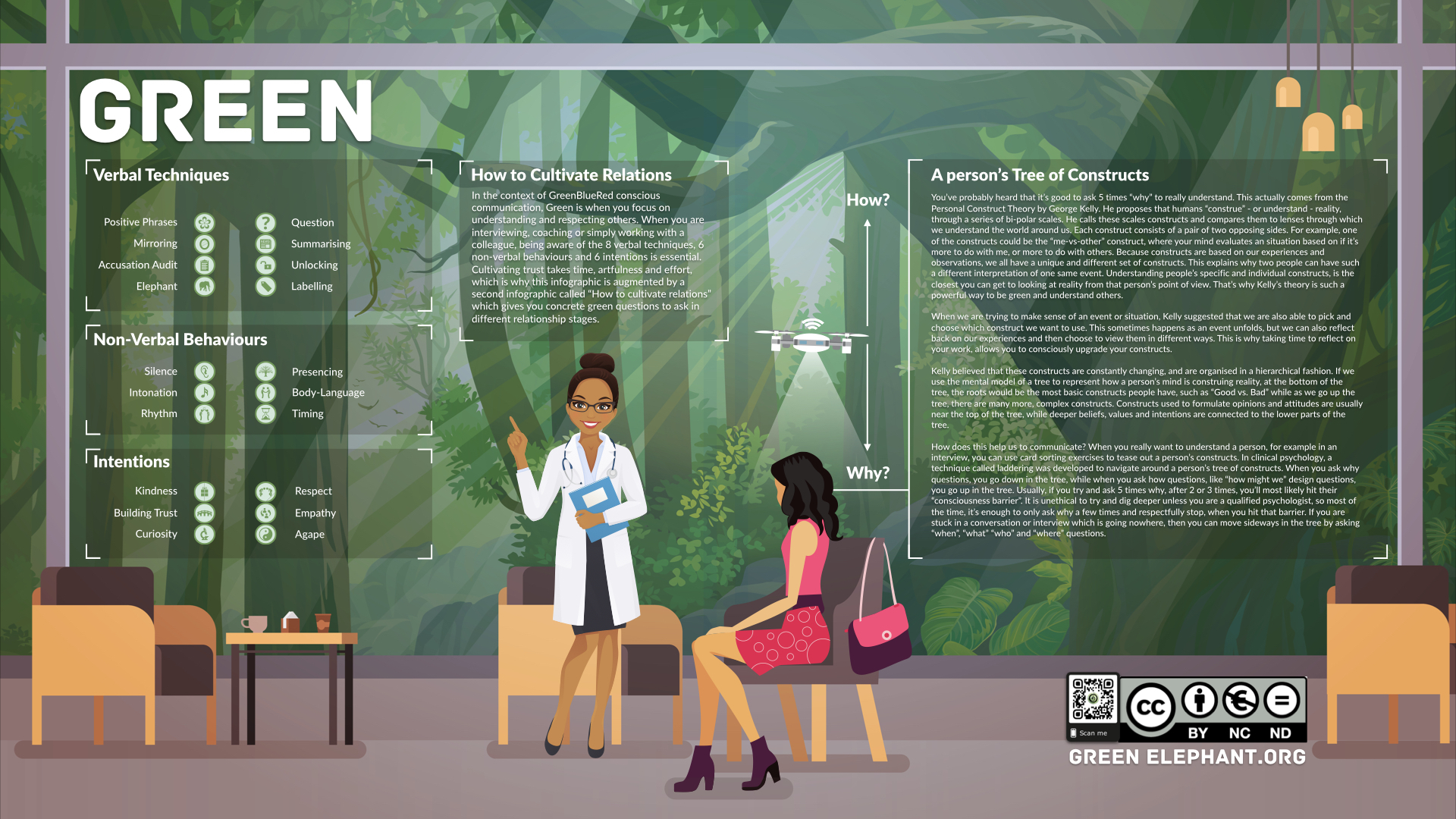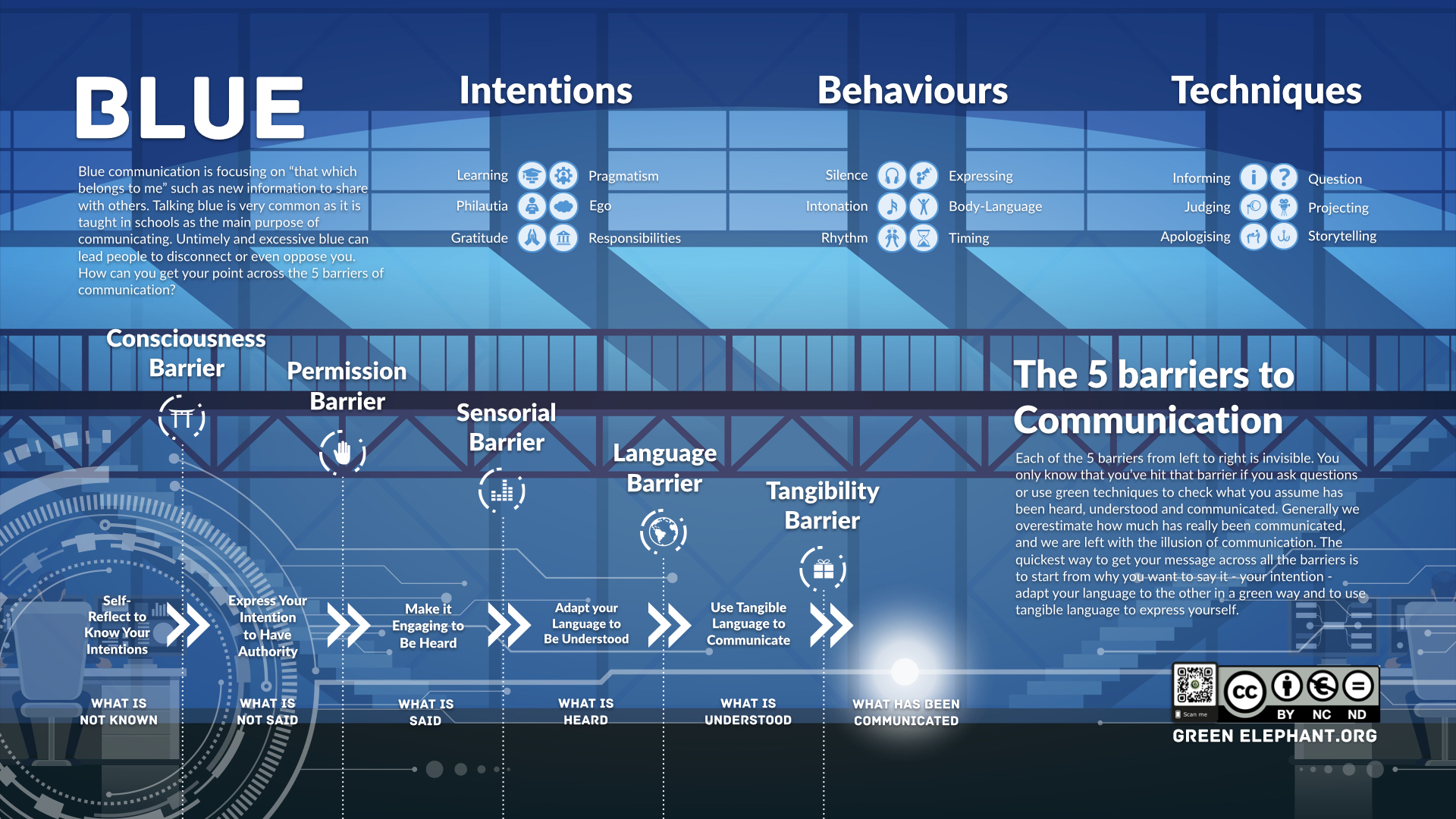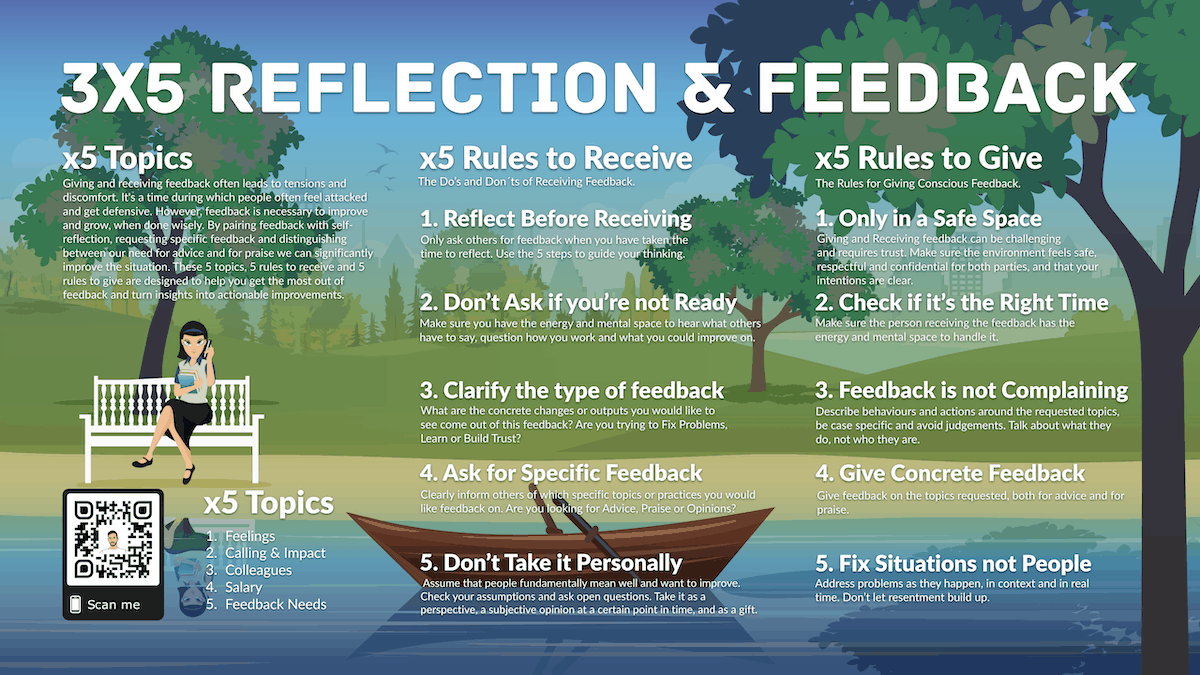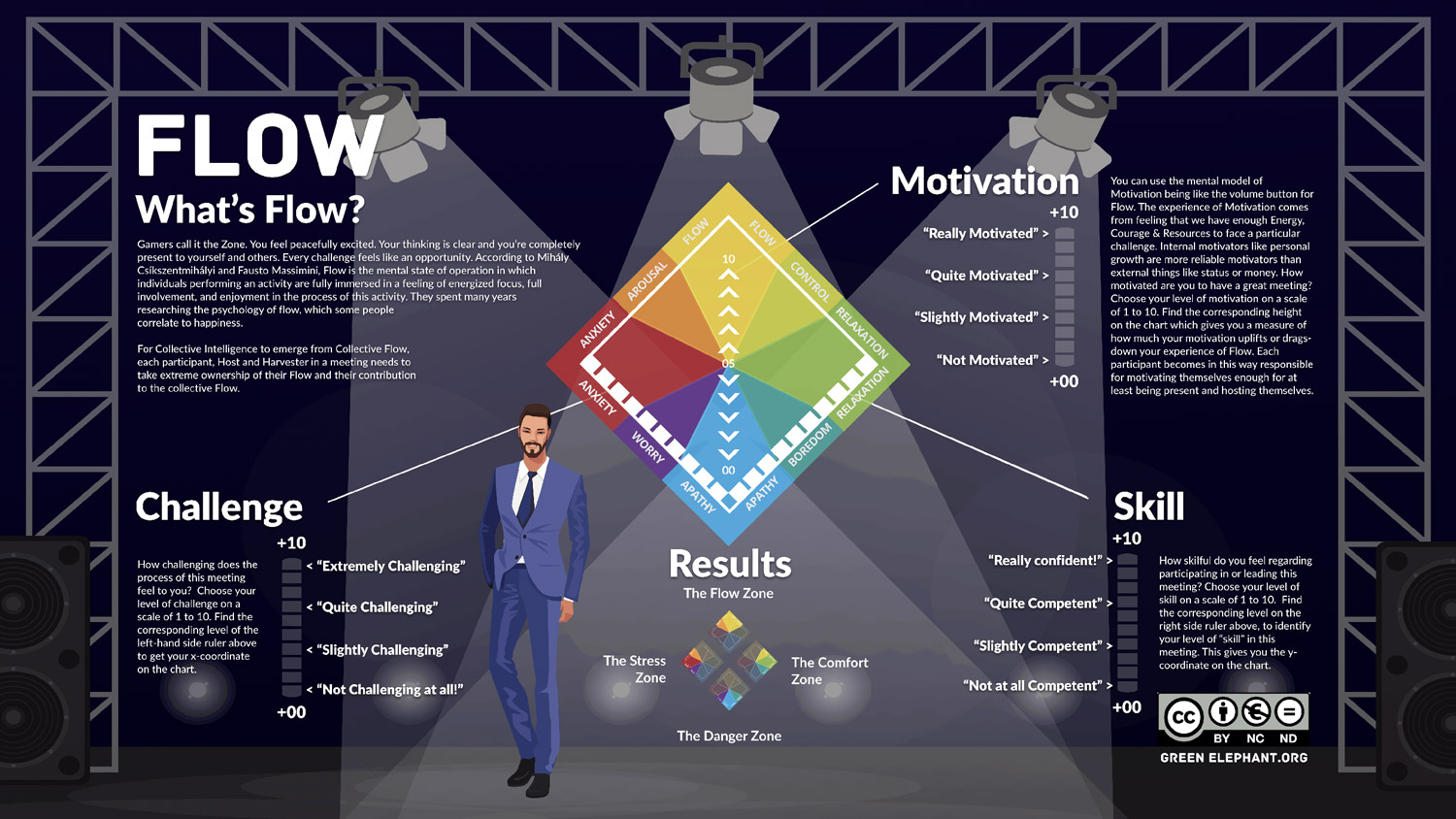 TRANSFORMING ORGANISATIONS
If you are an HR manager or part of the Leadership team working towards a cultural change in your organisation, you are well aware of the importance of measuring the financial costs vs. benefits of learning and behaviour changes. Green Elephant's cultural transformation learning journey's have shown that you can expect an increase in productivity, a reduction in staff costs and an increase in profit. If you are interested in a cash-flow impact analysis of the financial benefits of training in your organisation, please get in touch with us. 
Staff Productivity Increase
According to our analysis, investments in staff's communication skills will radically affect the cash flow of the company. Even the most conservative estimates show that training will increase staff productivity by at least 2% and reduce staff costs by -3%. These will make significant changes in cash flow. Based on numbers and research, we can confidently say the ROI in upgrading staff communication skills will be multiplied or turn tenfold – annually.
Cost of Employee Churn (attrition/turn-over)

eNPS Employee Engagement

Meeting Duration, Frequency & Efficacy

Proportion of sick leave due to Lack of Motivation

Direct & Indirect Project Delay Costs

Emails Delivered, Read and Click Through Rates

Percentage of work time spent in meetings

Leadership's level of Engagement in learning

Group Flow (Motivation x Challenge x Competence)
Many organisations are only measuring the most visible and obvious costs of learning such as the "opportunity costs" (cost of having a person in a training) without comparing these numbers to the multiple hidden costs of mis-communication, cultural friction and conflicts. These are some of the most common measures that organisations we work with turn into KPIs (Key Performance Indicators). 
Green Elephant's communication workshops have been the core of our acceleration programs for founders and CEO's to build and lead high performing teams and shine on stage when pitching. These skills are crucial for any startup company, and especially when they are working with Social Impact.
Already trusted by the following organisations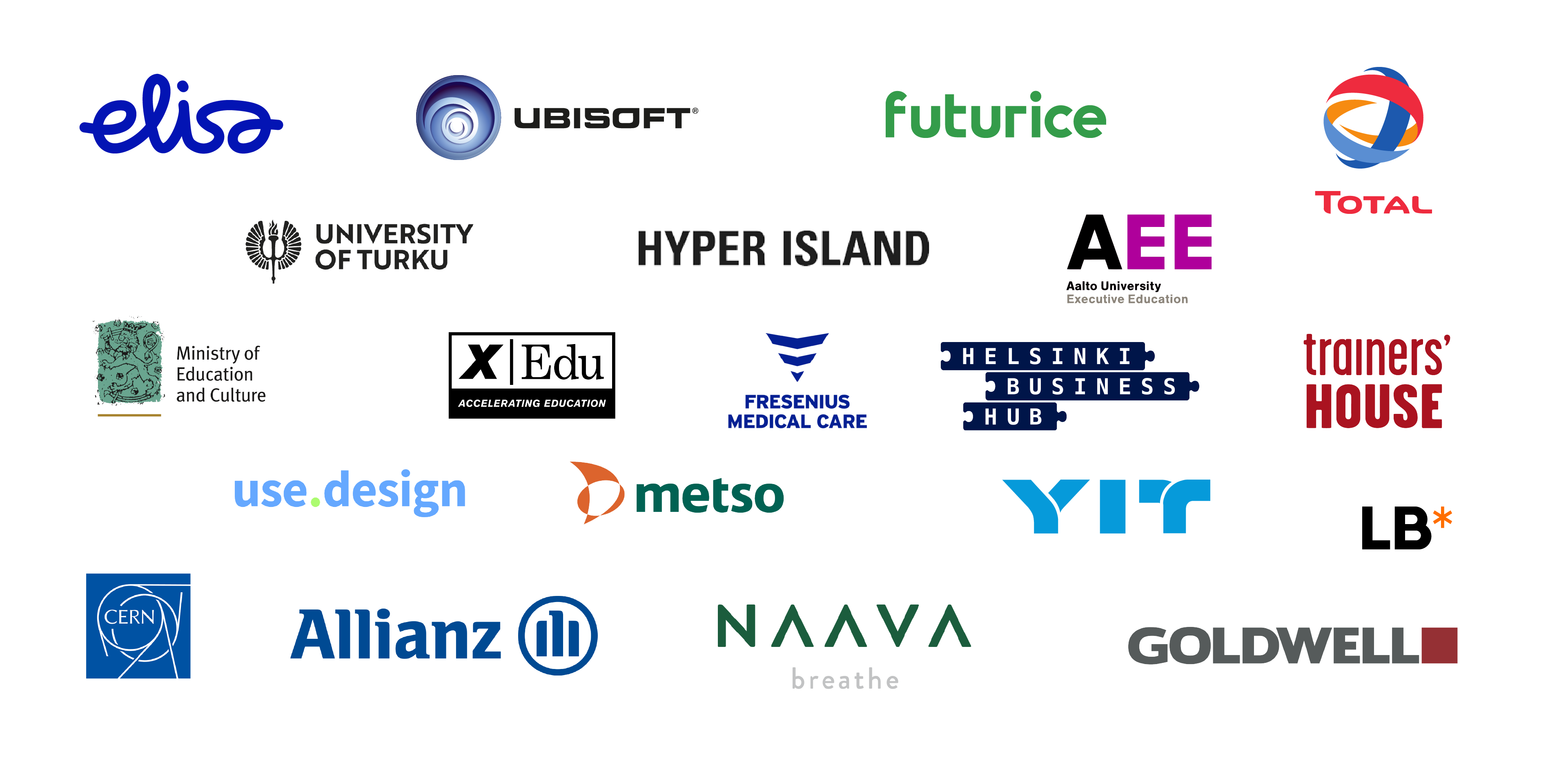 talk with us
If you'd like to find out more about training, coaching or a customised cultural change program for your organisation, let us know and we'll give you a call.