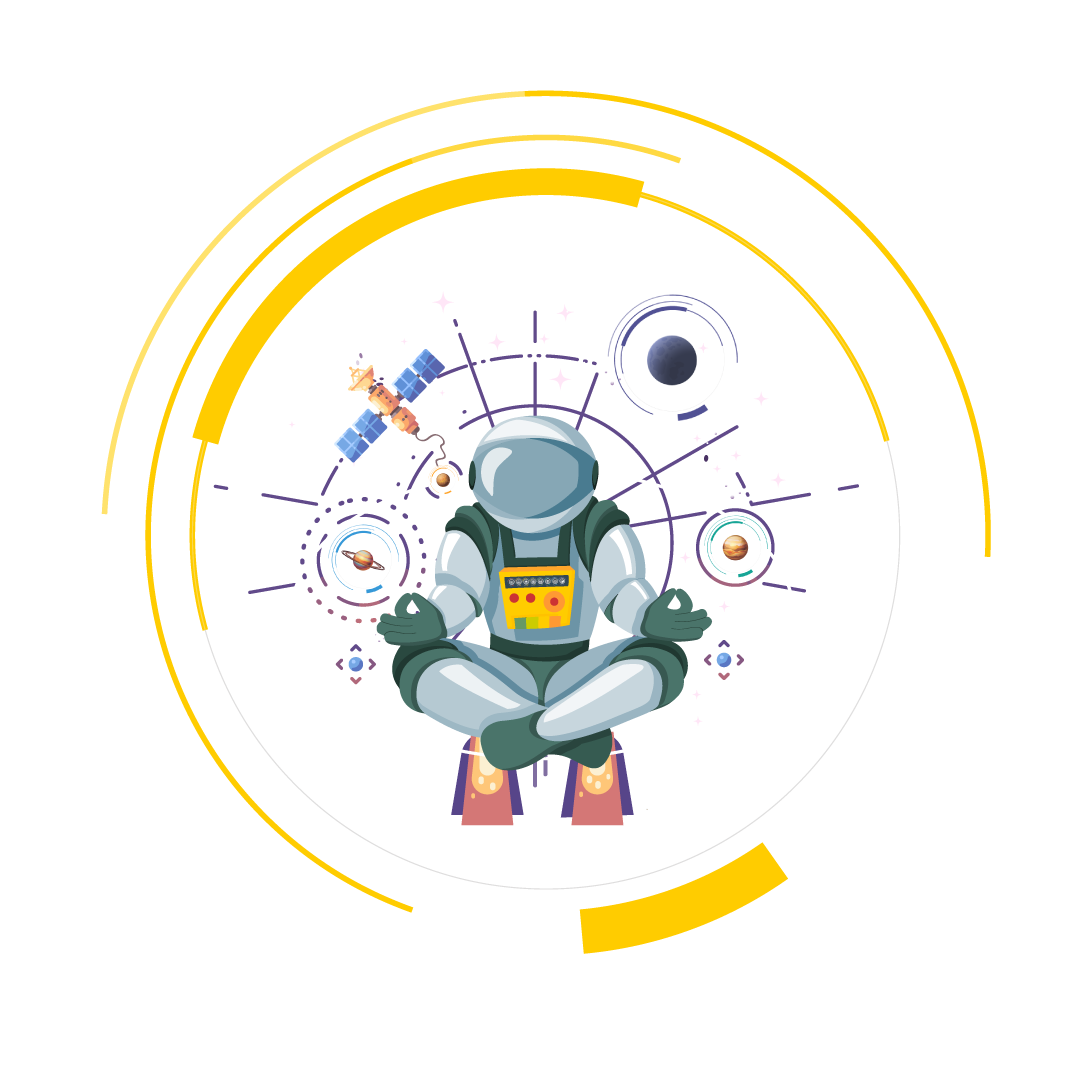 Z

The Periodic Table Library

Unlimited access to an online library of learning videos, blogs, audio and streaming replays.

Z

YouTube Learning Academy

Micro-Habits examples explained for you to test

Z

LinkedIn Social Research

Access to an activation community group in Facebook

Invitations to expert streaming sessions on elements and lenses from the Periodic Table

Z

Twitch Holodeck Classroom

Asynchronous video Q&As and AMAs in HiHo

P

Instagram Captains Log
Micro-Habit Social Activation
Boost your personal growth, and become a better version of yourself!
Join a global group of optimistic, pragmatic and future-oriented conscious communicators who value connection and communication like you. The sequence of emails guides you through Green Elephant's free online content to keep your Micro-Habit active. This is everything you need to meet, connect and communicate with like-minded people. After this tour, you'll have:
Access to up-to-date learning videos in Green Elephant's Learning Library.

Meaningful conversations with people who have been in Green Elephant training workshops and coaching sessions.

Opportunity to take part in ongoing co-creative social research and gain insight from them.

An online community to support your behaviour change.

Motivation boosts and more profound understanding from the live streaming sessions. 

Peeks behind the scenes of Green Elephant's mother ship.
Get inspired or entertained - up to you. You want to use your Micro-Habit but you're not sure where to start.

You want to understand and learn about the elements in your Micro-Habit.

You wish to activate your learnings and go deeper  into the matrix of Conscious Communication.

You like to cocreate or gain insights from up-to-date innovative solutions.

You want to stay motivated and inspired bringing the desires behaviour changes into your daily life.
You wish to see how these tools and techiques work in practise and behind the scenes. Six email activations to help you to keep your Micro-Habit alive.
Access to Green Elephants online library and it's secrets.
Unlimited reviews of Green Elephant's learning videos, recorded webinars and streams.
Summaries of insights from Green Elephant Social Reseach.
Membership to Green Elephants' Facebook Alumni Group.
Invitations to LiveStreaming session.
Inspiration from Instagram. Reliable internet access is required.

Fluent English reading and speaking skills.