Empowering individuals and teams with AI-driven communication solutions
Unleash the Power of Interpersonal Communication to
Transform Conflicts into Trust.
We research
metacognitive communication
This infographic picture summarises our research about metacognitive communication. It includes 127 elements that are reality-tested conversation techniques, non-verbal behaviours, rules-of-thumb and visual mental models organised into four levels.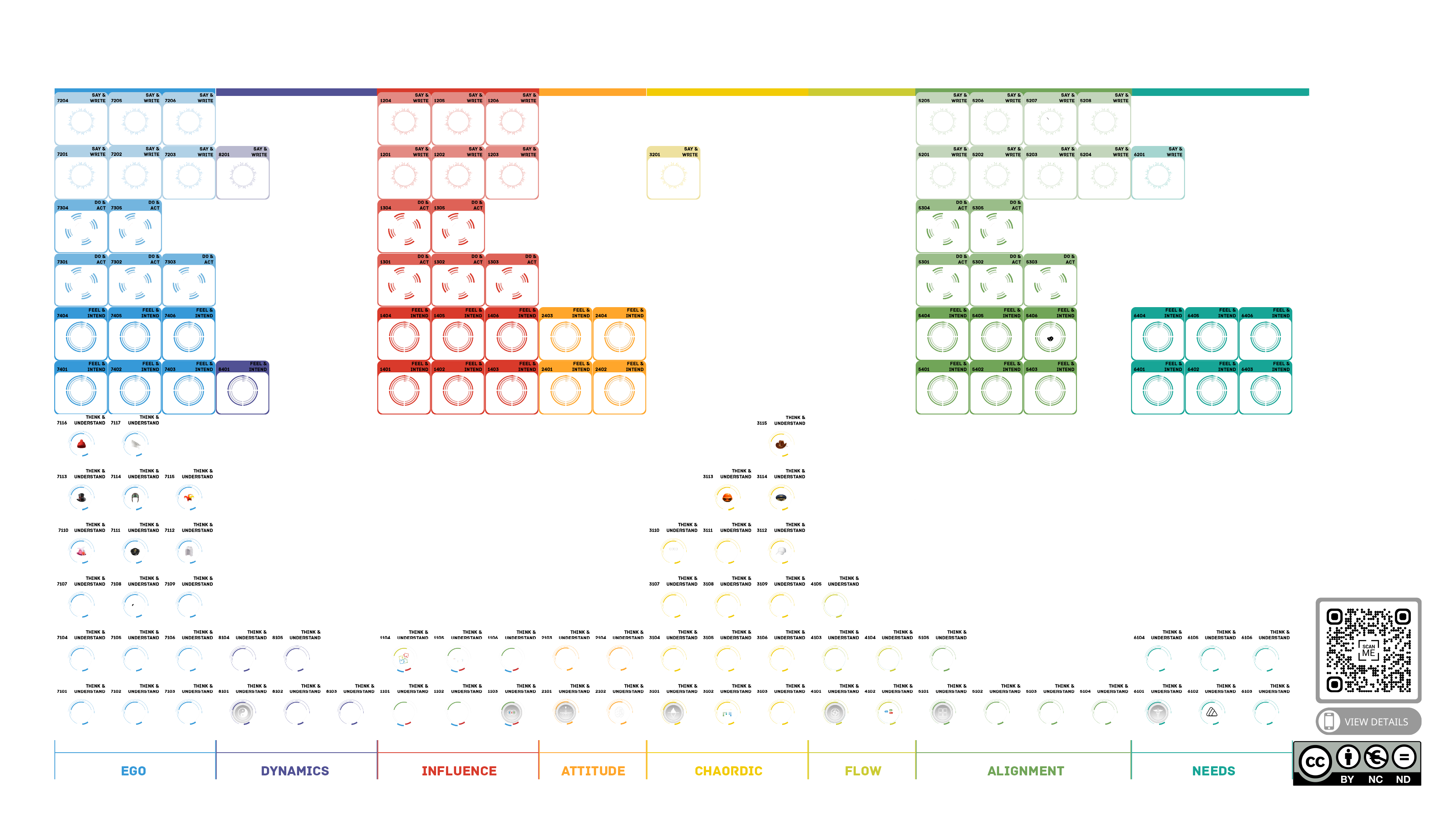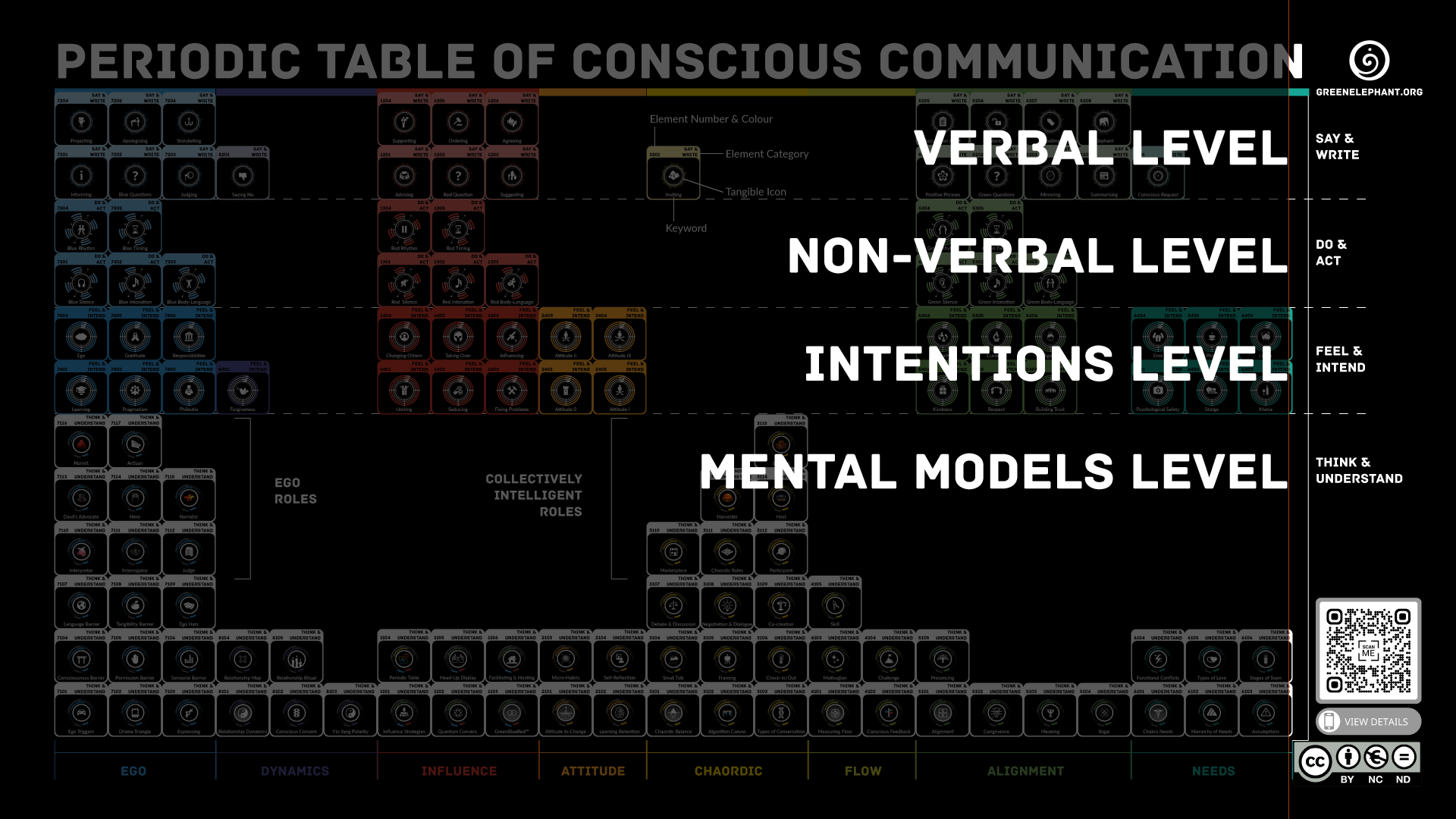 The 8 Lenses in this infographic observe and describe your communication patterns from a unique perspective, each offering an insightful look into your thought processes and behaviours related to mindful and intercultural communication - as we call it - Conscious Communication.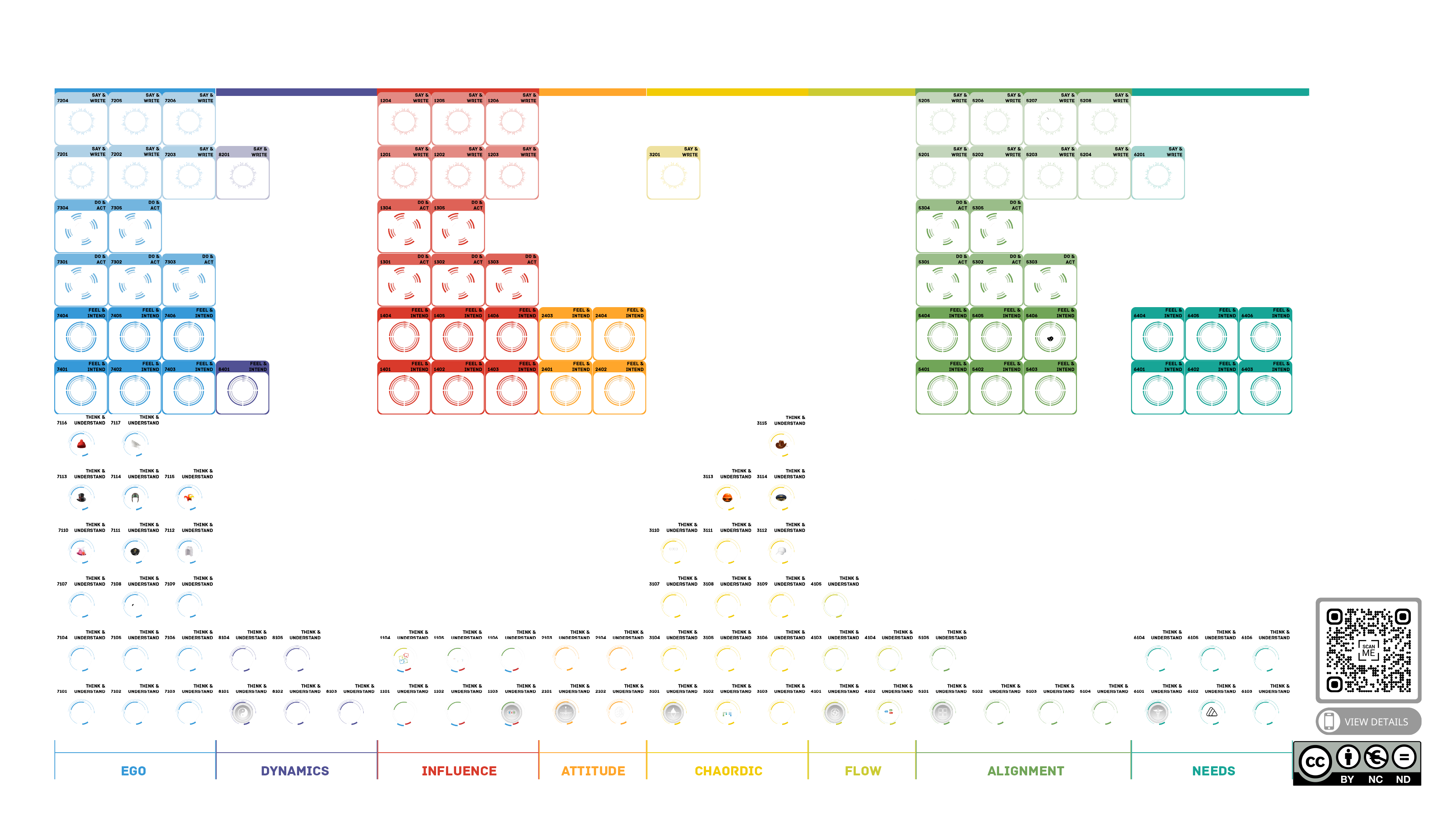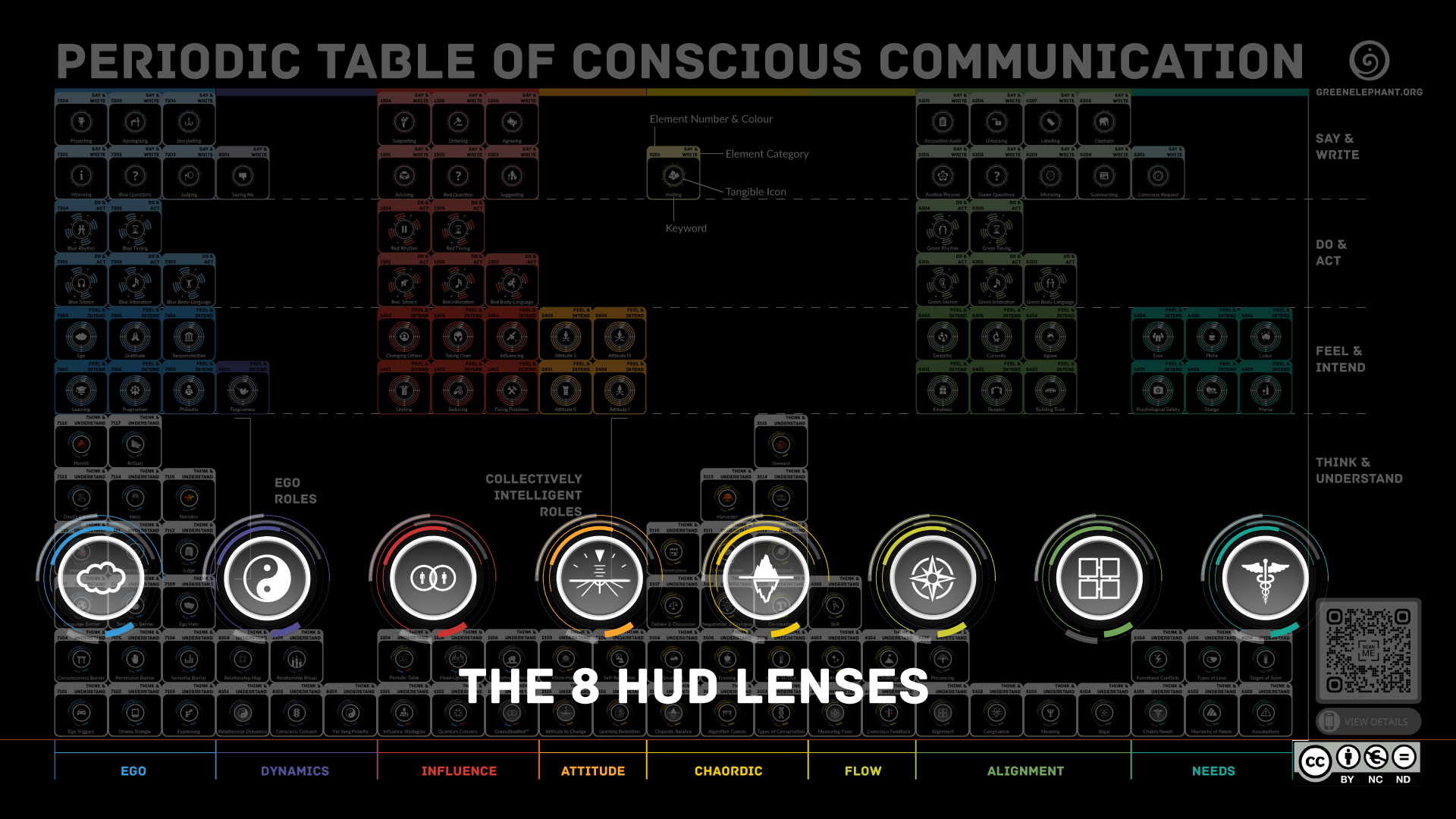 Know and own your behaviours 
This collection of elements opens a new language to think and talk about your inner and outer communication. This is related to mindfulness that helps you to be aware of what is going on around you especially when communicating with people from different cultures. Developing mindful communication helps you to plan, monitor, adjust and reflect on what you are doing. Green Elephant's mission is to unleash human potential for collaboration, collective and emotional intelligence through conscious communication.
Look at things from
different perspectives
Green Elephant's

🛰️

Satellite Scan - Metacognitive Communication Behaviours Assessment - helps you to analyse and choose the behaviour changes that helps you to build and maintain sustainable relationships across any cultural, social or other divides. 
stop blaming others - start looking into the mirror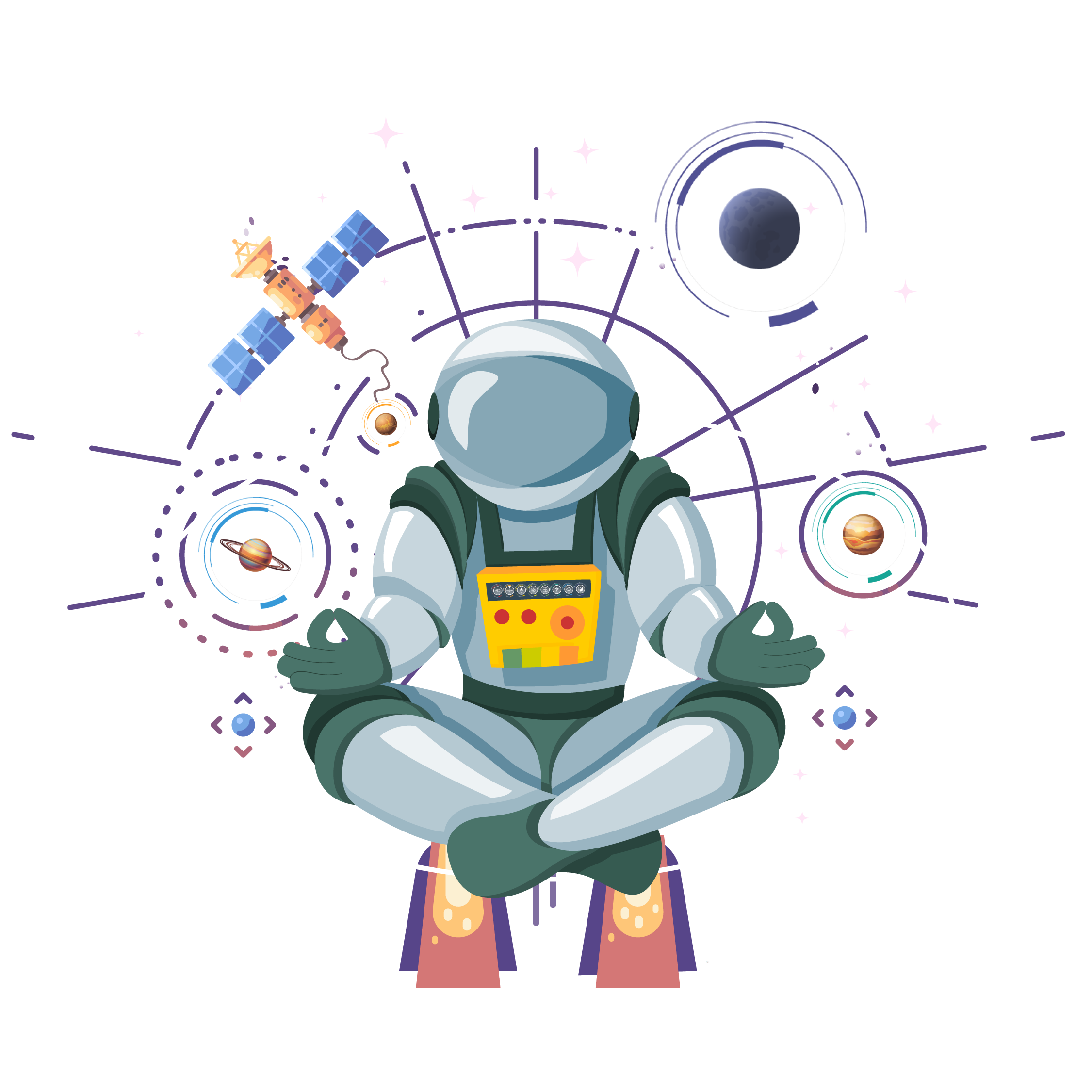 "The way you talk to the voices in your head, directly affects the way you talk to people in real life."
To bring about positive change in the world, you must start with yourself and stop casting stones at others.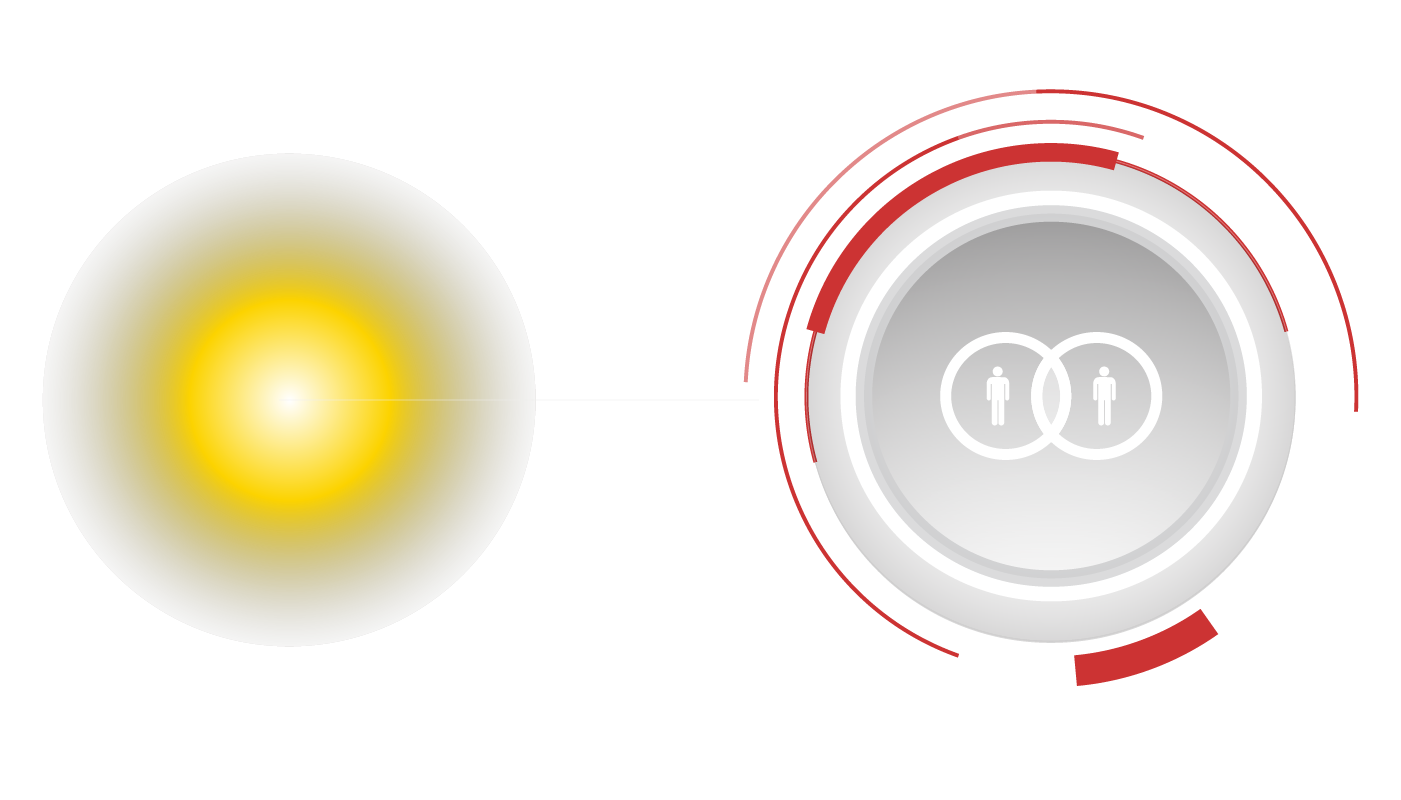 Fix Problems by Uniting People with Conscious Influence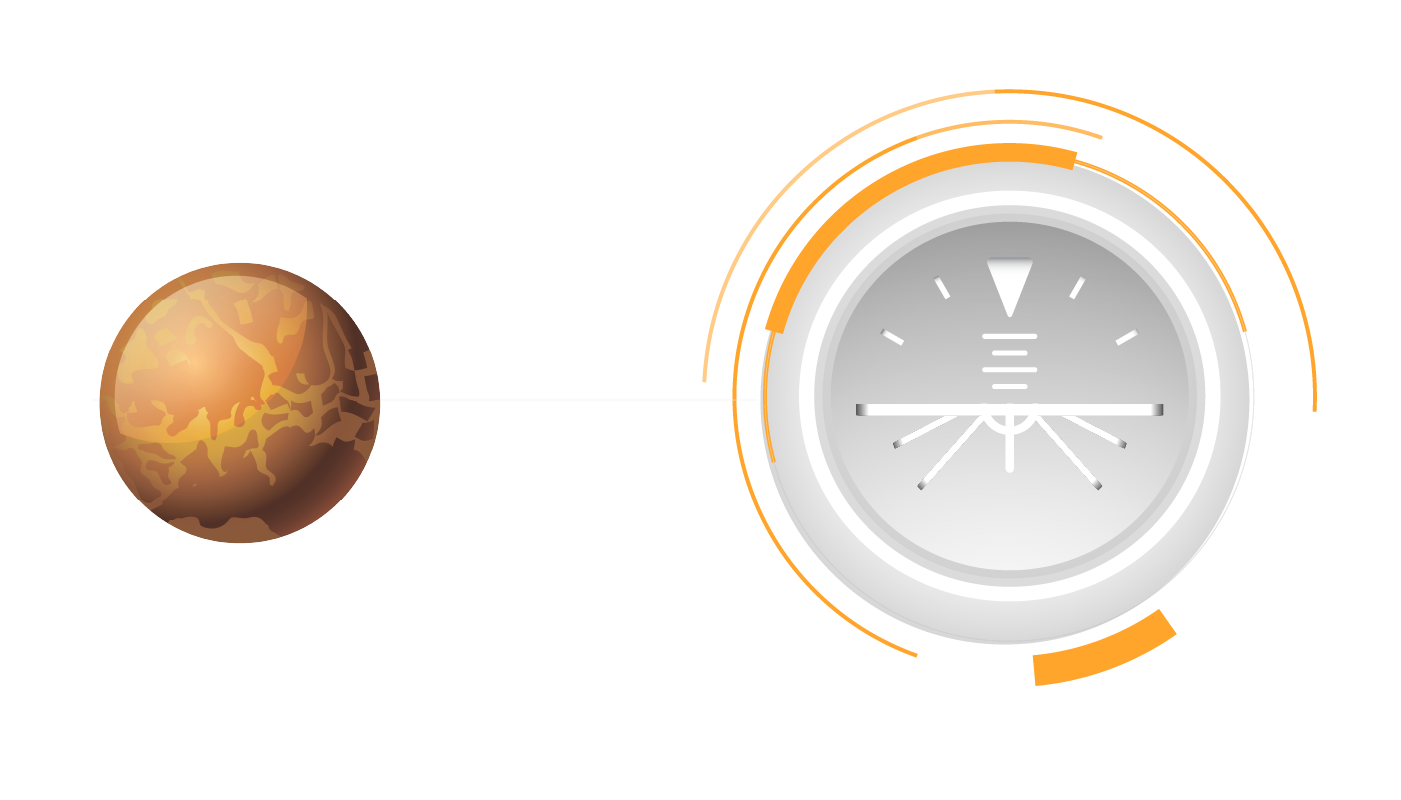 Harmonise Learning with Doing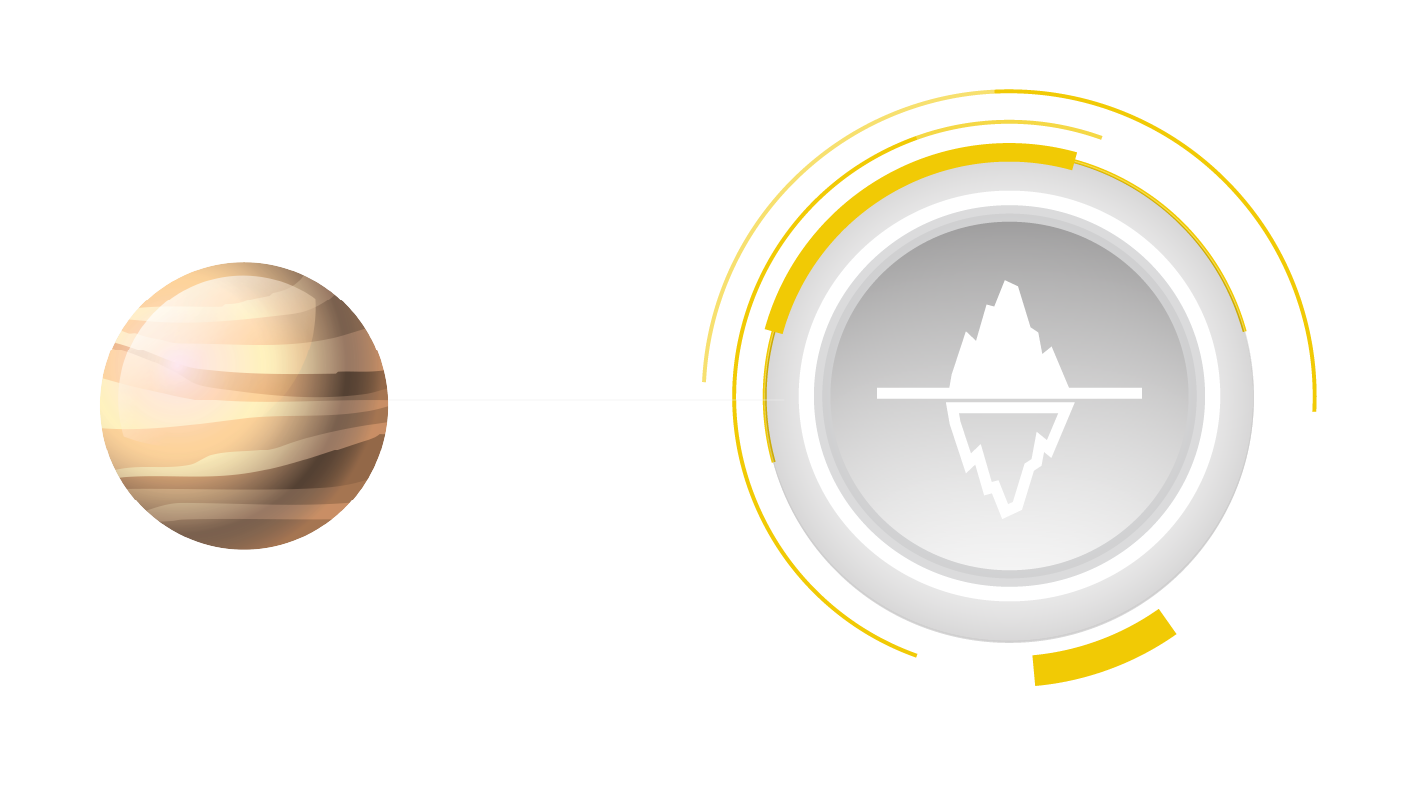 Host Conversations with Protocols and Rules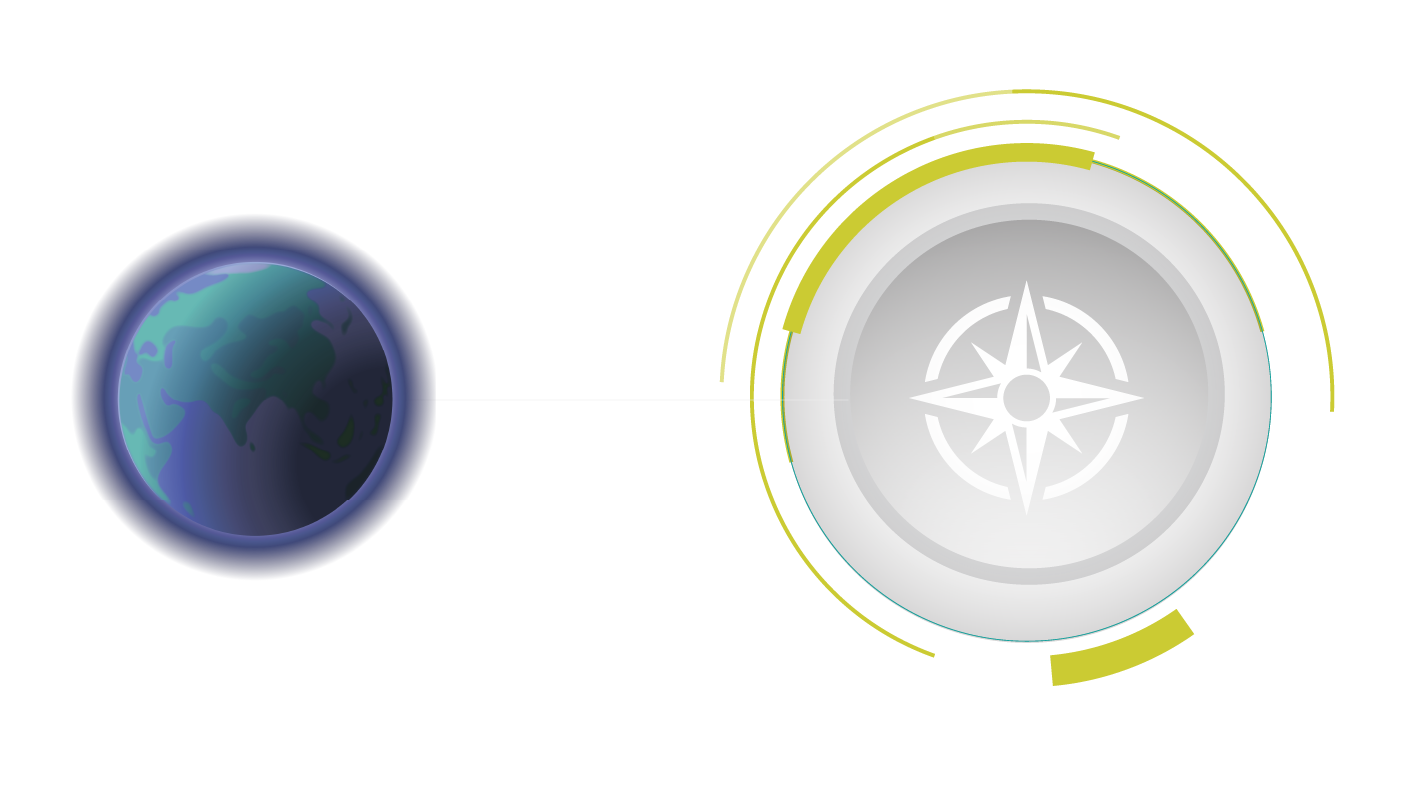 Use Tensions as Fuel for Flow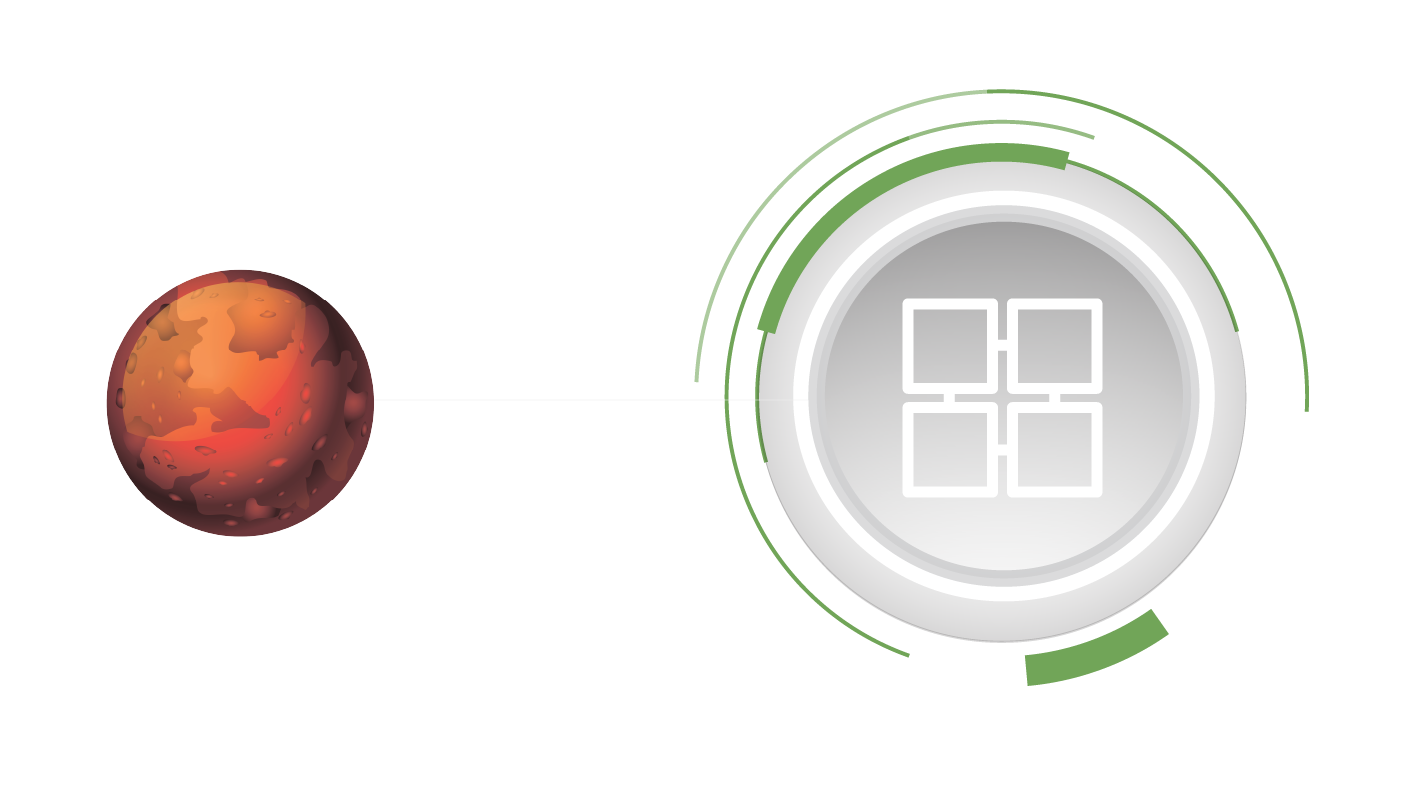 Share your Intentions to Build Collective Trust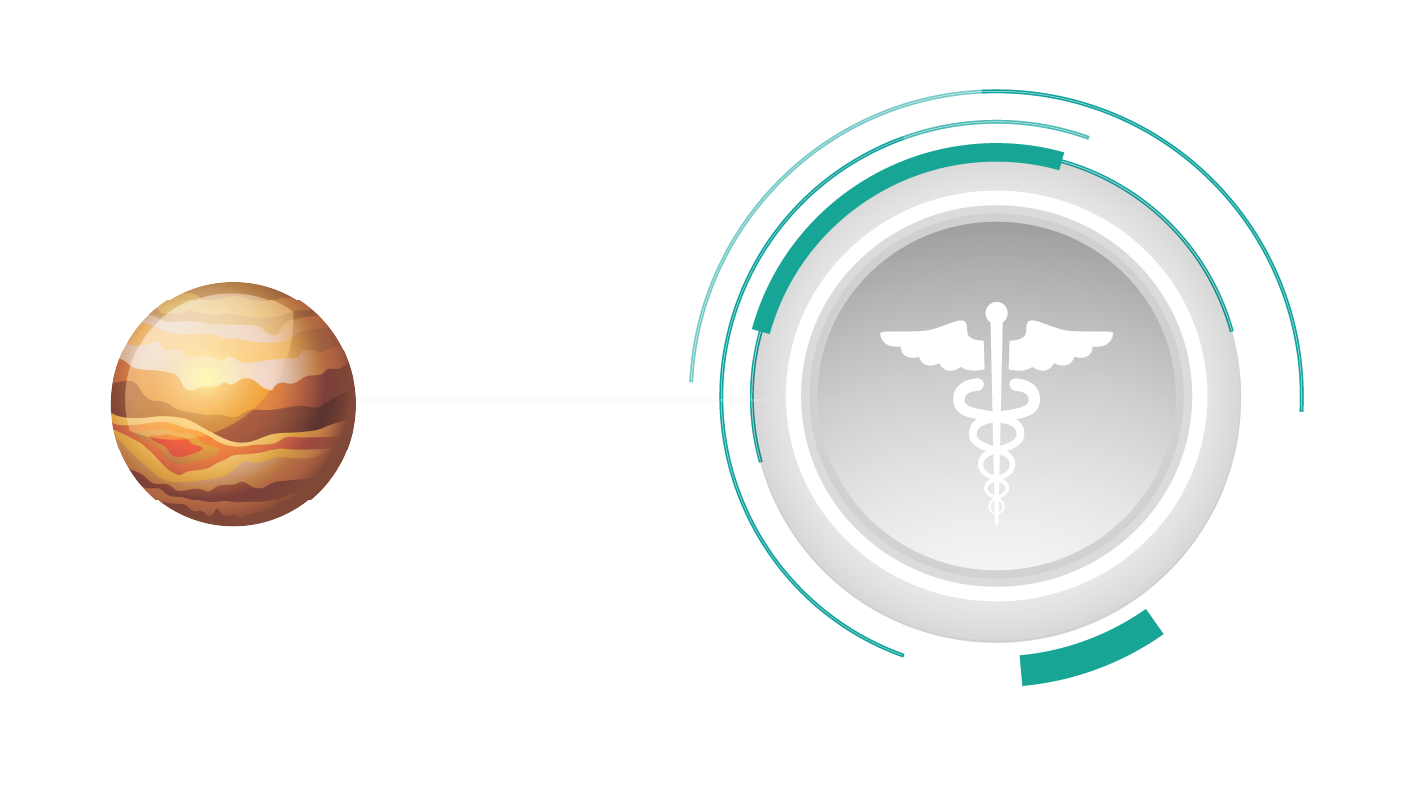 Own and express your needs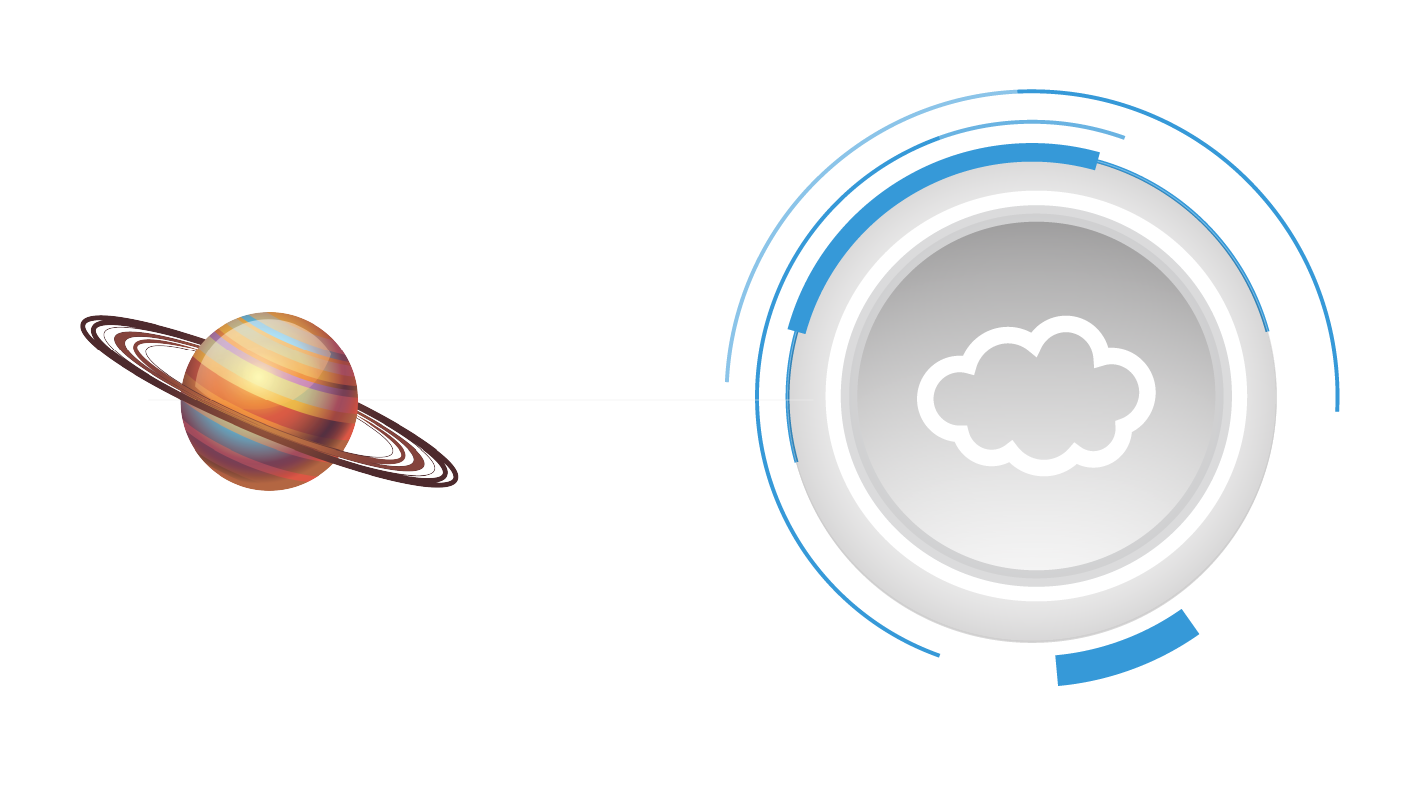 Take Extreme Ownership of your Ego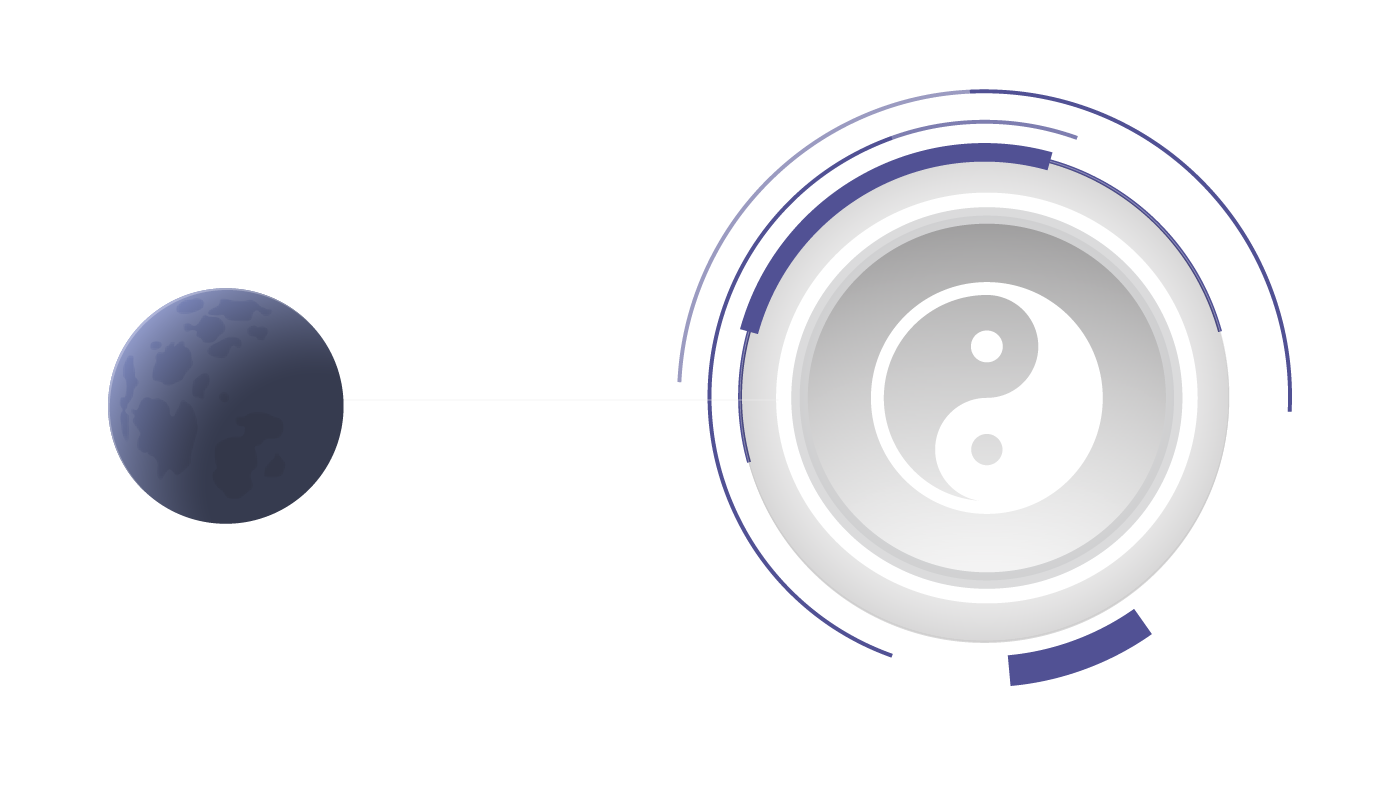 Transform Toxic Power Play into Positive Dynamics Can I benefit from these resources? 
Absolutely, if you are interested to get inspired and learn about the 8 lenses that impact the quality of your life and your relationships. You will benefit from these resources in your personal life as well as at work - and you can apply this knowledge in all communication situations and with every person you interact with by creating your own Micro-Habits. This collection of profound and yet practical resources will help you to unlock your ability to connect first with yourself and with people around you. Can I share these with others?
Yes, and we hope you will. Sharing is caring. Everything here is licensed under Creative Commons Attribution-NonCommercial-NoDerivatives 4.0 International (CC BY-NC-ND 4.0). How do I use these resources?
That depends on the resource itself. Some are long articles that you can read bits at a time. Other resources are shorter and focus more on the practical advice on how to implement these 8 lenses in your daily life.  This website is designed for continuous use. Members of the Green Elephant Club have additional access to new learning resources, tools and videos that are designed on a monthly basis. We recommend starting by doing a 🛰️ Satellite Scan™ to accurately pin-point which elements would help you most right now.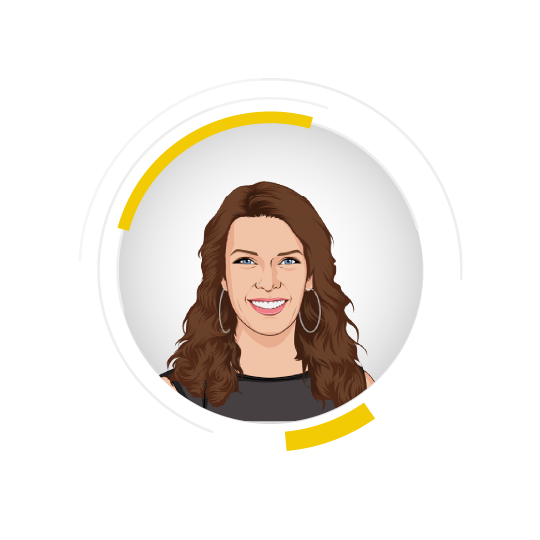 Ritual designer and communication coach, Anu keeps people on track with radical candor, humour, and her pragmatic "Sisu" - Finnish for determination. Anu Timmerbacka
As a multicultural & pro-relationship couple, we embrace diversity, inclusion, equality and equity in all forms.  We believe that emotional intelligence, mutual respect and exceptional communication behaviours help us, humans, to transform the world and celebrate life together.
"The difference between manipulation and influence is honesty."

"It is kind to ask for help."

"To help free us from the countless mazes of ego."

"Equality is no longer enough, it's time to respect equity."

"We acknowledge the untapped collective human potential in our species' diversity of thinking, including that which is labelled wyrd."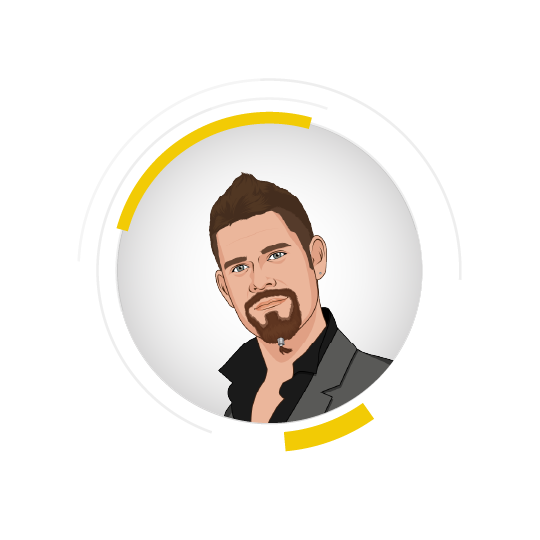 Anthropologist and designer, Estève relentlessly explores new ways to share the beauty he sees in synergistic human-to-human interactions.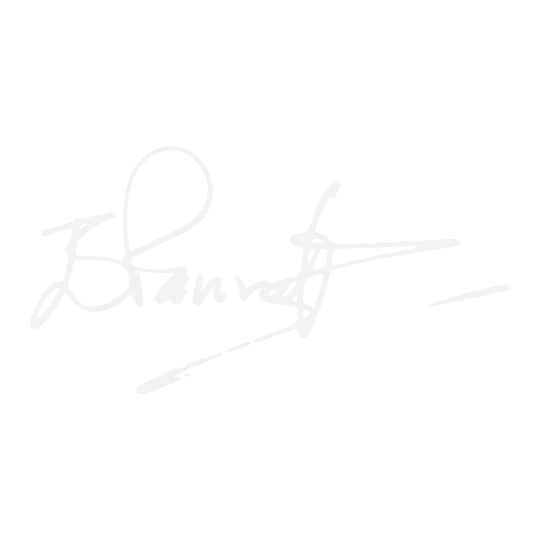 Estève Pannetier
🛰️ Self-Assessments, Tools and Templates
🚀 Coaching (1on1 and Group)
⭕ Corporate Training and Bootcamps
✅ Practice and qualify with other people