Join the Online
Bubble Travelling Club in 2023
Join online communication anthropology experiments and explore new ways to build connections in support of UN's SDG goal #4 for quality education.
NEXT LEVEL Communication Skills for Change Agents Around the World
Club membership empowers change agents like you to reach your social impact ambitions by practising conscious communication while having fun talking to new people. You will be equipped with micro-habits, mental models and online action-learning cells while meeting open-minded members from around the world. It's easier to change the world together.
HOSTED MEMBERS-ONLY Events where Conscious Communication IS USED FOR PLANET-CENTRIC
CO-CREATION
The club is a global learning community to practise the science of connection. Daily inspiration, weekly Quests with monthly online practise sessions and webinars transform the way you communicate to reach the objectives you have set for yourself.  Be part of a community of global change agents, network with other practitioners of conscious communication who meet in online events, workshops and courses. As a member you have access to the world's best communication methods, updated tools and unique online learning content.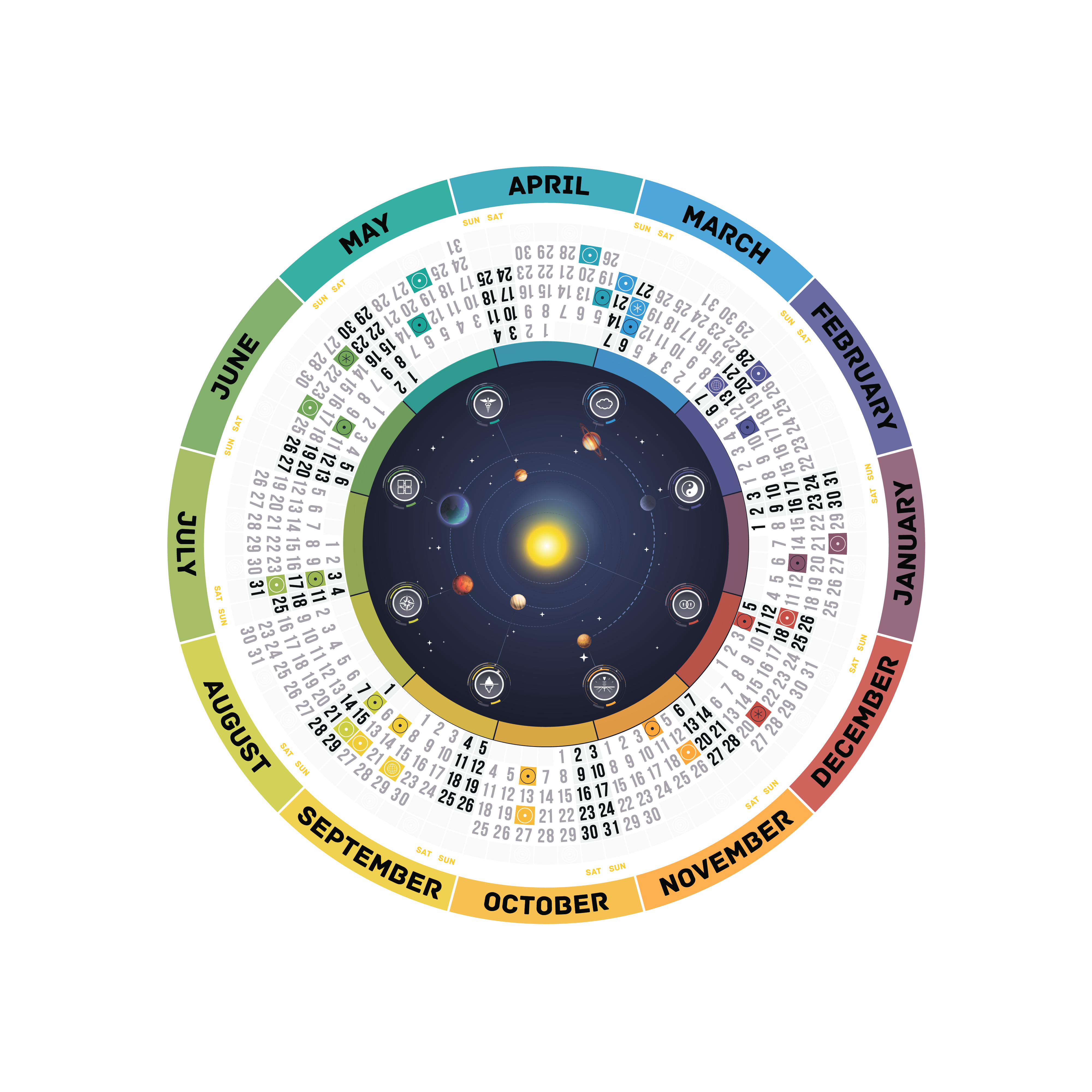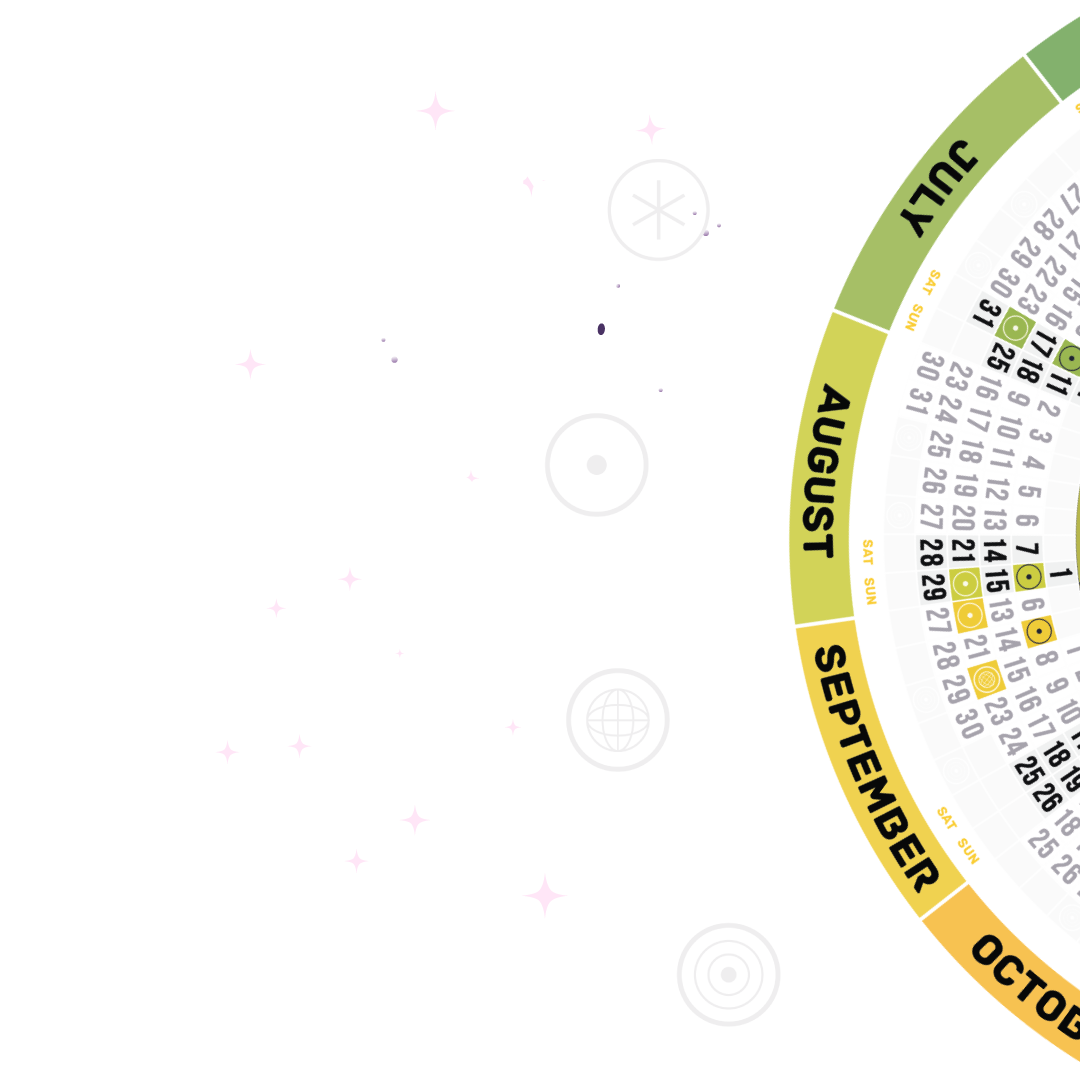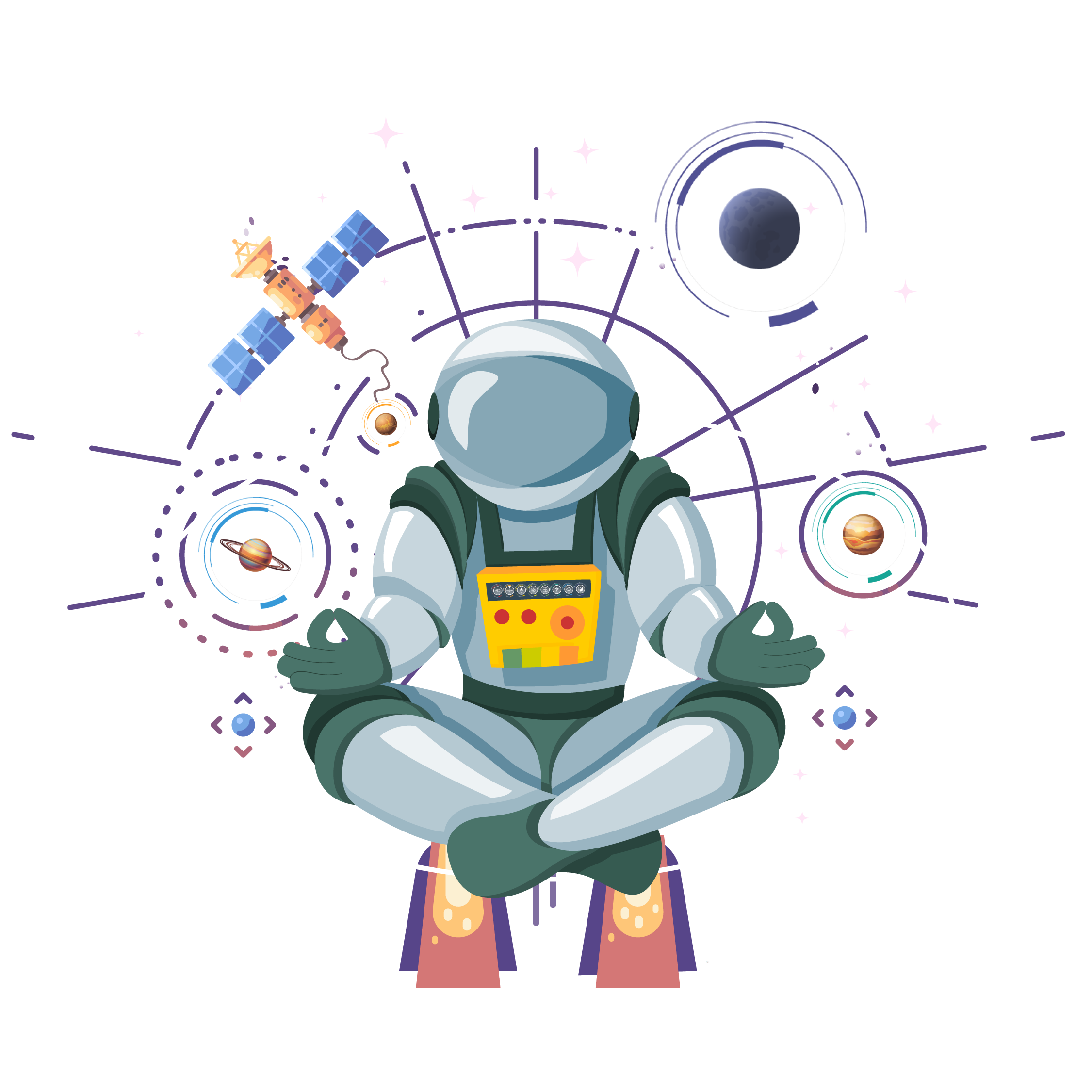 Join the waiting list to become a club member
All behaviour changes require devotion and commitment. These cyclical events create a drum beat of practice sessions to turn impulsive reactions into chosen behaviours.
A regular drum-beat of streaming replays to activate and motivate your personal growth with seasonal quests centered on the elements from the Periodic Table of Conscious Communication.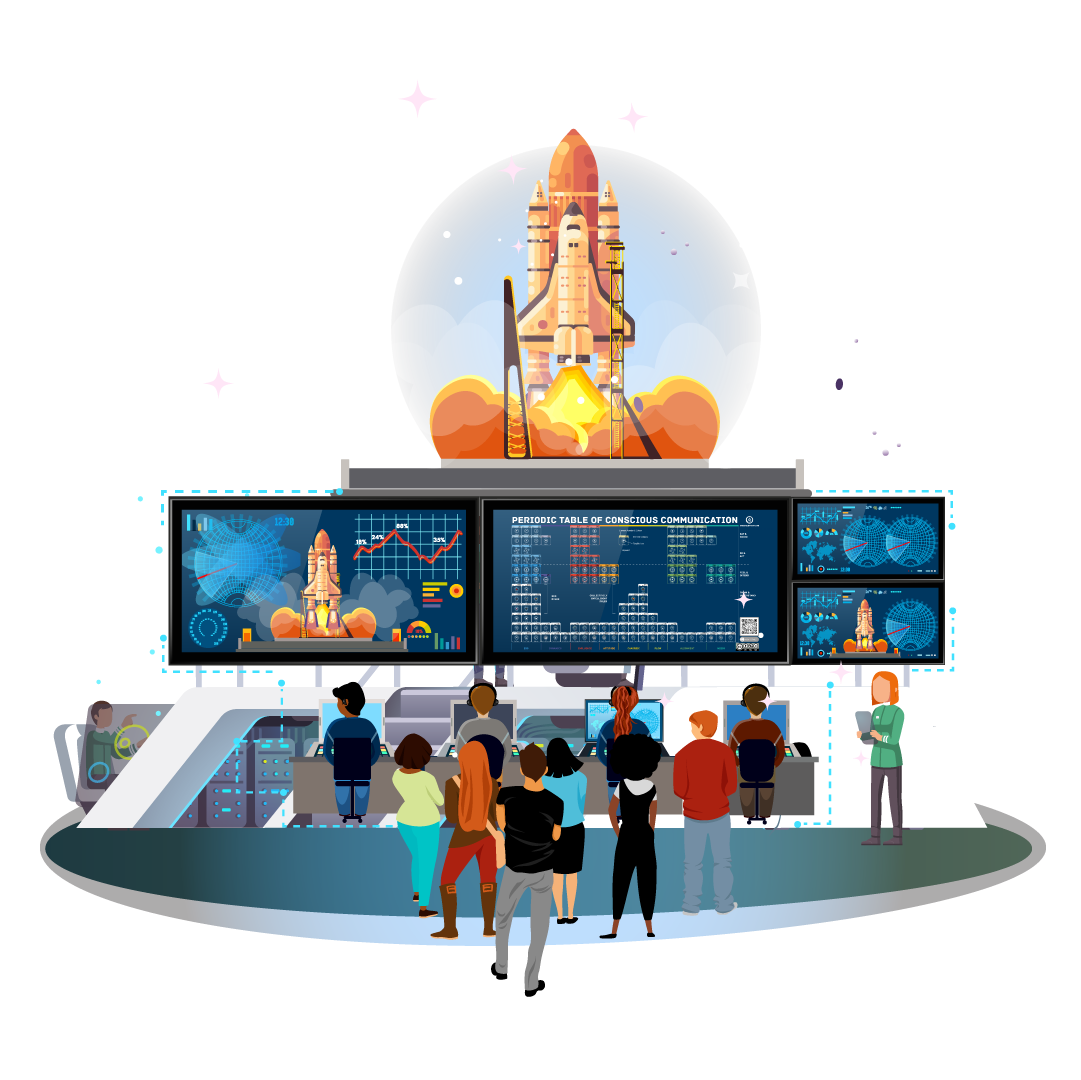 Quests & Activations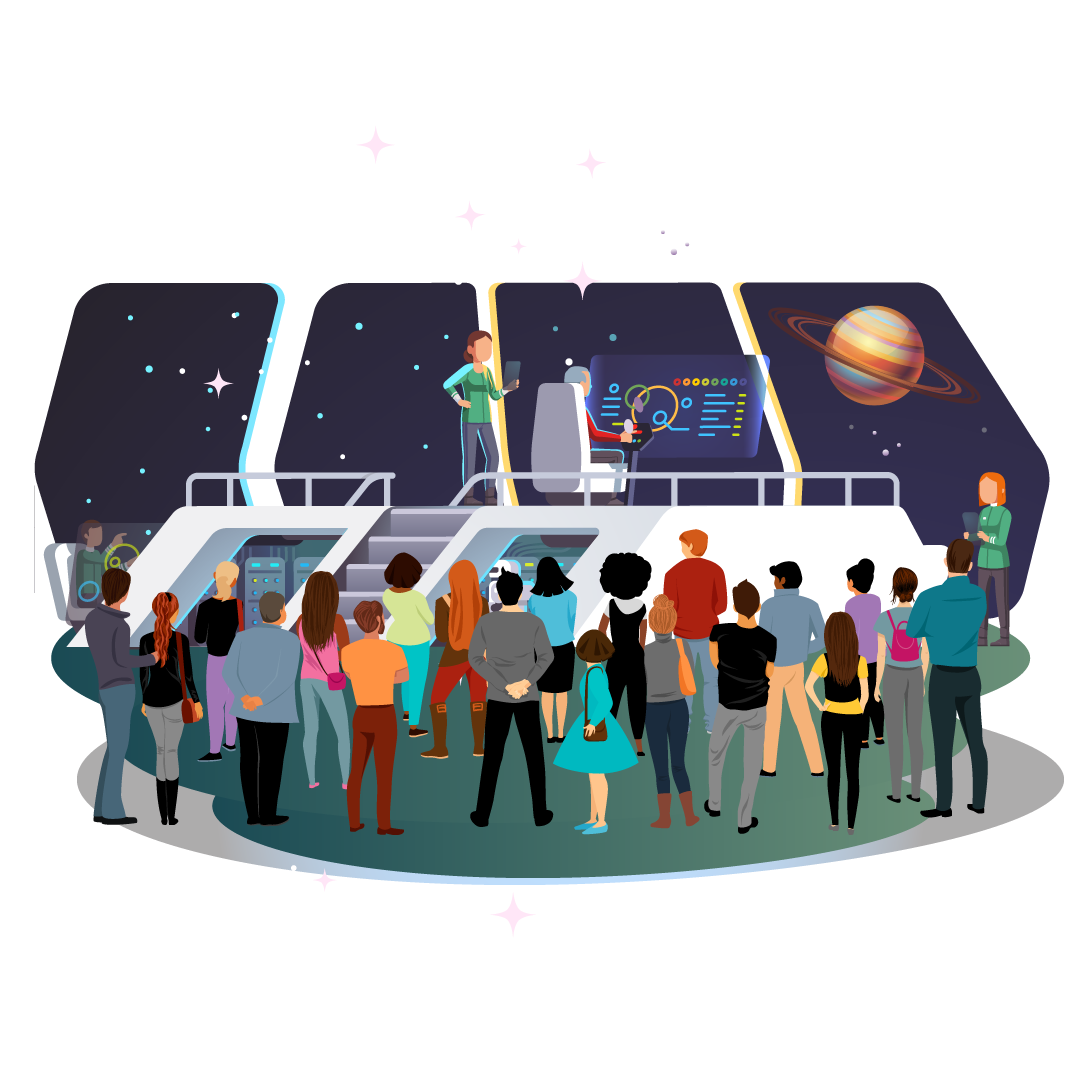 Interactive Webinars
These monthly webinars deep dive into the seasonal lens from the Periodic Table of Conscious Communication. Learn and network with other members from around the world.
Qualify to host quantum cells
Participate in courses to qualify as a Quantum Conversation Host. You learn to use different conversation protocols and run online Quantum Cell conversation groups for other members.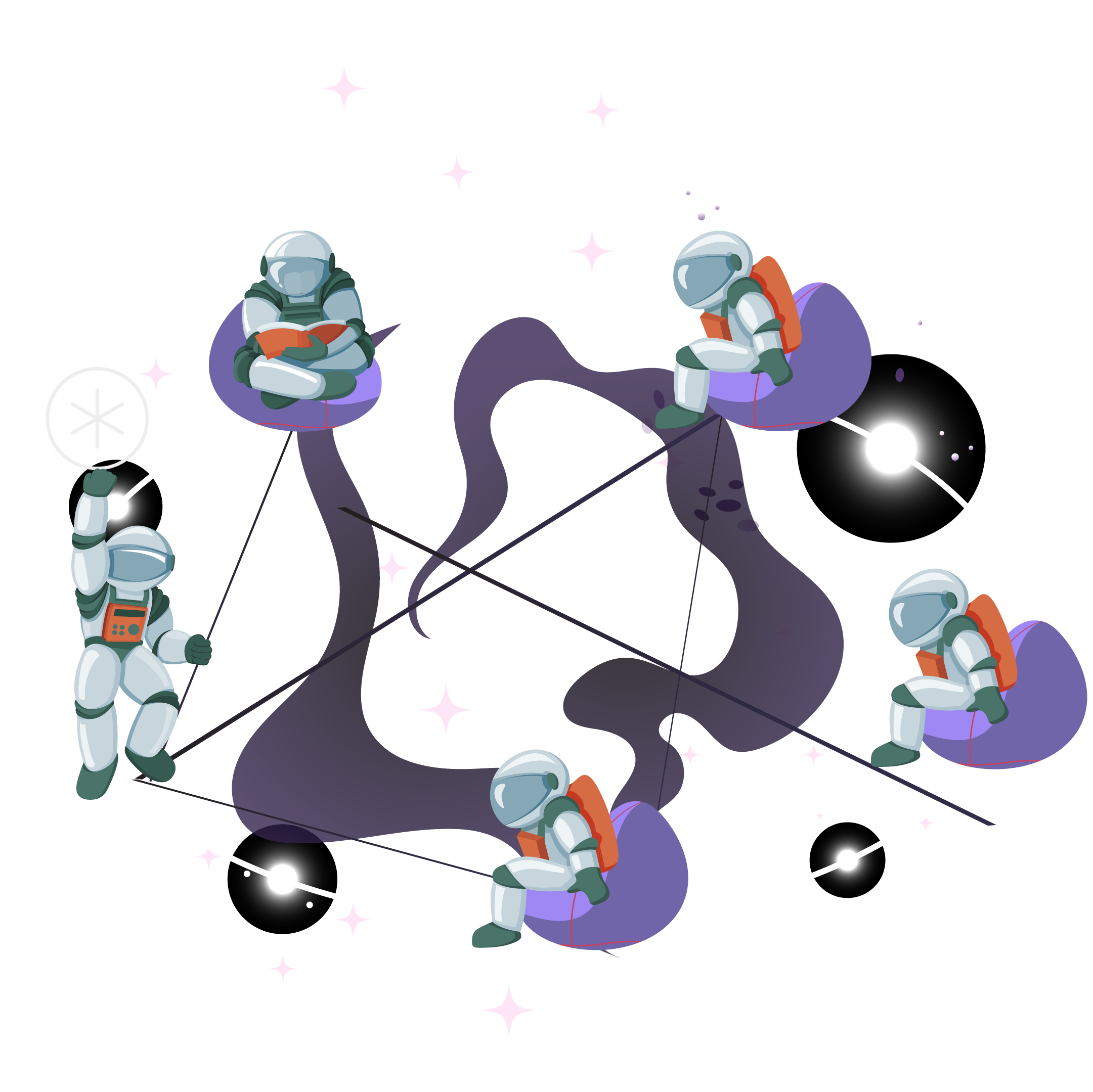 Qualify to Host Quantum Cells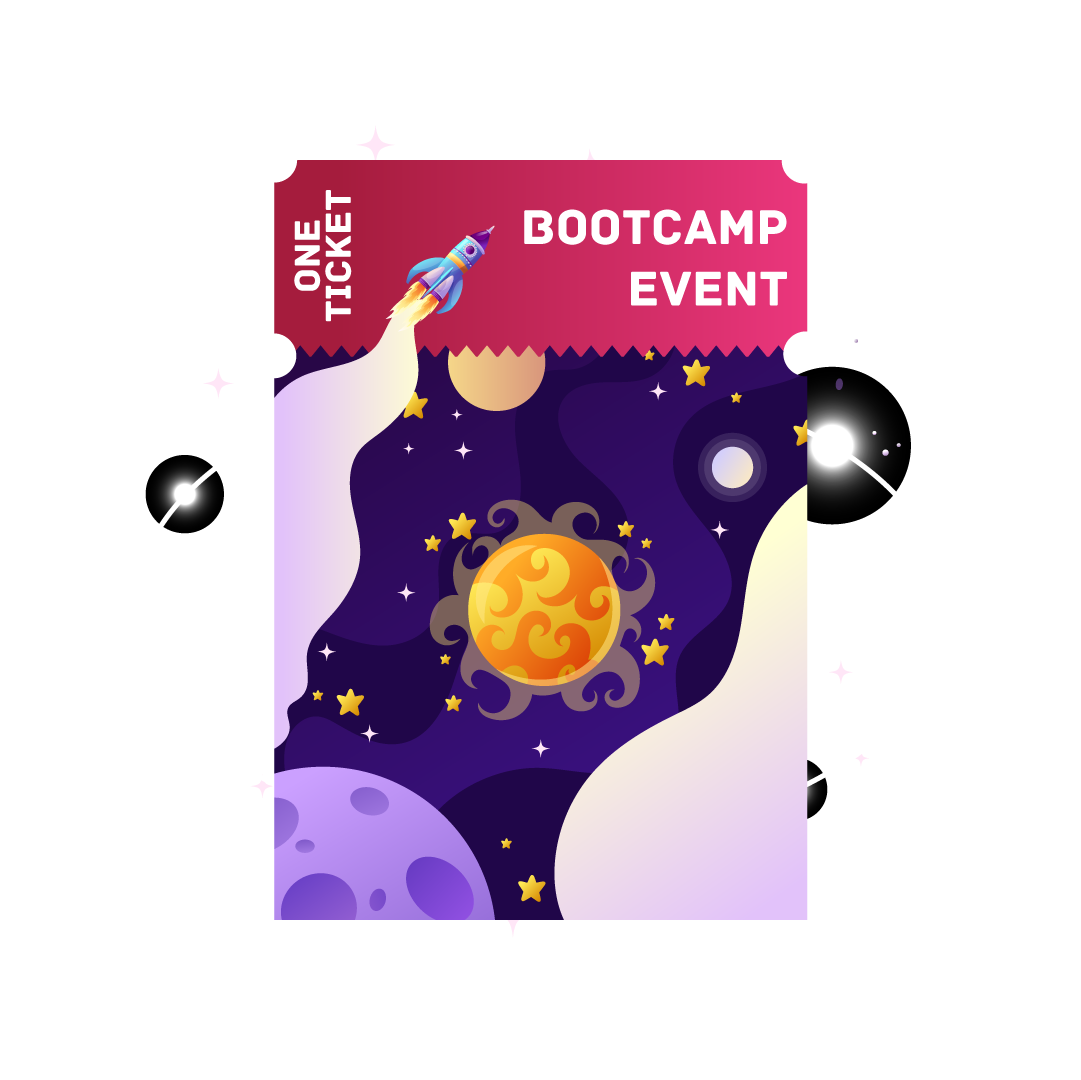 VIP Access to Bootcamps
The highlight of the year is a 3-5 day long Bootcamp in an exotic nature resort in Finnish Lapland or Archipelago. These all-inclusive face-to-face intensive programs are popular because they are transformative on many levels. Meet People from Different Bubbles
Membership unlocks access to all the cyclical events where you meet other pioneers of change. 30% Discount on all coaching
Members get a 30% discount off all individual, group and relationship coaching sessions as well as all tickets to Bootcamps and other online events. Easy to follow protocols & guidelines 
Unlimited access to an updated library of communication protocols and guidelines for Quantum Conversations. Participate in members-only quantum cells
Opportunities to participate in Quantum Cells which are self-organised conscious conversation groups hosted by qualified Hub members. Unlimited downloads, prints & replays
A library of self-transformation resources from webinars, streaming, infographic summaries and conversation protocols become available in the members-only part of the website. 
CONSCIOUS FEEDBACK AND PRAISE FROM PEOPLE AROUND THE WORLD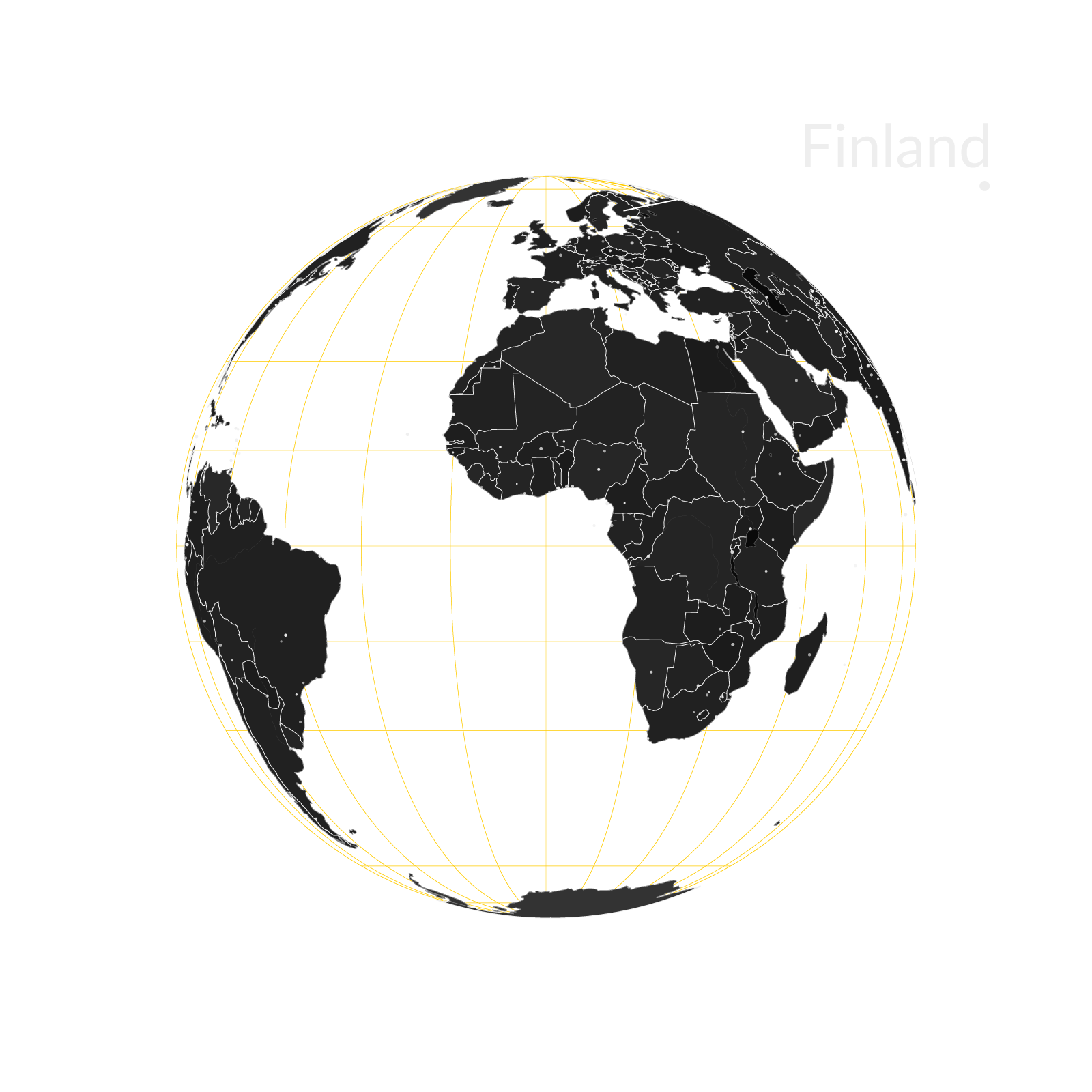 Feedback from Finland: "I thought I needed presentation skills. This coaching journey was so much more than I had ever even dreamed of! Being supported to understand and change my communication behaviours transformed all of my communication situations - even presentations!"
Jenna - Development and Finance Manager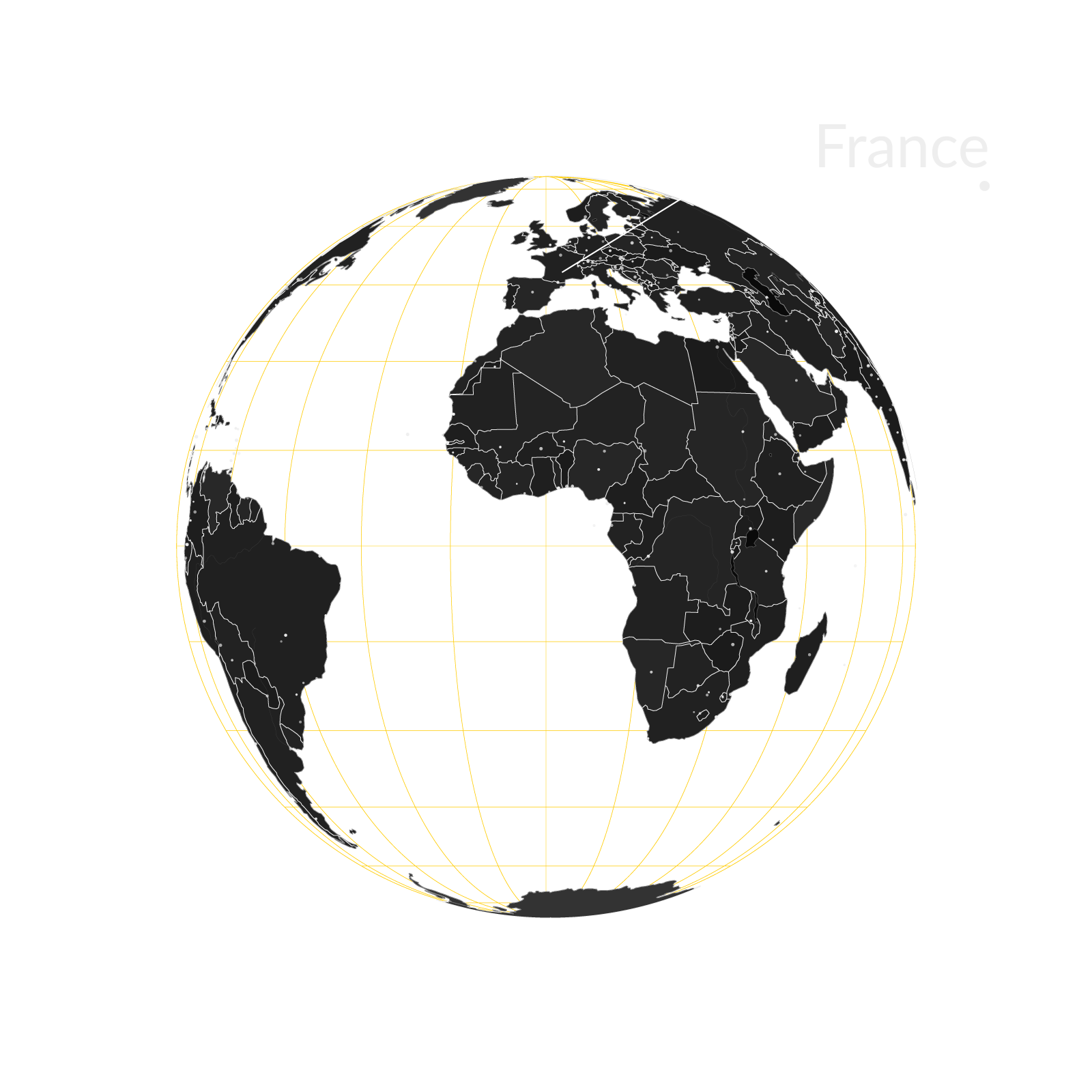 Feedback from France: "Being isolated from my partner for over 8 months, practising conscious communication remotely brought new thrills to our relationship."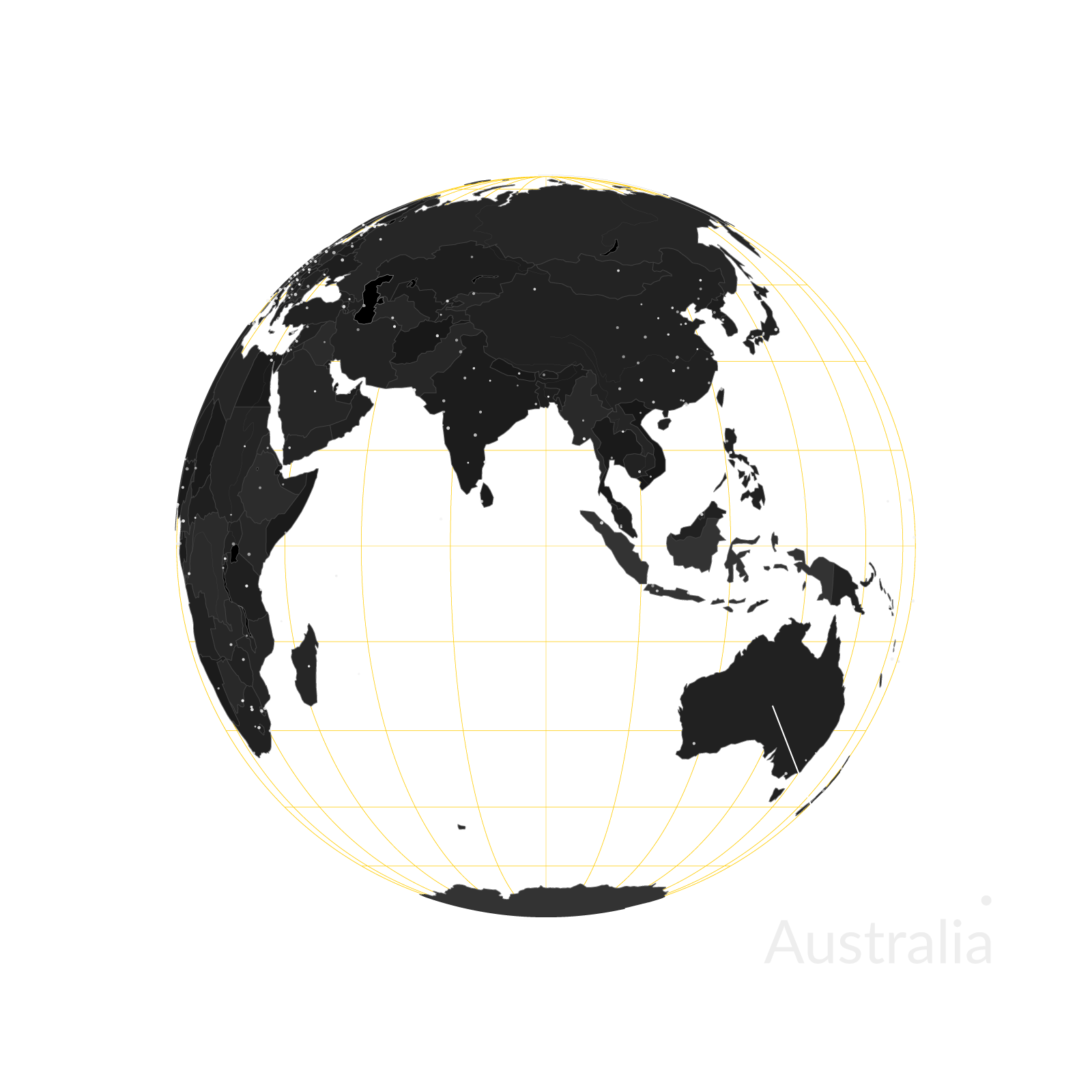 Feedback from Australia: "I never knew conversations could be so transformational!"
Audrey - Leadership Transformation Coach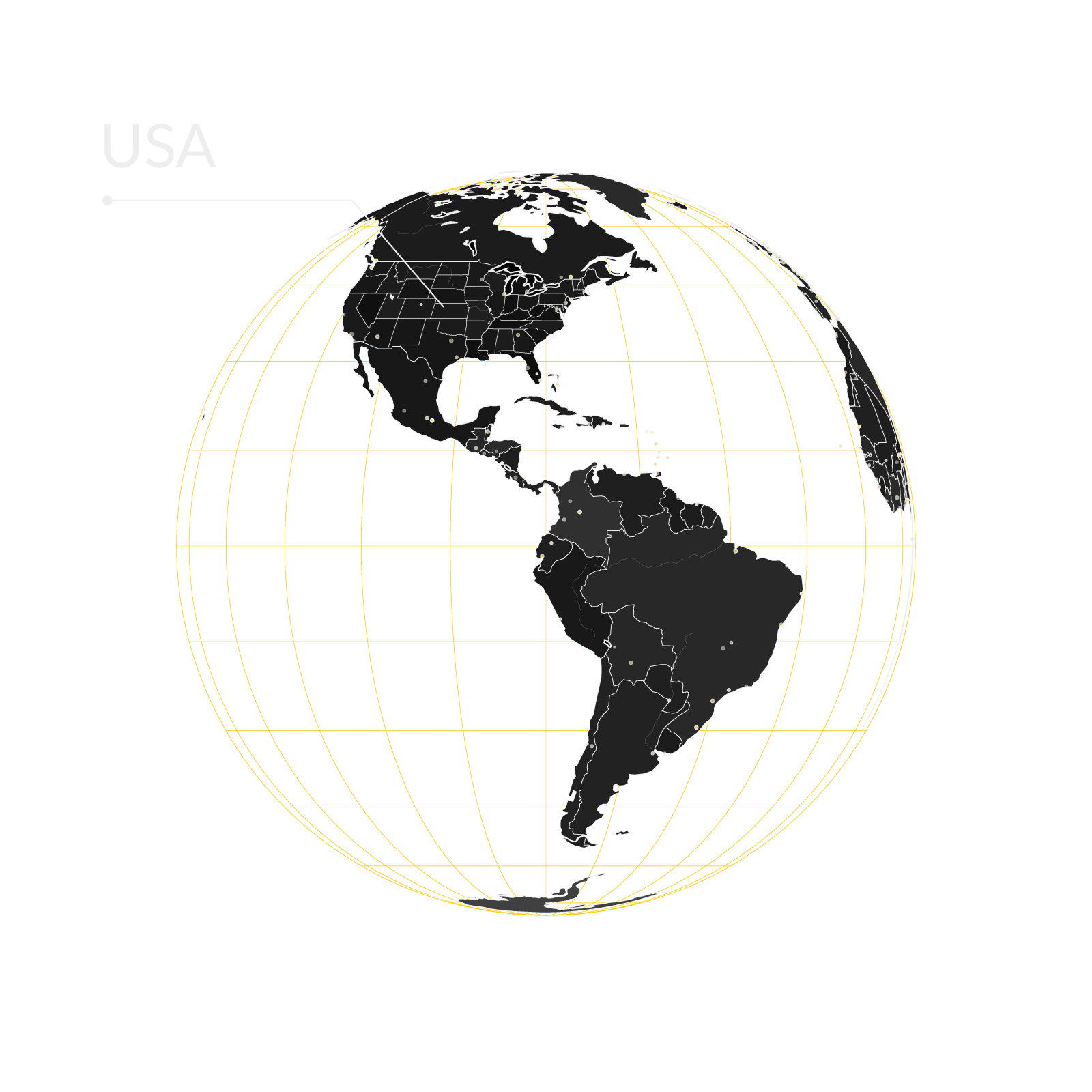 Feedback from USA: "My boss was so impressed with the conversation that I hosted last week that she asked me to organise our online team building!"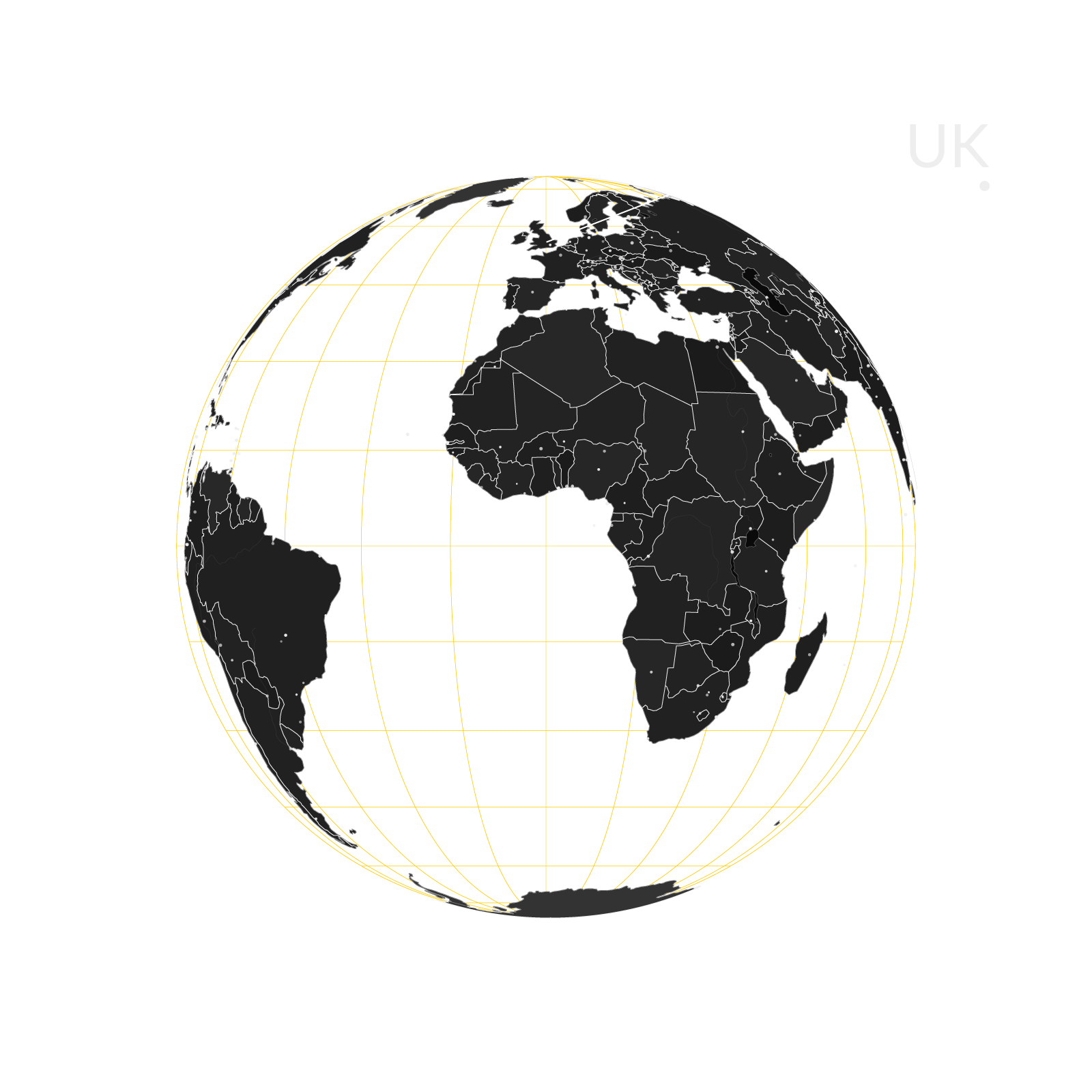 Feedback from UK: "The workshop I was organising while doing this scan gave me an opportunity to immediately test the micro-habit live and it blew mind mind away at how much less time we used!"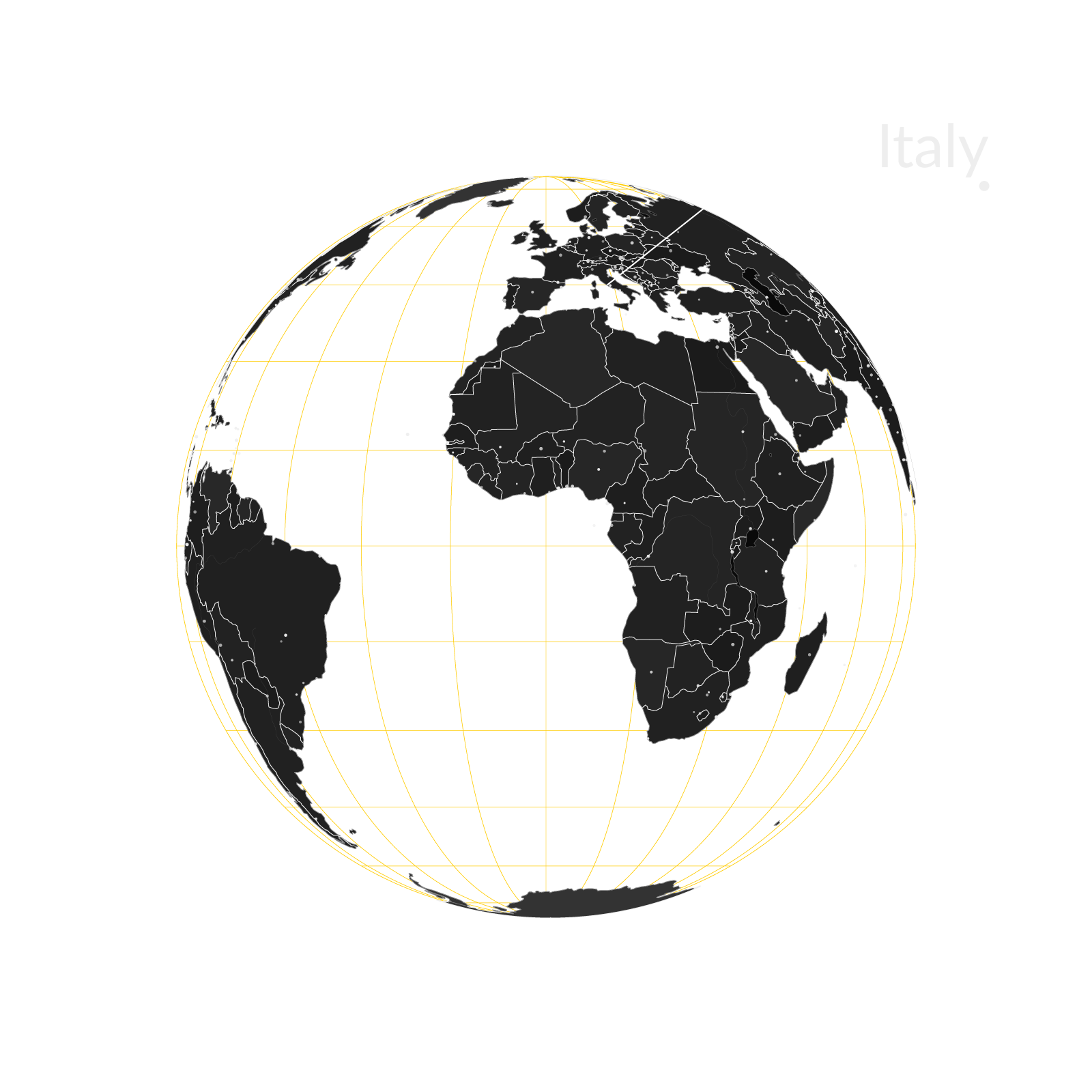 Feedback from Italy: "The surprising/amazing thing I learnt was just how much I could benefit from Philautia - by giving myself permission to speak up more confidently instead of avoiding conflicts!"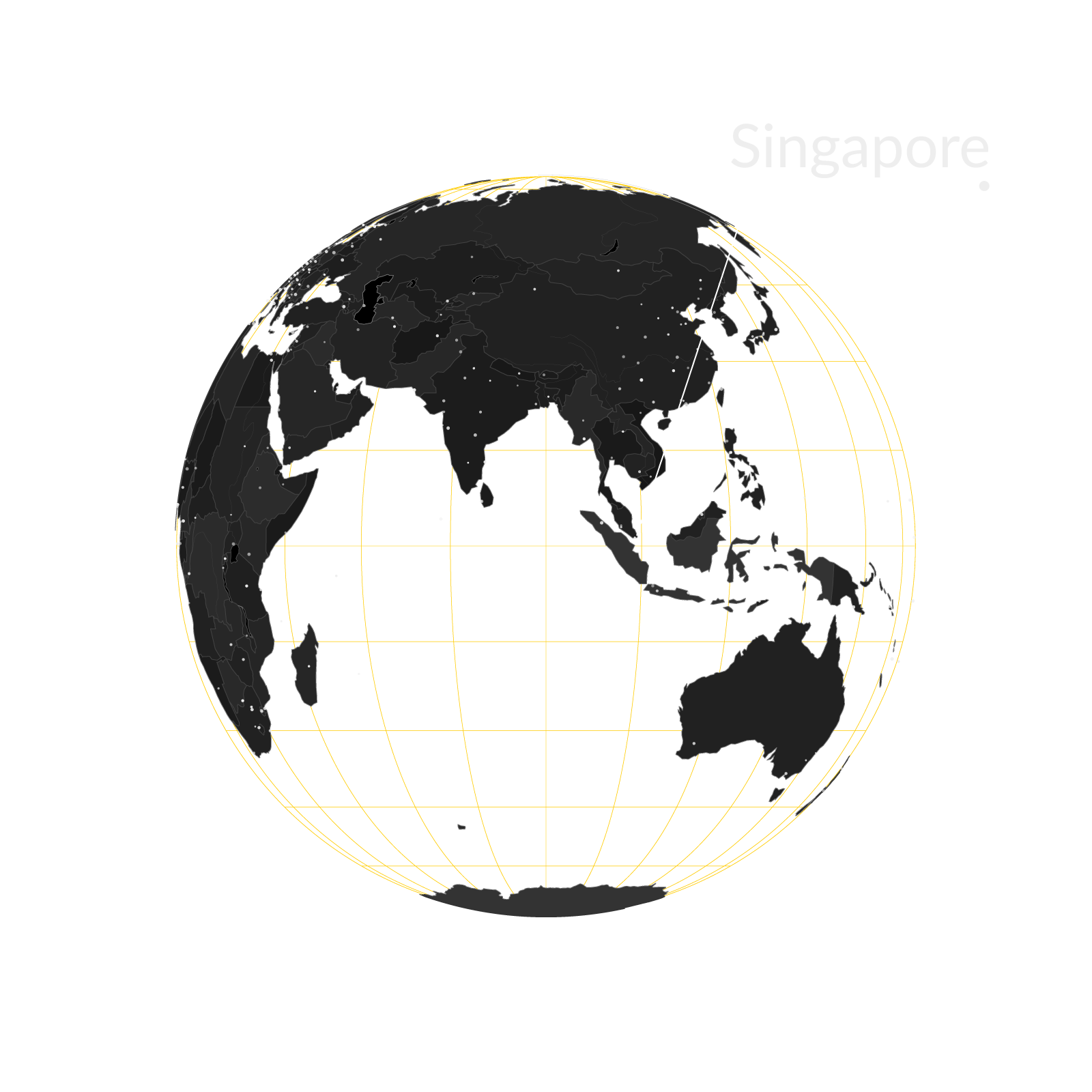 Feedback from Singapore: "I often feel misunderstood. This coaching session helped me like and respect myself more, now I have a clear understanding of how to be better understood by using more congruent communication"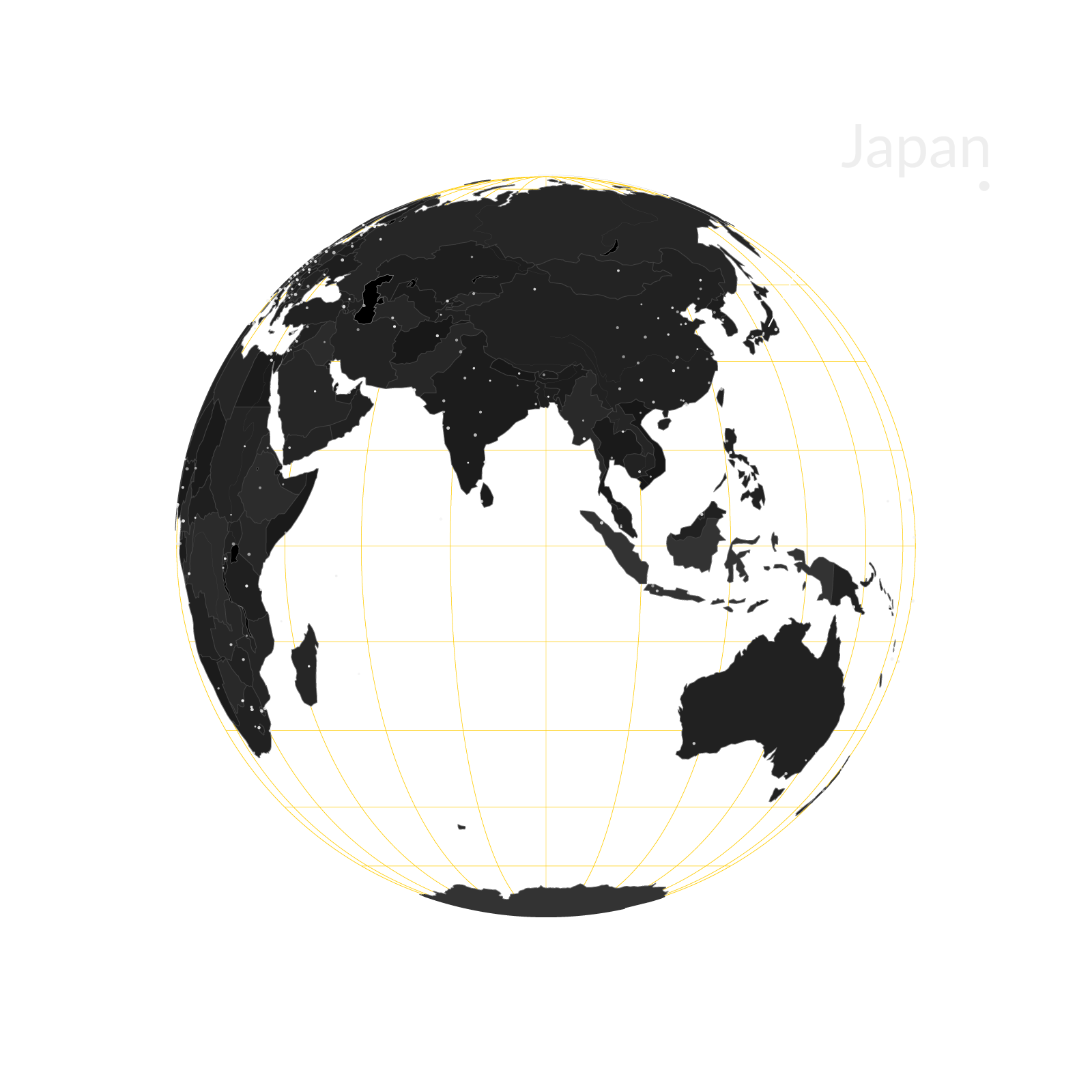 Feedback from Japan: "Conscious feedback now makes people feel energised, motivated and happy to connect."
Tove - UN SDGs Implementation Consultant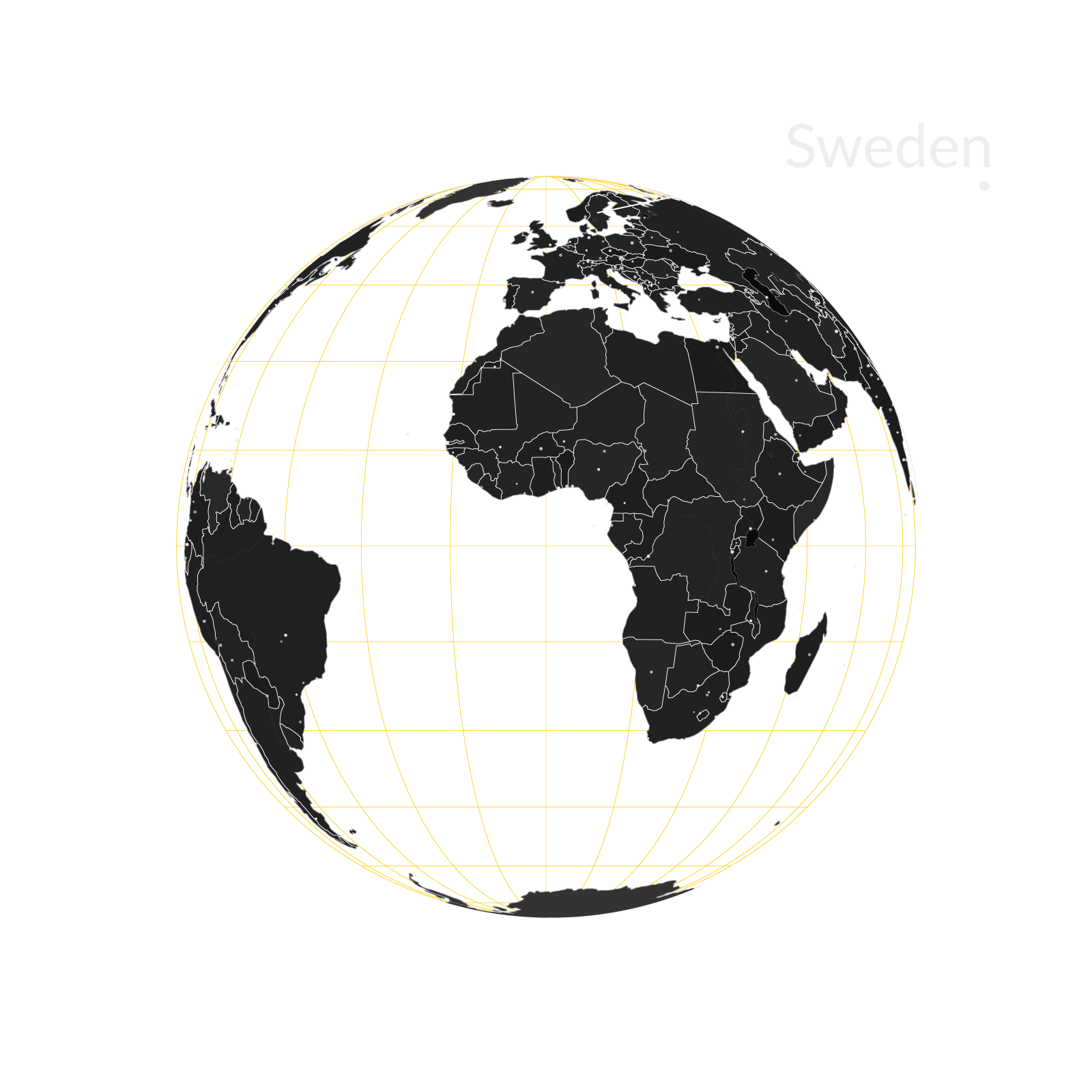 Feedback from Sweden: "I had a burn-out during COVID, now I need to sort out how I work with people. The online meeting with Green Elephant inspired the kick-off to my new way of connecting with people, and it was energising."
Jens - Crisis Management Trainer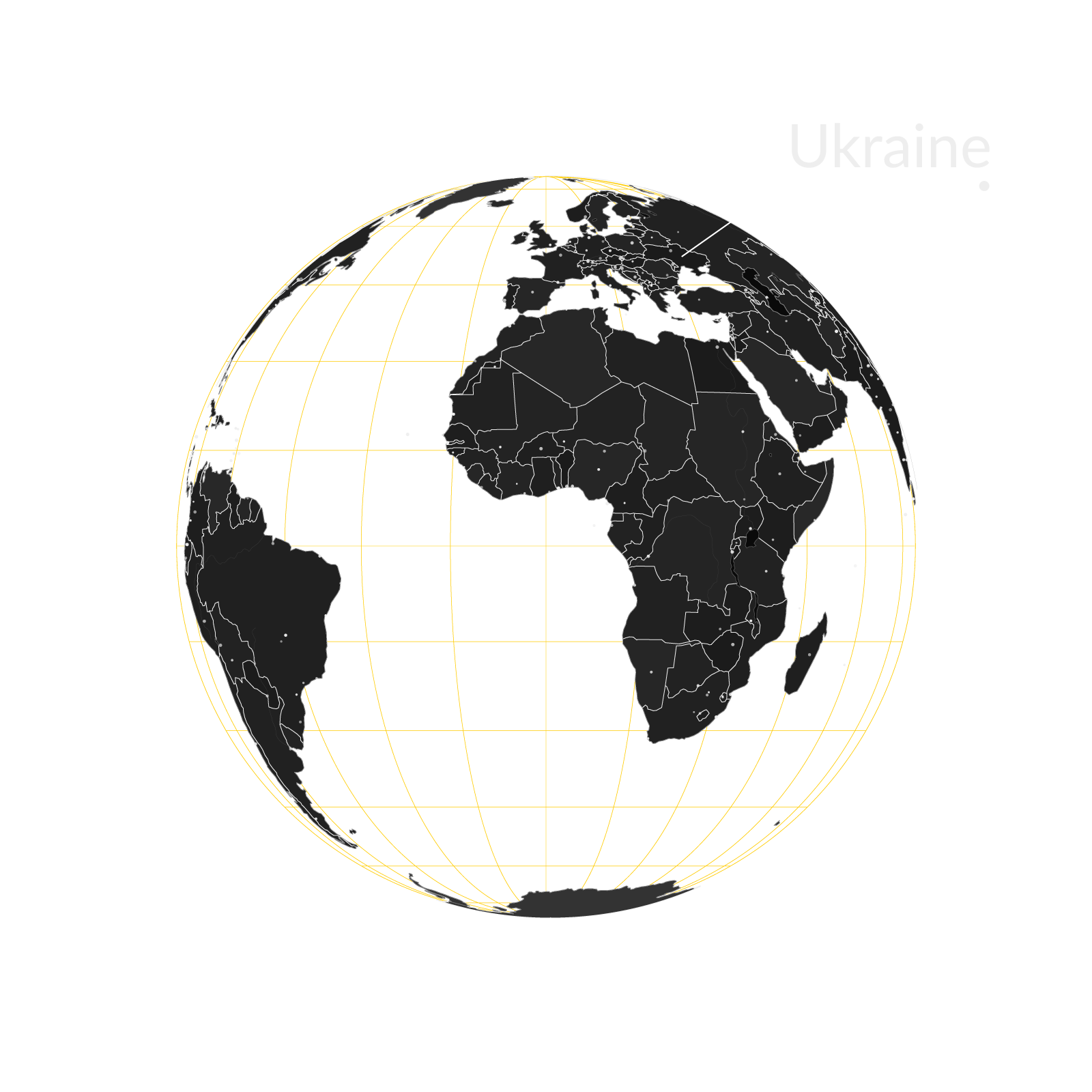 Feedback from Ukraine: "I am afraid of being misunderstood if I push for action. The Micro-Habit helped me assertively yet respectfully bring collective intelligence to decision making."
Jan - EdTech Start-up Entrepreneur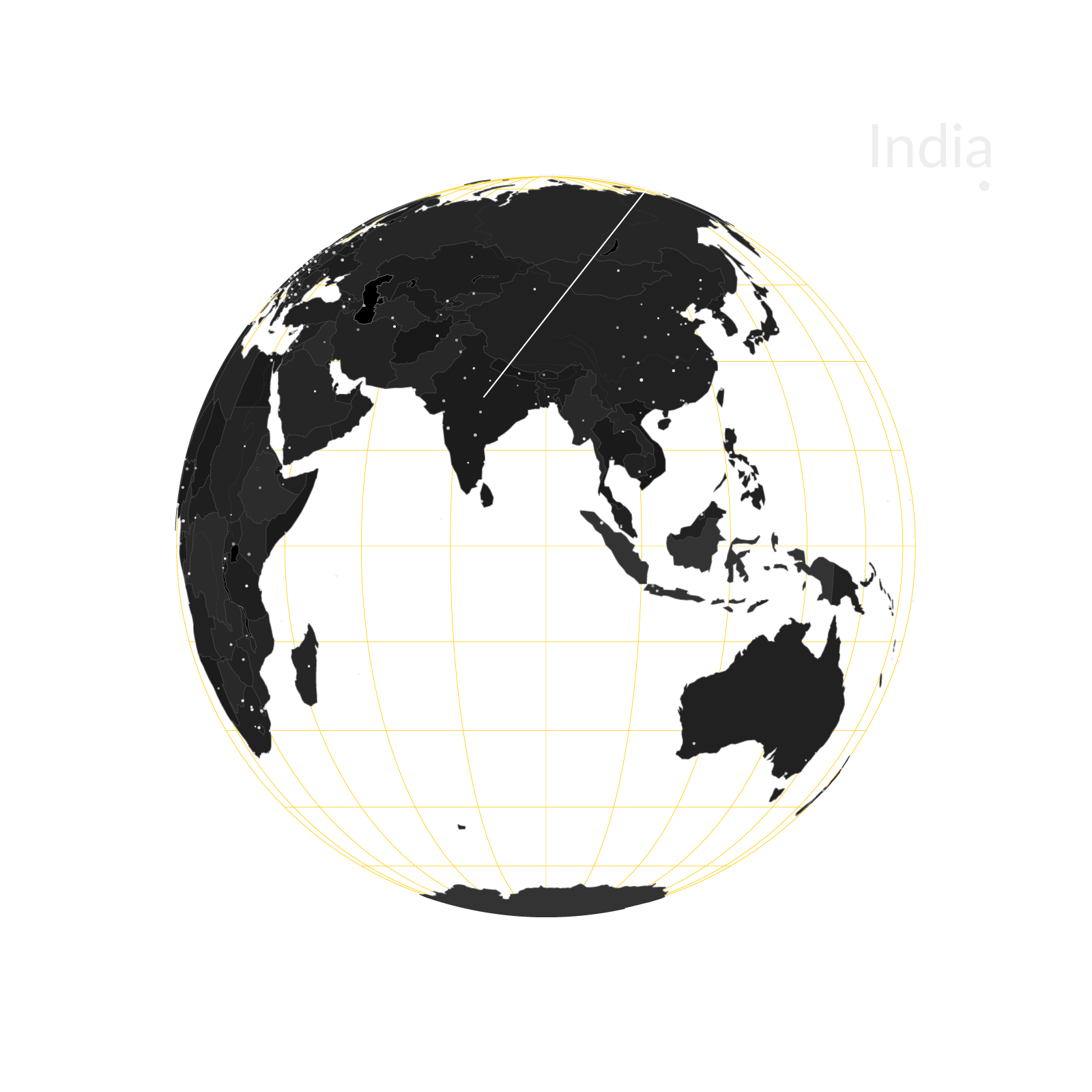 Feedback from India: "What I enjoyed most was the way it helped boost my creativity and confidence in inviting collective intelligence"
Samir - Head of Supply Chain Management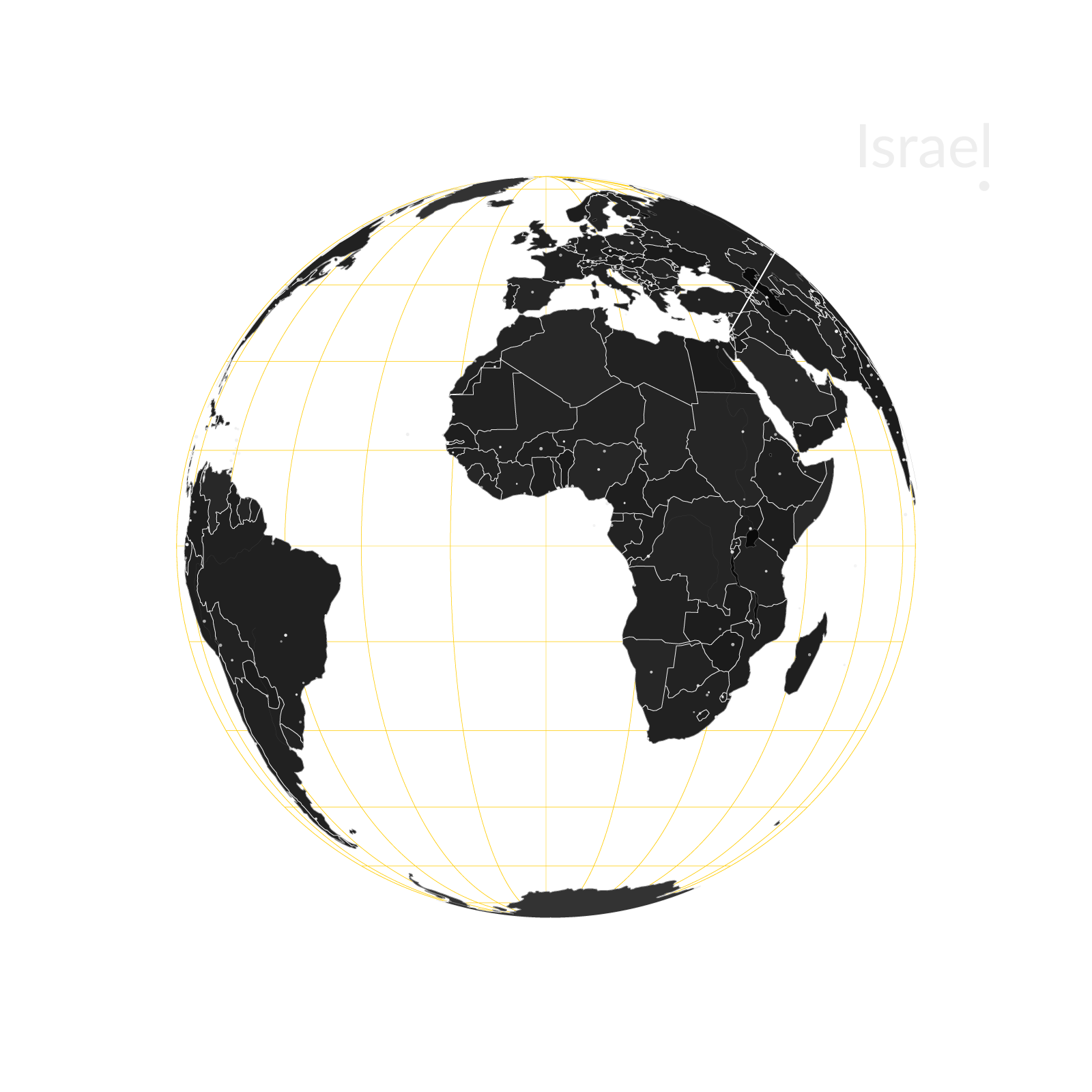 Feedback from Israel: "This was next level. I was inspired!"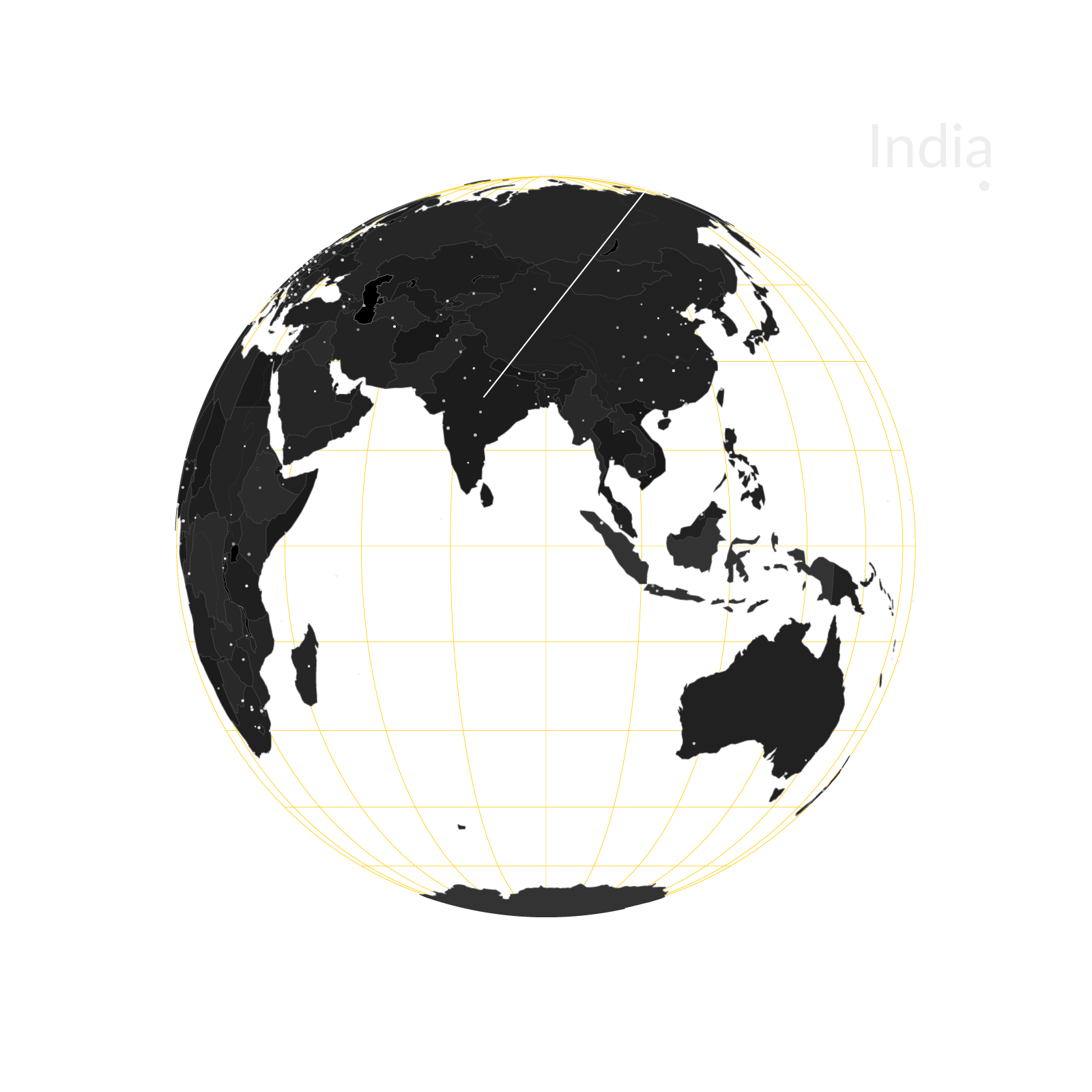 Feedback from India: "What I enjoyed most was the way it helped boost my creativity and confidence in inviting collective intelligence"
Samir - Director of Sales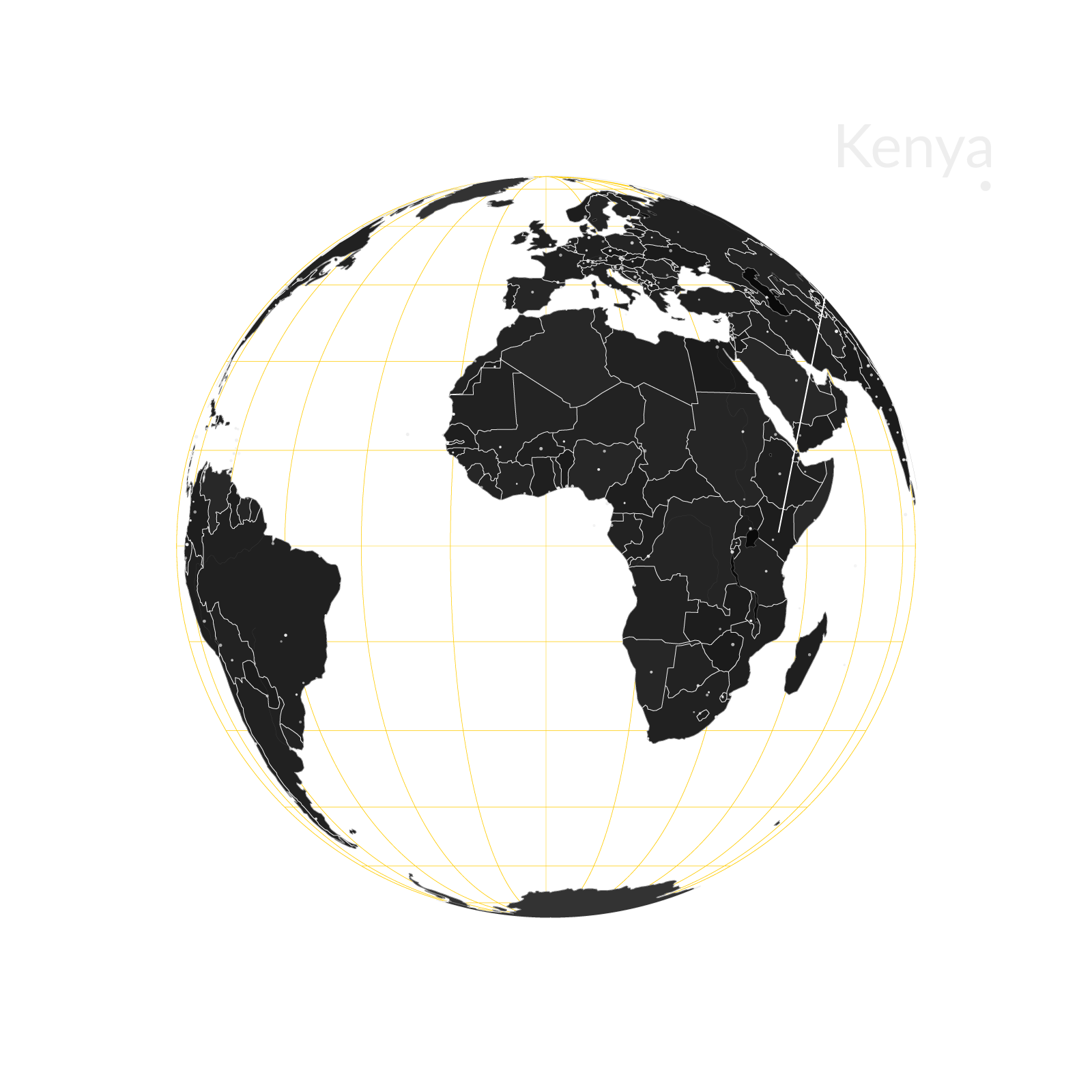 Feedback from Kenya: "We waste too much time in online meetings. How might we waste less? Was the check-in question I came to the coaching session with. I got a simple answer: Chaordic Balance was what we needed."
Toni - Operations Manager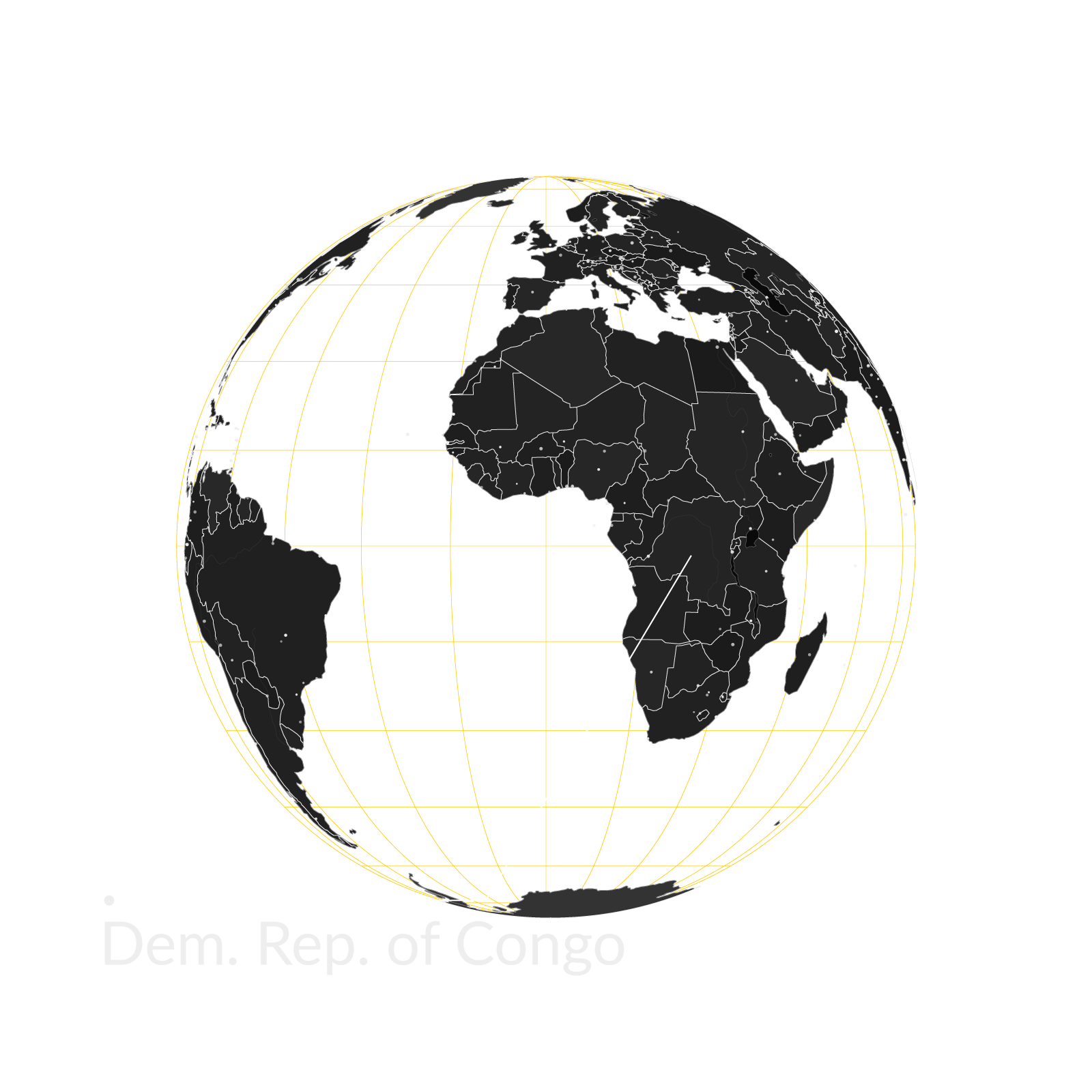 Feedback From Congo: "We need a training plan, which is really focused on the employees ACTUAL needs. The most essential training topics we need to offer in our company is now clear."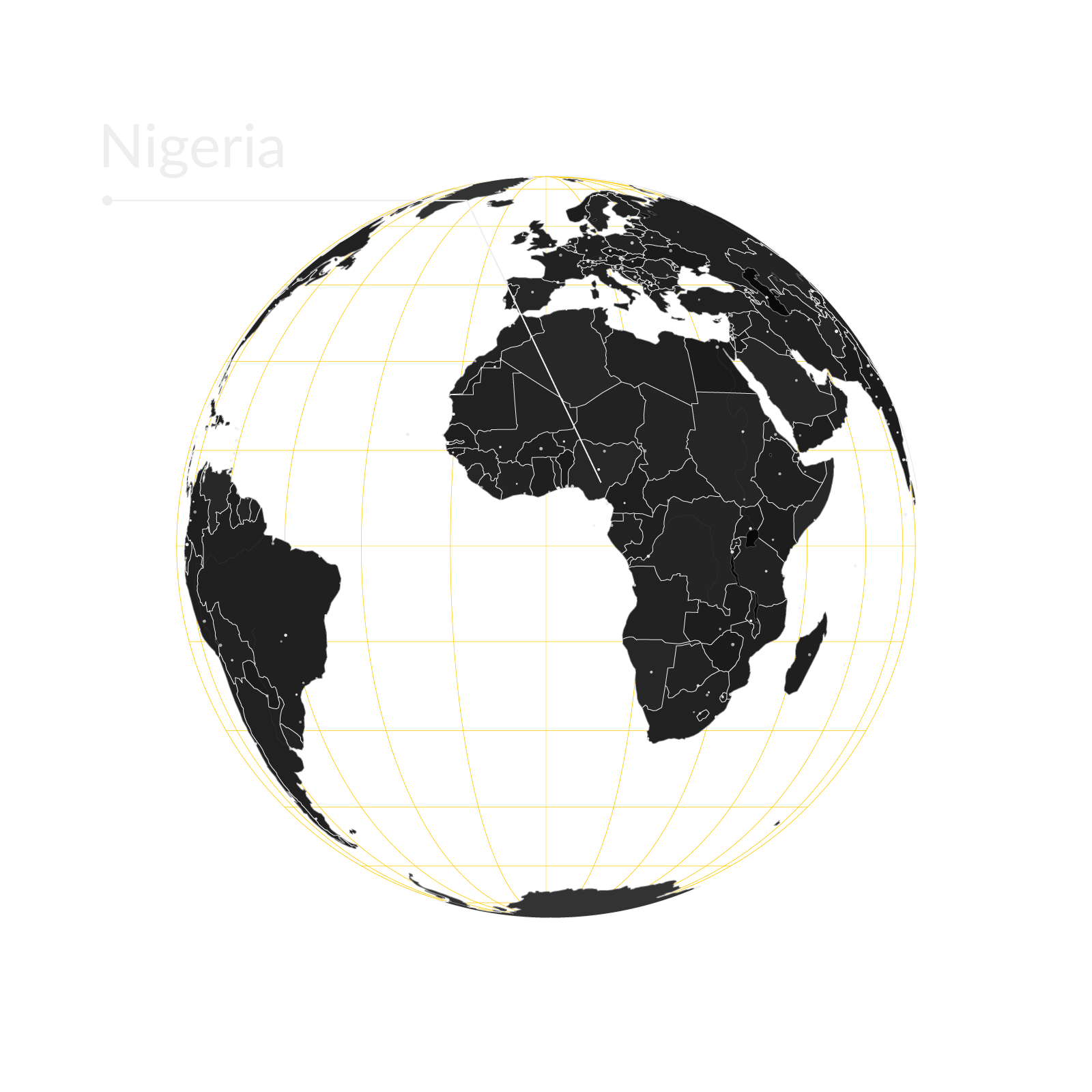 Feedback from Nigeria: "I feel like an imposter sometimes when I communicate about my work, but now with my Micro-Habit I feel more confident in my emotional intelligence to read situations and people."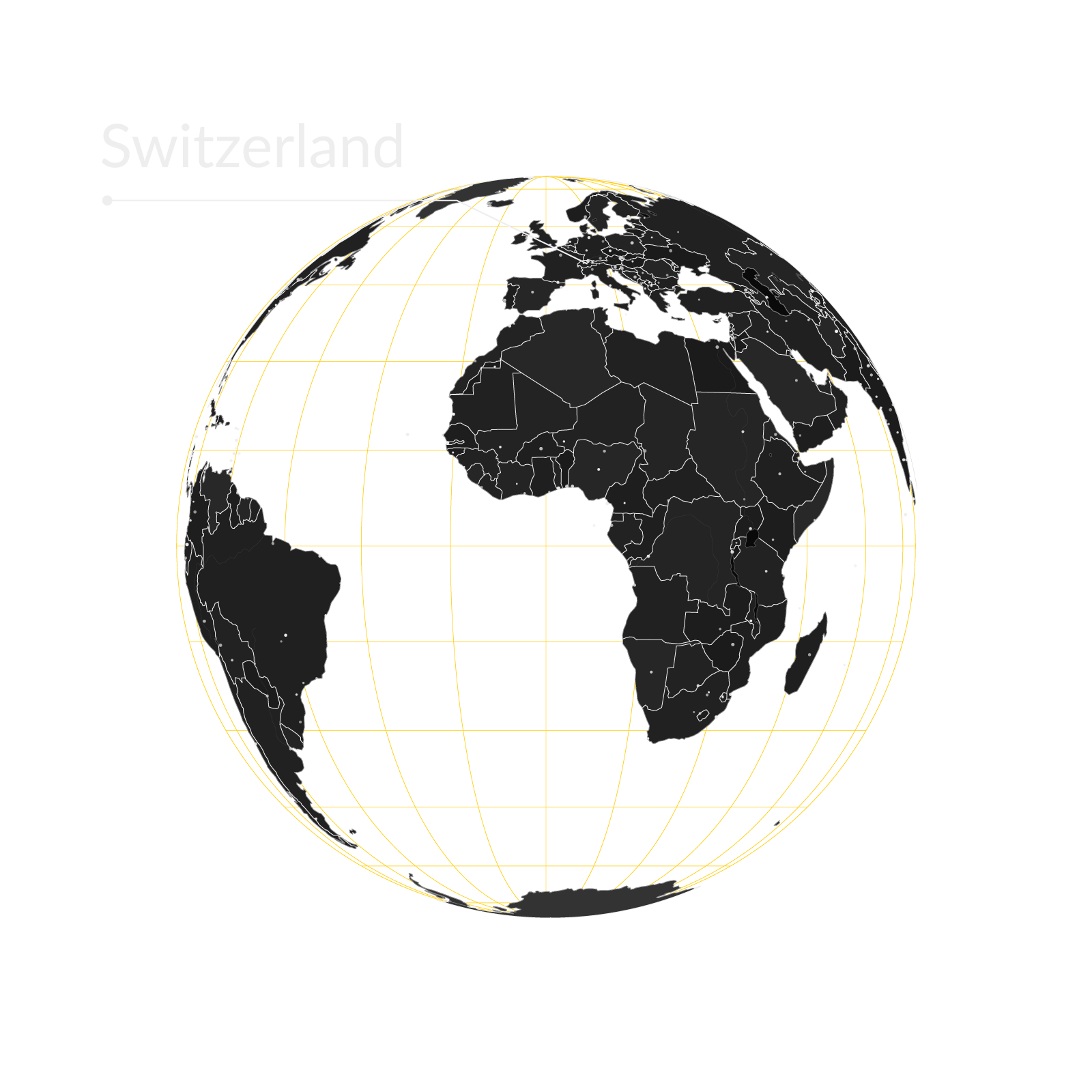 Feedback from Switzerland: "We are upgrading our work culture to one where people can grow, but where to start? From the online analysis done with Estève, I basically mapped out our transformation milestones, and it helped me tackle my strategy for growth and development of people in our team."
Marga - Head of Transformation, Growth and Culture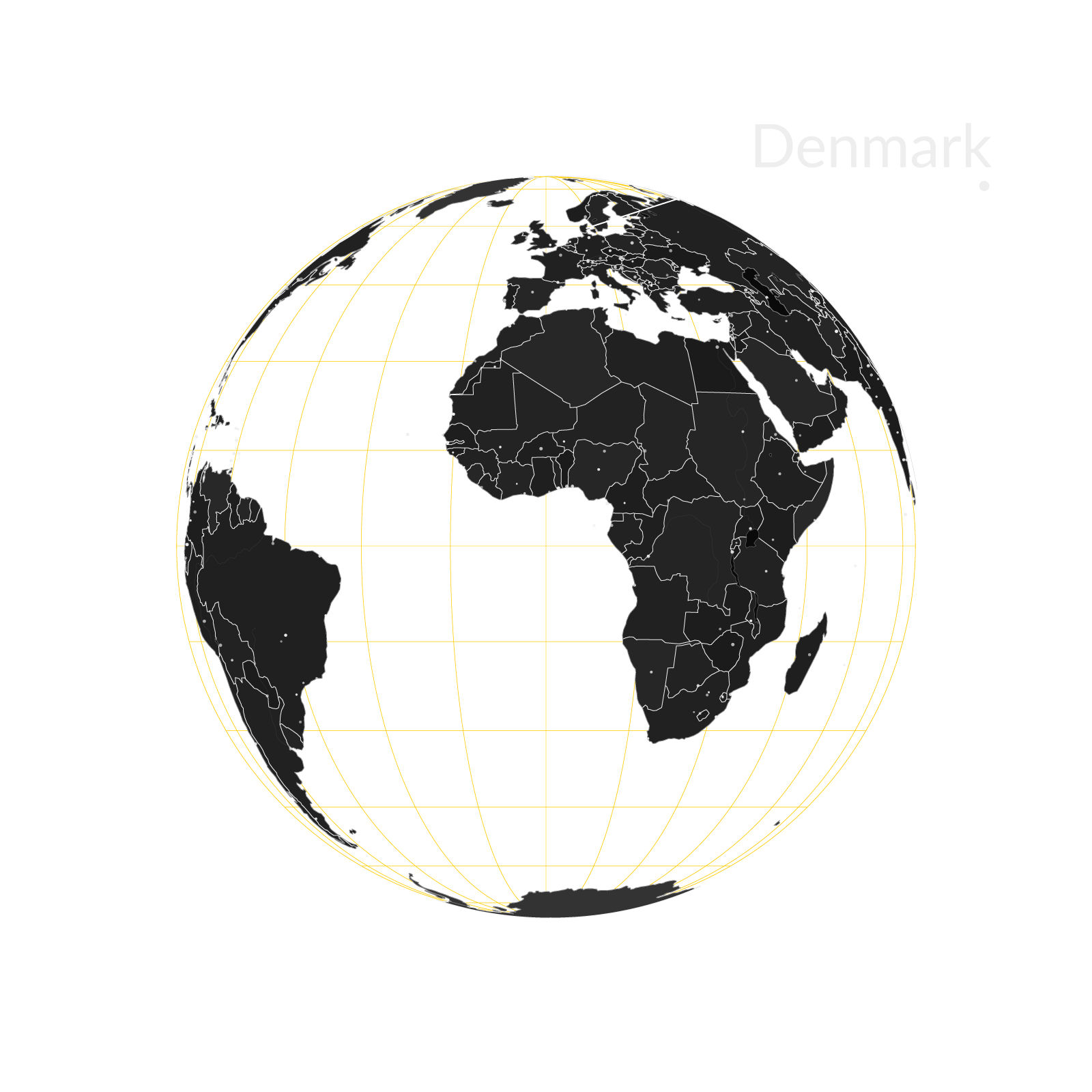 Feedback from Denmark: (add feedback here).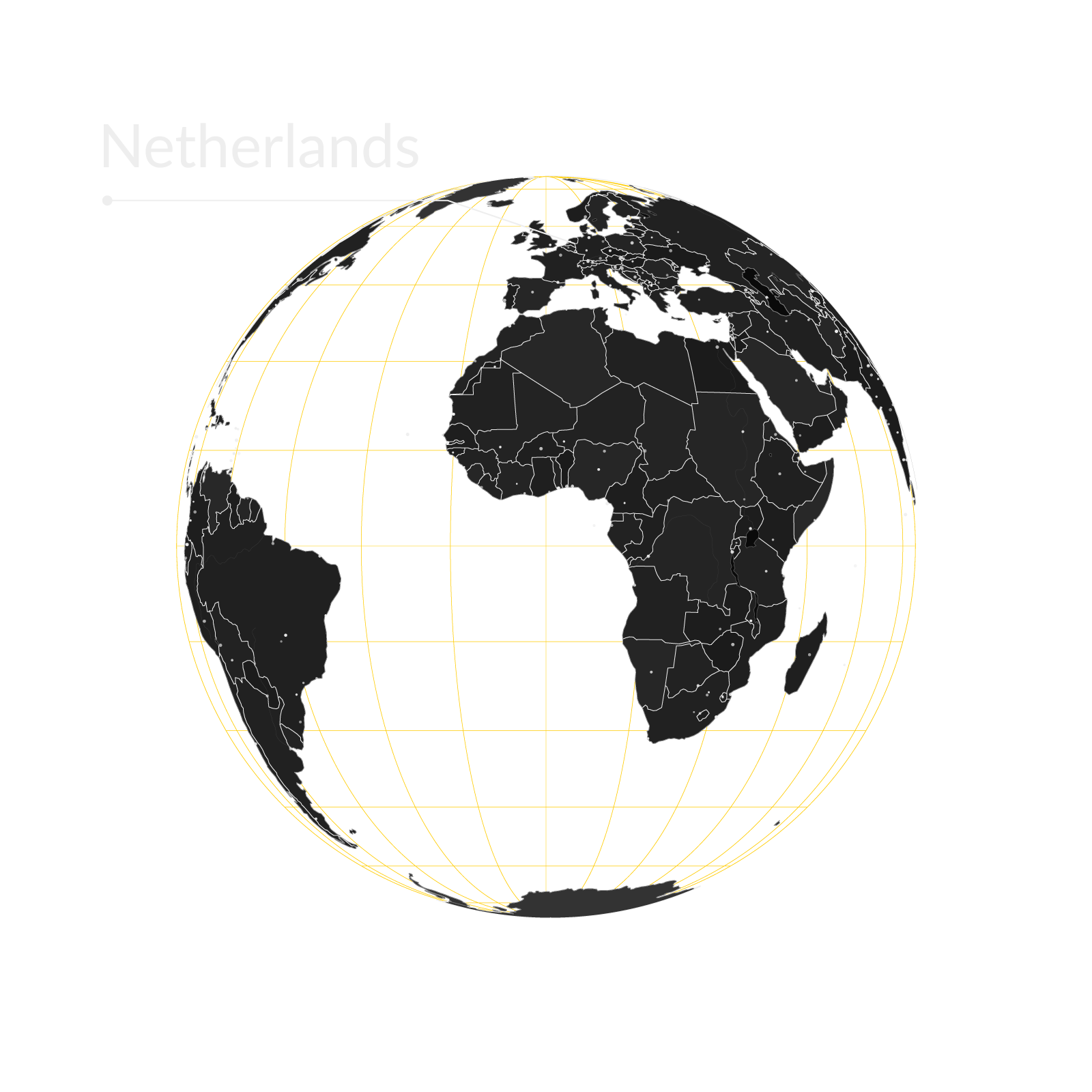 Feedback from the Netherlands: (add feedback here).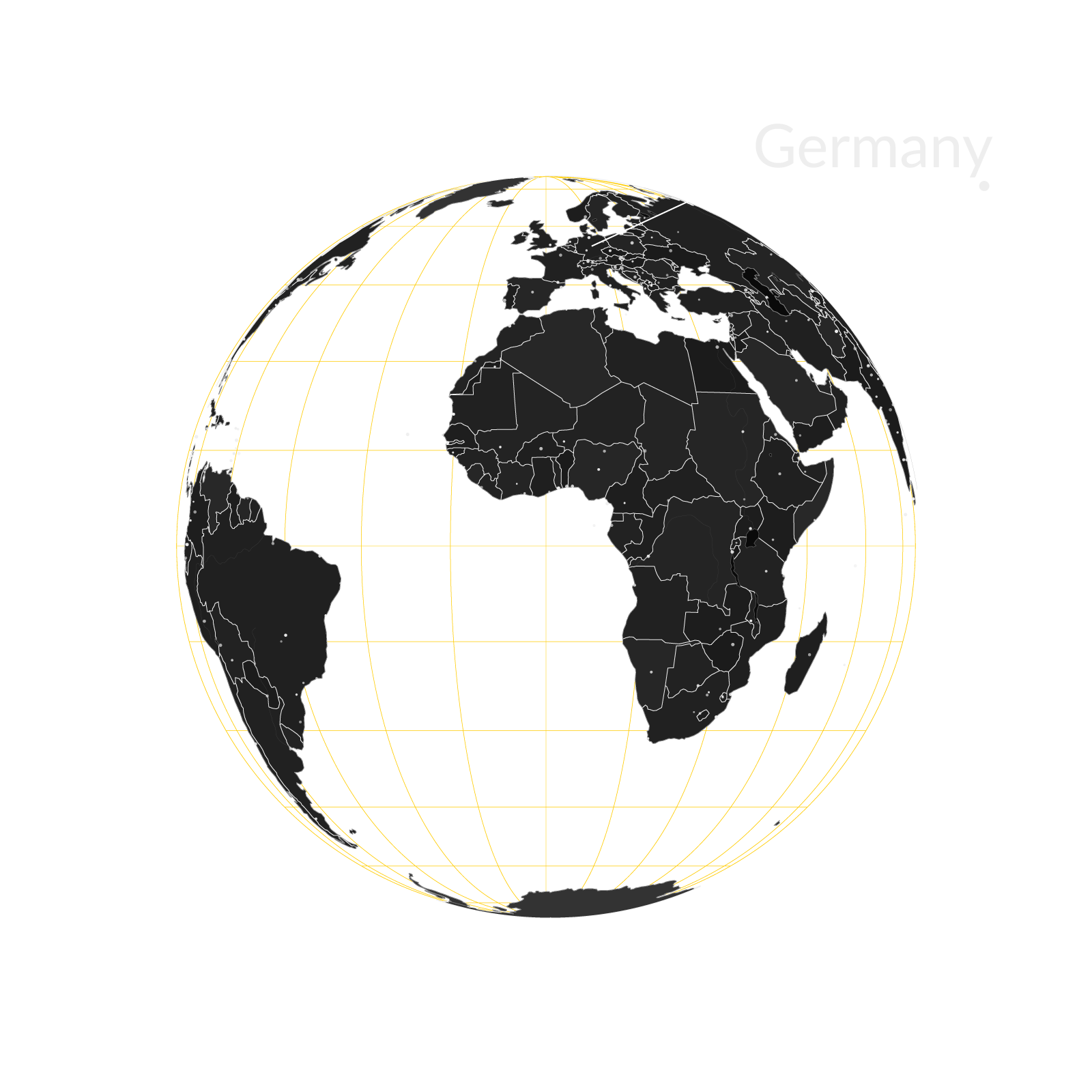 Feedback from Germany: (add feedback here).
30% Discount on all coaching
Early-bird members get a 30% discount off all individual, group and relationship coaching sessions as well as all tickets to Bootcamps and other online events.