🙏🏽 Thank you for your order. ✨
You will shortly receive two separate emails with all the needed links to proceed with your order:
1) Email#1 as a purchase confirmation should arrive immediately.
2) Email#2 with all the needed links for your order within an hour maximum (in case of issues please use the email at the bottom of this page).
While waiting, you can scroll to the bottom of the page to download the high-resolution periodic table infographic.
Your order is being processed.
Order Number 123
Date 09.12.2023
Email esteve@greenelephant.org
Total 0,00

€

Payment Method Cash on delivery
Billing Address
John Doe
123, New York Street
10010
USA
+1234567890
johndoe@gmail.com
Shipping Address
John Doe
123, New York Street
10010
USA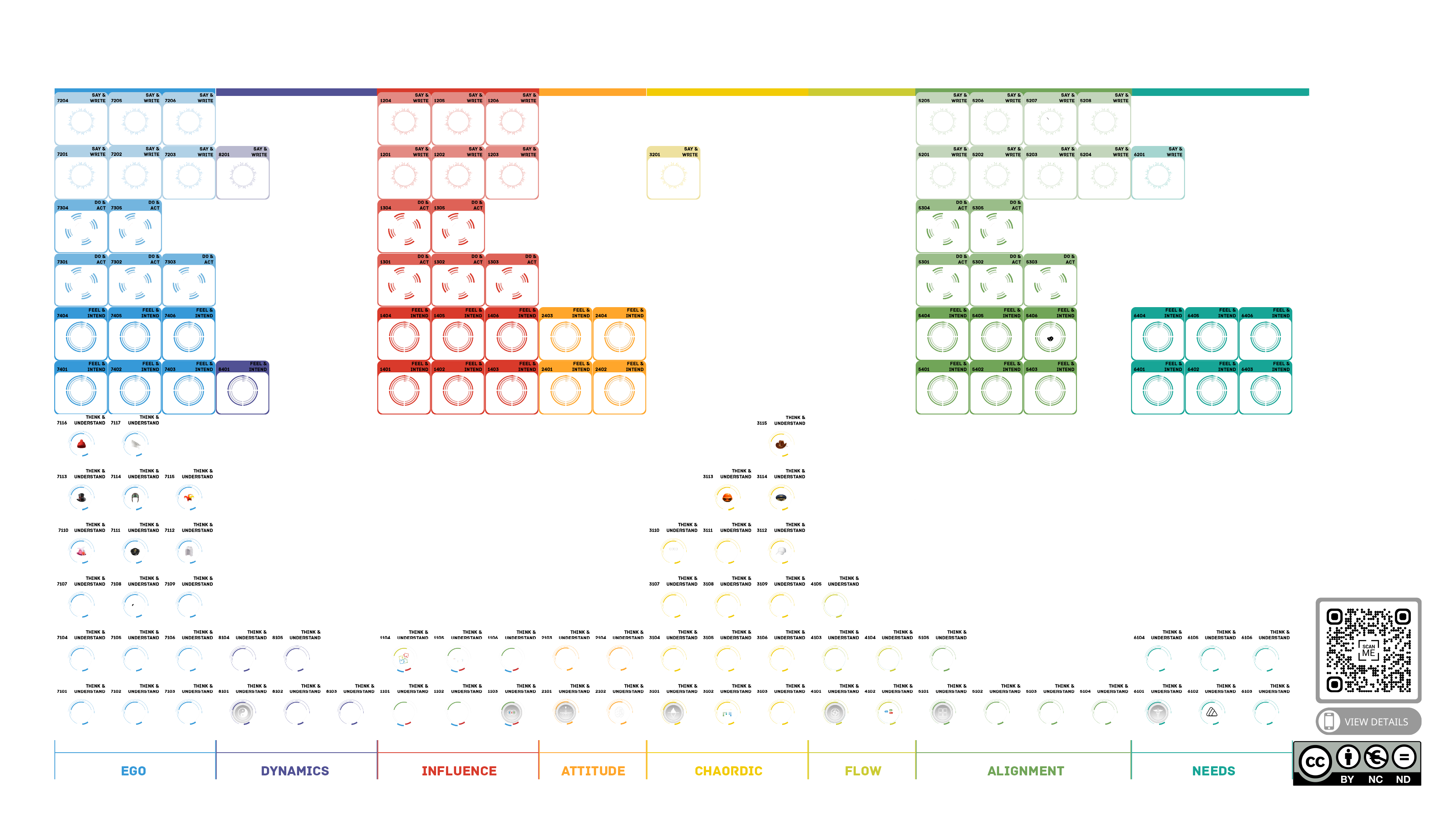 Thank you for ordering.