Snapshot of culture and communication patterns
Science-based scans to identify communication behaviour blind spots.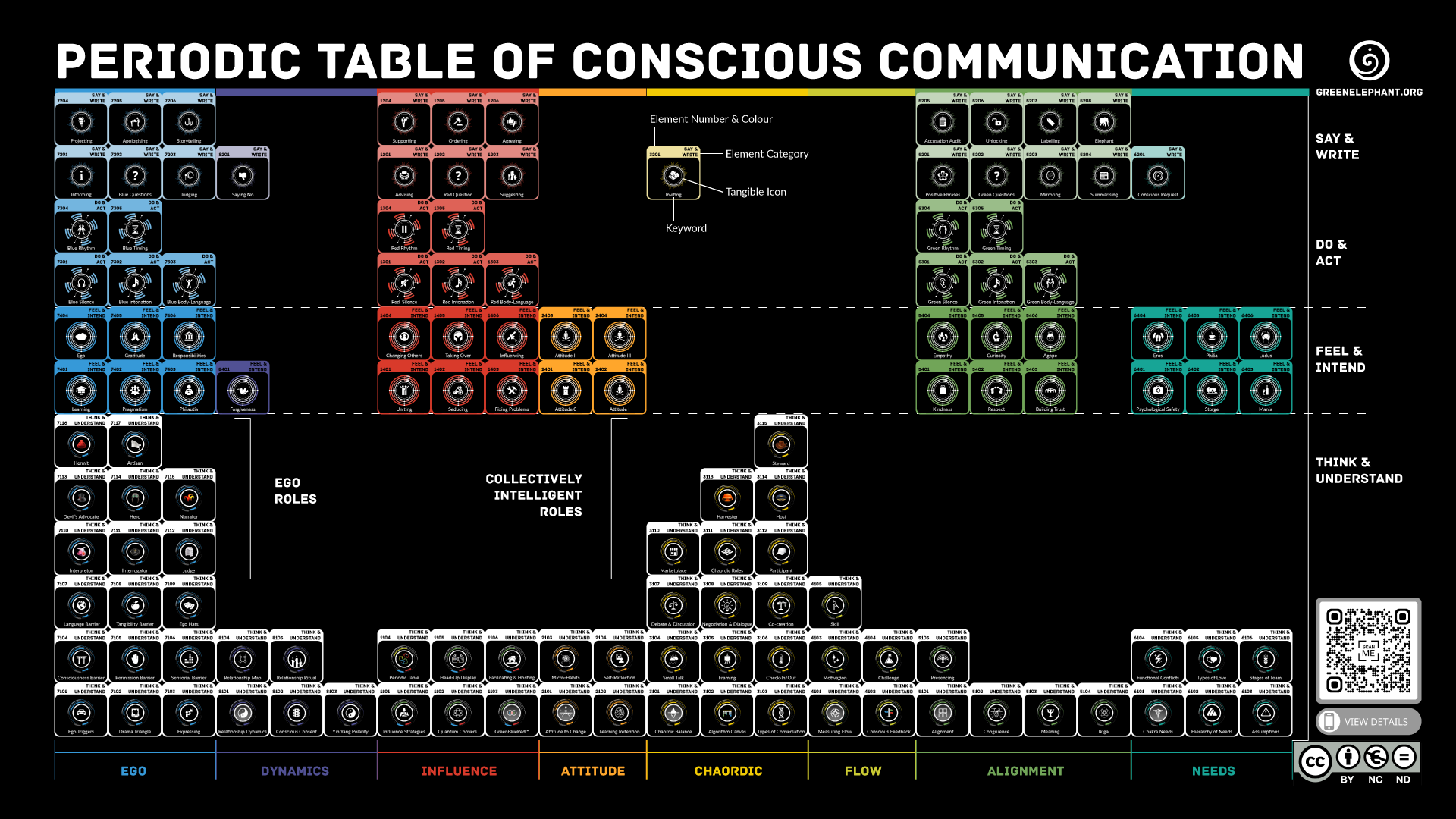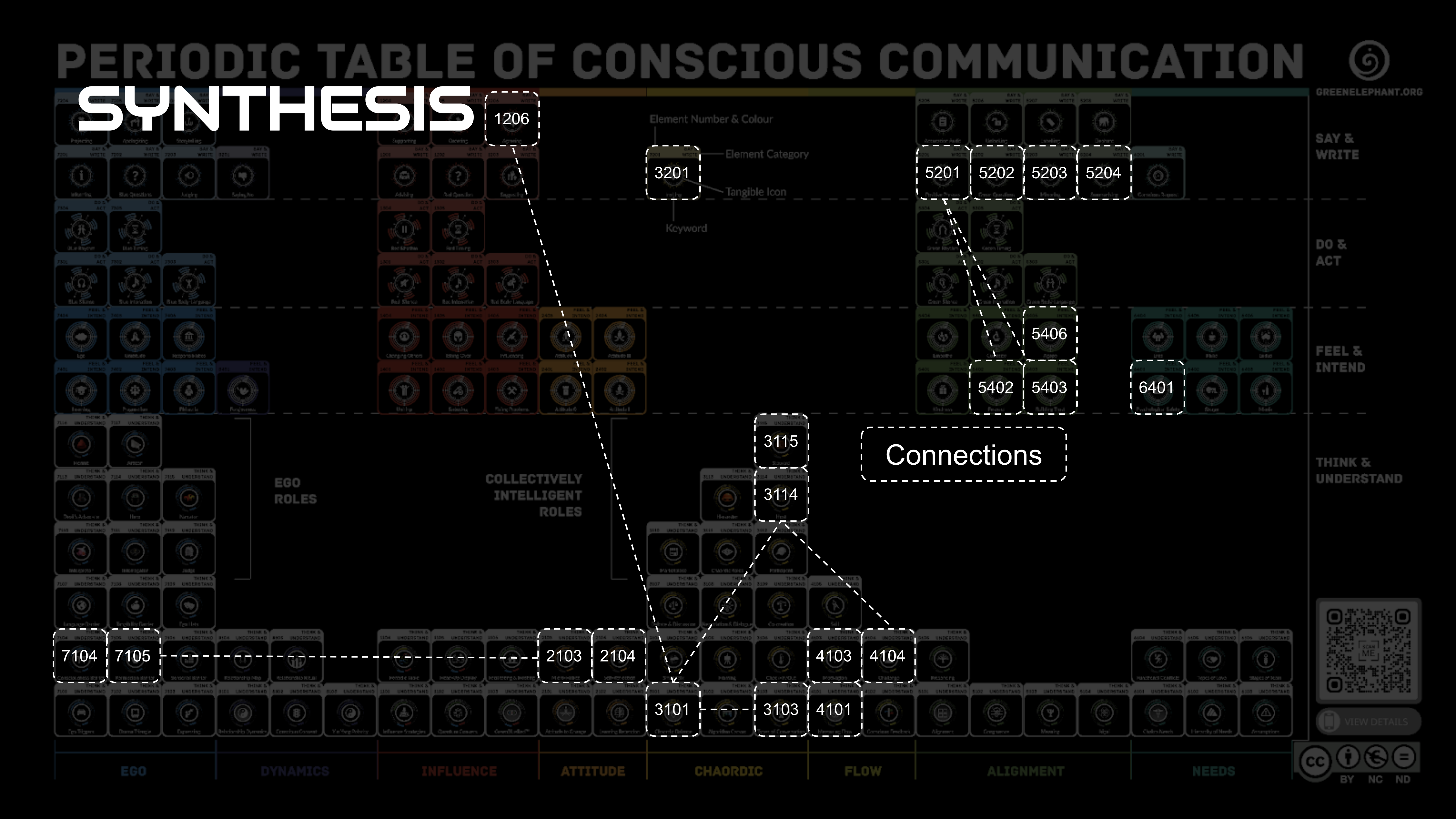 IDENTIFY COMMUNICATION BLIND SPOTS WITH A 360 SNAPSHOT OF BEHAVIOURS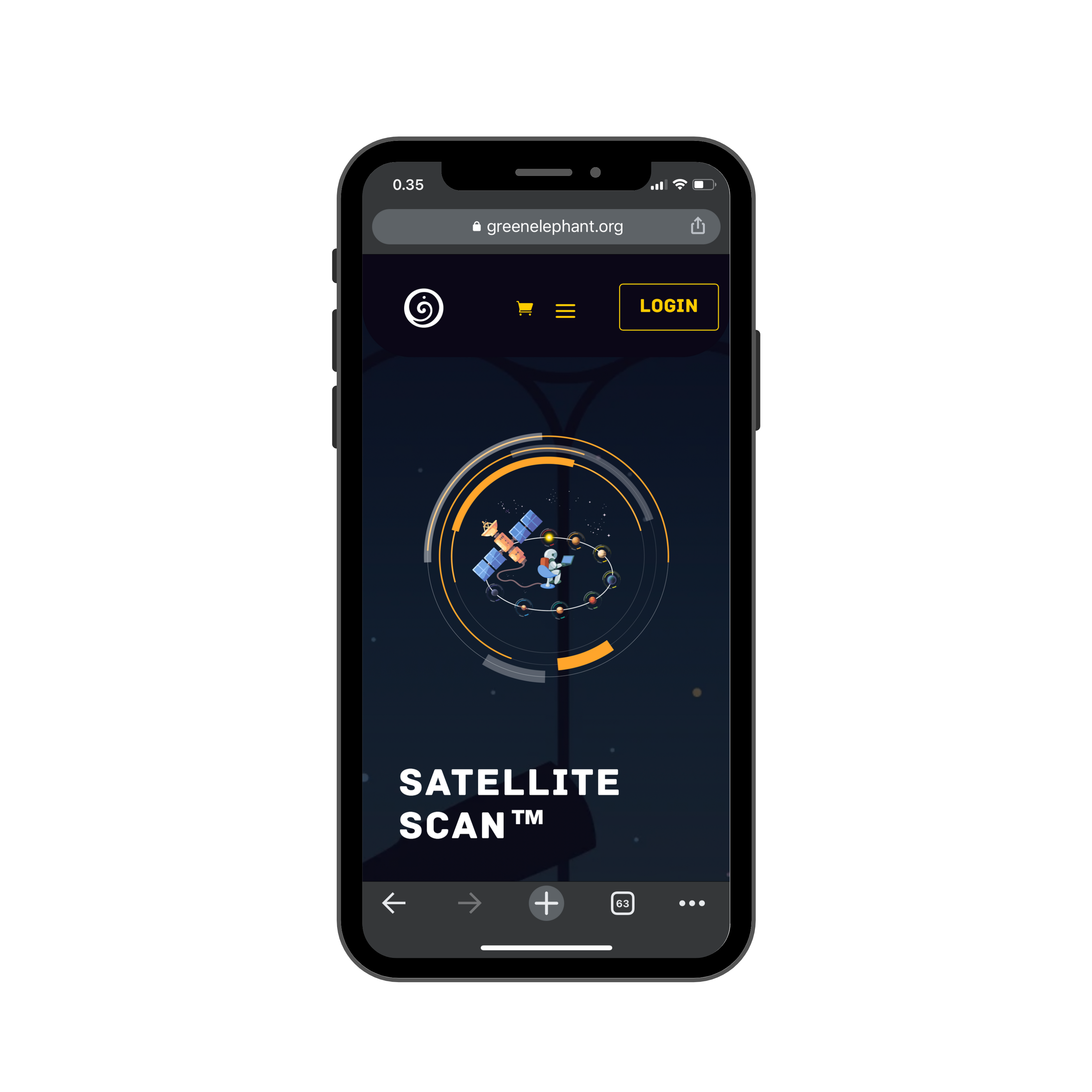 Bundles of
Private Dashboards
We scan individuals who get their own comprehensive 32-page results PDF report with the 8 lens-topics and customised Micro-Habit to achieve their personal and organisational goals.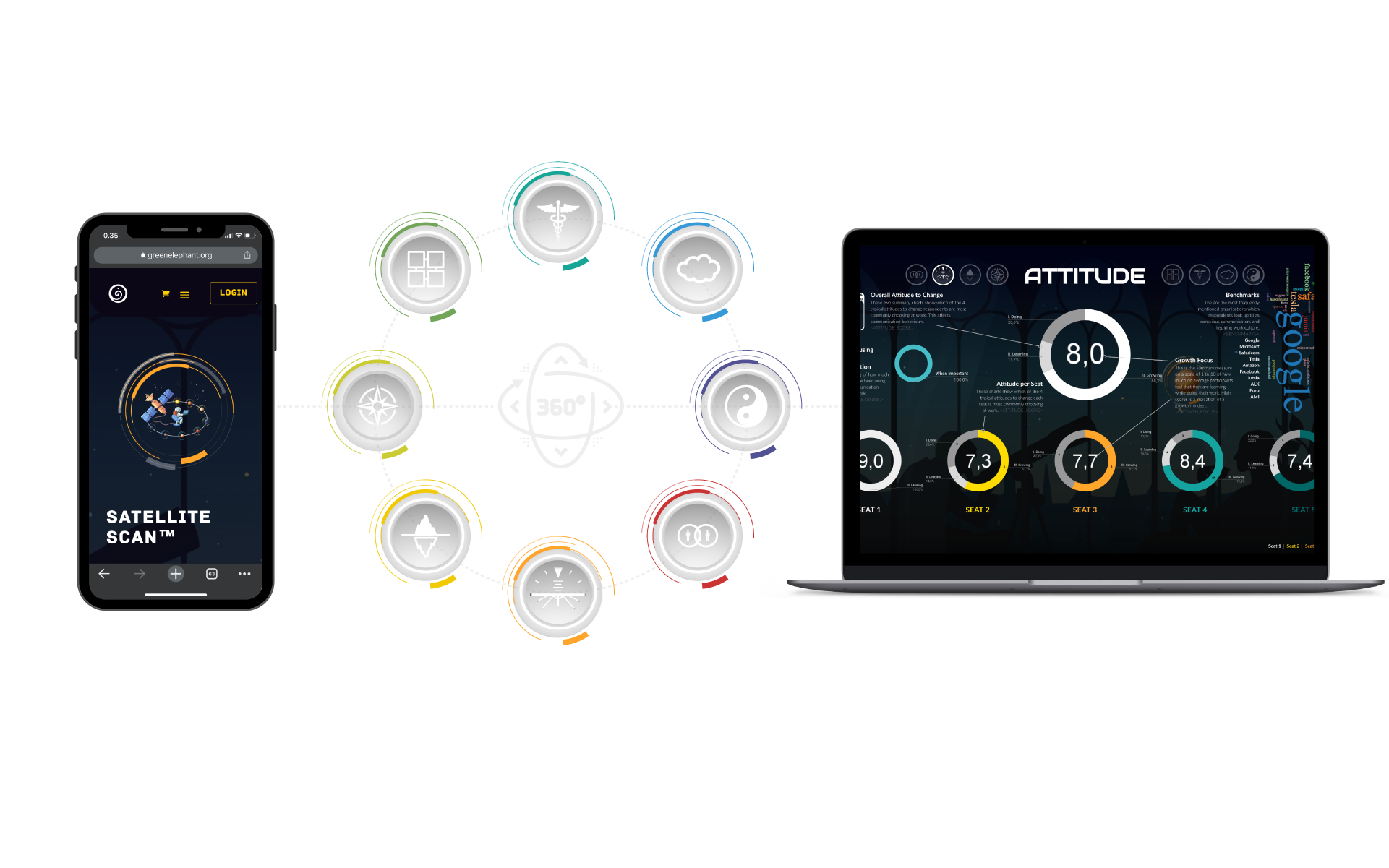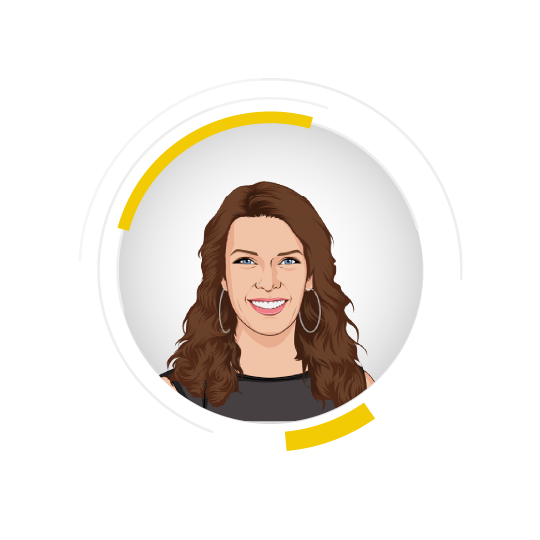 As a consultant The Scan helps you
Z

Benefit from fresh behaviour data.

Z

Get expert analysis of cultural data.

Z

Fix the right problems.

Z

Identify efficiency levers.

Z

Earn money via sales commissions.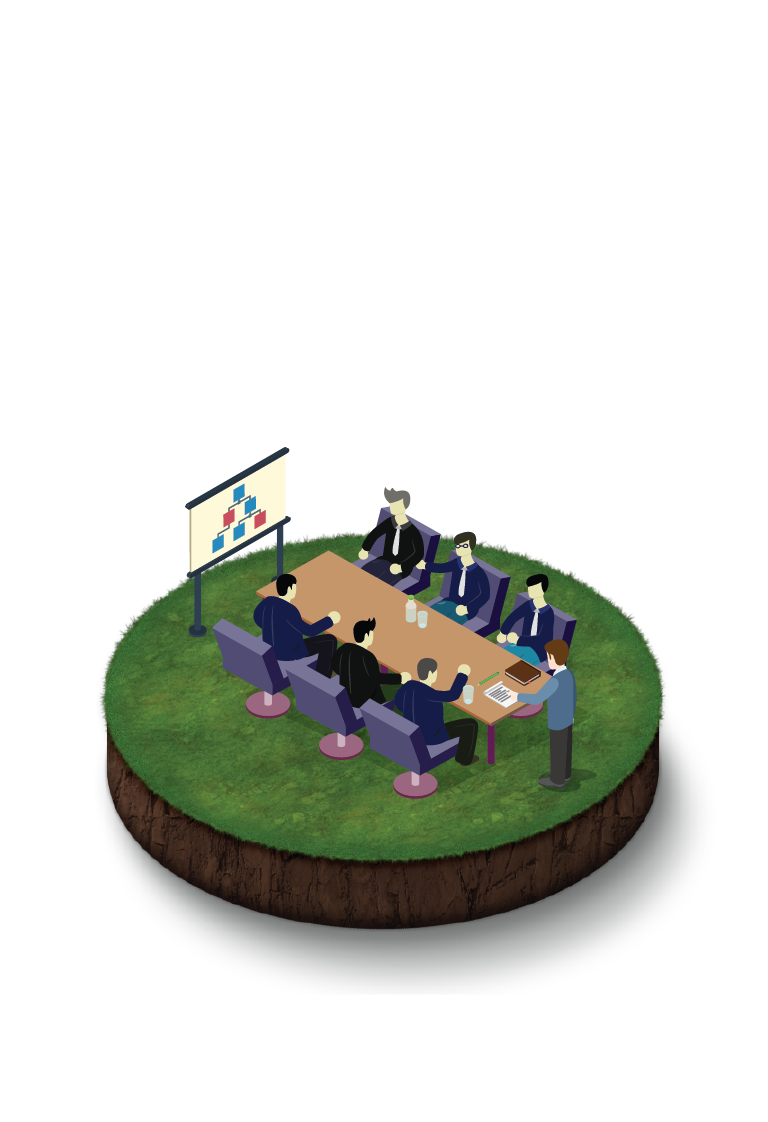 BOARDS & LEADERSHIP TEAMS
Stop wasting time - Start making better & faster decisions.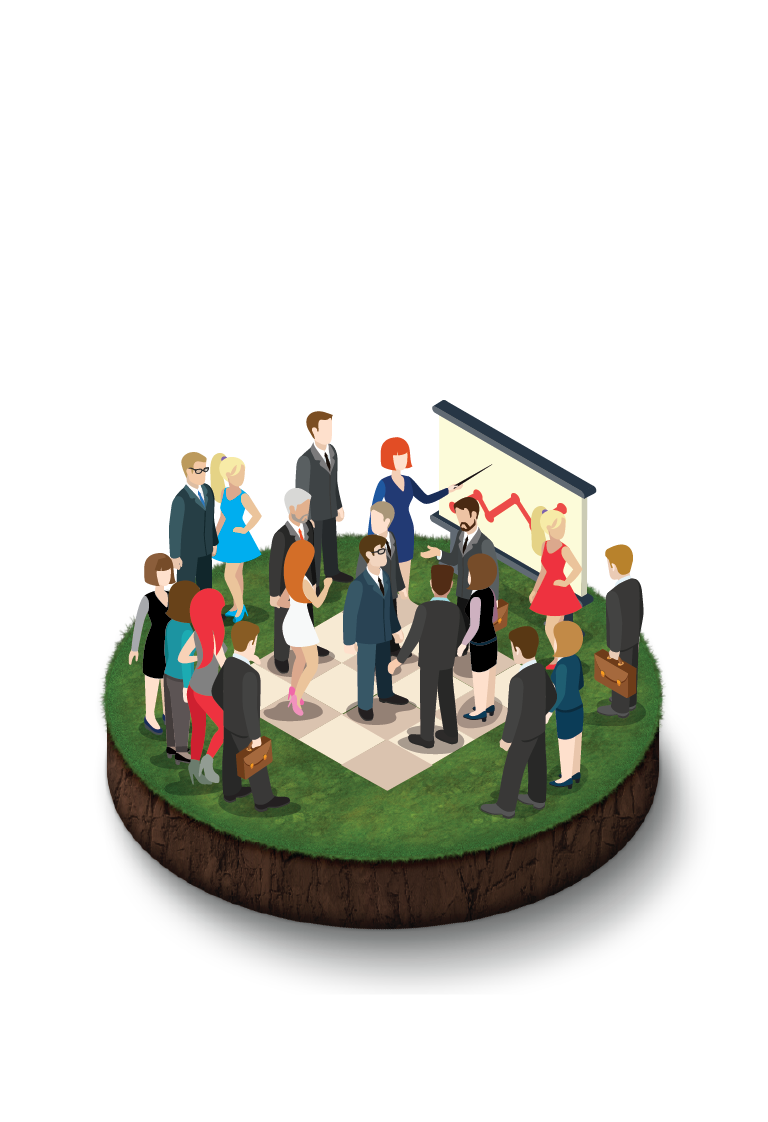 Stop debating  - Start taping into collective intelligence.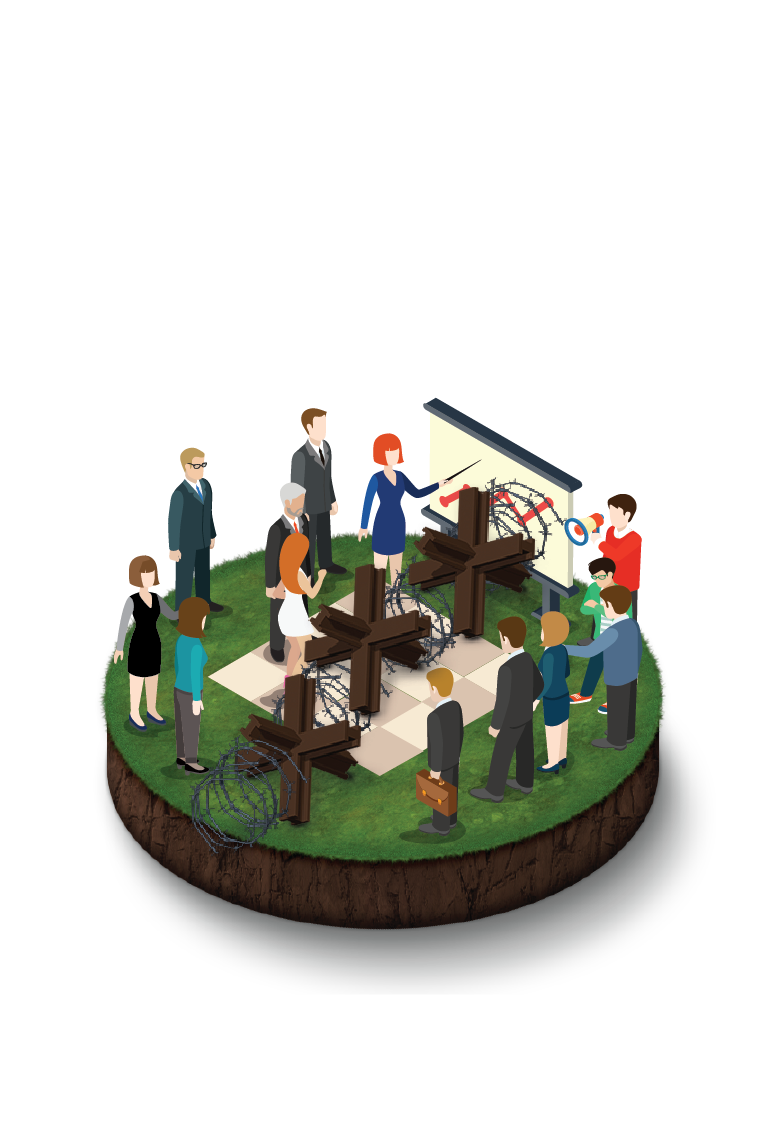 Stop arguing - Start building trust with functional conflicts.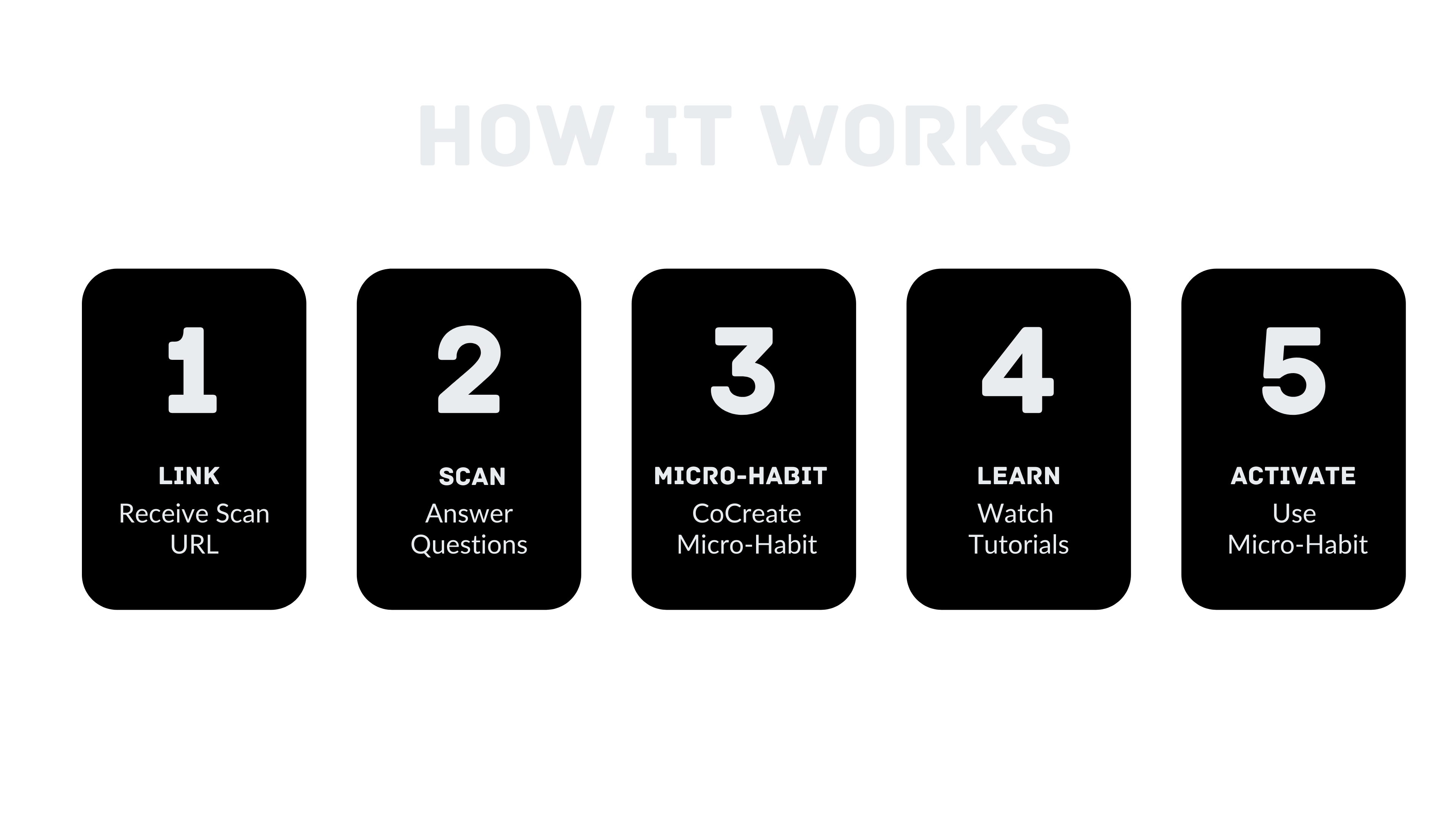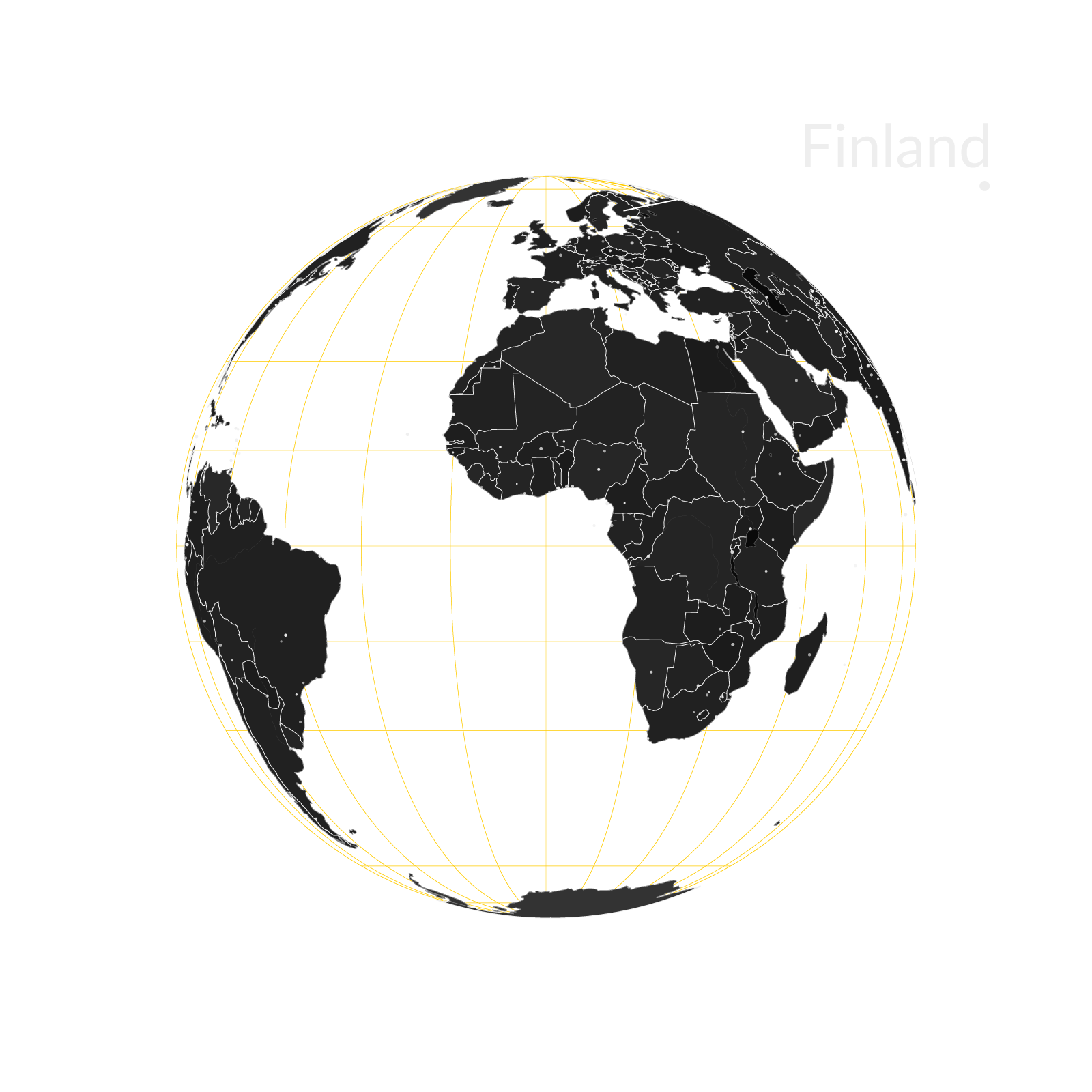 Feedback from Finland: "The Satellite Scan has been vital support in many high-stake cooperative projects. This is no investment in this size projects - it actually saves money!"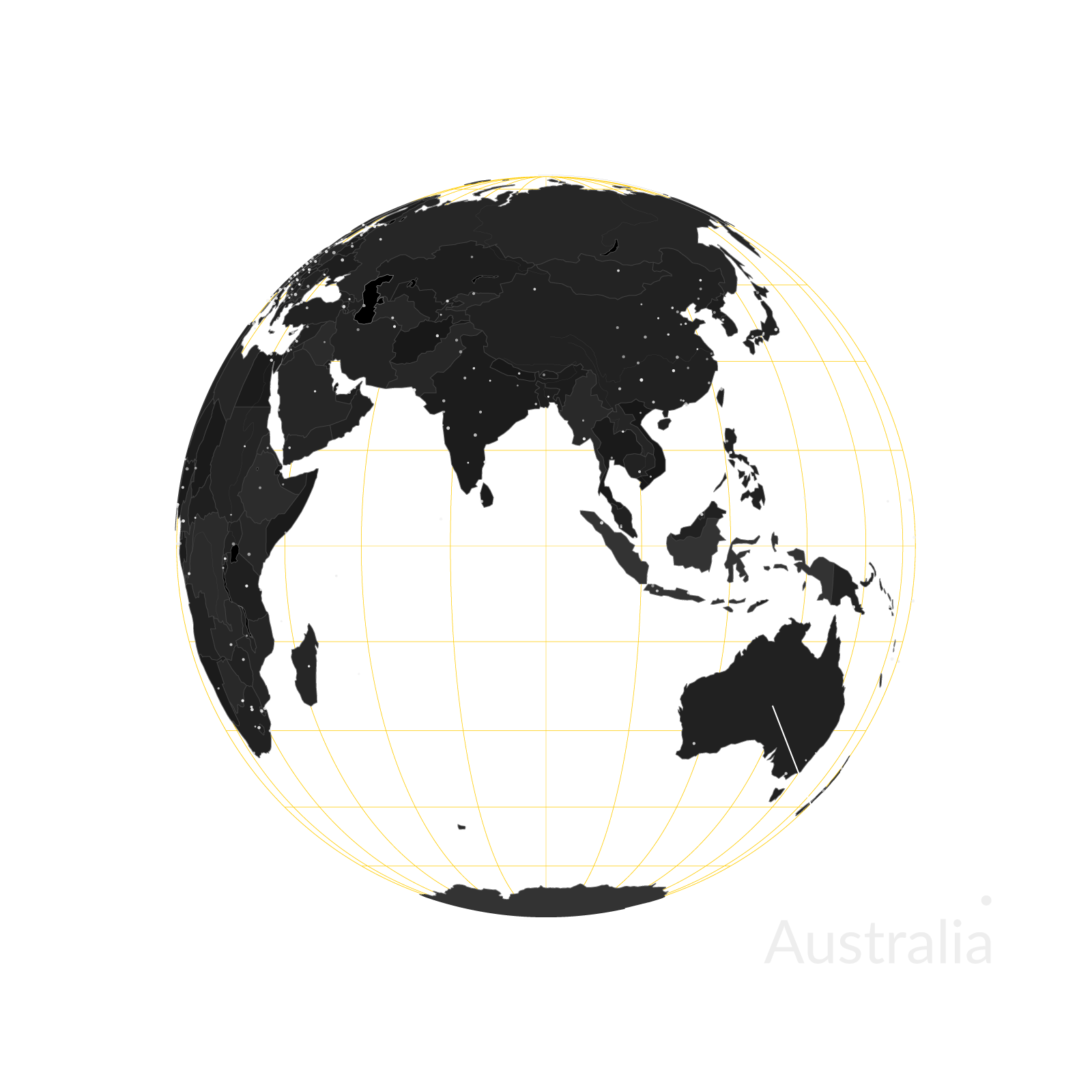 Feedback from Australia: "The scan was the spoon to help the medicine go down. Within hours, the Satellite Scan showed all stakeholders the big picture of the corporate culture. The leadership team quickly aligned on the action plans. There was no resistance as the plan was based on their own answers, needs and experiences. Sales have never been so easy!"
Sara - Solution Consultant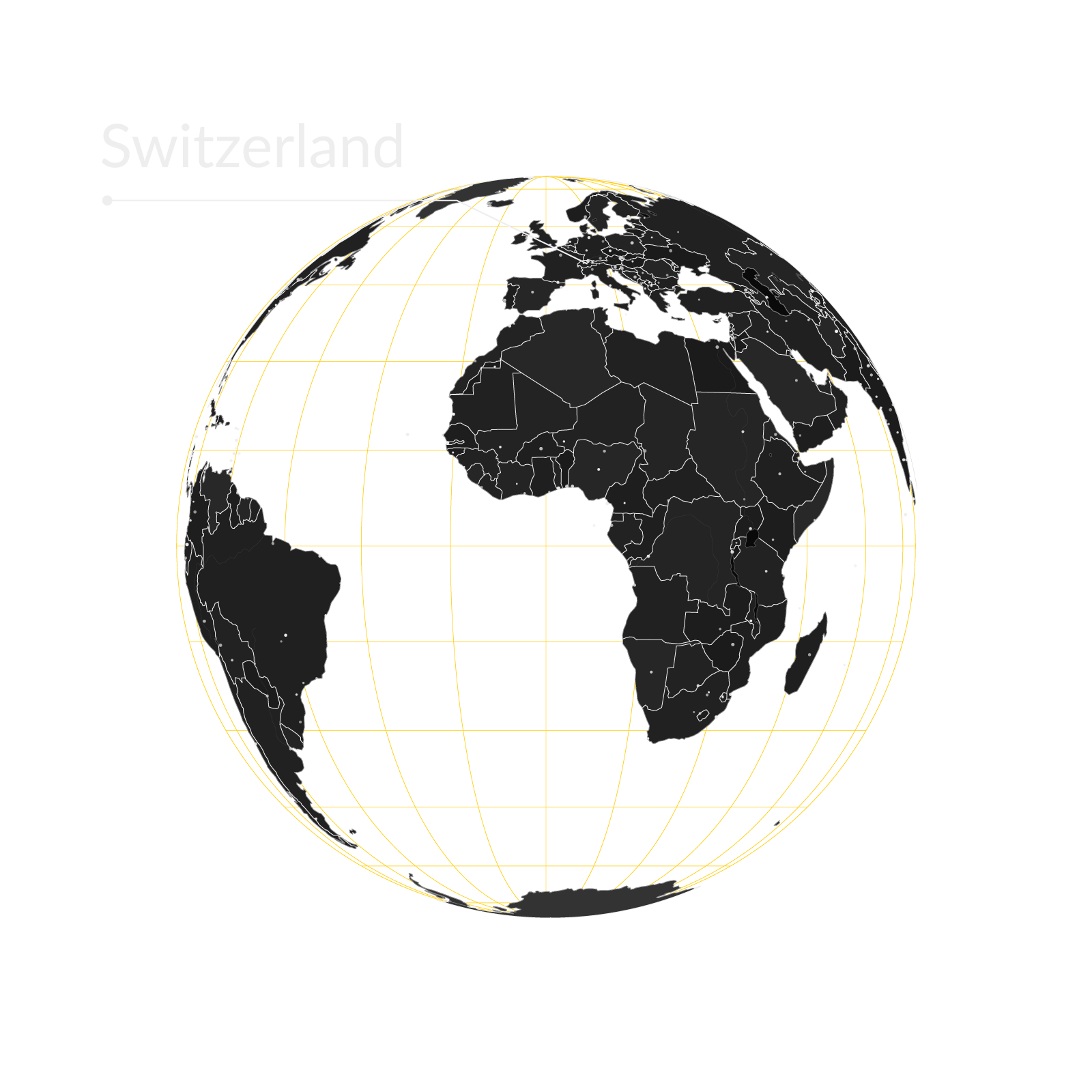 Feedback from Switzerland: "The data and consultancy to go with it was like getting "two for the price of one!"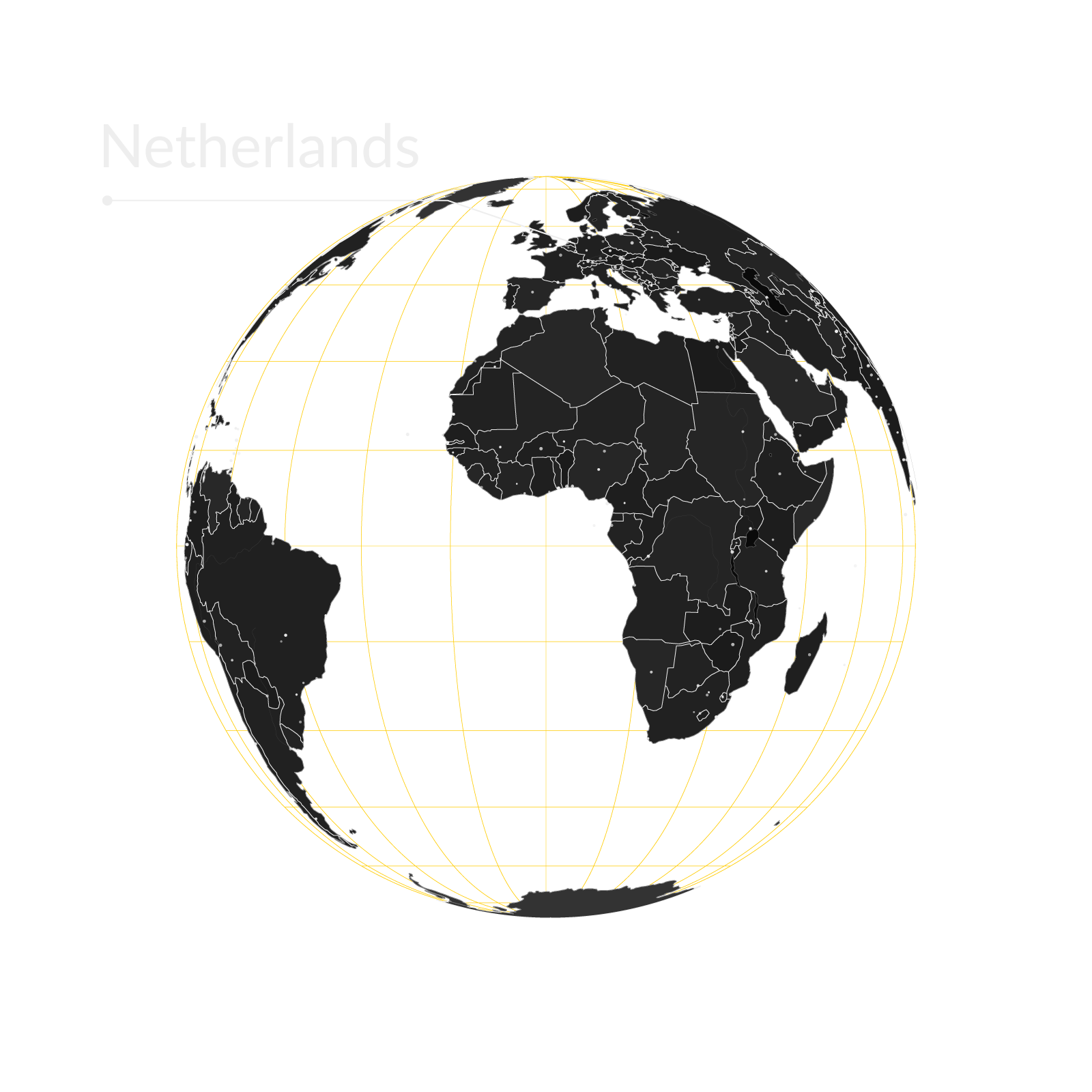 Feedback from the Netherlands: " As an SME, collaboration with Green Elephant has given us a competitive edge to take in projects that used to be out of our reach."