POWER TOOL FOR ACCURATE
PERSONAL GROWTH GOALS
Science-based scans to identify communication behaviour blind spots.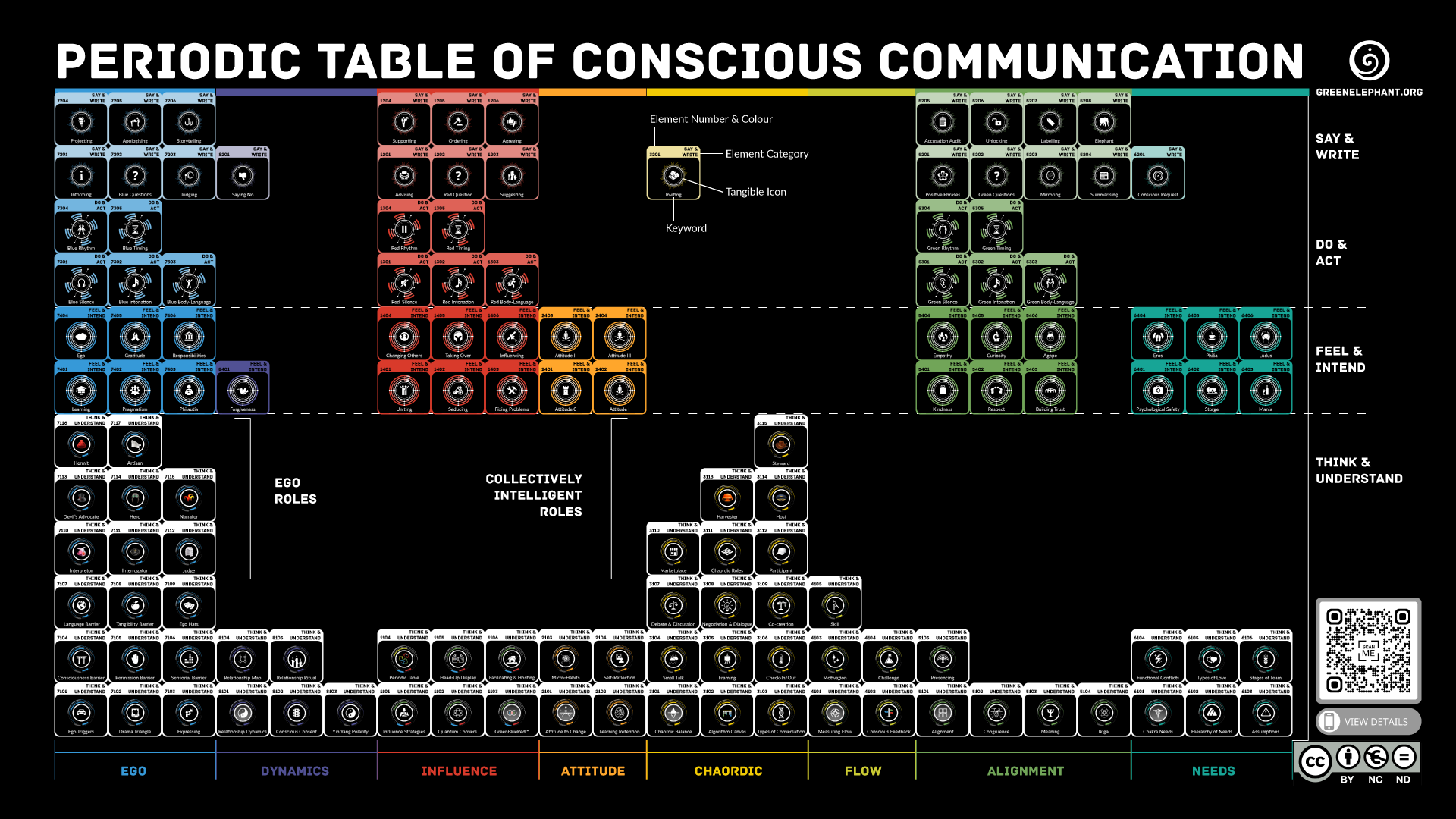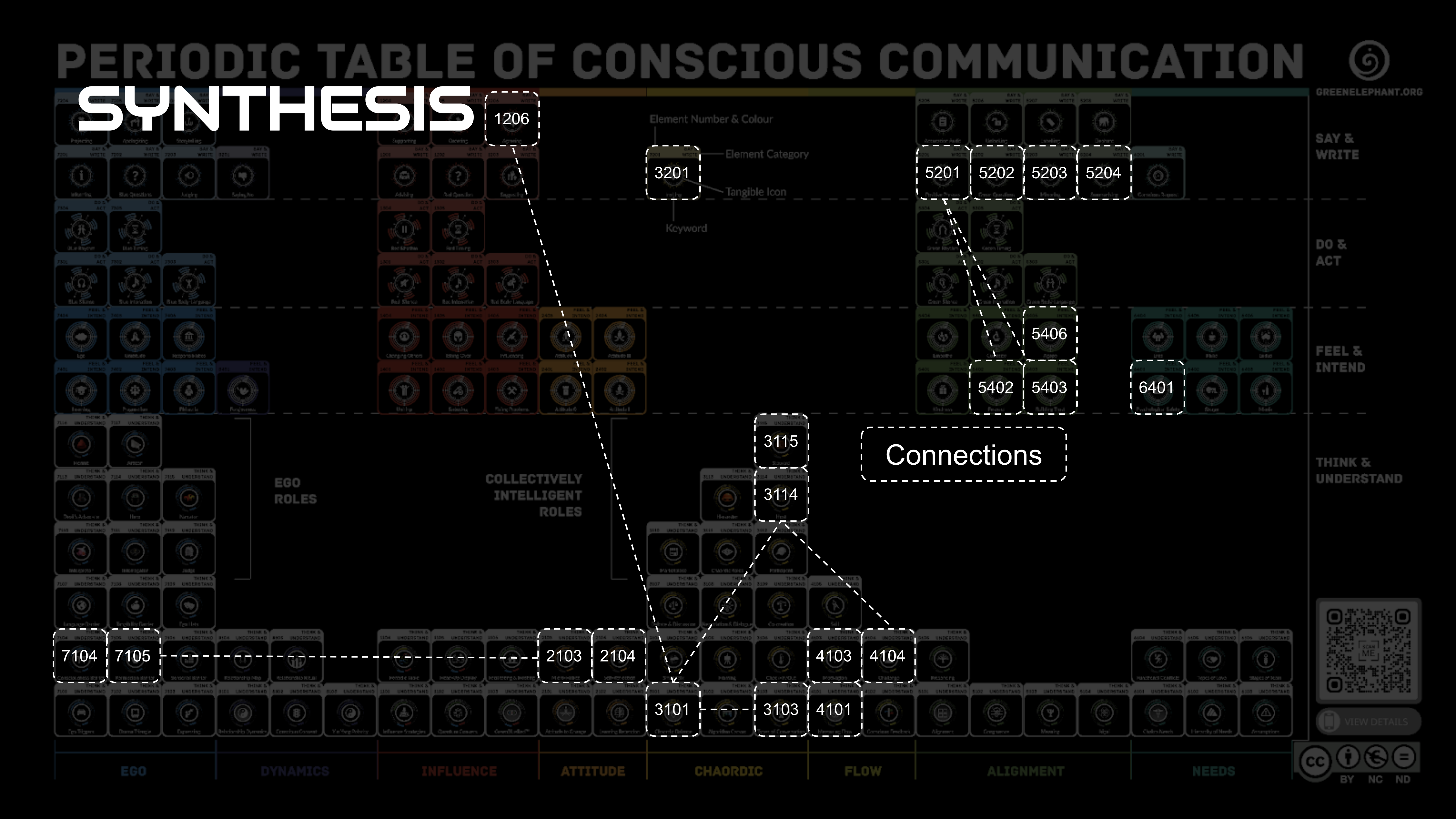 IDENTIFY COMMUNICATION BLIND SPOTS WITH A 360 SNAPSHOT OF BEHAVIOURS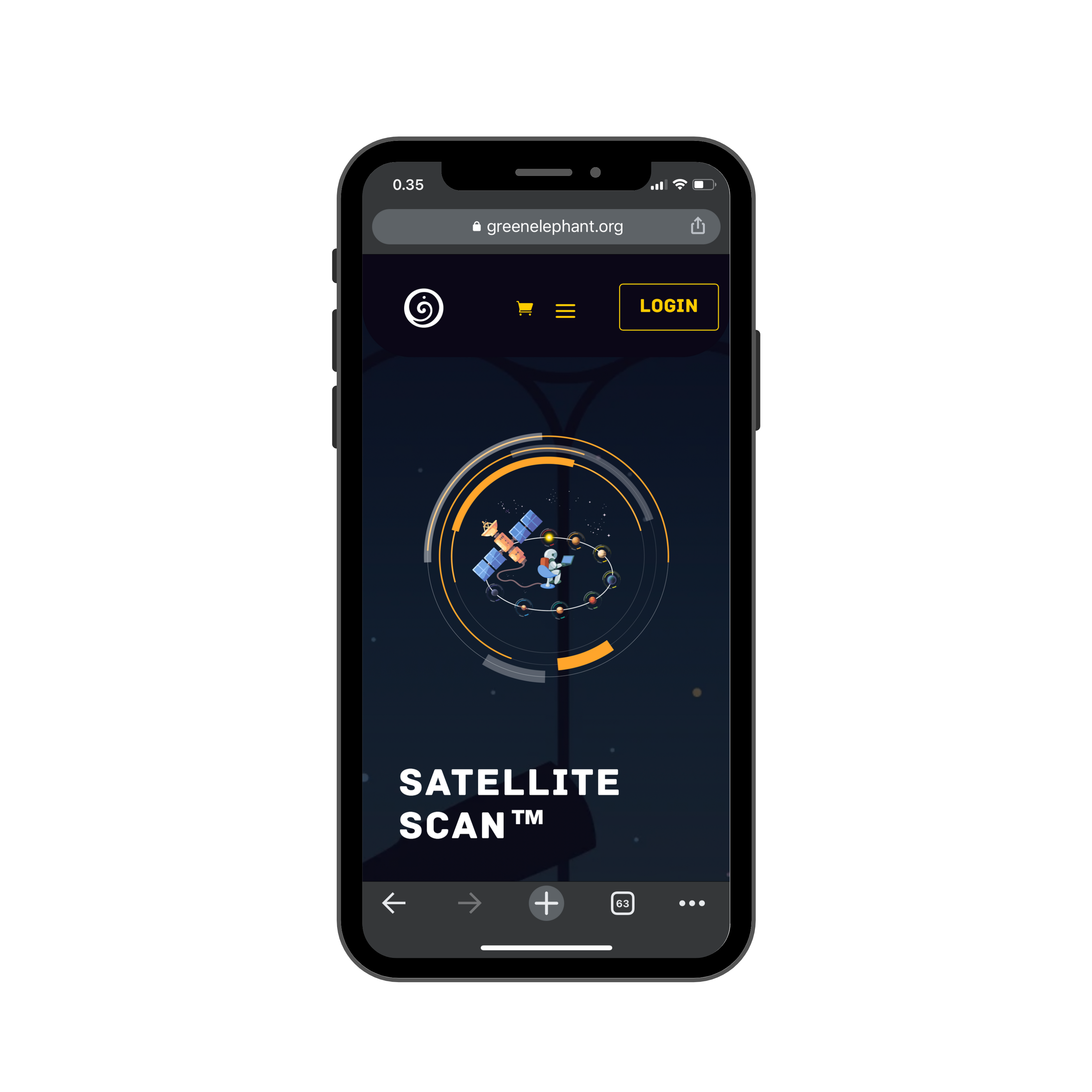 Bundles of
Private Dashboards
We scan individuals who get their own comprehensive 32-page results PDF report with the 8 lens-topics and customised Micro-Habit to achieve their personal and organisational goals with your coaching support.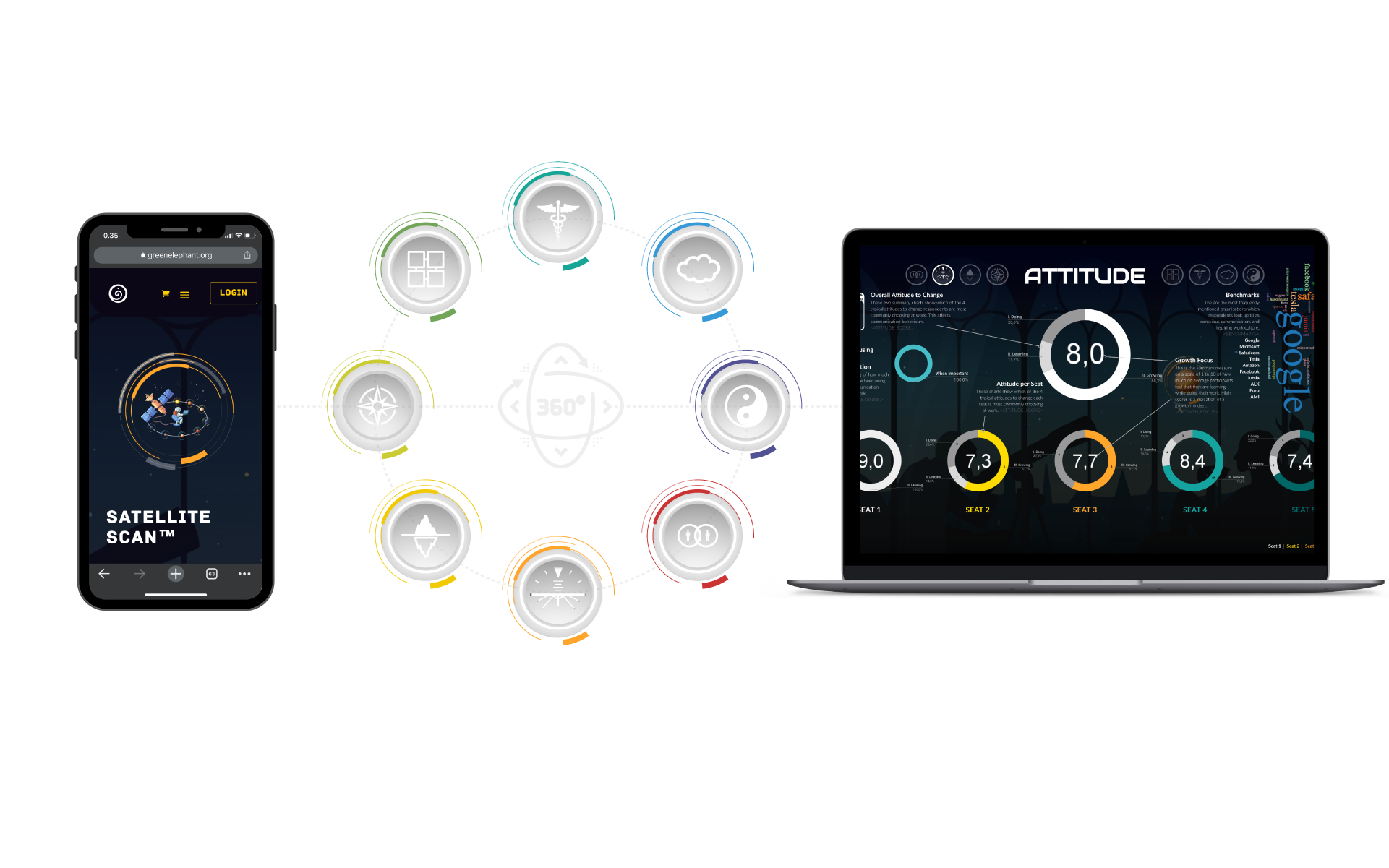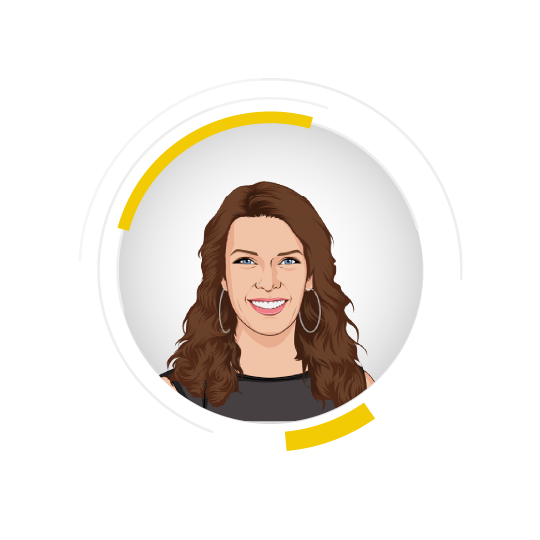 As coach, mentor or therapist The Scan helps you
Z

Get behavioural data from your client.

Z

Expert point of view to support you.

Z

Coaching goes straight to the point.

Z

New shared language with coachee.

Z

Accountability with Micro-Habits.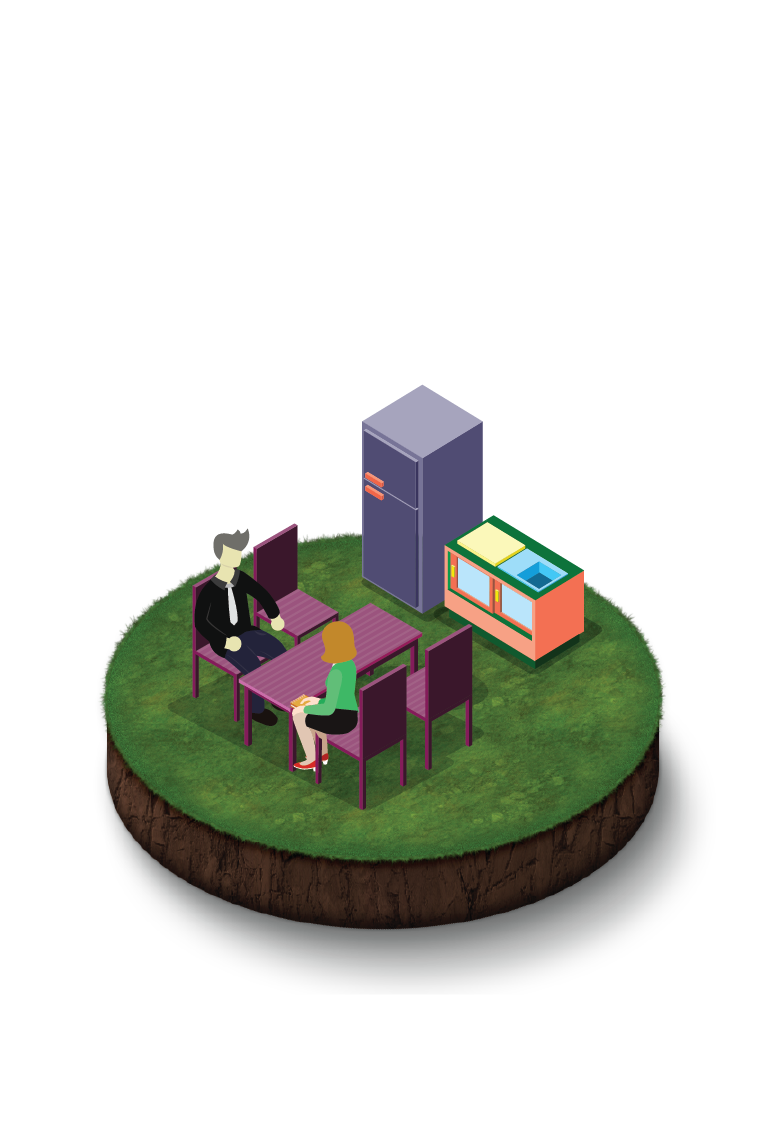 Stop assuming - Start identifying mutual set of goals.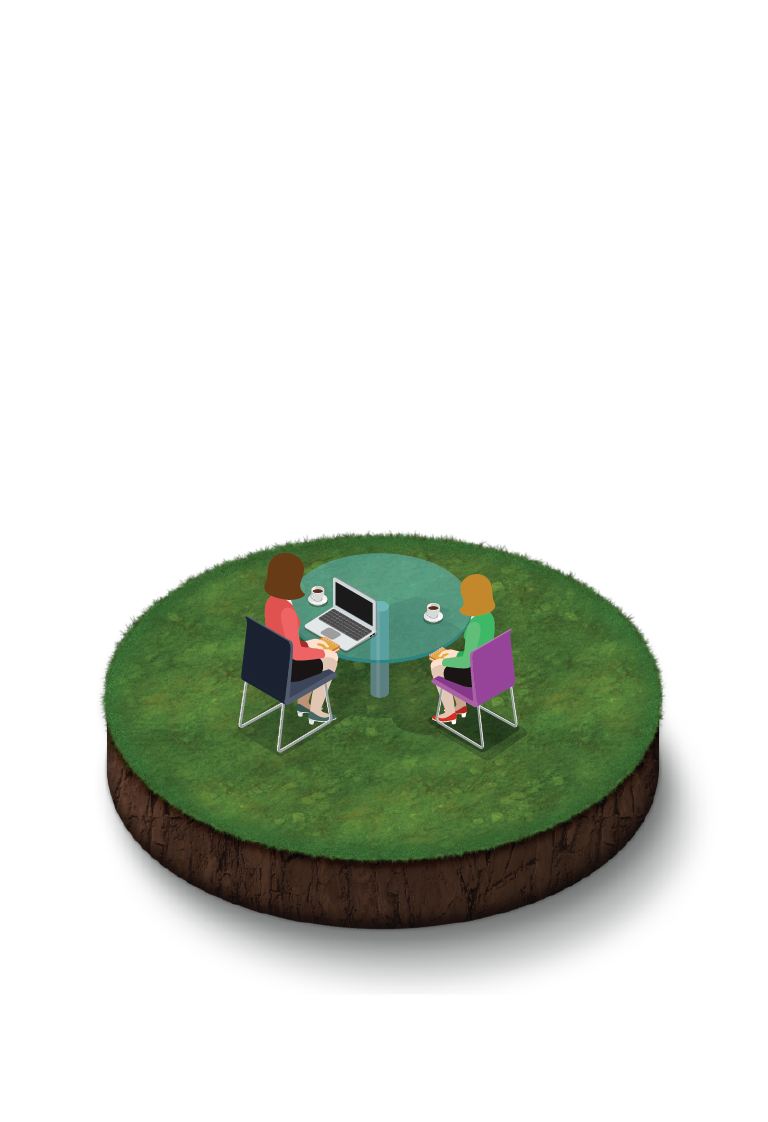 Stop wasting time - Start having unique insights and laser sharp focus on the pain points.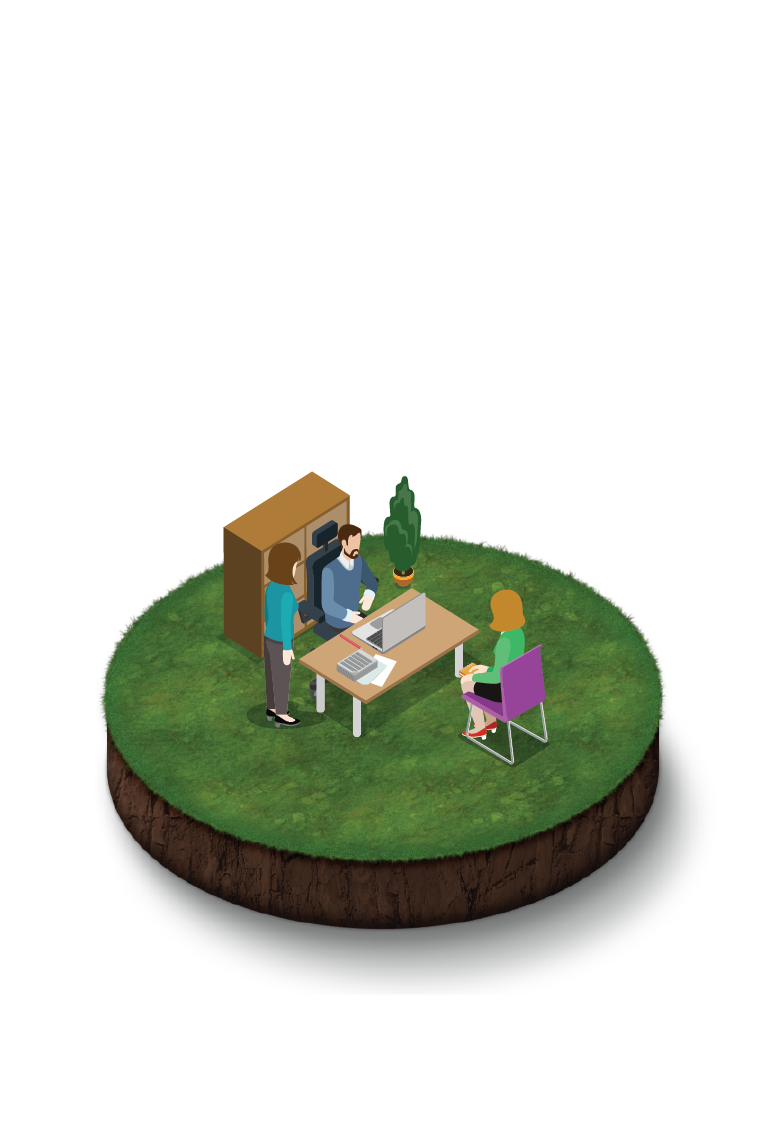 Stop  blame games - Start identifying differences and similarities.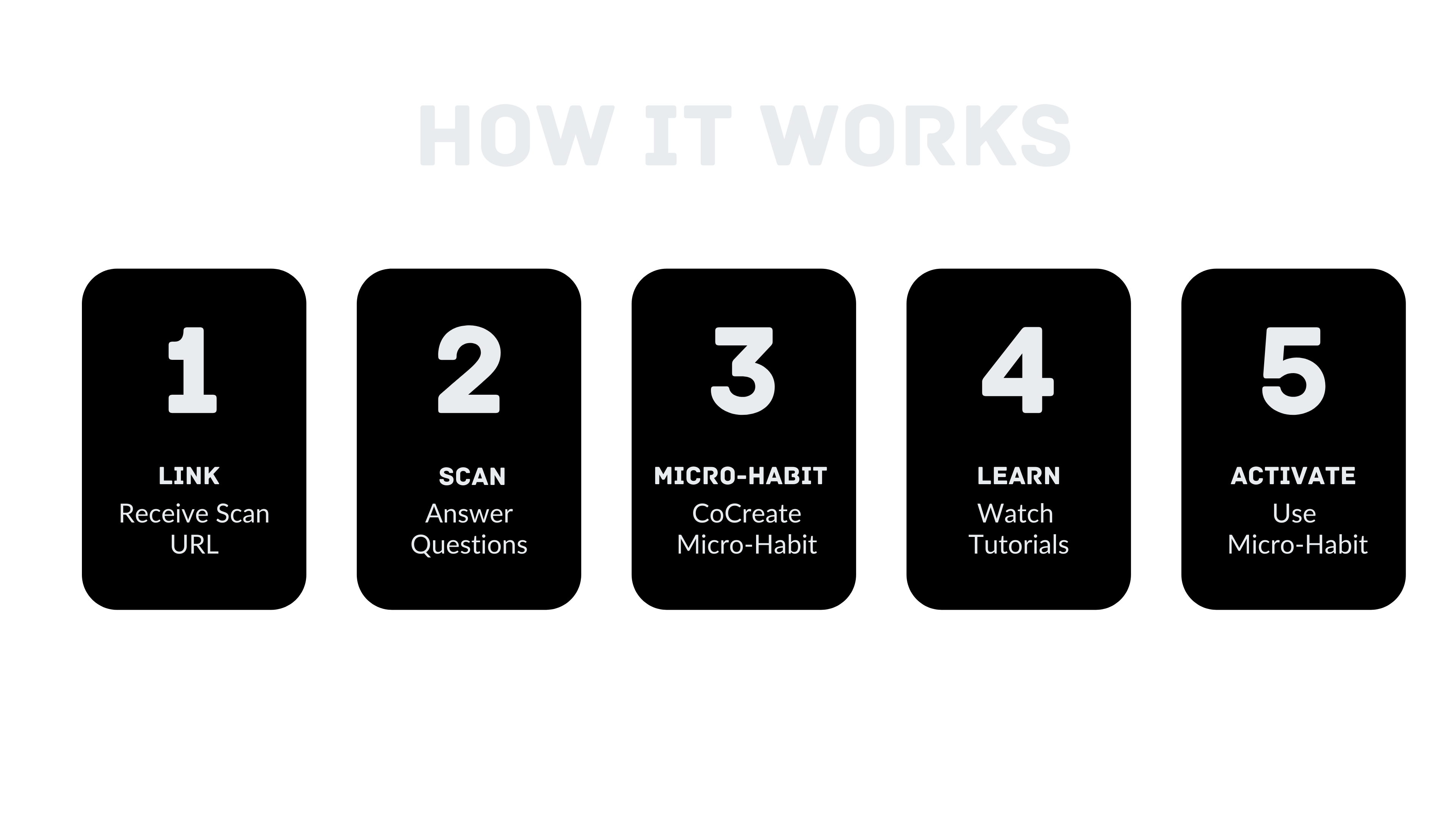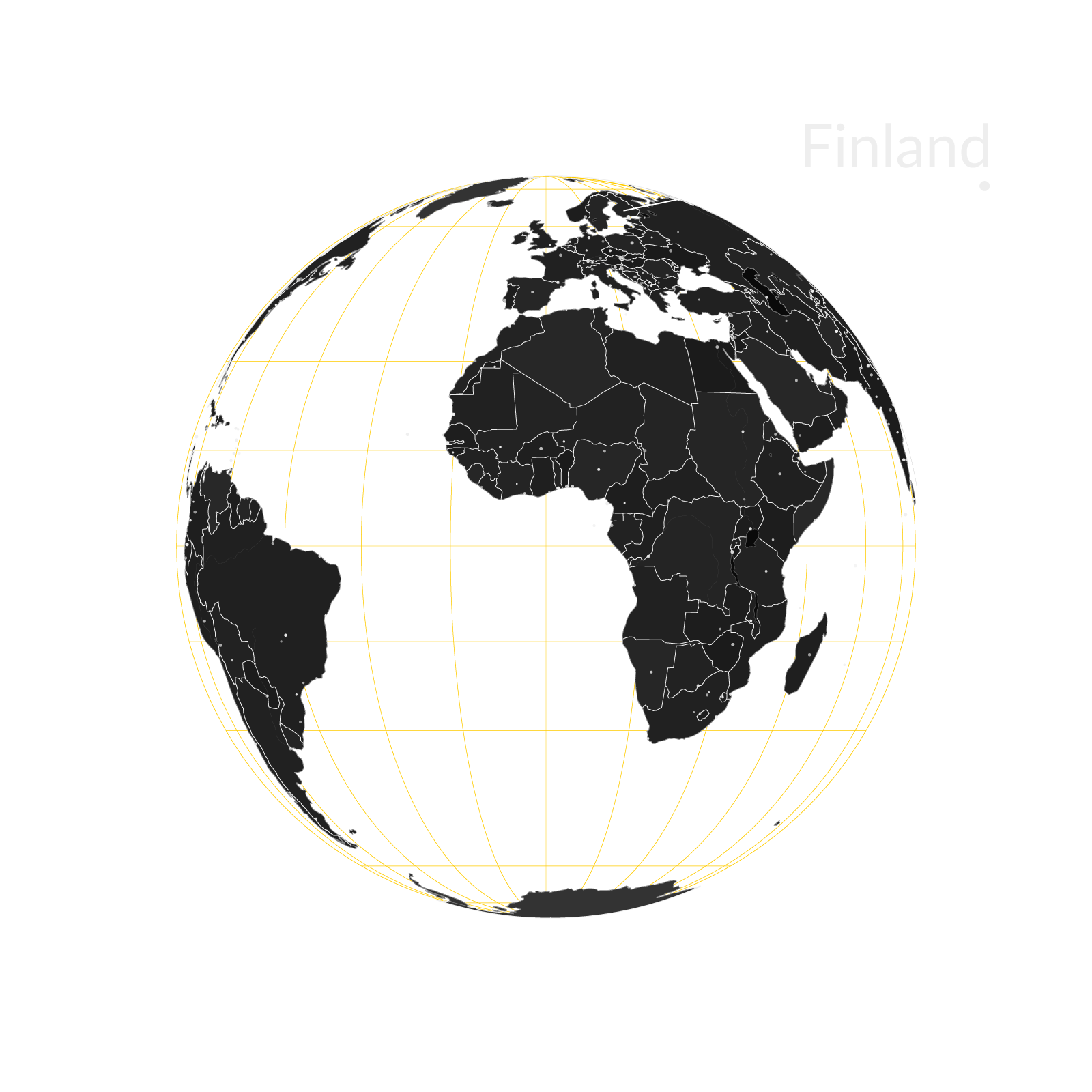 Feedback from Finland: "Talk about life-hacking! This scan made it visible to both the client and me what those wicked challenges really are. We got clarity and actionable goals to work on within a few hours. "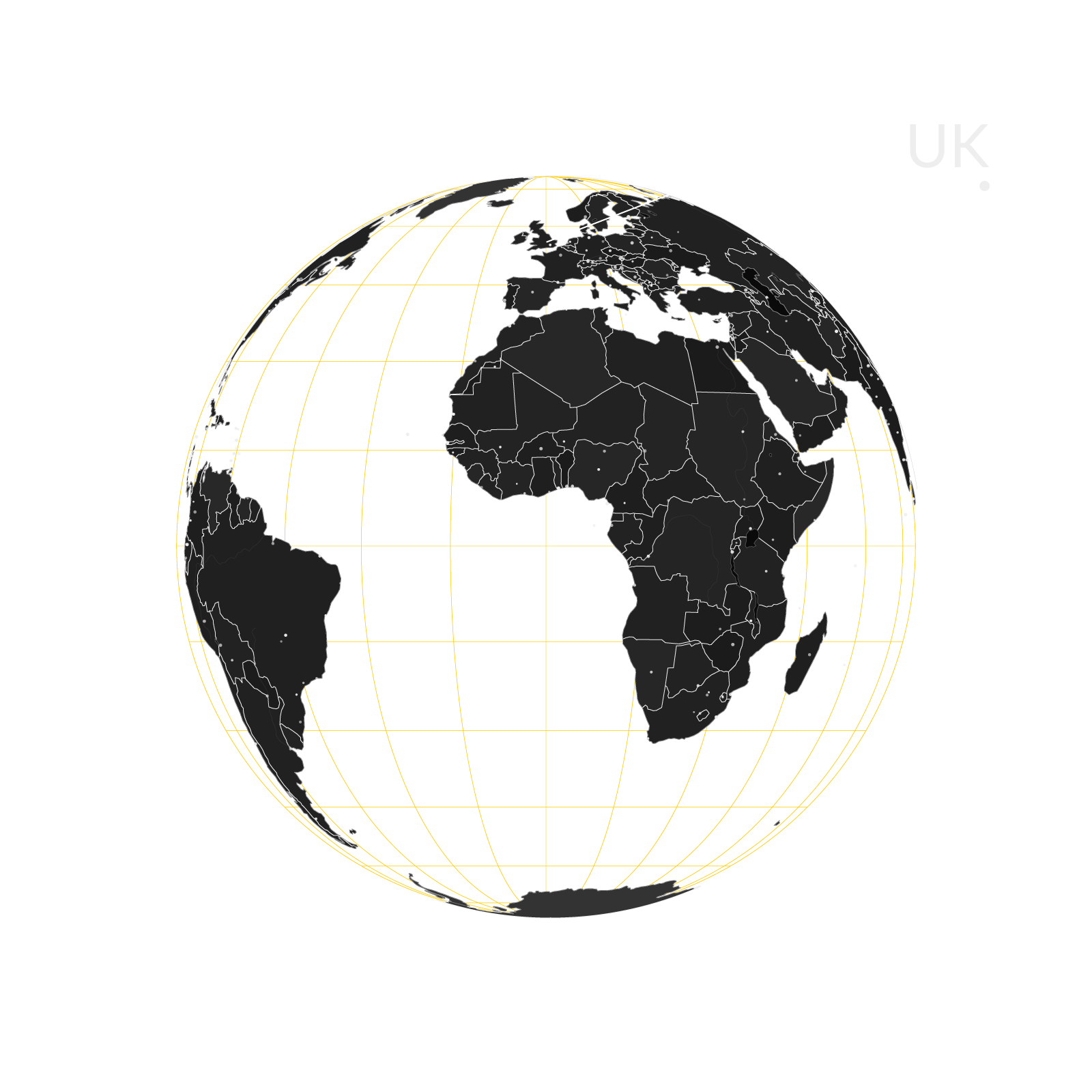 Feedback from UK: "The Satellite Scan speeded up our coaching process as we could skip the cat and mouse games. The impact of the coaching was laser-sharp and motivating for both of us!"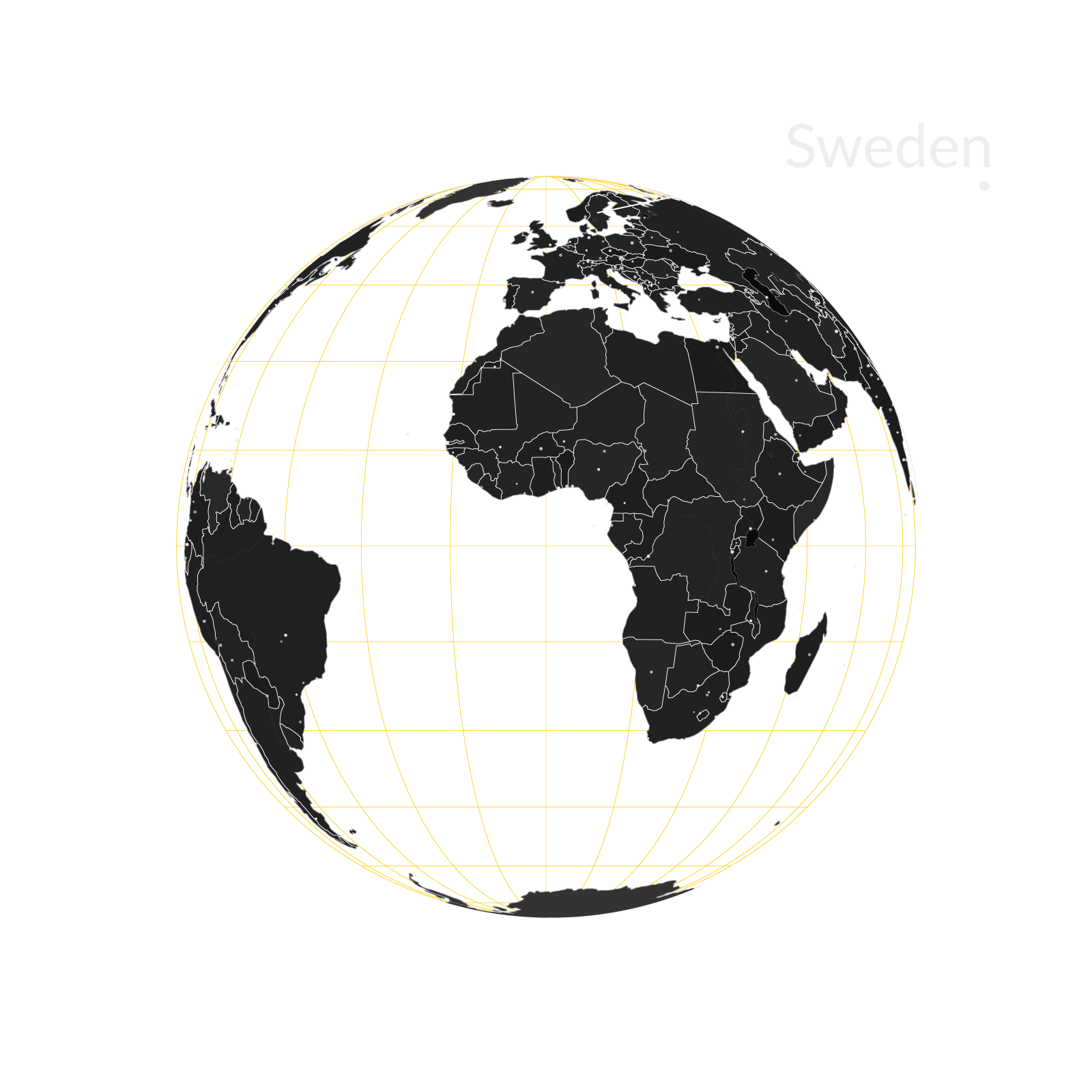 Feedback from Sweden: "I got expert support on a high-stake case where I wanted to deliver world-class coaching impact. The scan was worth the price and the client paid it happily."
Lucas - Crisis Management Trainer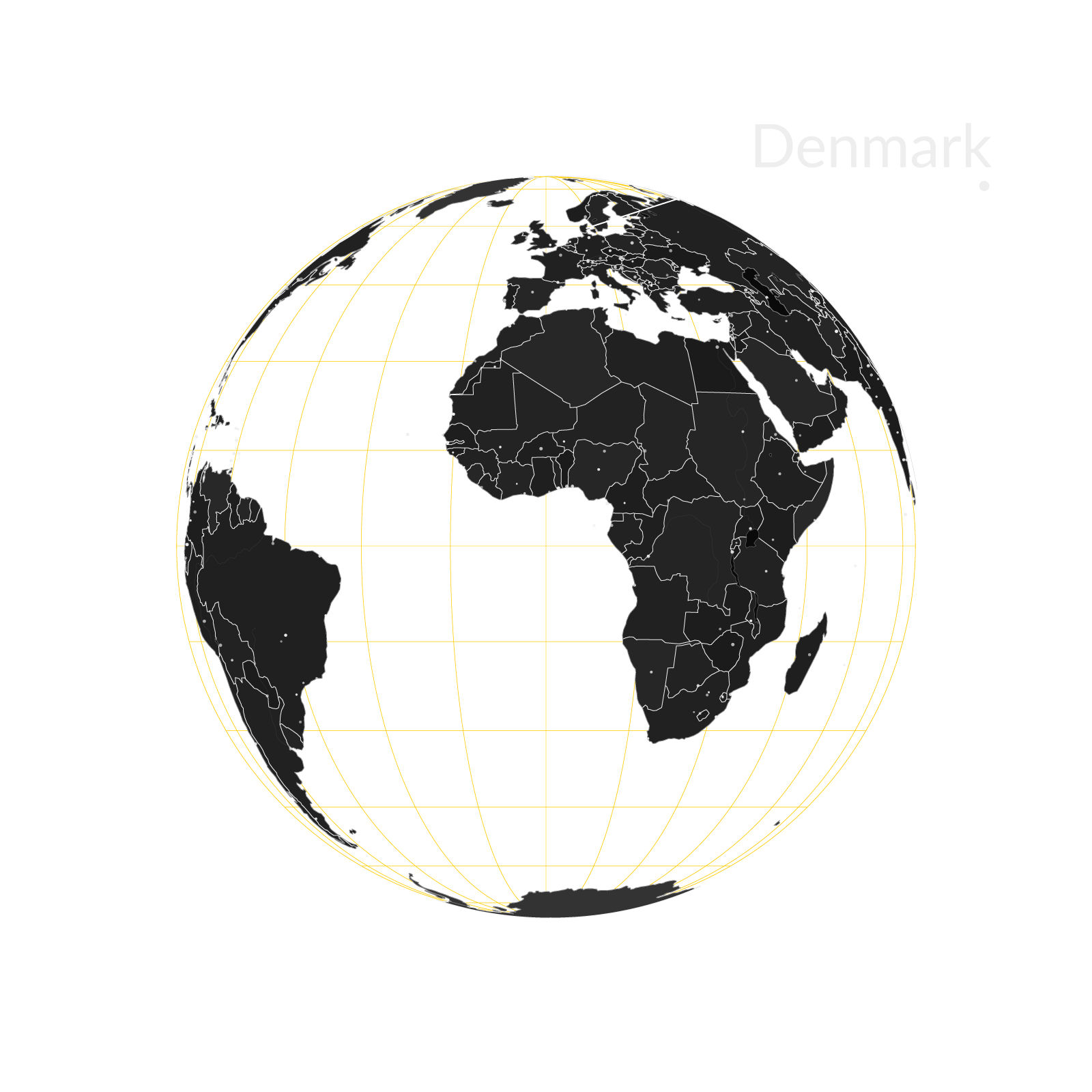 Feedback from Denmark: "This gave us a head start in building trust. There was no resistance to change as it was clear I wasn't randomly making stuff up. This method is based on science."