FRESH BEHAVIOURAL SCIENCE FOR HR 
Science-based scans to identify communication behaviour blind spots.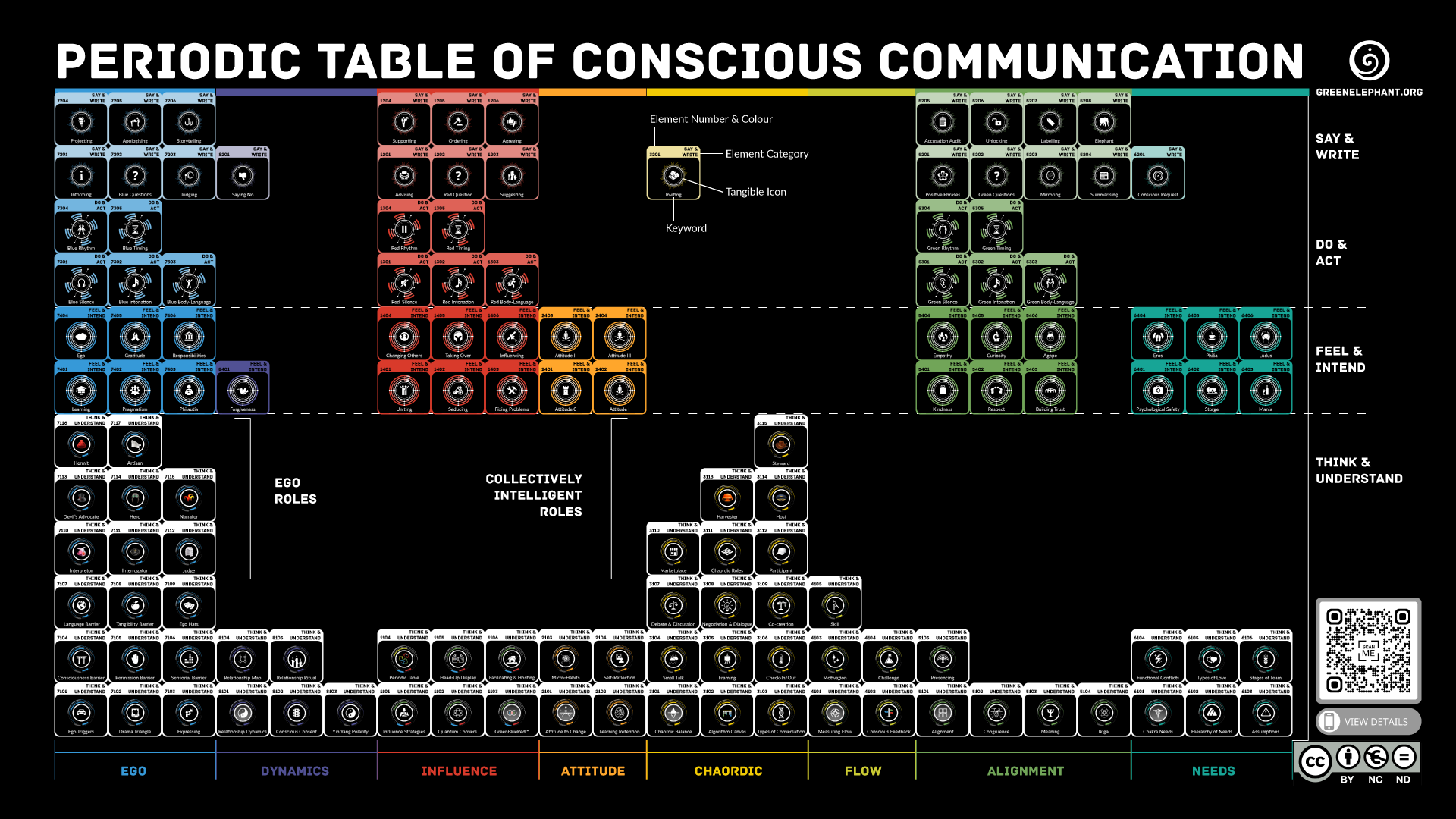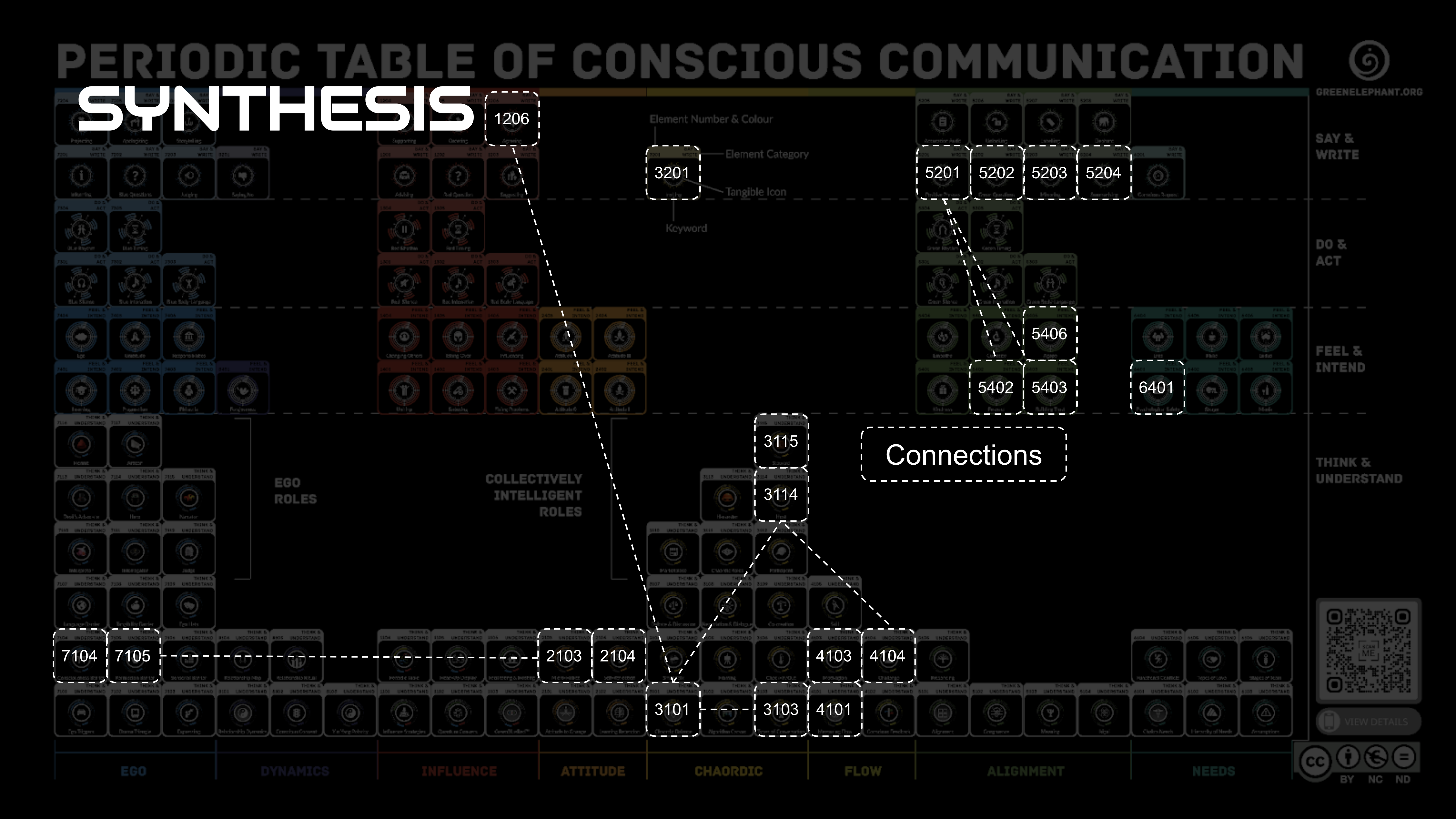 IDENTIFY COMMUNICATION BLIND SPOTS WITH A 360 SNAPSHOT OF BEHAVIOURS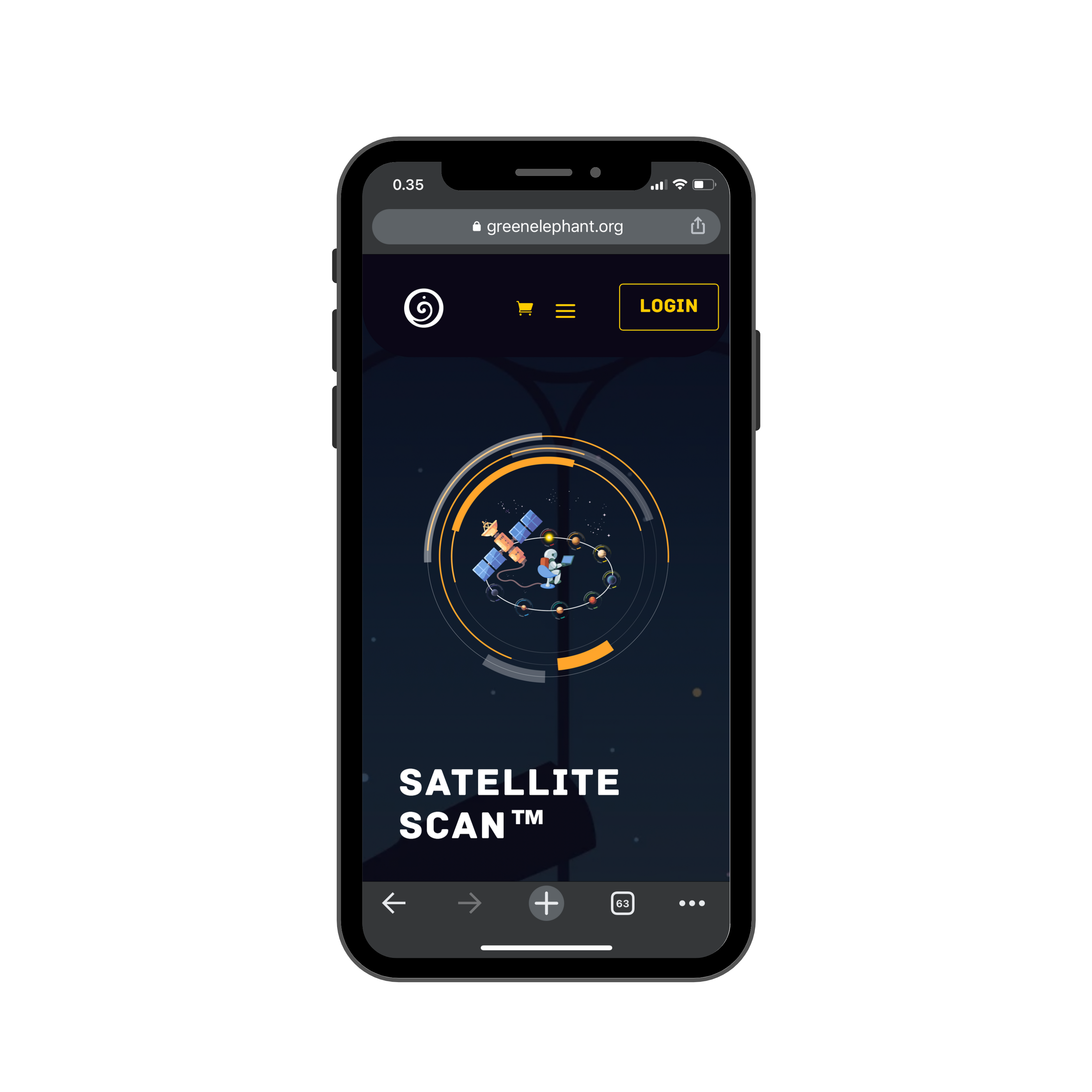 Bundles of
Private Dashboards
We scan individuals who get their own comprehensive 32-page results PDF report with the 8 lens-topics and customised Micro-Habit to achieve their personal and organisational goals.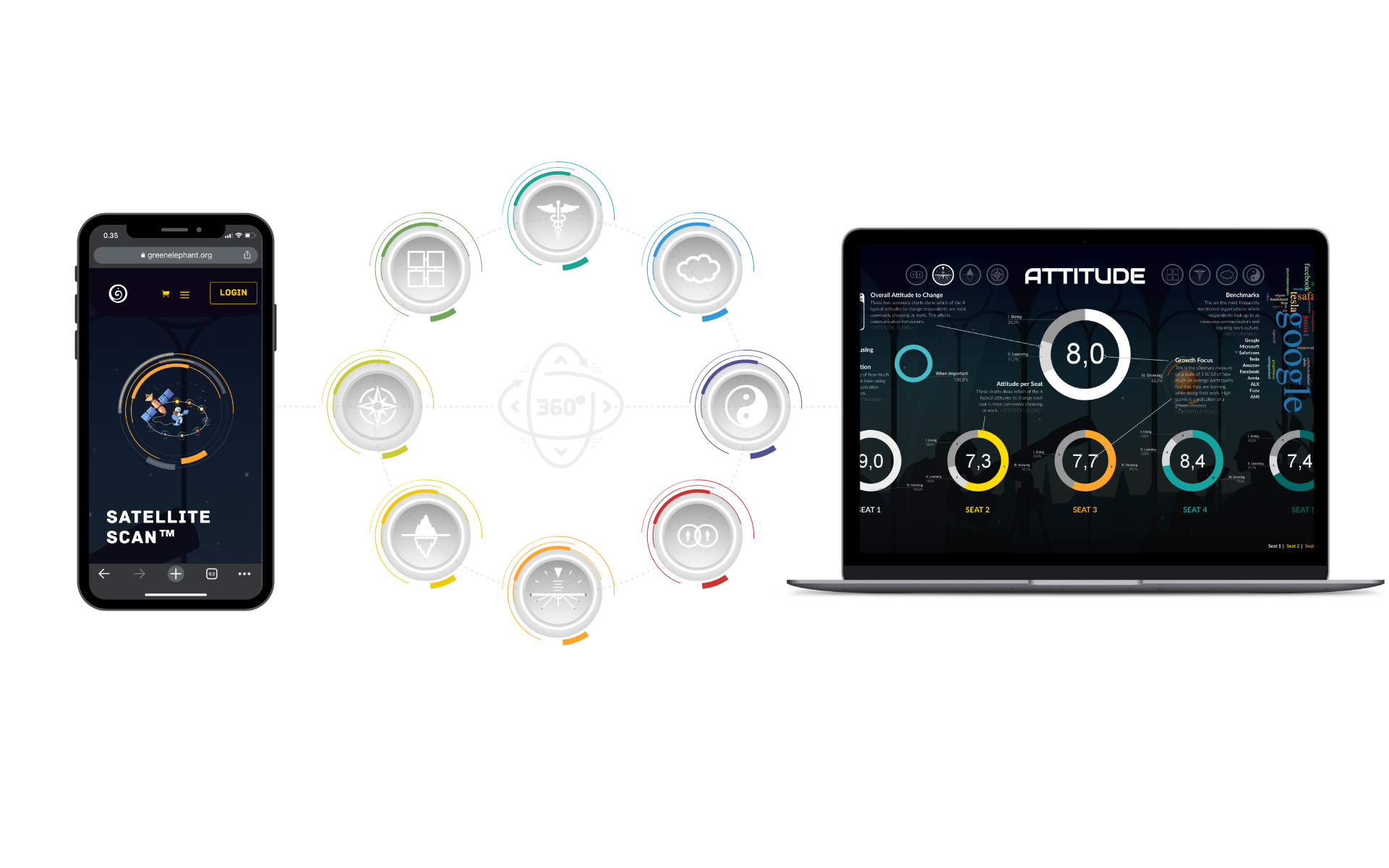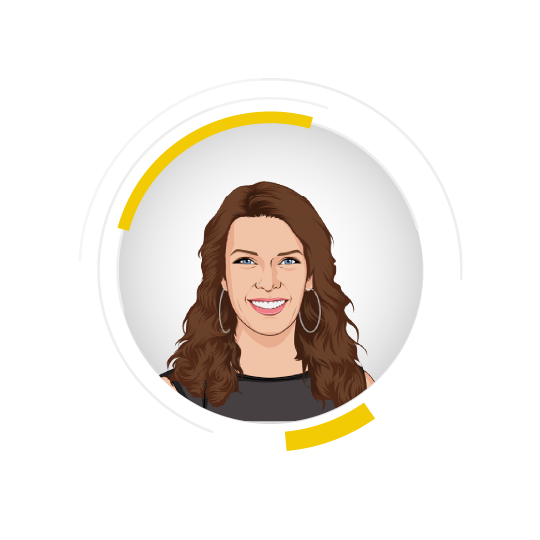 As HR and culture Manager The Scan helps you
Z

Behavioural data for transformation.

Z

Role descriptions match strengths.

Z

Set actionable career goals.

Z

Boost confidence & motivation.

Z

Improve peer-to-peer feedback.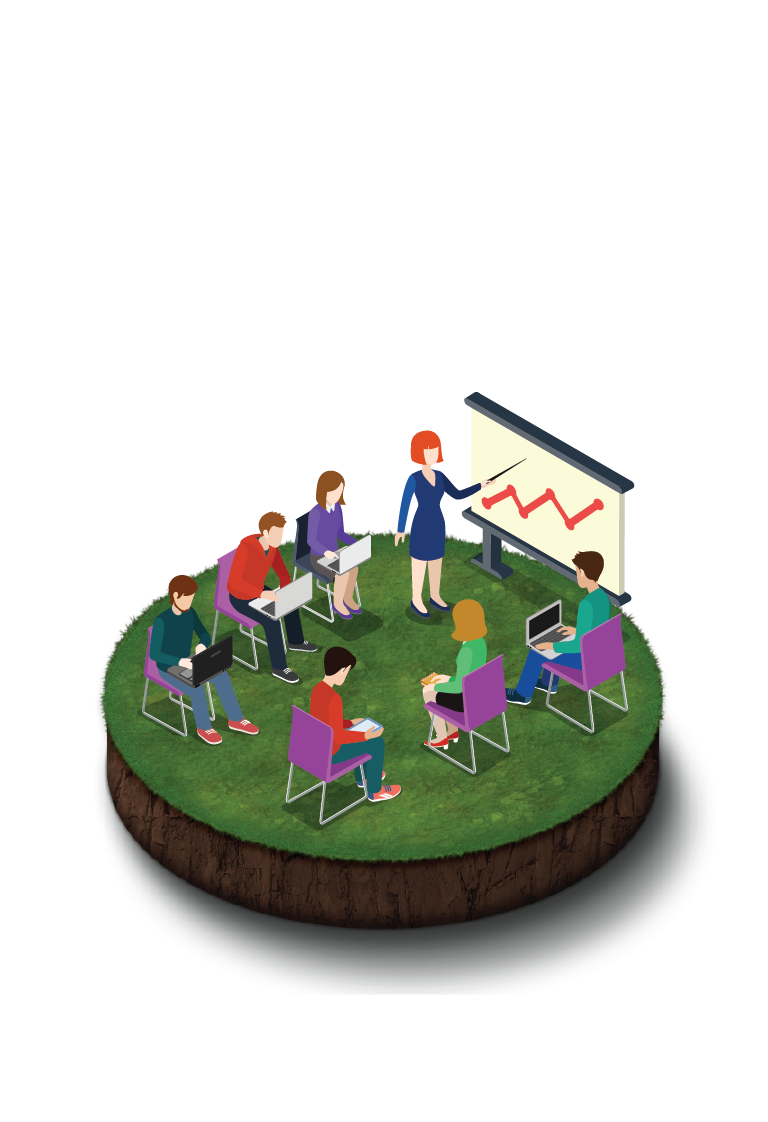 Stop stabbing in the dark - Start offering accelerated chance.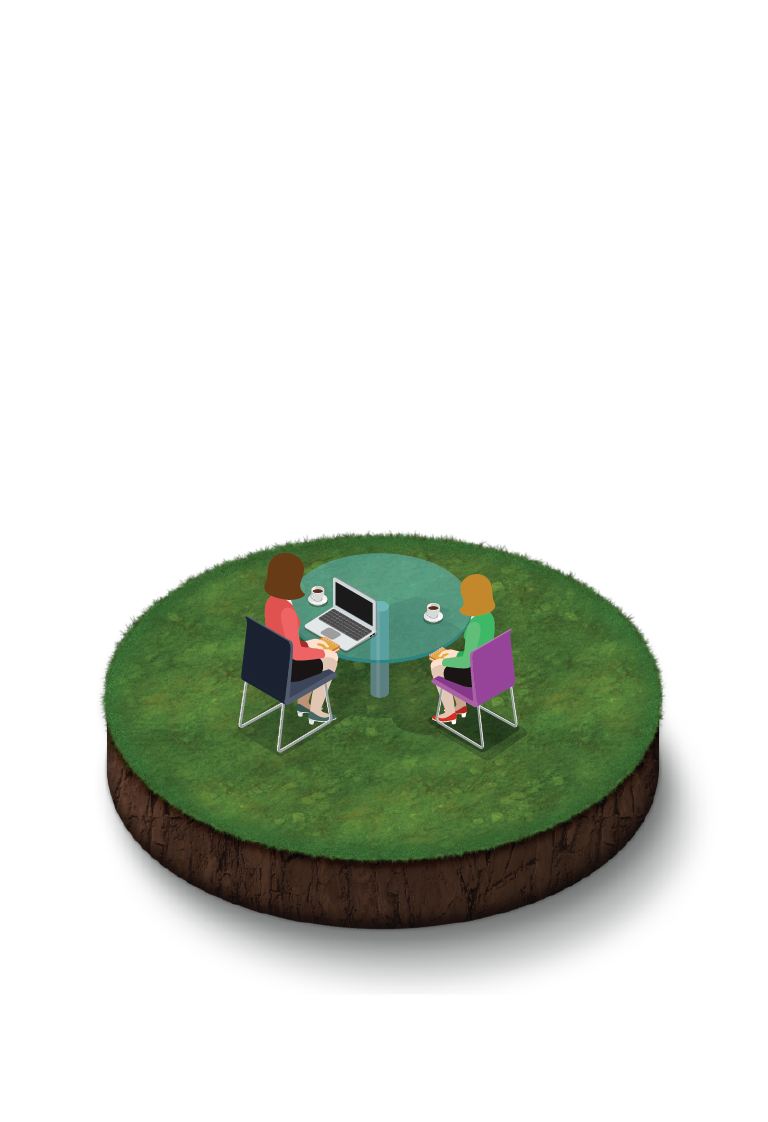 FEEDBACK
& SELF-MANAGEMENT
Stop excuses - Start providing greater insights and self-perception.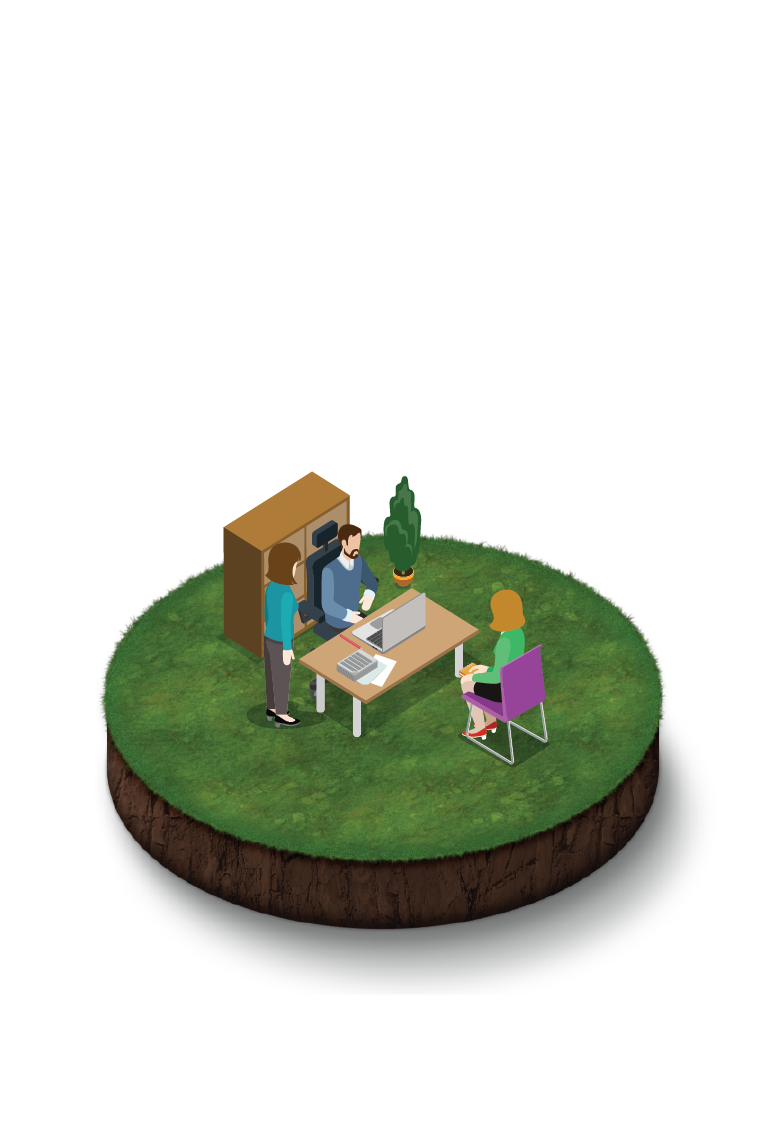 Stop falling in love with potential - Start determining and exploring employee success fit.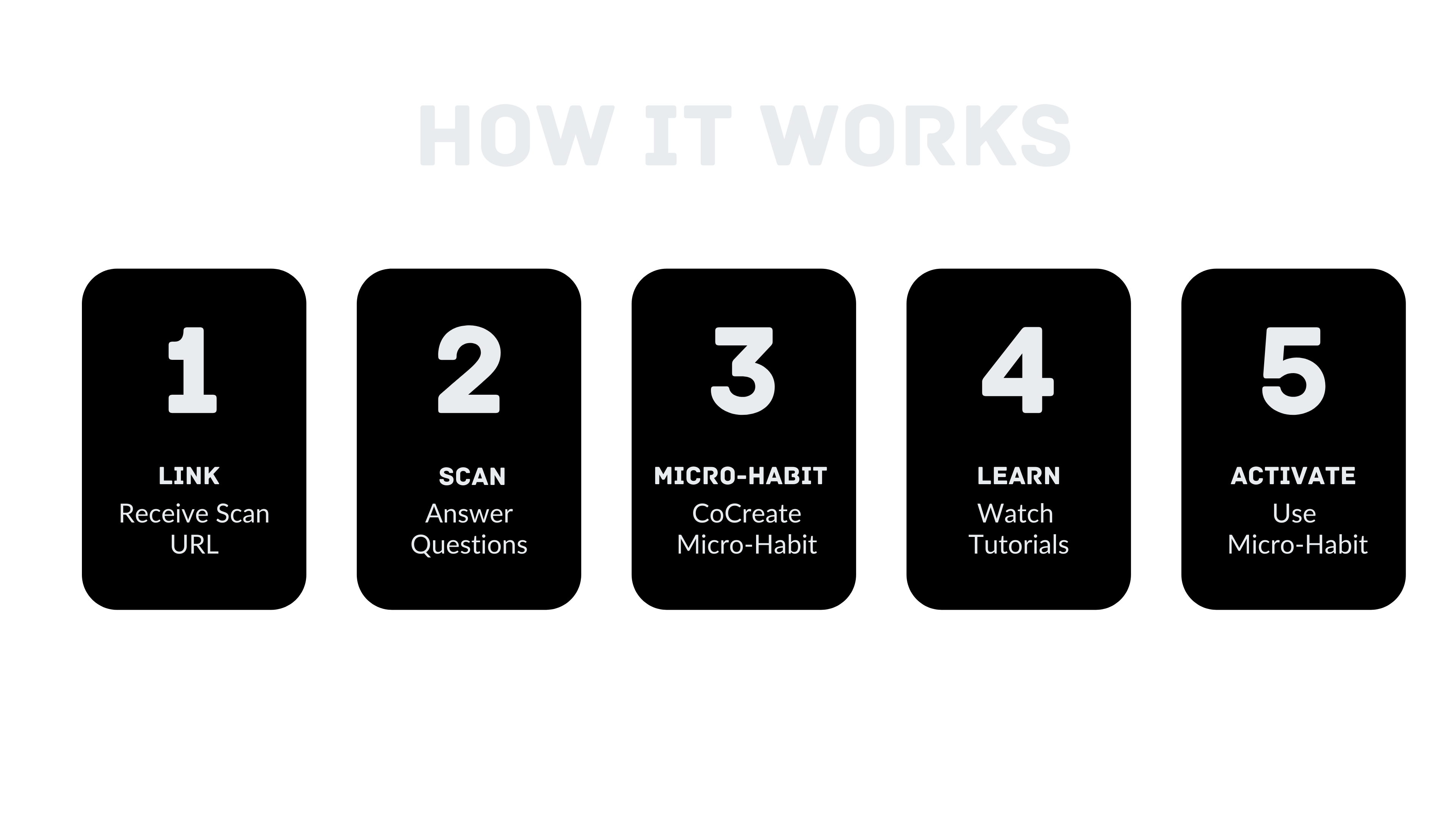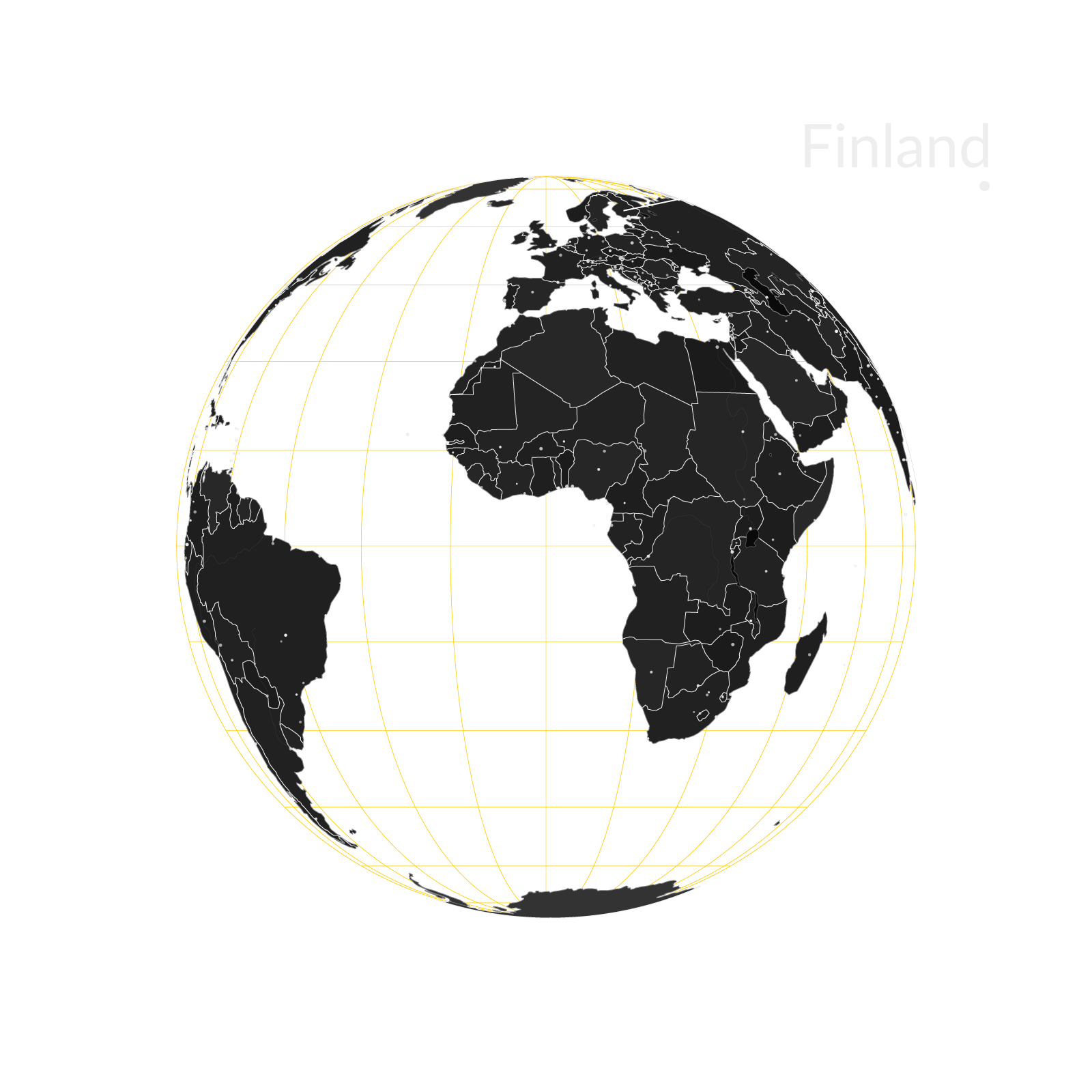 Feedback from Finland: "We thought we knew the ego triggers in our organisation. We had no idea that our focuses were on the wrong topics! Now our cultural development is back on track."
Jukka - Chief Diversity Officer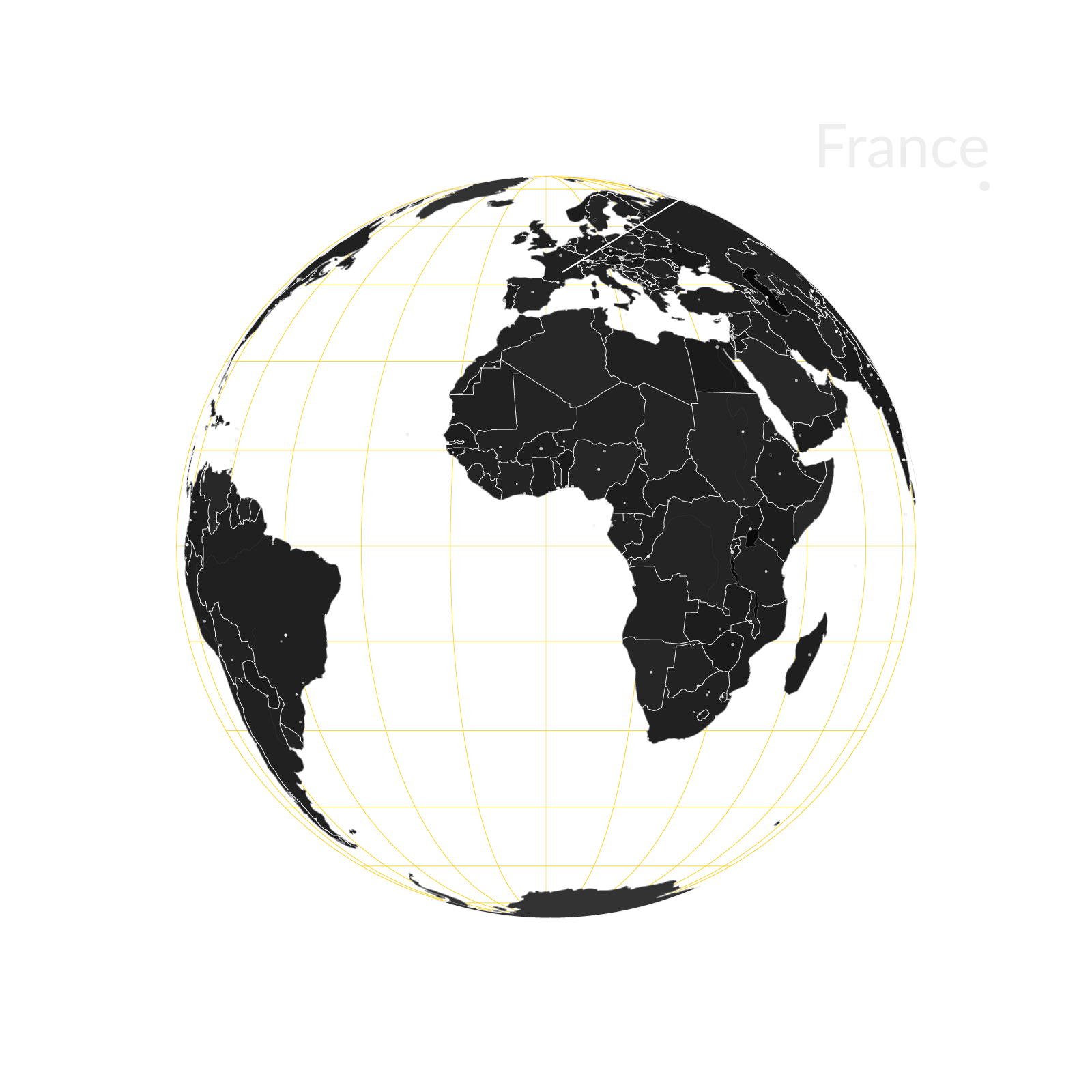 Feedback from France: "Over the years we've tried and tested a lot of assessments, but nothing has been as freshly holistic and concretely accurate as the Satellite Scan."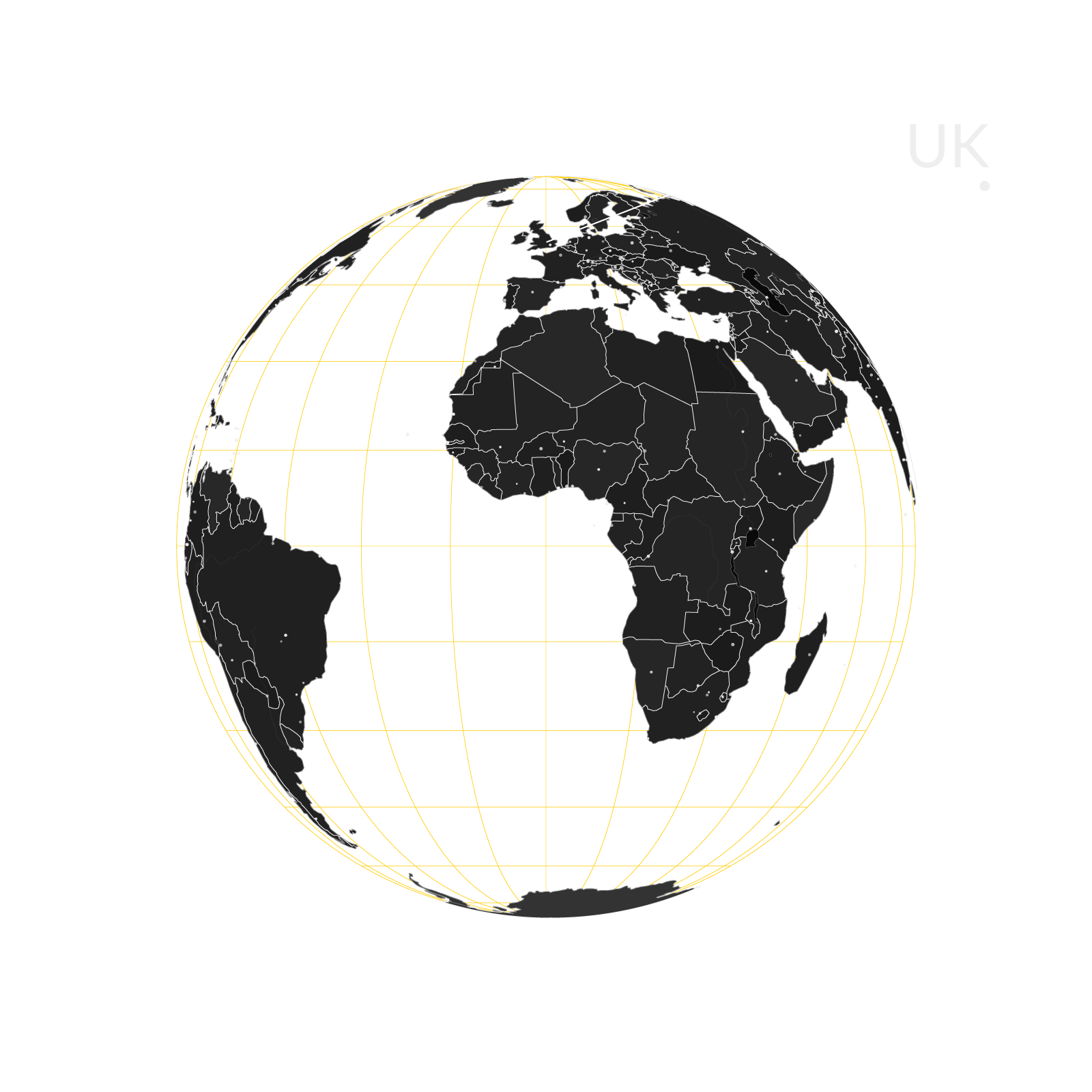 Feedback from UK: "I had no idea that we could have access to so much useful data! Now we have objective information to determine employee success potential. We should do the Satellite Scan with all key recruits as a pre-employment screening process!"
Ann - Head of HR and Recruiting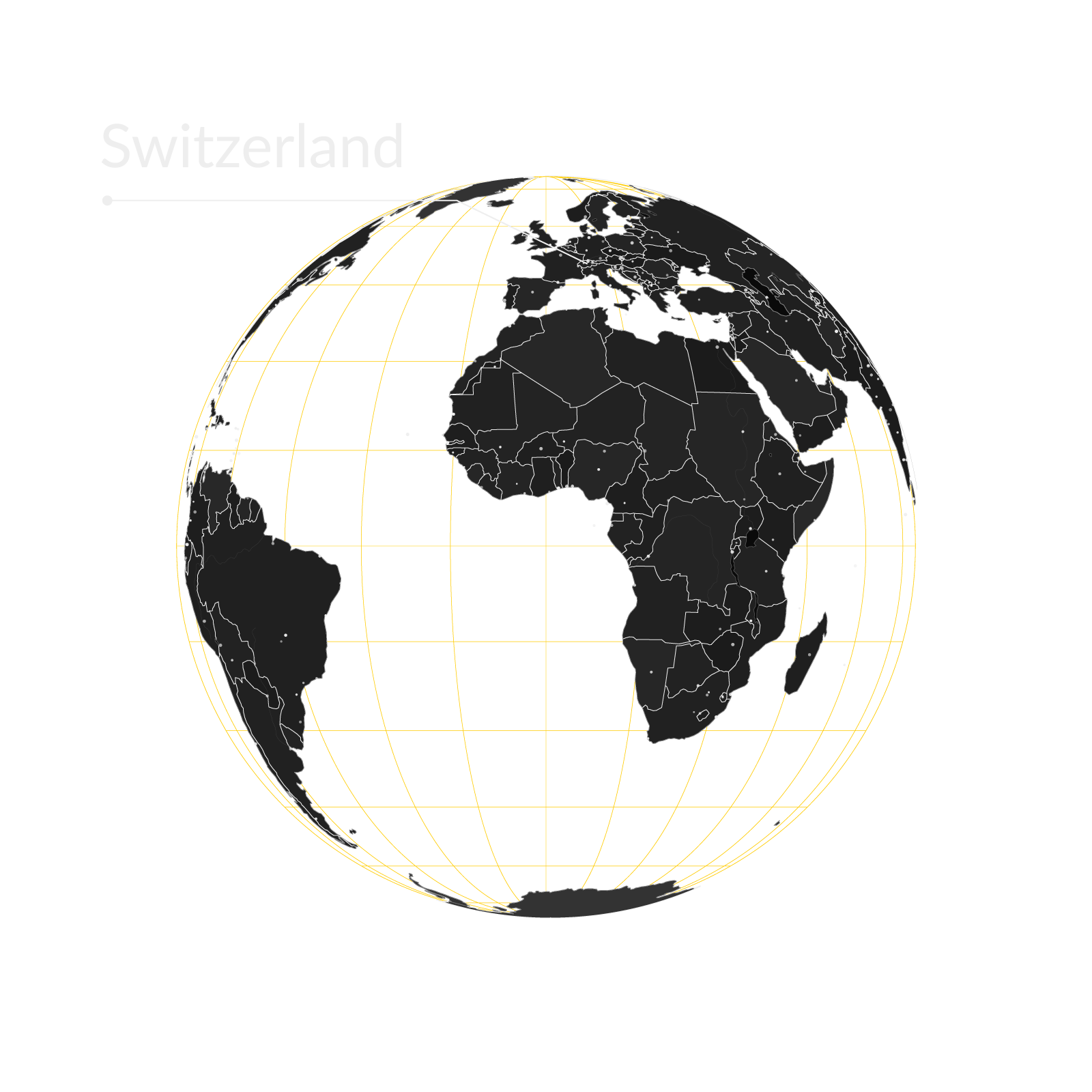 Feedback from Switzerland: "We are upgrading our work culture to one where people can grow, but where to start? From the online analysis done with Estève, I basically mapped out our transformation milestones, and it helped me tackle my strategy for growth and development of people in our team."
Marga - Head of Transformation, Growth and Culture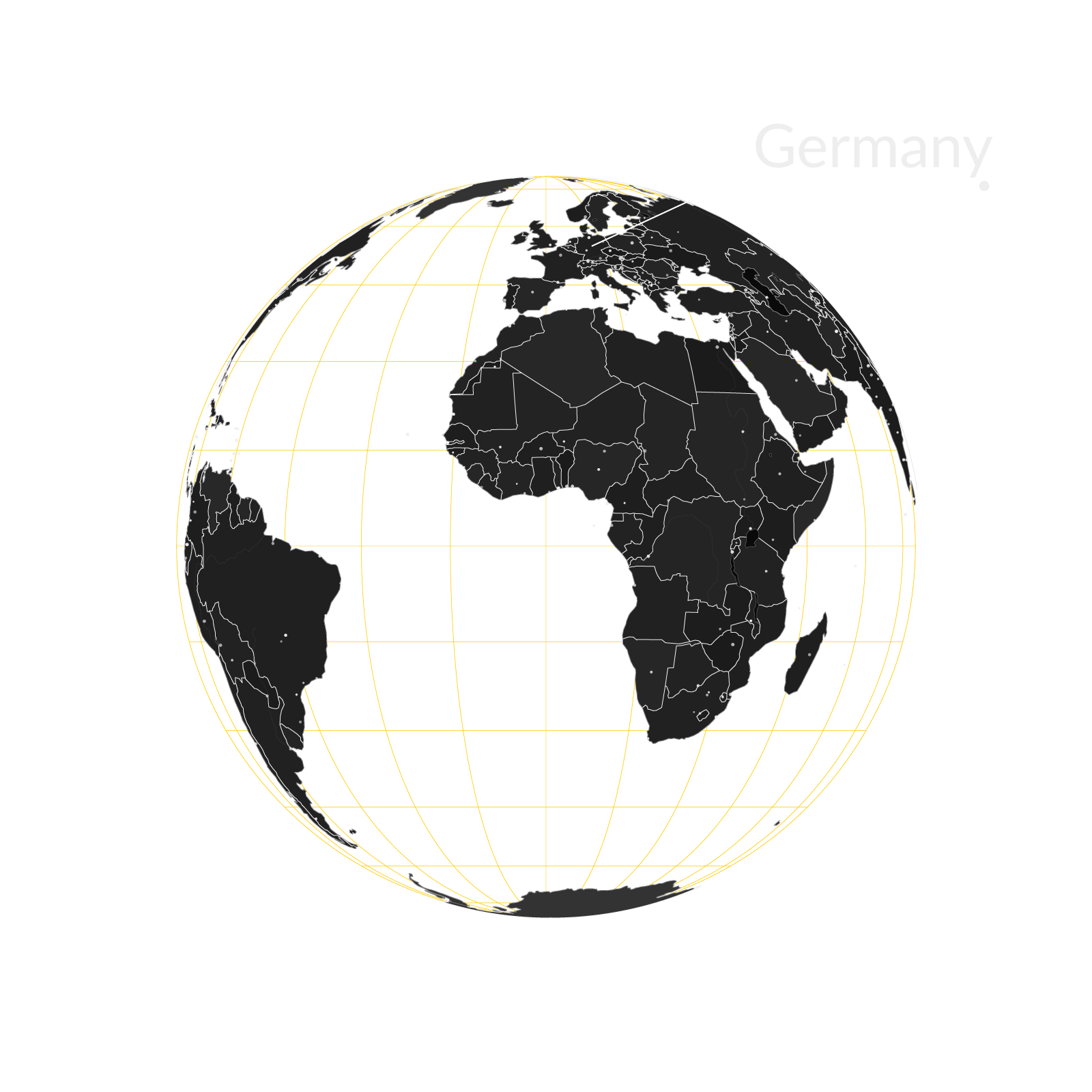 Feedback from Germany: "People don't often know or say what their true learning needs are. The Satellite Scan gave us access to relevant information to craft personalised learning paths and training programs for different teams."
Thomas - Training & Learning Manager