JOIN the NEXT COUPLES RETREAT
on 08-12 FEB 2023
Learn how to love yourself and others in a more conscious way. This luxurious retreat in Sweden covers 8 types of love and provides the perfect setting to learn how to use conscious communication.
THE Next Event is happening in:
"NEXT LEVEL Communication Skills for Power couples"
This bootcamp provides you with the tools needed to build trust and intimacy with your partner(s). You will learn how to communicate effectively, even in difficult conversations, and make positive changes in your relationship.
 PSYCHOLOGICALLY SAFE Events where Conscious Communication MAKES INTIMATE RELATIONSHIPS THRIVE
You will be equipped with videos, coaching and action-learning cells while meeting open-minded members from around the world. It's easier to change the way we relate together.
Joining this event is also becoming part of a global learning community dedicated to practise the science of connection. Daily inspiration, weekly tips with monthly online practise sessions and webinars transform the way you communicate as a couple.  Be part of a community of power couples, network with other practitioners of conscious communication who meet in online events, workshops and courses. As a member you have access to the world's best communication methods, updated tools and unique online learning content.
A regular drum-beat of streaming replay videos and infographics library to activate and motivate your personal growth with seasonal challenges, tips and checklists centered on the elements from the Periodic Table of Conscious Communication.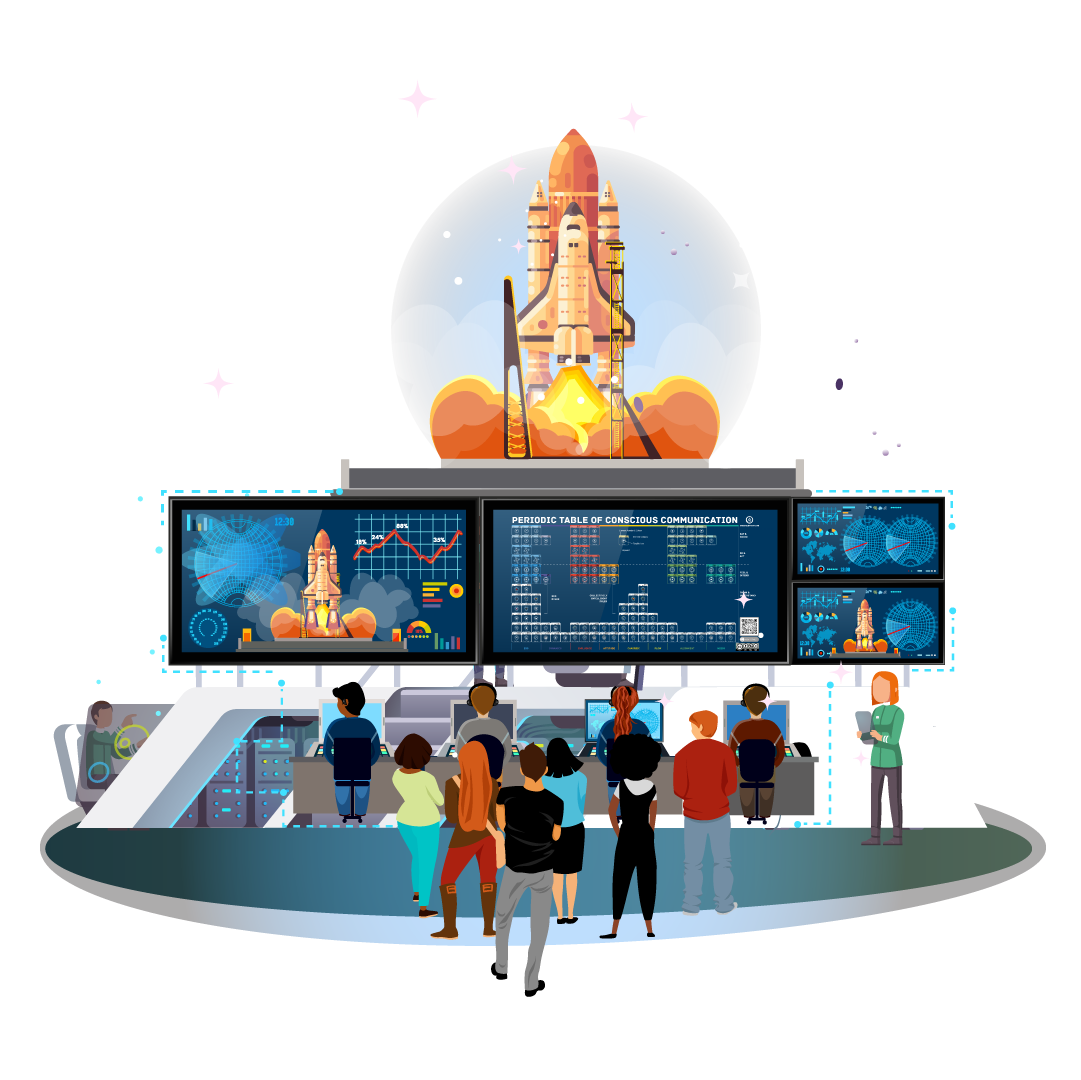 Quests & Activations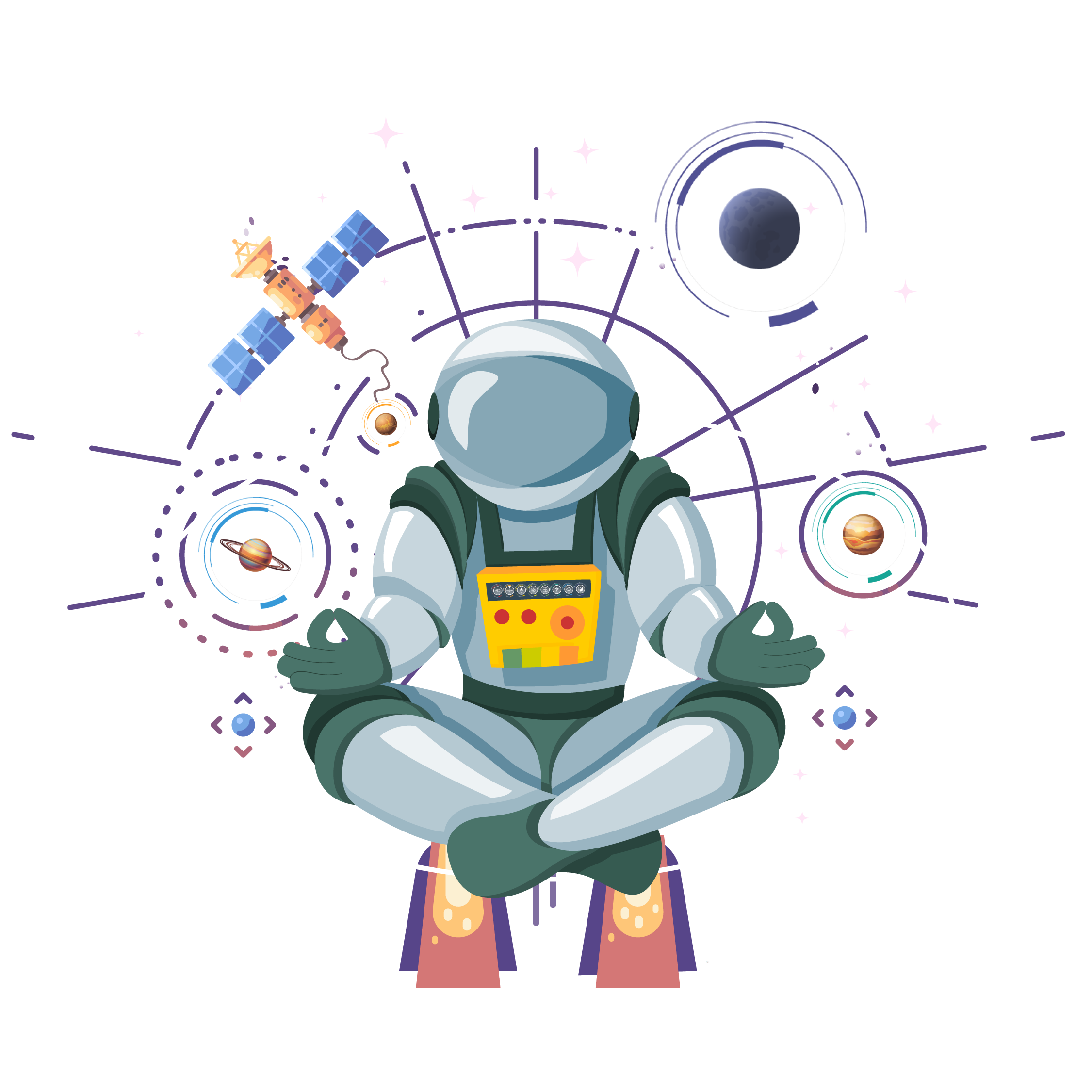 Join the VIP Guest list To Secure your places
All behaviour changes require devotion and commitment. These face-to-face and online events create a drumbeat of practice sessions to turn impulsive reactions into chosen behaviours which nurture your relationship.
Join Waiting List for FREE!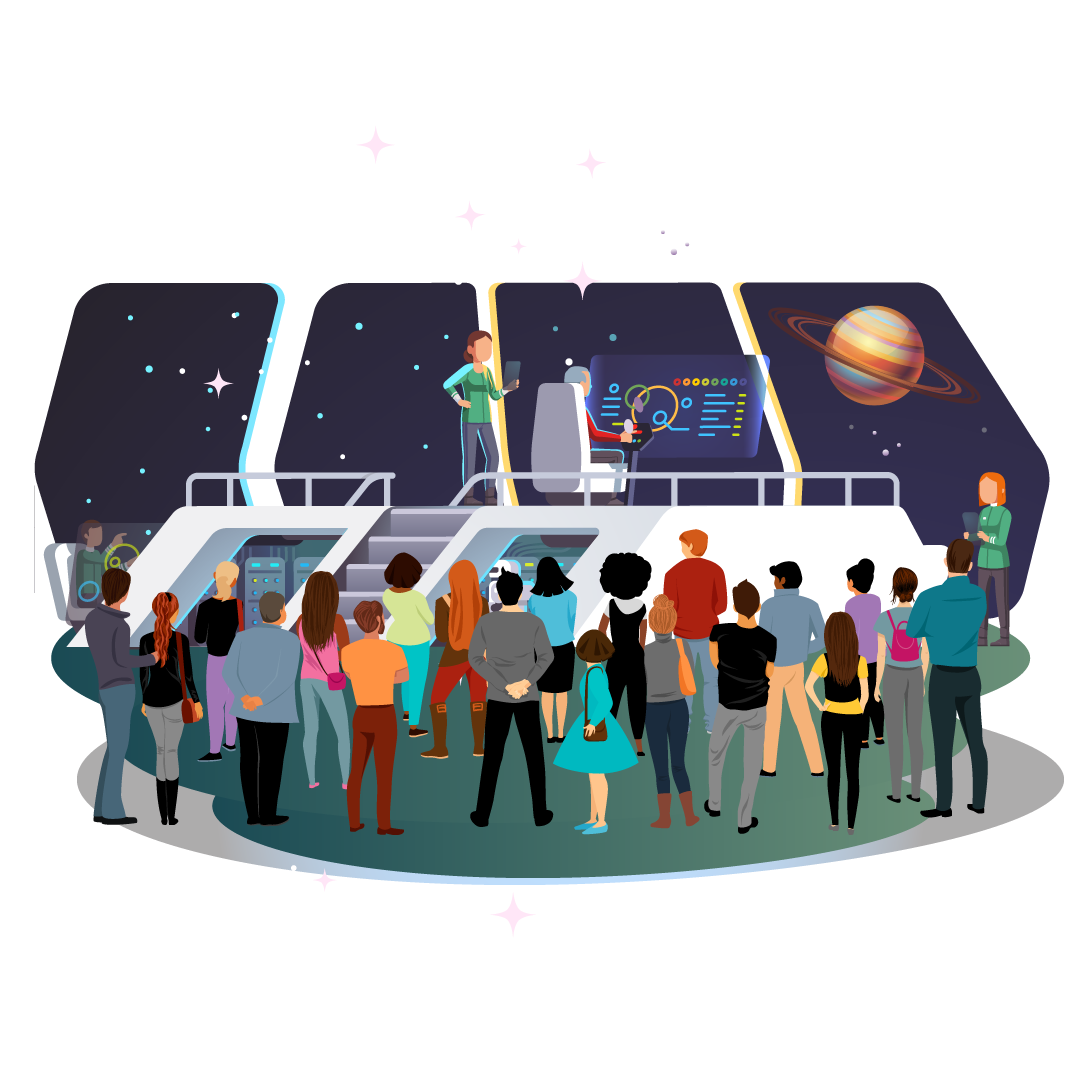 Interactive Webinars
VIP-only webinars deep dive into practical topics to prepare and debrief your experience. Learn and network with other members from around the world both before and after the face-to-face bootcamps.
HOST YOUR OWN quantum cells
Participate in courses to qualify as a Quantum Conversation Host. You learn to use different conversation protocols and run Quantum Cell conversation groups for 4 other members during the training bootcamps.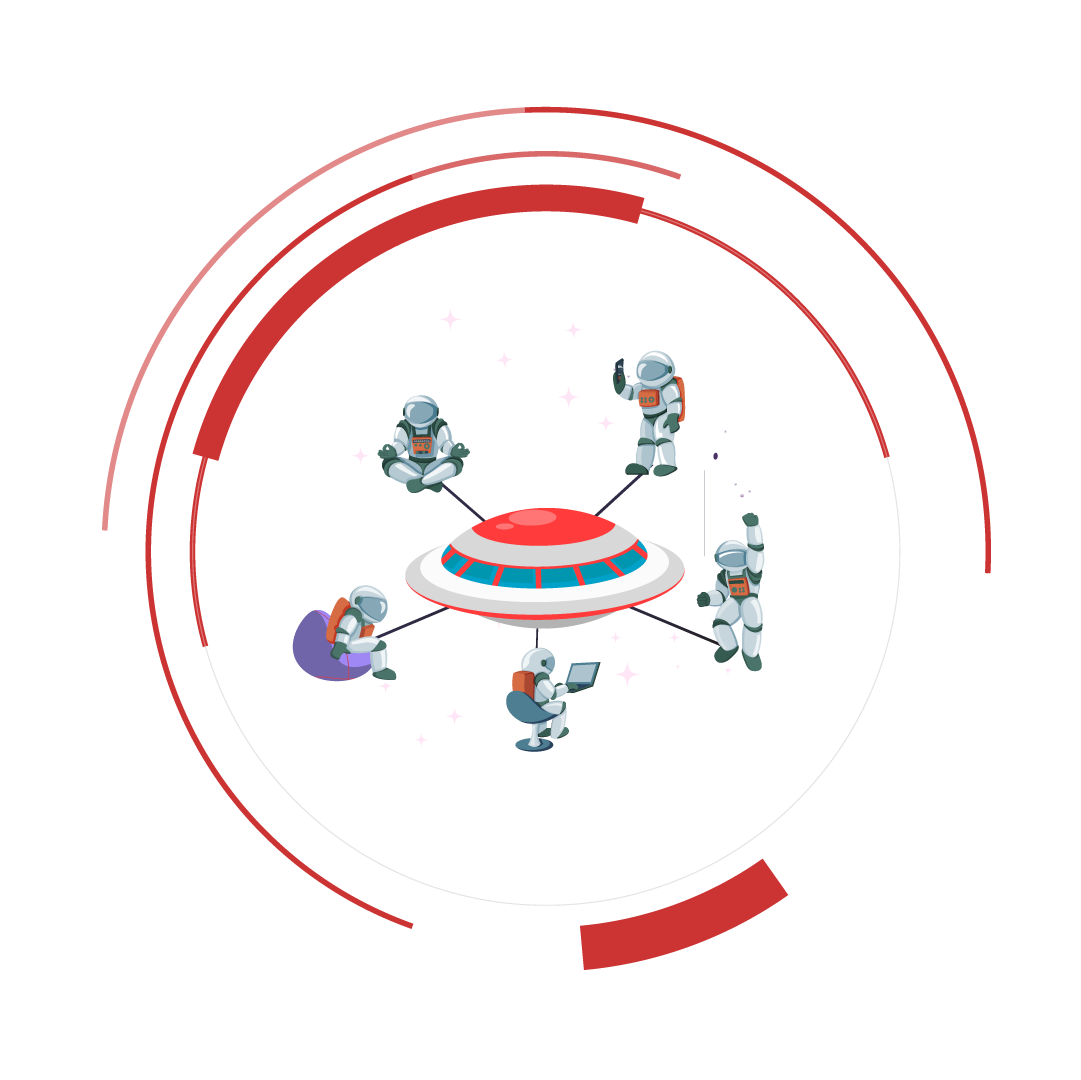 Qualify to Host Quantum Cells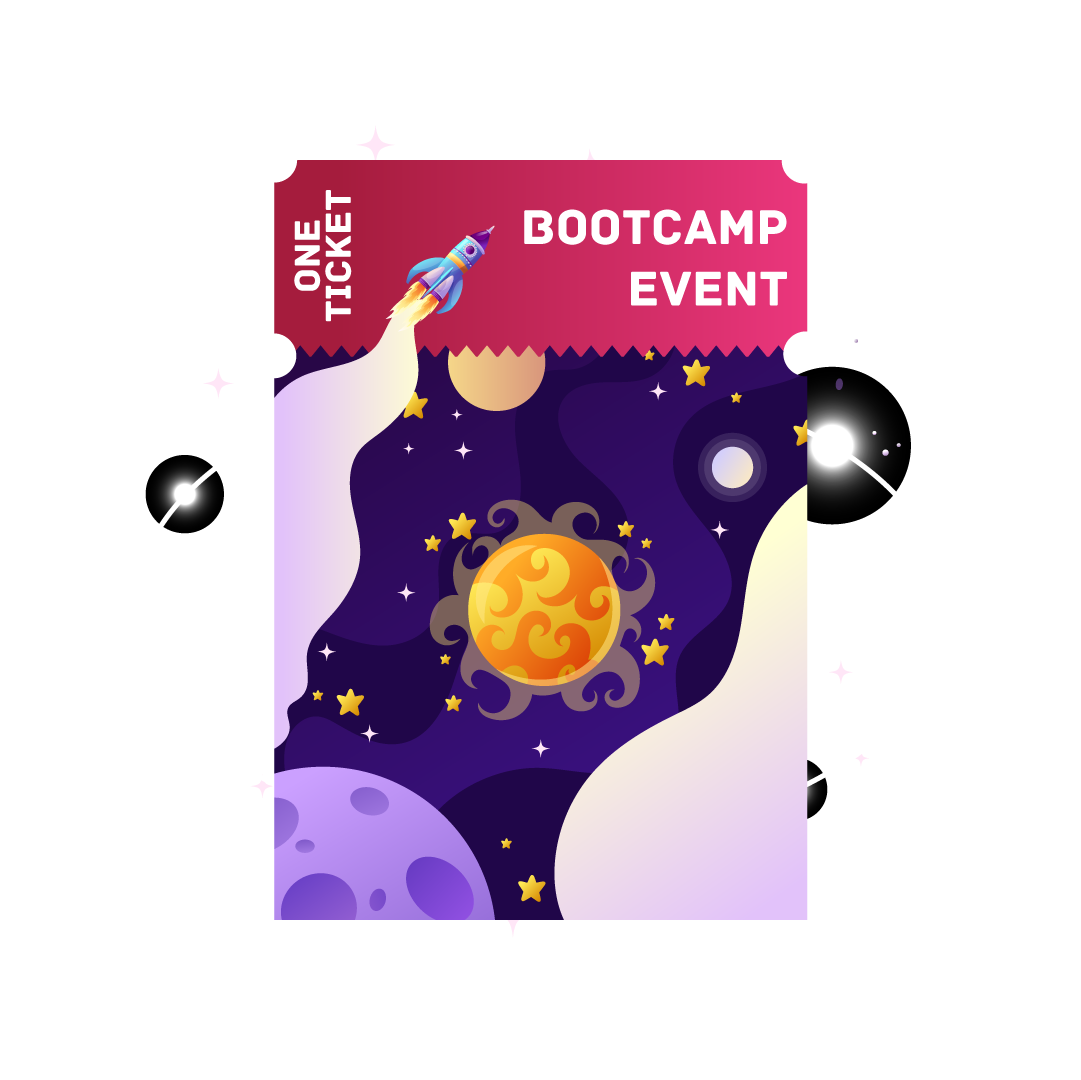 VIP Access to Bootcamps
The highlight of the year is a 5 day long Bootcamp in an exotic nature resort in Sweden. These all-inclusive face-to-face intensive programs are popular because they are transformative on many levels. Meet People from Different Bubbles
Membership unlocks access to all the cyclical events where you meet other pioneers of change. 30% Discount on all coaching
Members get a 30% discount off all individual, group and relationship coaching sessions as well as all tickets to Bootcamps and other online events. Easy to follow protocols & guidelines 
Unlimited access to an updated library of communication protocols and guidelines for Quantum Conversations. Participate in members-only quantum cells
Opportunities to participate in Quantum Cells which are self-organised conscious conversation groups hosted by qualified Hub members. Unlimited downloads, prints & replays
A library of self-transformation resources from webinars, streaming, infographic summaries and conversation protocols become available in the members-only part of the website. 
JOIN THE EVENT VIP LIST TO BE THE FIRST TO RECEIVE EARLY-BIRD PRICES
30% Discount on all coaching
Early-bird members get a 30% discount off all individual, group and relationship coaching sessions as well as all tickets to Bootcamps and other online events.