WE MAKE IT EASIER FOR YOU TO BE HEARD
The way we communicate in social media and online meetings is outdated. It was created for an analogue world that no longer exists. The world has changed dramatically, but the way we behave has remained much the same. 
We ARE REINVENTING COMMUNICATION
Organisations, influencers and leaders still rely on chaotic discussions and top-down communication. That's not just painfully ineffective—it's also outrageously frustrating. We are looking for a better way to tap into collective intelligence.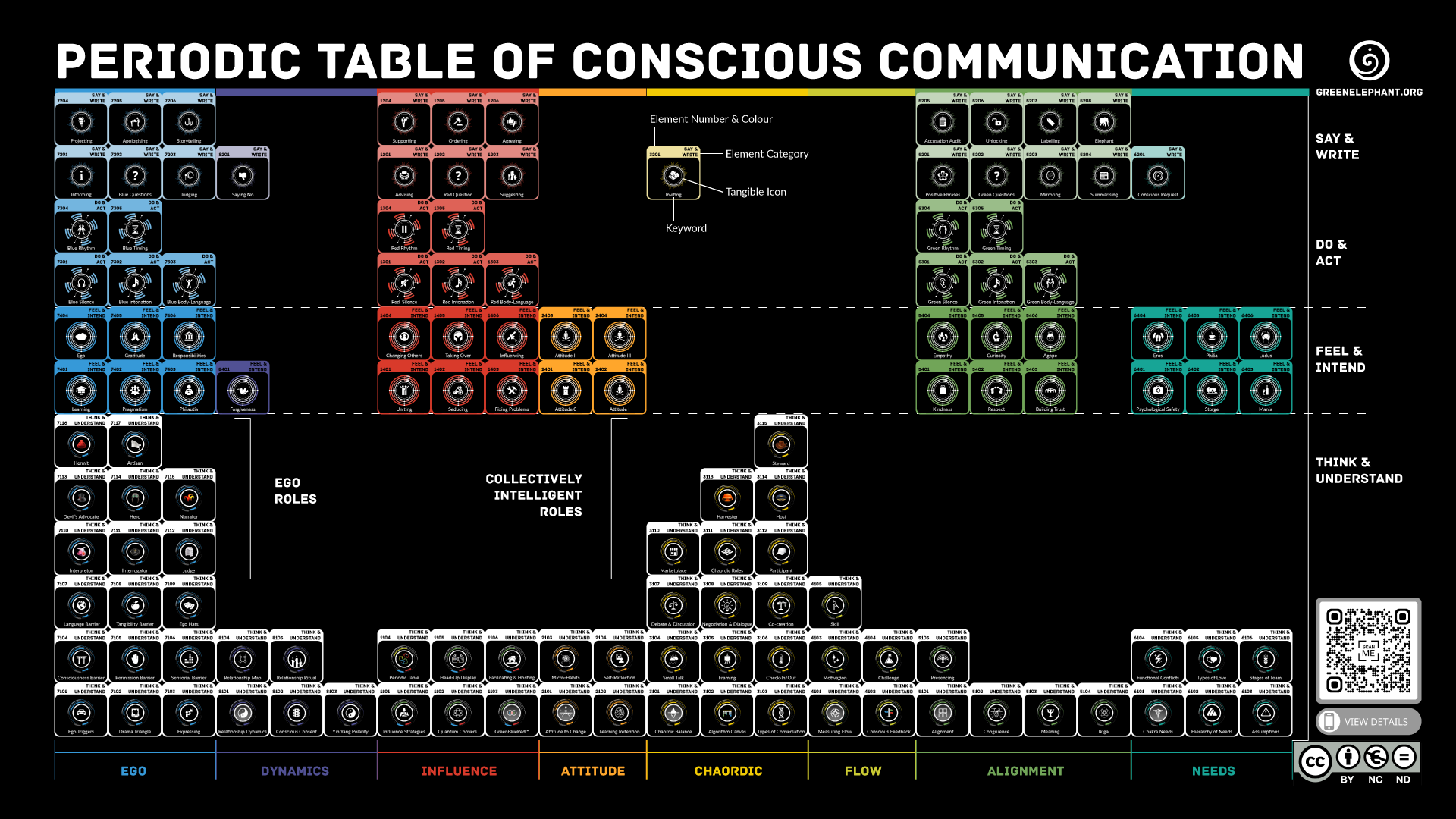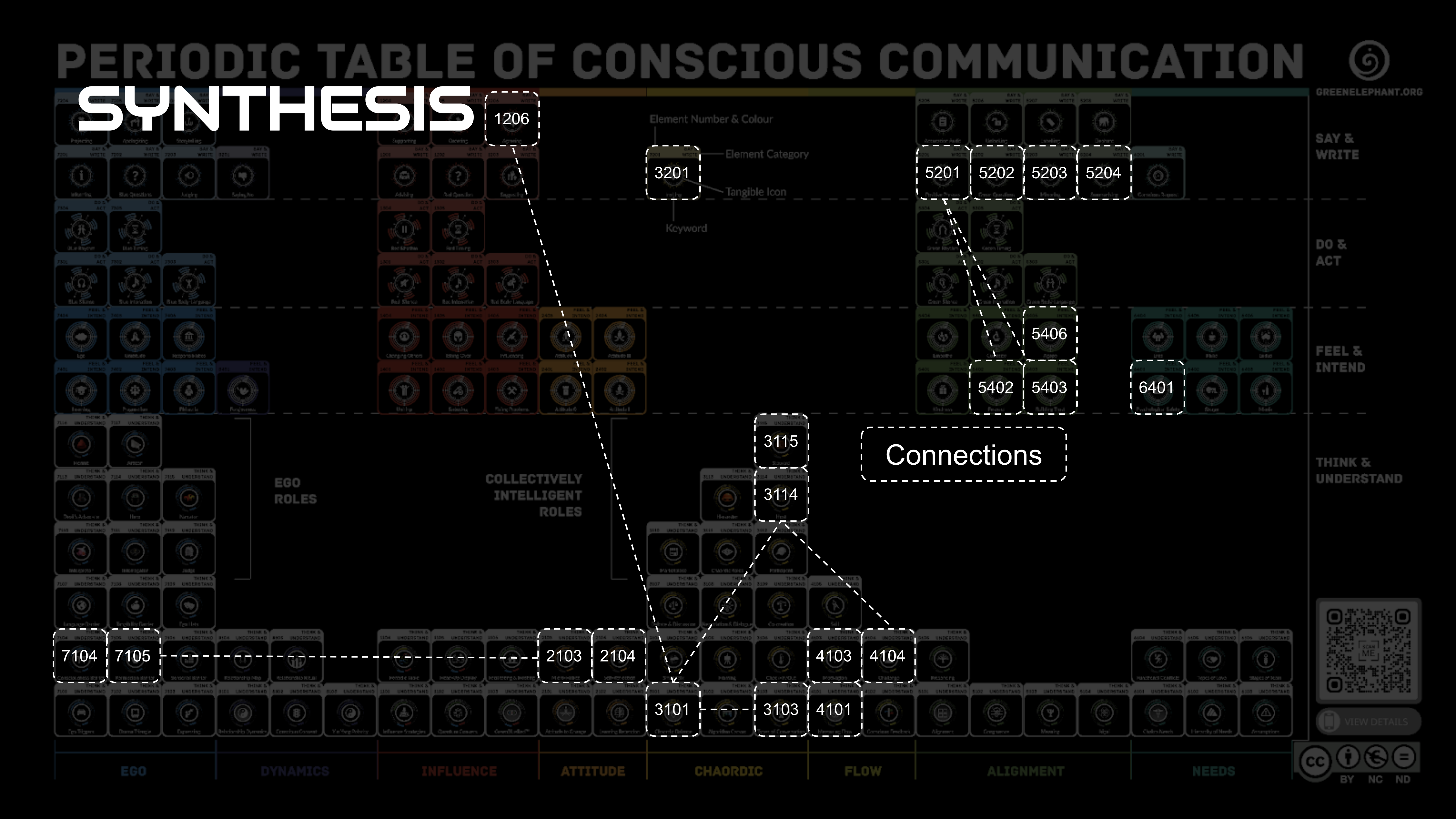 WE ANALYSE OUR STREAM TO  ADVANCE THE SCIENCE OF COMMUNICATION
Green Elephant is the first open-source social research lab on human connection. We are looking for individuals interested in taking part in our online multichannel streaming experiments and contributing to the conversation around conscious communication for leadership, planet governance, HR, diversity, equity and inclusion.
As AN INFLUENCER The STREAMING helps you TO…
Z

Identify soft-skill growth areas.

Z

Show how you detach from ego.

Z

Tackle communication challenges.

Z

Show your vulnerability as a strength.

Z

Give back to the world.

Z

Create social accountability.

APPLY FOR FREE 1-on-1 COACHING, CO-CREATION AND DIALOGUES
After the 🛰️ Satellite Scan™ and the streaming session, you get your own comprehensive 32 page results PDF report. Each Micro-Habit is harvested into a follow-up how-to-use video tutorial posted for all to test and comment in YouTube.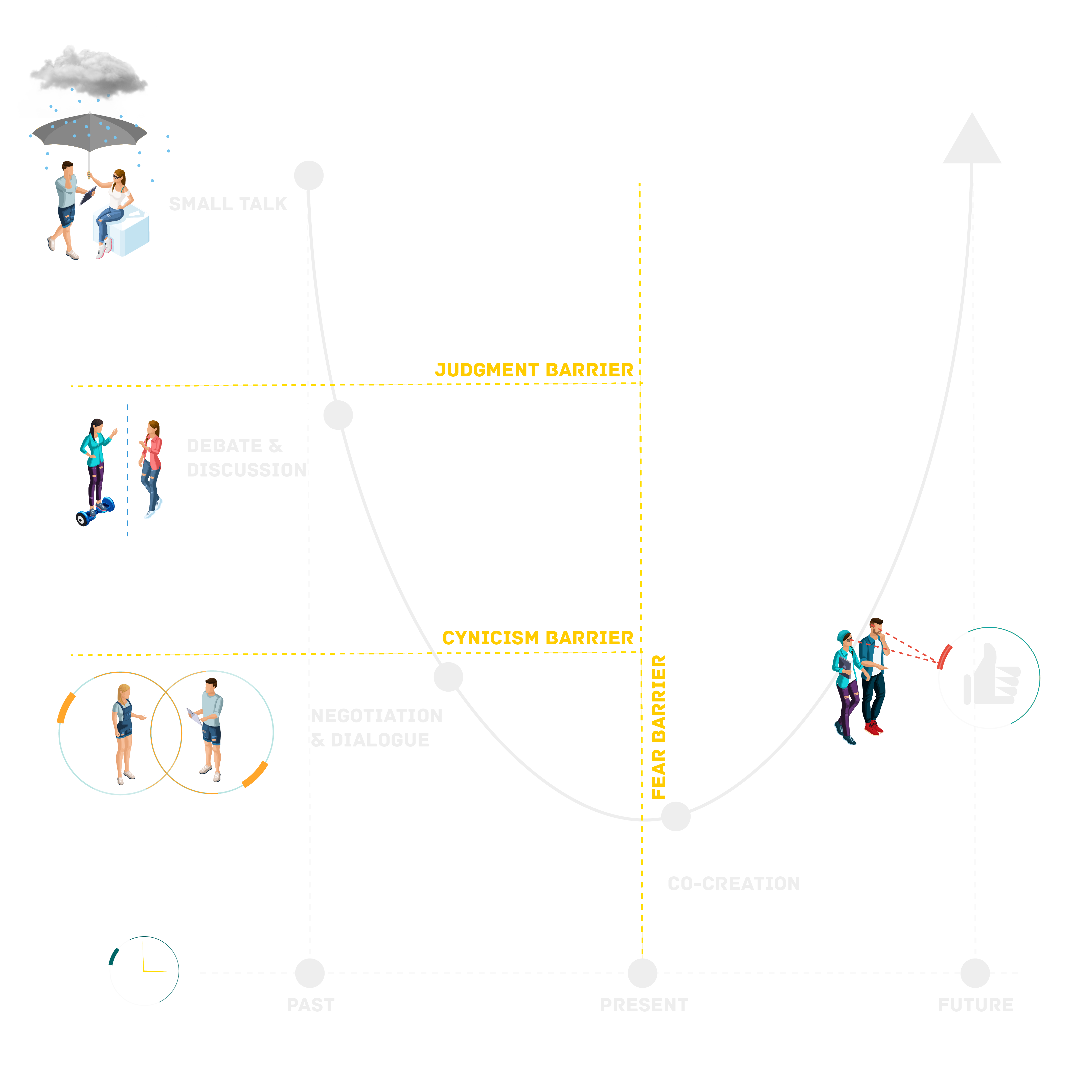 Types of conversation (3103) simplified from Otto Scharmer's four fields of conversation, two cycles, two social fields: absencing and presencing in Theory U "Leading from the Future as It Emerges".
Join Green Elephant's
online hosted conversations
as a conscious influencer.