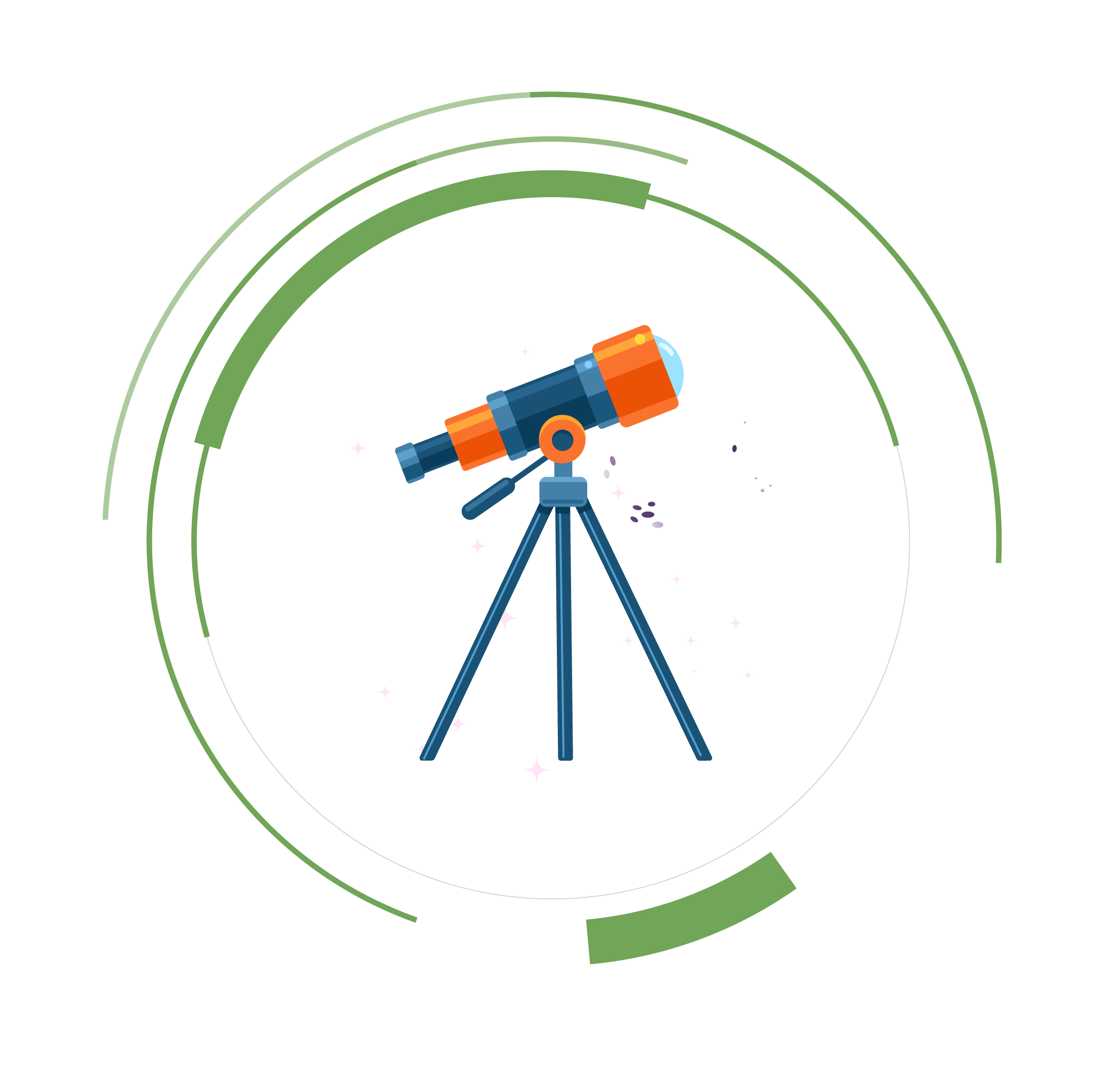 The transformative effect of someone "being there" for you.
In this session the Green Elephant coach is being present and holding space for you to clarify your thinking without trying to fix anything. In this safe space you are supported in your own growth, transformation or grief so you can express what is really there, to allow your thoughts and emotions to arise or pass away.  You'll experience being listened to with an open heart, offered unconditional support without judgement or control. There can be gentle guidance if needed, but the power remains with you. You are needing inner clarity to uncover assumptions, needs and limiting beliefs.
You prefer "talking to think" more freely, deeply and meaningfully about your growth.
You want to experience the "green" elements 5105 Presencing and 5204 Summarising for yourself before holding space as a host. A 90-120 min online session or call.

It can be while walking in nature. Ability to find a time and space for full focus and presence without interruptions.

The session can be in English, Finnish or French.

See pricing and refunds policy

here

.

Price includes VAT 24%.