Conversations
We believe in meaningful conversations and achieving greater things by working together. The art of conversation can be seen as a hierarchy, starting from discussions (blue) where egos collide, rising up through dialogue (red) where ideas are shared, up to presencing (green) where we open our minds to discover greater potential.
We're curating this space to encourage active dialogue, helping us to pool our collective intelligence and allow greater meaning to emerge. We invite you to jump in, share your ideas and above all to join the conversation on conscious communication!


Subscribe to our newsletter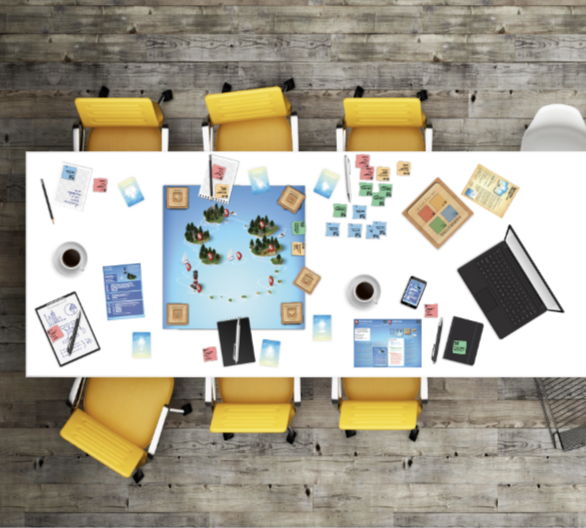 Overall, it seems that self-reflection and mindfulness should be seriously considered as tools which are useful in times of organisational change. The benefits they provide can go from emotional regulation, stress-management, autonomy, job-satisfaction to profitability and return on investment.
read more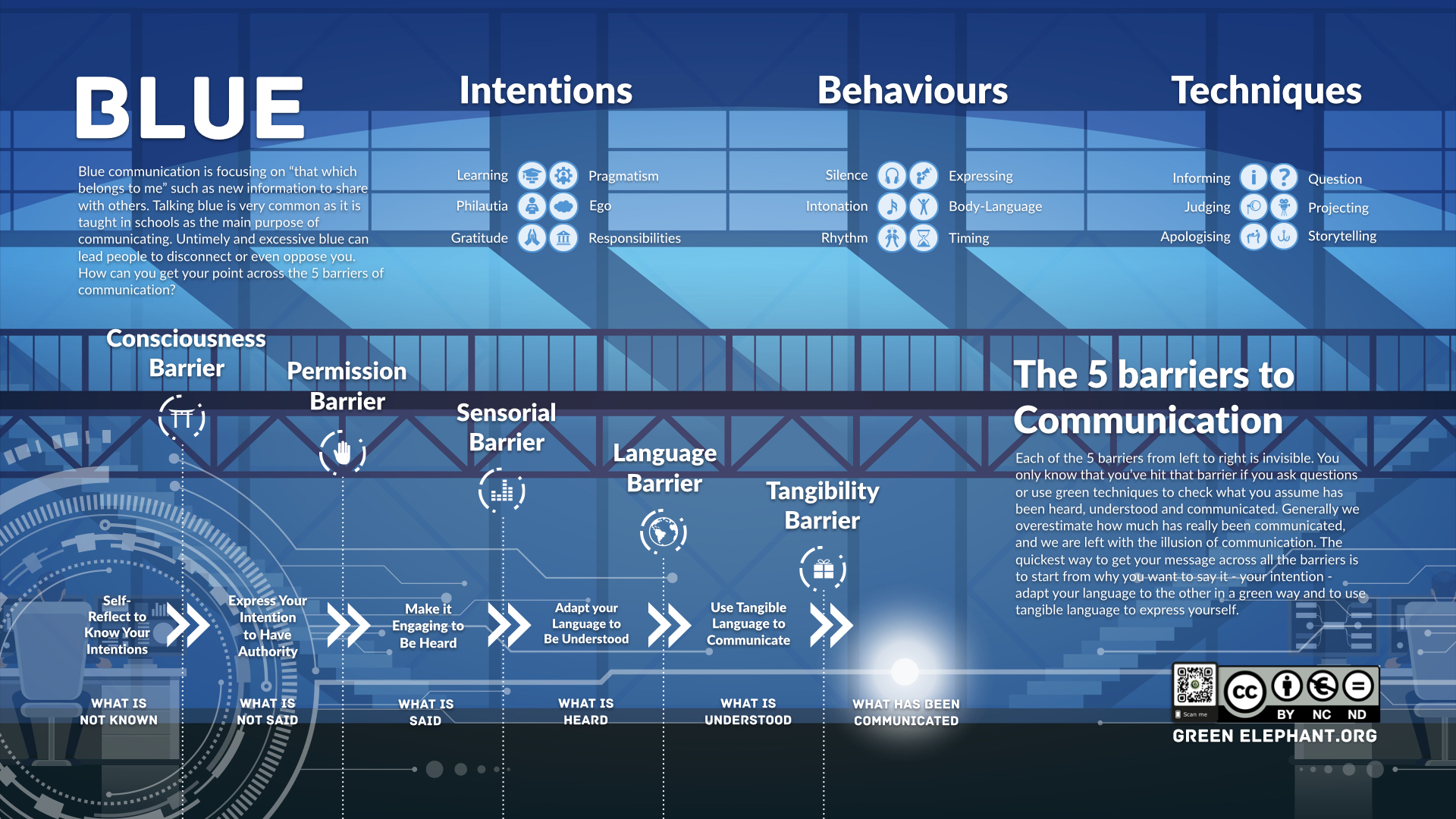 This infographic is a downloadable summary of a learning video published in YouTube as part of the Green Elephant's free online learning resources. Click here to access all the learning materials for free in a Web-App. Right-click on the image to download.
read more